sundays is proud to have partnered with Tara Stiles, a wellness expert and founder of Strala Yoga to create 3 new polish colors that really focuses on self-care by taking care of yourself, but also by giving back to the community.
As founders of two wellness brands, Tara and Amy Lin's partnership much more than beautiful polish colors, it's about giving back and empowering other women.
Self-care can mean making a good impact and enjoying ourselves along the way.
"I'm proud to donate all my earnings from this partnership back to sundays to support female Asian business owner, Amy Ling, so she can then purchase more product to gift to the women Dress for Success supports" says Tara Stiles.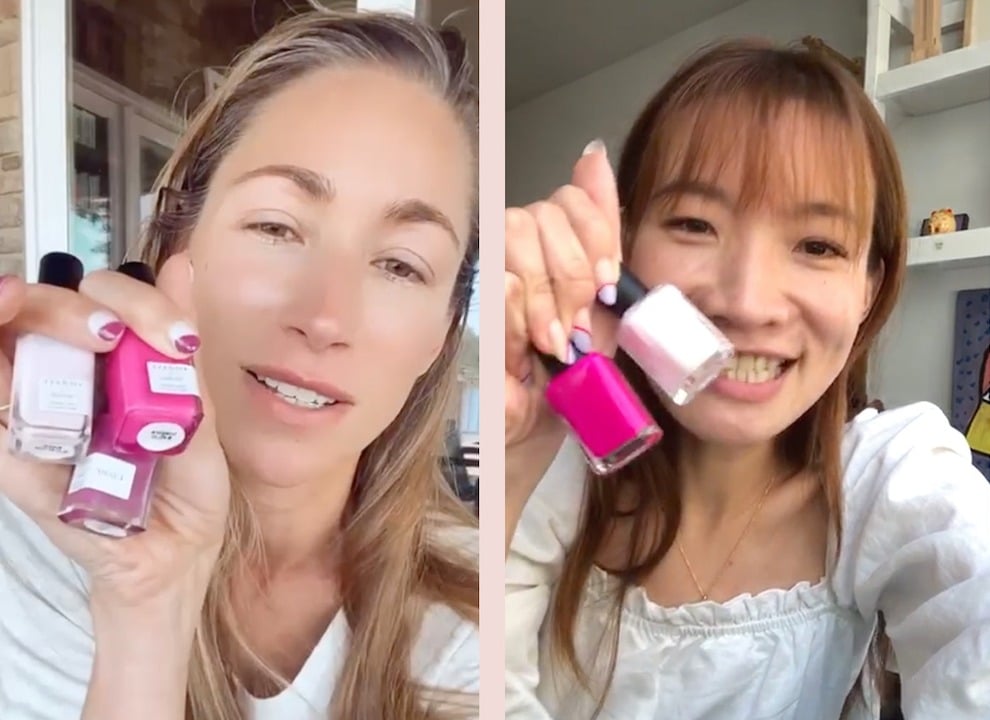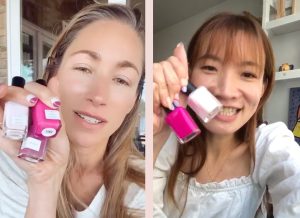 Dress for Success is an organization that empowers women to achieve economic independence through a network of support to help women thrive in work and in life.
The 3 beautiful polish colors are designed to evoke a certain feeling such as inspiration, ease, and creativity. The beauty of the partnership is it's holistic approach whereby two female founders are supporting each other through a sustainable product collaboration and leading a mission-driven campaign to empower other women in need. This is a beautiful and holistic diversion from a traditional commercial partnership and really brings to life the idea of self-care as a way of taking care of yourself and others at the same time.
Ease is the color & mood for your every day state. It's the simple polished look to feel fresh and put together. Shop ease here.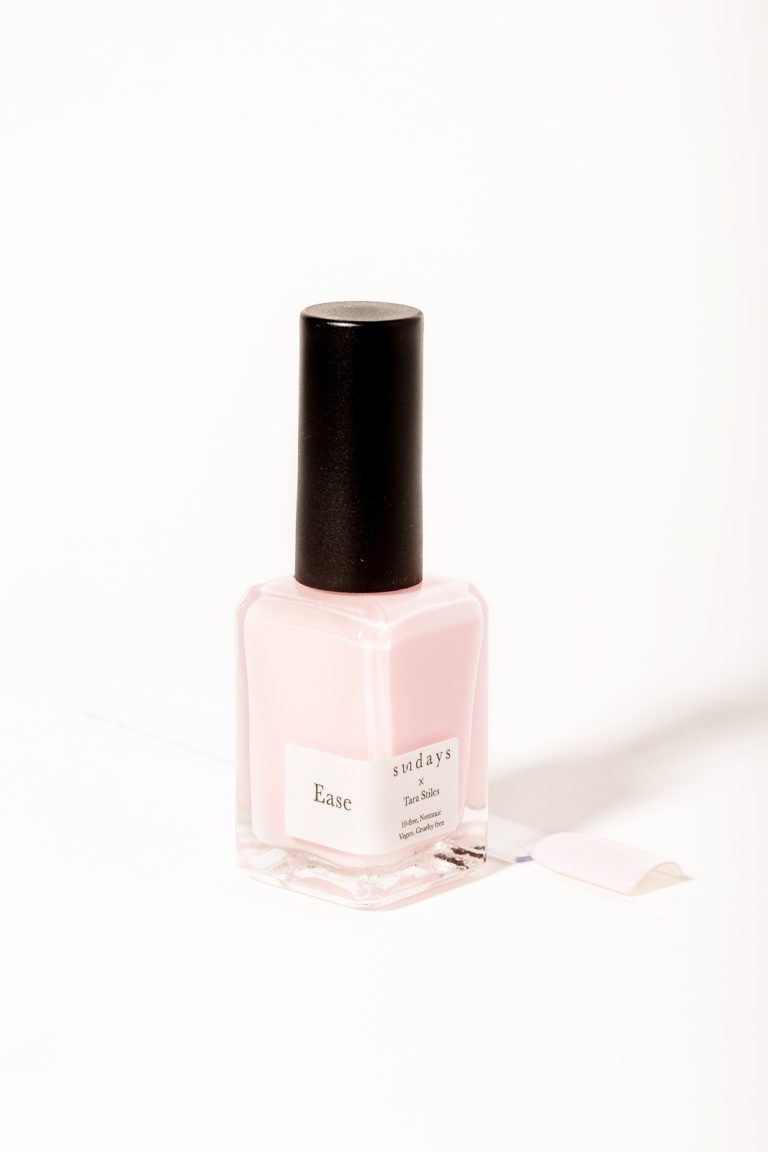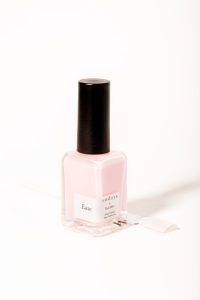 Inspire is your fire, the color to get you going, and fill you with sustainable energy so you can be your best unique self. Shop inspire here.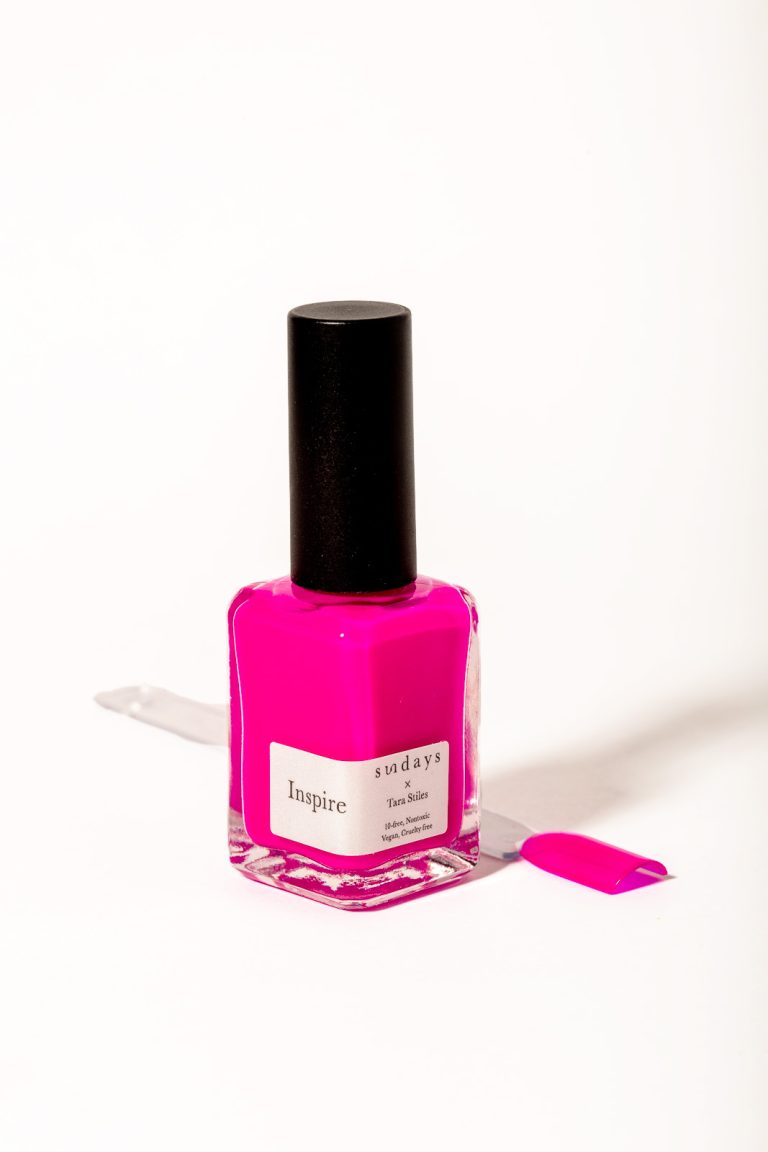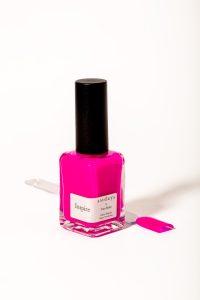 Create is that feeling of magic when the rainbow connection lands on you, and your spidey senses kick in. Shop create here.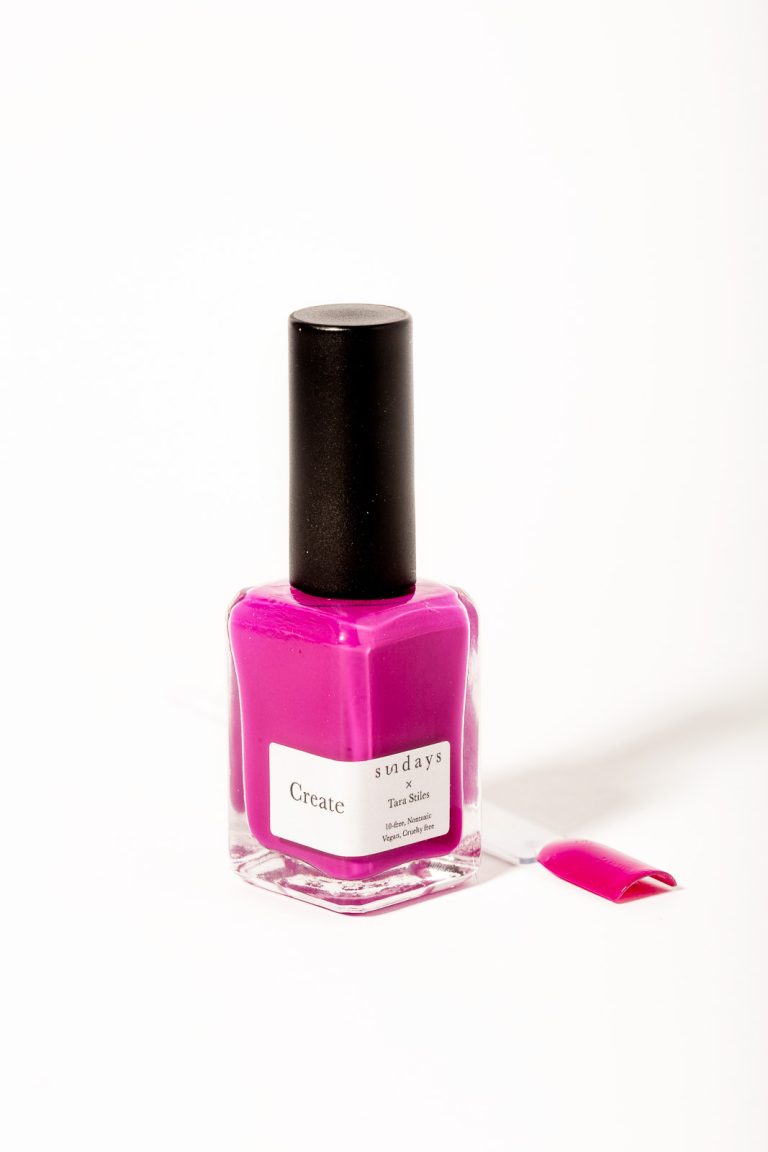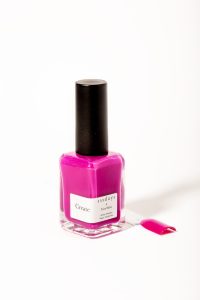 "It was so fun to explore these feeling-based concepts with Amy Ling over our tea time chats. When you start with feeling better being the goal, whether it's nail care or yoga, the process fills with ease, inspiration and creativity-overflows. The result is you, taking good care of you, and those around you," Tara Stiles.
About Tara Stiles: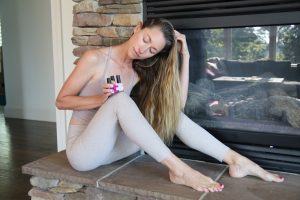 Tara Stiles is a global yoga, movement and wellness expert, author and founder of Stråla Yoga. Named "Yoga Rebel" by the New York Times, Tara brings a revolutionary approach to being, moving and healing to inspire millions around the world with her relatable perspective to yoga, meditation, exercise, awareness, nutrition, and everyday well-being. Through her books – including her newest, "Clean Mind, Clean Body" – and both in person and online classes, Tara offers an important reset button, providing tools, guidance and immersive experiences in mental and physical self-care to transform daily routines and habits and ease into our wellness where we can truly feel and be our best selves. Her work has been used in a case study by Harvard University, she is a sought-after speaker on topics of entrepreneurship, health, and wellbeing, and she has lectured at venues that include Harvard and New York University.