As a busy working mom and major health nut I'm super mindful about everything I put in my body (not only food, but thoughts and products as well). This includes my nails.
When I need a manicure (and let's face it, a mini mom break), my favorite spot is Sunday's. My go to while at Sunday's is a manicure and shoulder massage. As if this wasn't relaxing enough, I also get to listen to a guided meditation by Inscape (provided for anyone who asks at Sunday's) while getting my services done. Without fail, every time I leave I feel like I did something good for myself – I feel more relaxed, grounded, and so happy knowing they used all
non toxic products.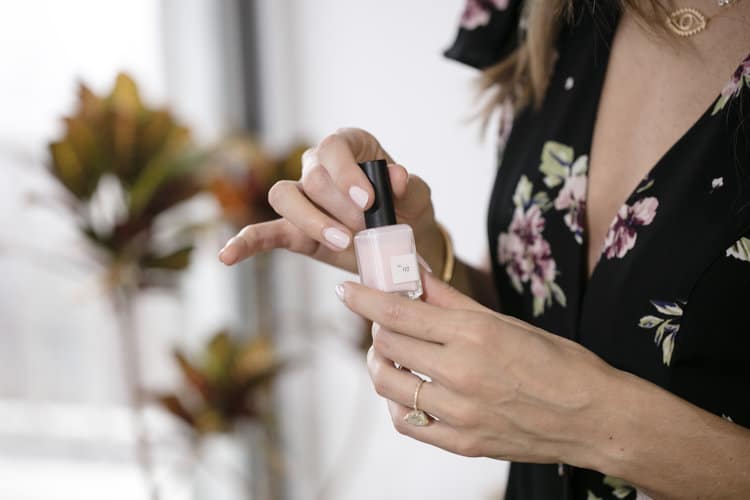 I live my life by my three pillars meditation, mindful eating, and movement which have truly helped me live a more balanced life. Check out my website (www.melissawoodhealth.com) and follow me on Instagram (@melissawoodhealth) for some more of my favorite practices as well as recipes and workouts to help you feel your best too.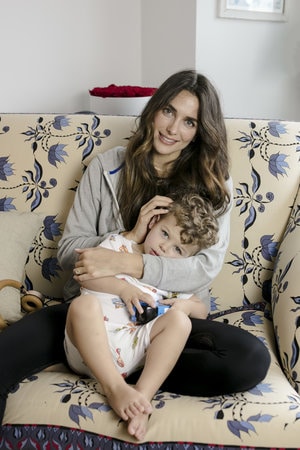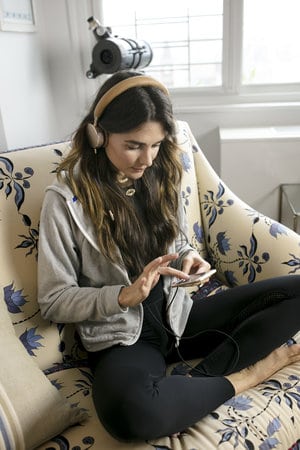 [wpcs id="23066″]