We all need a little calm in 2020. So this year makes the perfect time to receive or give a gift of meditation. It makes for a unique, thoughtful gift that they can enjoy on their own time and turn to, whenever you need a little balance. Whether that special someone enjoys yoga, meditating, journaling or reading, there's something for everyone on our list! So scroll and enjoy our meditation gift ideas guide! 
This list includes:
meditation gift cards

meditation gift boxes

mindfulness and wellness gifts

gifts for yoga lovers
We all need a little extra pampering in 2020. If your loved ones are based in NYC, treat them to a day at sundays studio, spent pampering their hands and relaxing with a soothing meditation. Whether they want to enjoy a meditation manicure or a cozy pedicure, they can dedicate a relaxing day just to themselves.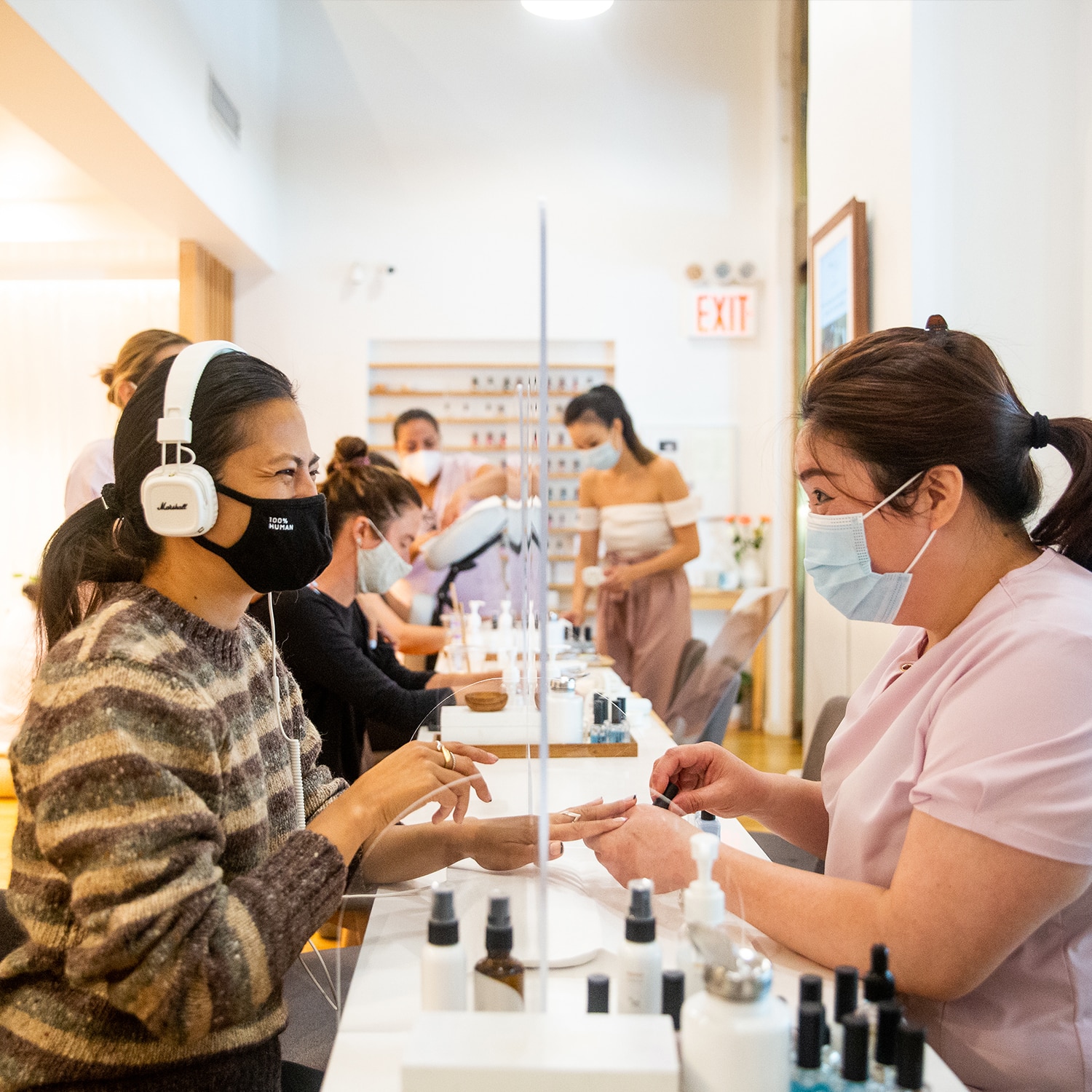 Treat a loved one to an Equinox gift card that they can use to attend a soothing Yoga class to relax and unwind. Equinox allows you to pick any dollar amount you'd like to add to your gift card.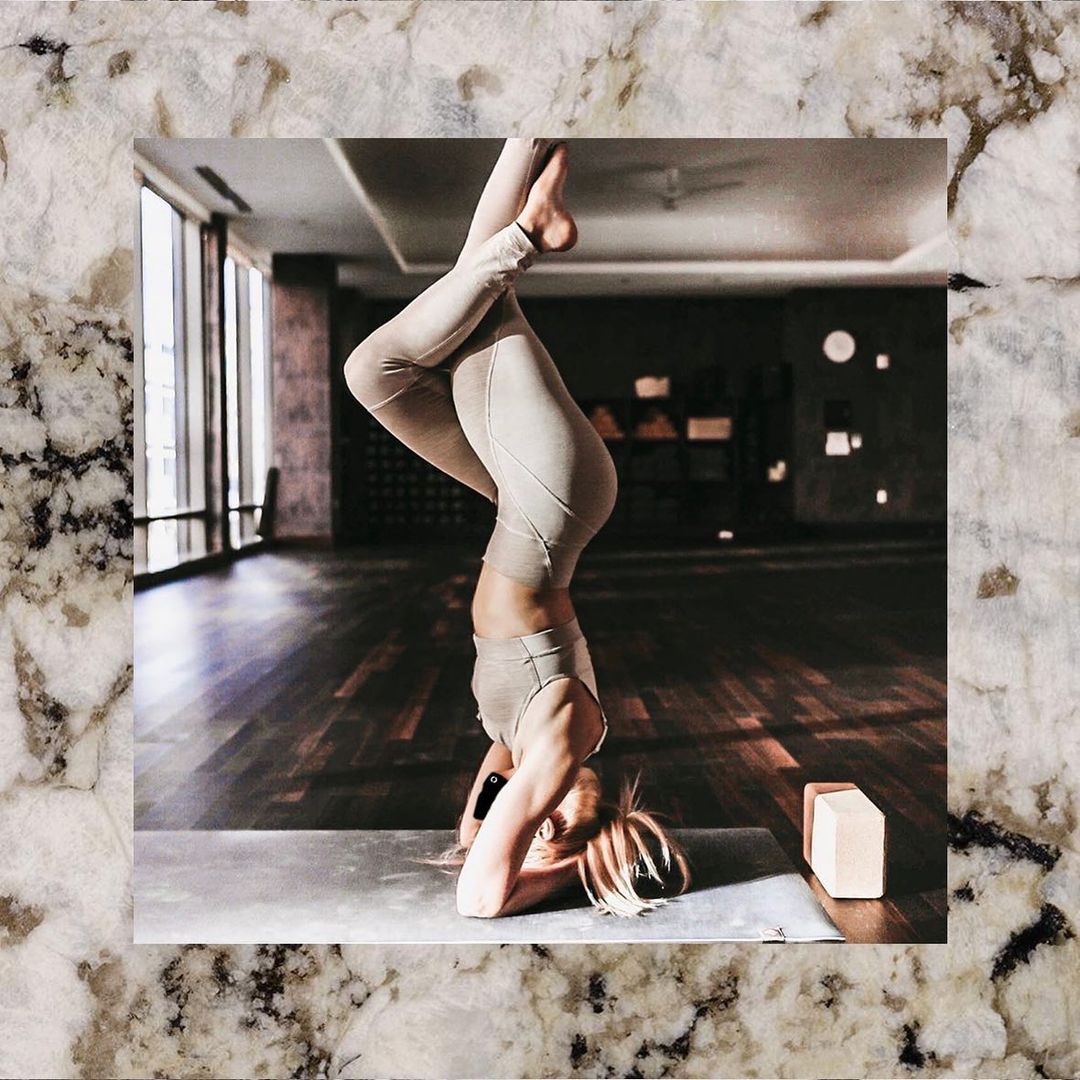 If they need a little help with their sleep, give the gift of calm sleep to a loved one. Calm is a meditation and sleep app that helps with anything from reducing anxiety to building self-esteem. You can purchase a year's worth calm app subscription for just $69.99. Calm also offers subscription gift cards, books, blankets, crewnecks, and more.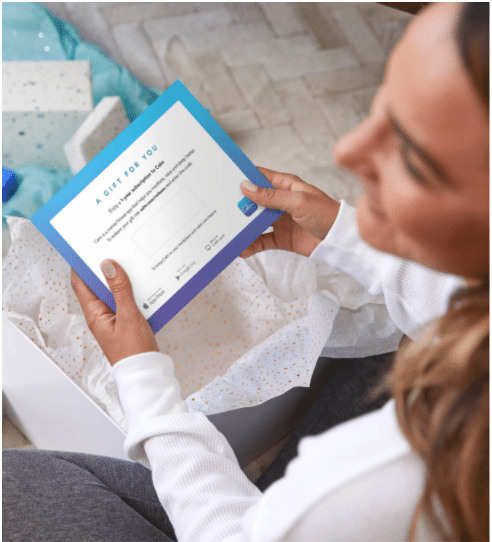 This year has been mentally straining for many of us and we should all take a moment to reset. Treat a loved one to a Headspace subscription and give them a gift of meditation, whenever they need it. Headspace offers guided meditation to improve your health and happiness, with a 1 month subscription for $12.99 or one year for $69.99.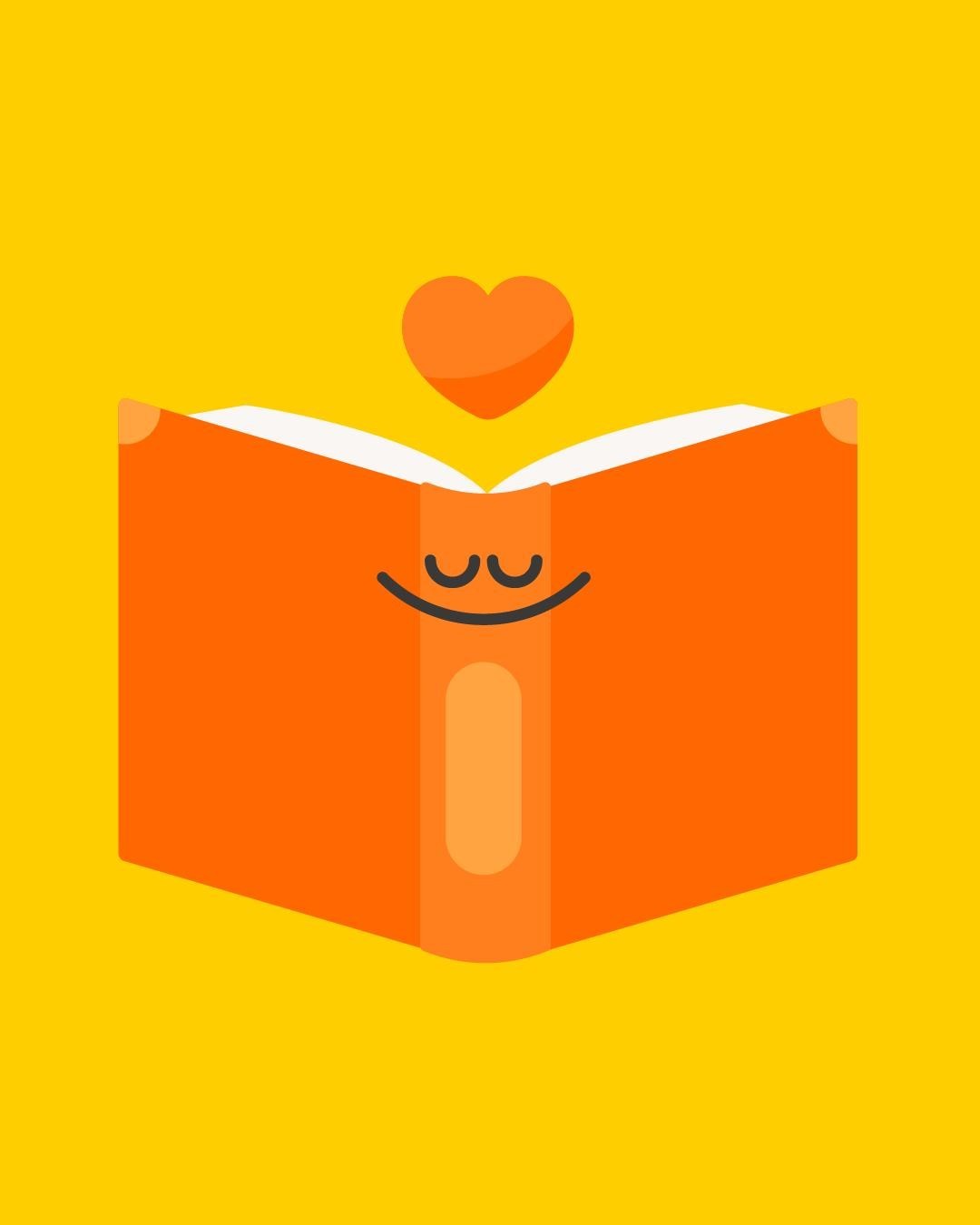 Holysstic Living Intentions Journal 2020
Live with intention and cultivate the energy you would like to bring into 2020. Treat yourself or a loved one to an Intentions Journal, full of monthly mantras and space for them  to write down their intentions of the month. It includes each new & full moon cycle of the year and rituals for manifesting & releasing. Write down what you feel, what you want to manifest and trust that the universe will provide you with what you need!
If your loved one needs a little spiritual self-discovery and the right guidance, treat them to the Boundless Creatives SoulBound courses. Influencers and spirituality experts, Kara and Alyssa will guide them through 4 weeks & 4 mindful modules, based in the Boundless 4-part process — the Inbound, Unbound, Rebound, Boundless method.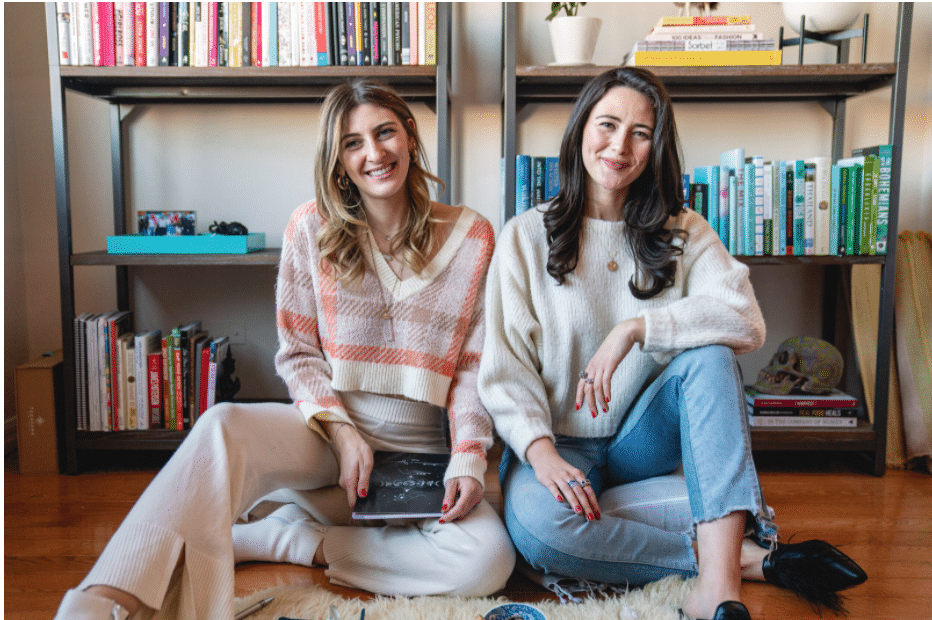 Strala Yoga combines the movement and healing wisdom of tai chi with the form vocabularies of yoga, tai chi, qigong, and Traditional Chinese and Japanese Medicine, to help people release stress, move easily through challenge, and live radiantly inspiring lives. Get your loved ones a monthly or annual membership to Strala Yoga classes, offering classes for beginners, experts, meditation, relaxation, and pre natal practice.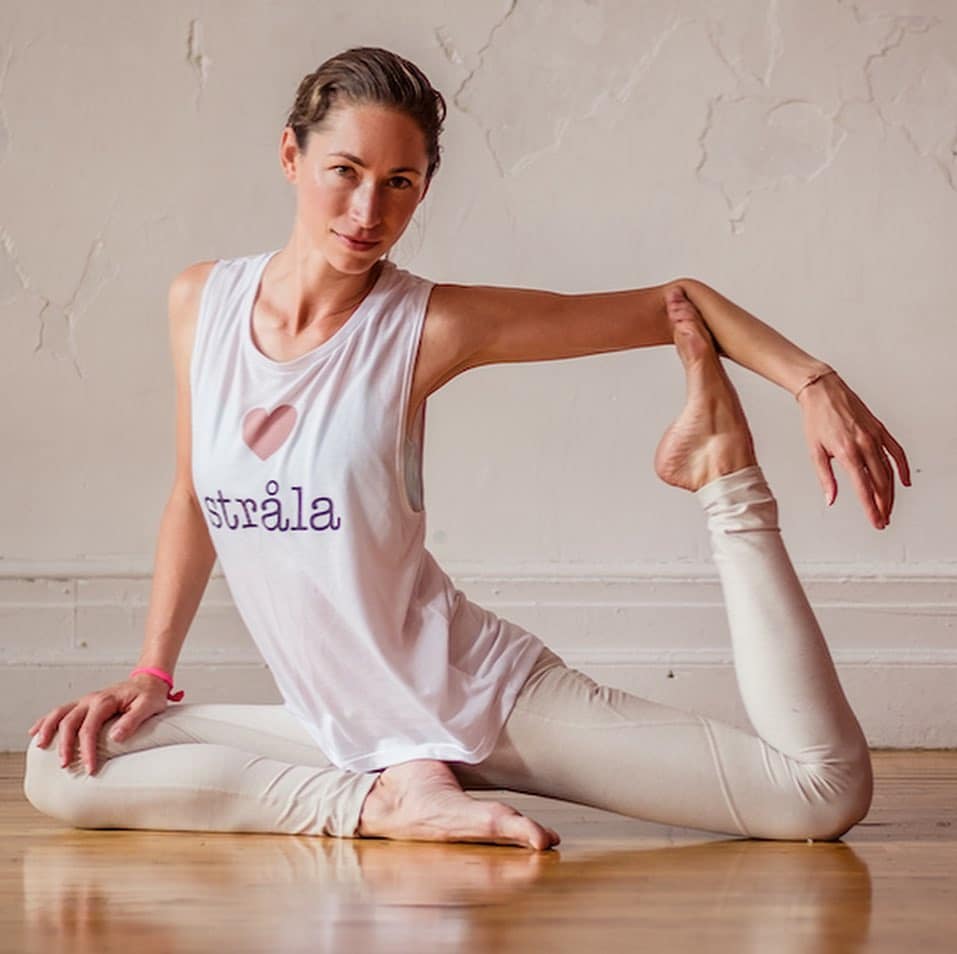 For a loved one that enjoys yoga, Boho Beautiful yoga practice app is the ideal gift. Boho Beautiful's Juliana Spicoluk leads you through a Complete On-Demand  Mind & Body Video Experience. The app also includes Guided Meditations & Podcasts with Downloadable Audio.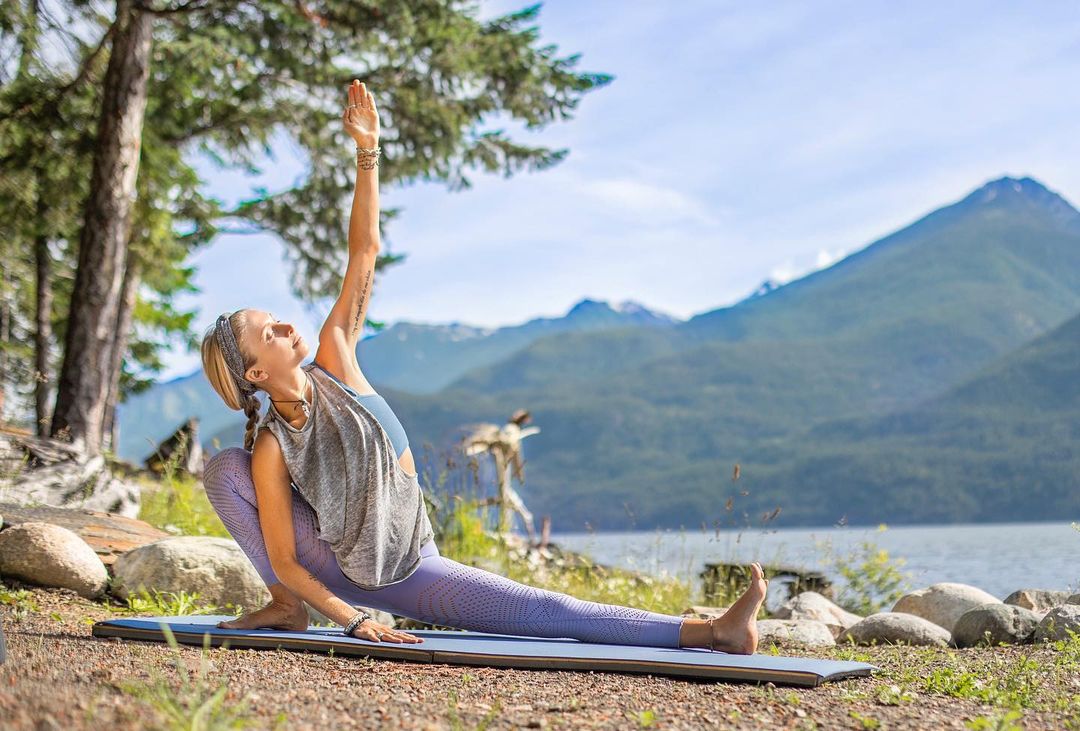 The perfect addition to meditation is a warm cup of tea. Treat a loved one to an assorted tea set from Harney & Sons to complete their at-home meditation practice. They feature beautiful holiday boxes that everyone can enjoy.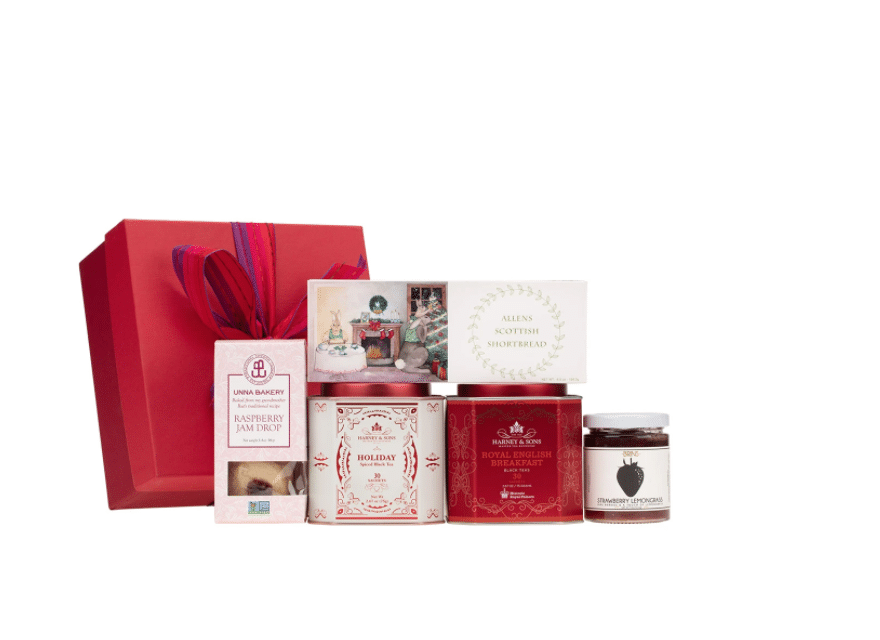 Deepak Chopra's Total Meditation: Practices in Living the Awakened Life
The best gift you can give to a loved one is one of self-discovery and self-love and everyone always appreciates a good book. In his book, Deepak Chopra guides readers on how to wake up to new levels of awareness that will ultimately cultivate a clear vision, heal suffering in your mind and body, and help recover who you really are.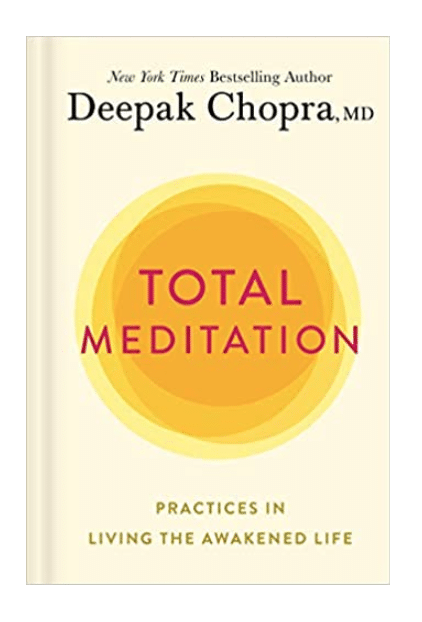 Inscape features magical meditation studios and a  wonderful self-care shop for all of your me-time needs. A perfect destination for gift-giving. As their magical studios are closed,  give the gift of Inscape Premium for iOS to share the benefits of better sleep, less stress, and more happiness with anyone in your life.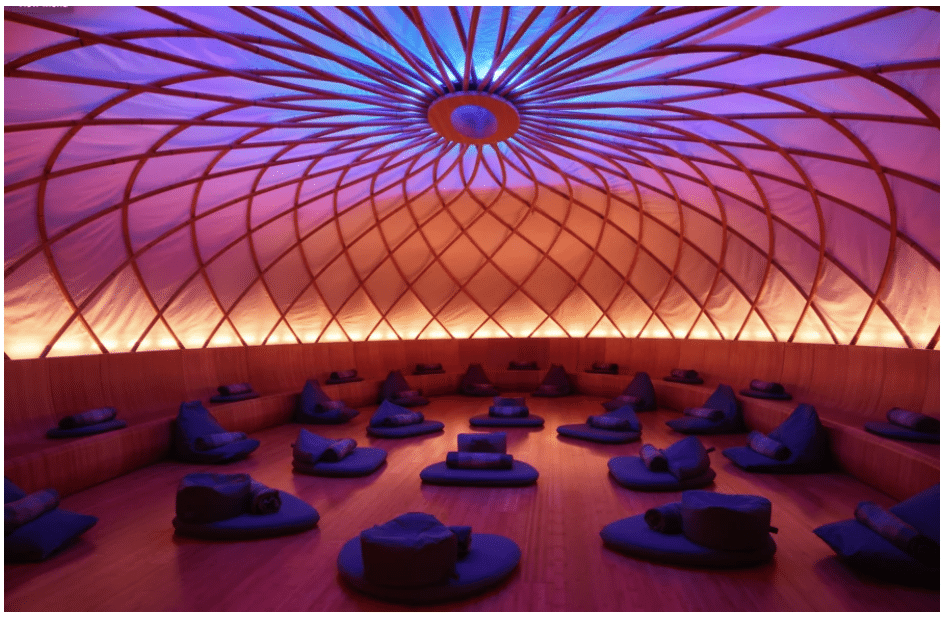 Sound healing is one of the oldest forms of healing known to mankind and has been used the world over to invoke, attune, and transform consciousness. Wholistic Healing's Nicole Rutsch provides free access to her stress and anxiety sound baths, including some resources to healing herbs as well as one-to-one sessions. Book a sound healing session for a loved one and give them a gift of a relaxed mind and body.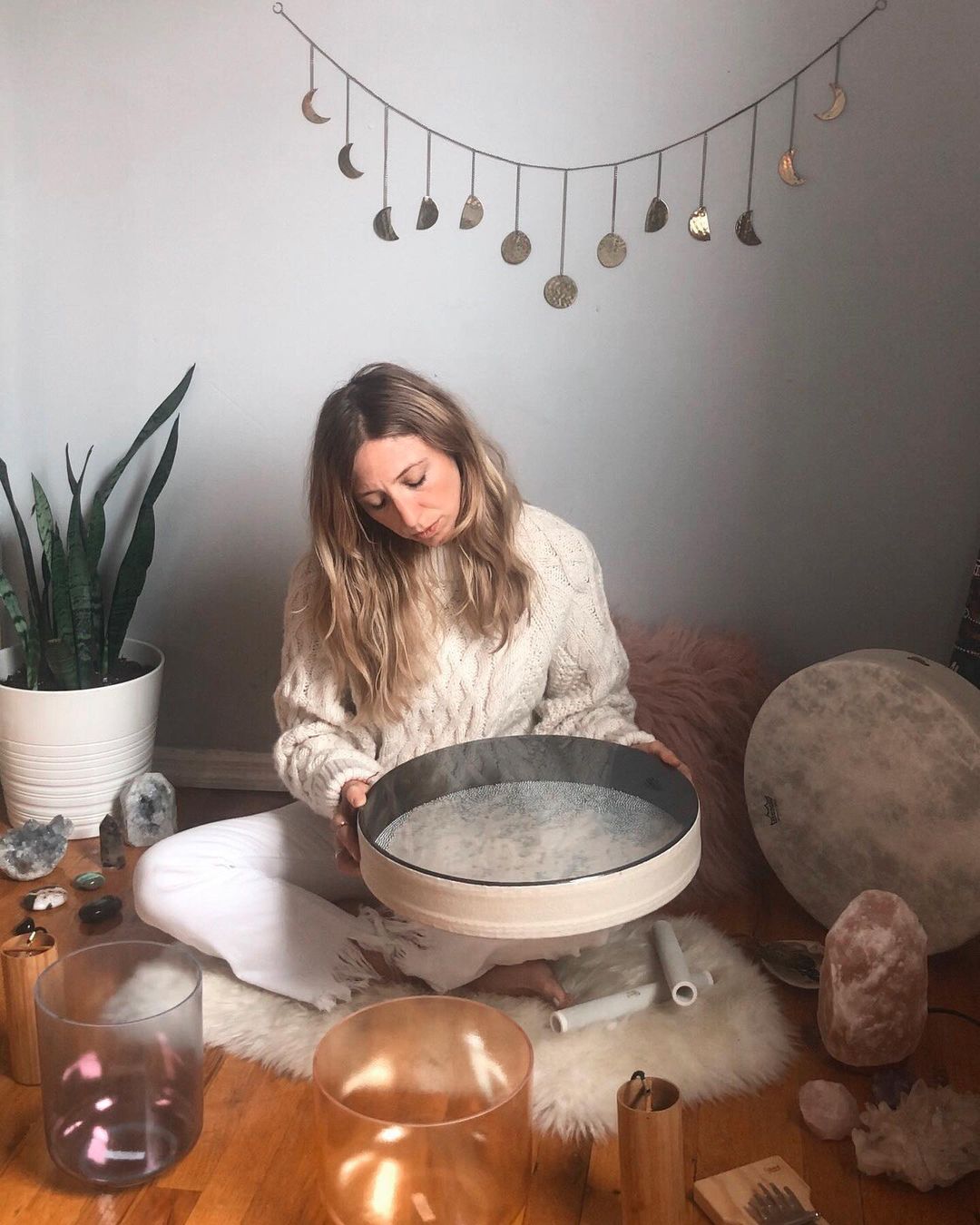 Meditation Gift Guide FAQ
What to get someone who likes meditation?
We recommend you go for a meditation app subscription or a journal. 
What items do you need for meditation?
You can meditate anywhere you'd like, where you feel comfortable. We recommend you use a chair or a meditation cushion for your practice. 
What do you buy a yoga lover?
We recommend you treat them to some nice yoga gear from Alo yoga or Sugarmat. Another gift they would appreciate is a subscription to a yoga practice like Strala Yoga, by yoga guru Tara Stiles.
What do you buy someone who is spiritual?
We recommend you treat them to a sound bath, a book from Deepak Chopra, or a non-toxic candle for when they want to set an intention or practice their spirituality.