This has been a big year for us women. The first female VP, Kamala Harris has shown just how far we've come in carving out our deserved place and belonging in the world. We are a woman-owned business so we always strive to highlight and empower our fellow women. In the past few weeks, we've been highlighting some remarkable women in the wellness world and we want to keep doing so. So today we want to share a little bit about these ladies and all of their amazing achievements and contributions. 
Susan is a filmmaker, entrepreneur, environmentalist, and founder of Musings Magazine. In addition to being an award-winning filmmaker, Susan is a passionate environmentalist and member of the Council of Foreign Relations and is additionally an advisor to Food Systems 6, MADE SAFE, Oceanic Global, and Ohana & Co. She sits down with our founder Amy, to chat about all things self-care, using technology for sustainability and our planet. Watch our IGTV or listen to the podcast!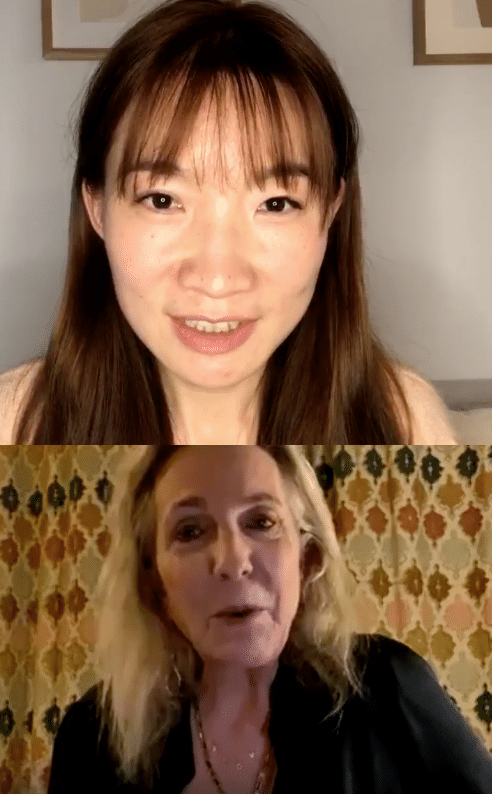 Melisse is the co-founder of Well+Good, wellness expert, and journalist featured on CBS, New York Times, and more. She's also an internationally recognized wellness industry expert who regularly shares insights with the media and business leaders. Currently, she's an advisor to many first-time female entrepreneurs in tech, beauty, mental health, and more! Watch our IGTV chat about looking within and breaking into the wellness industry with Melisse!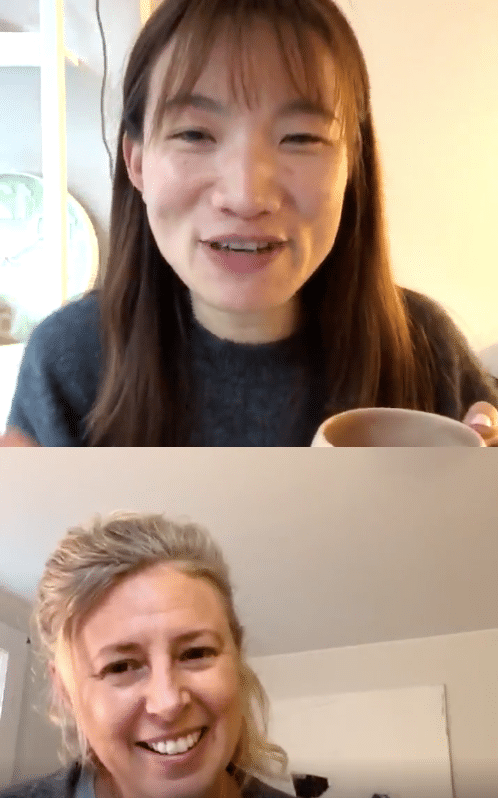 3. Rowena Tsai and Felicia Lee
Rowena and Felicia are skincare and beauty experts and founders of BeautyWithin. Their YouTube channel mas more than 2.5 million subscribers and a loyal following that enjoys their beauty and wellness reviews and interviews with beauty experts. Recently they made a visit to our studio at Hudson Yards and had the full sundays experience! Watch them enjoy their meditation manis and love letter writing here. We also sat down with the ladies to chat about beauty, skincare, and self-care. Watch our IGTV!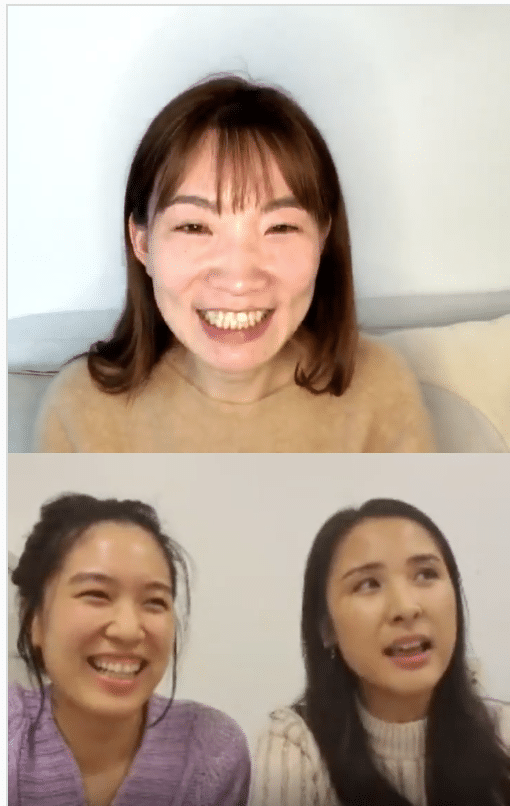 Rebecca is the CoFounder & CEO of THE WELL, a wellness brand featuring self-care products, programs, and spaces that integrate modern medicine and ancient modalities pioneering a new way to care for your health. Prior to founding THE WELL, Rebecca was the COO for Deepak Chopra Radical Well-Being. She made quite a career change as she decided to follow her dreams, leaving the finance field, and pursuing her passion for wellness. Watch our IGTV where our founder, Amy chats with Rebecca about pursuing her dreams and making space for self-care.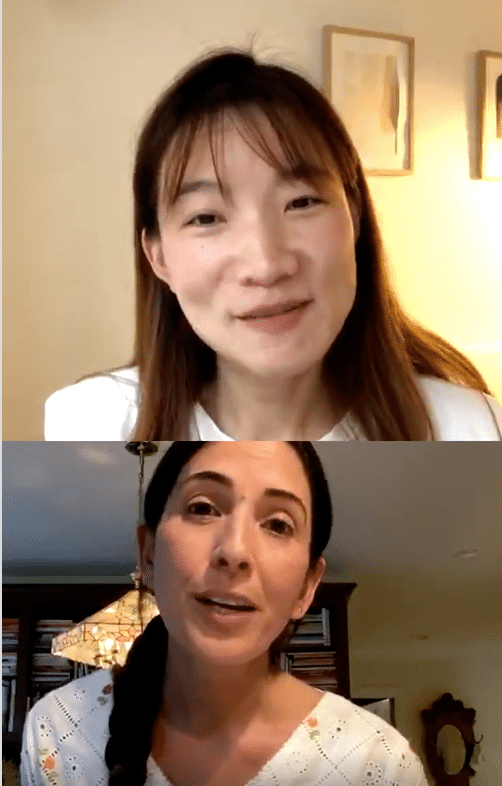 Tara is known as Vanity Fair's "coolest yoga teacher." A former model, Tara decided to pursue her love for yoga and wellness closely working with Deepak Chopra and starting her business, Strala Yoga. Strala is practiced in more than 100 countries, and thousands of Guides are leading Strala classes daily around the globe. Her business was even a part of a Harvard study. Watch as we chat with Tara in our IGTV Tea Talk about her journey to finding her love-yoga and little ways she finds space for self-care through kindness. 
We hope these ladies inspire you to trust your path and follow your dreams. No matter how big or small your achievements, every day you're changing the world by following your path. You are important and you should be doing what you love, no matter the obstacle.