Black Friday is undoubtedly one of the biggest shopping events that many of us look forward to. We gear up to visit our favorite department stores for the best deals, but with the current situation, most of our shopping will be transitioning online. This year has been tough on many businesses but might have affected small businesses the most. Although many of them were able to brave through it with their loyal communities and clients, now more than ever they need our support. Being a small business ourselves, without you, we wouldn't have made it through this year, so we just want to say thank you.
In honor of our fellow small businesses, we wanted to share their 2020 Black Friday deals you can look forward to! Shop small this Black Friday, get your Christmas list done early, and treat yourself or a loved one to a thoughtful gift. Whether you're looking for skincare, supplements, fashion, makeup or baby gear, there's something for you here!
This list contains Black Friday Deals from:
Alder New York

Bathing Culture

HELLEN

LINNÉ Botanicals

Tower 28

vitruvi

Sakara Life 

Fur

Taza

Sant M

Judy

Milk & Honey Babies 

Nao Wellness
Wthn

Oars + Alps 

Sahajan

Honest
Thinx
THE WELL
Here's a list of amazing Black Friday 2020 Deals that are happening!
Black Friday 2020 Deal: Take 25% off sitewide (11/25- 12/1, no code needed)
Alder New York is a vegan, genderless skincare and haircare line based in Brooklyn. From travel-friendly sizes to synergistic formulas, everything the brand makes is designed to be efficient and – above all- enjoyable.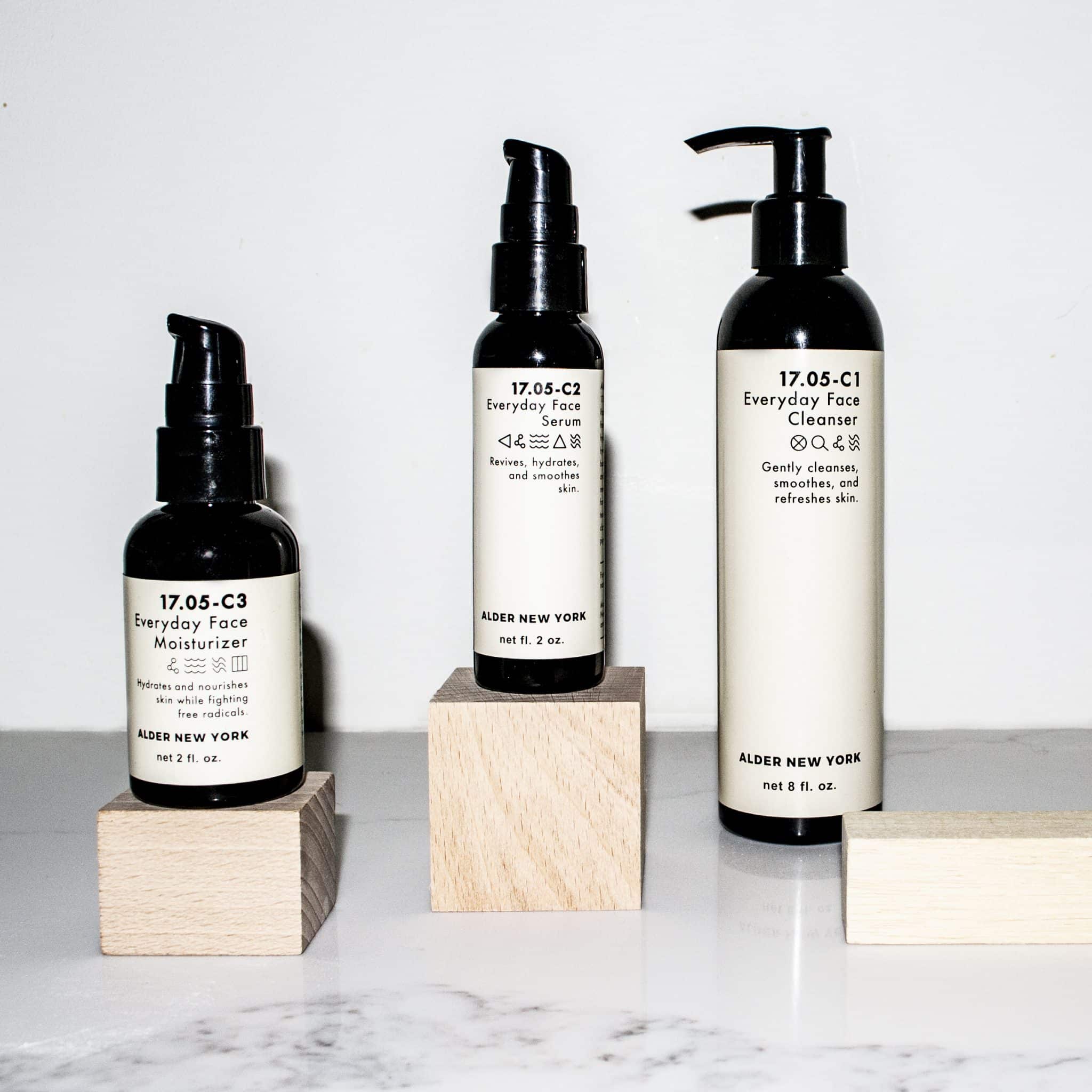 Black Friday 2020 Deal: 20% off sitewide on BathingCulture.com, no code required (*with the exception of bundles, from 11/20 to 11/30)
San Francisco-based bath and body brand Bathing Culture is designed for the adventurous, the design-driven, and the sustainably-minded. Founded by childhood friends Tim Hollinger and Spencer Arnold, the duo was searching for a non-toxic body wash that could hold up to their active & dirty lifestyles – surfing, climbing, and mountain biking from the Golden Gate Bridge to the Marin Headlands. Enter Bathing Culture: an homage to the joyful act of bathing and its centuries-old influence uniting cultures around the globe and across generations.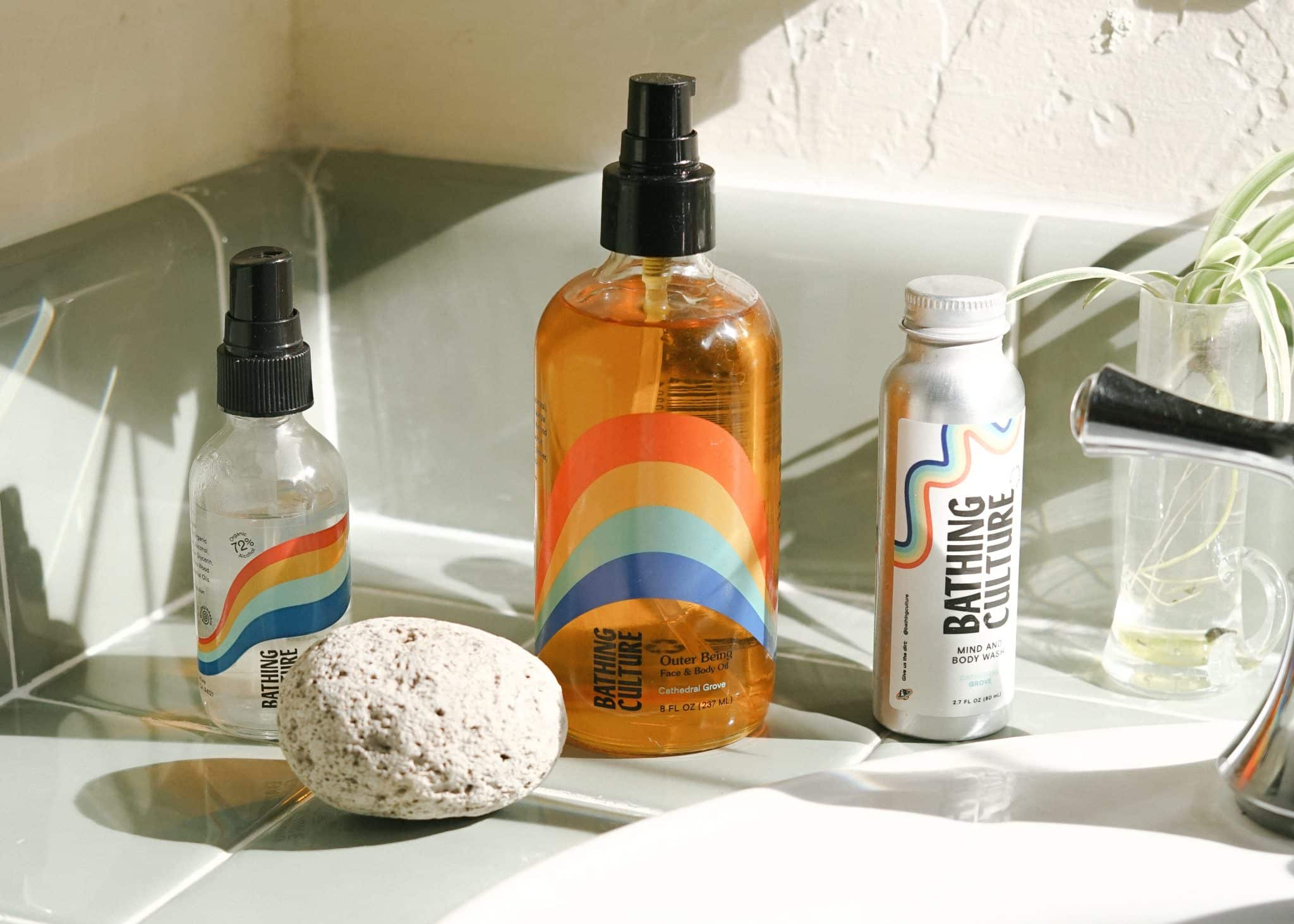 Black Friday 2020 Deal: 20% off sitewide with code 2020SPIRIT (Starts 12AM EST on Friday, 11/27 through 12 AM Tuesday, 12/1)
HELLEN is a collection of aromatherapy tools by Hellen Yuan, a New York-based wellness practitioner, foodie, designer, and entrepreneur.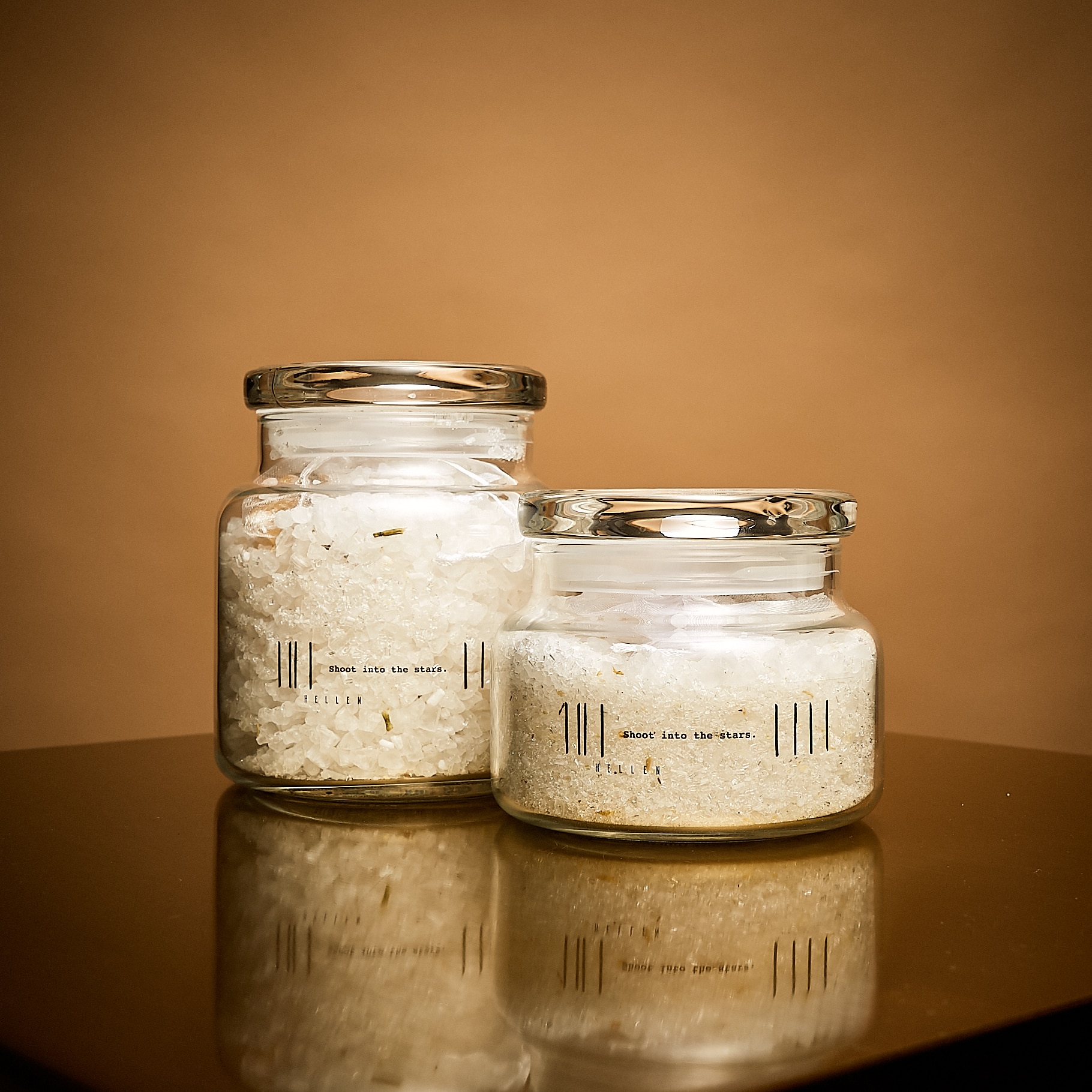 Black Friday 2020 Deal: 20% off sitewide, plus receive a free Skin Tea with every purchase over $150 (value $26, while supplies last). From Monday 11/23 through Monday 11/30.
With a certification in California native plant botany and herbal medicine, founder Jenna Levine has always had a love for botanicals, anatomy, and wellness. She created LINNÉ to be a highly effective line of all-natural products to protect, enhance, improve, and rejuvenate skin.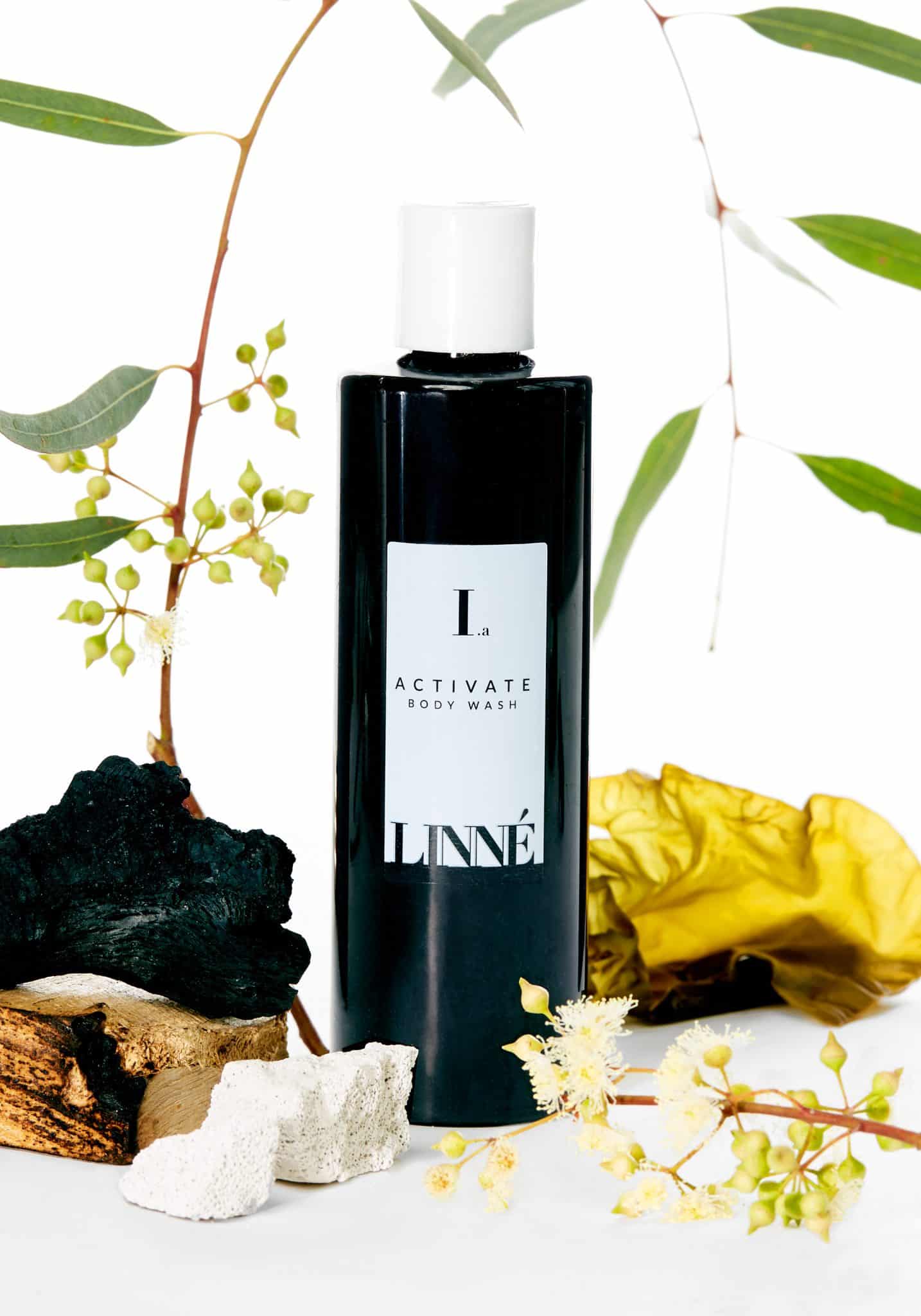 Black Friday 2020 Deal: 20% off sitewide + free shipping using code THANKFUL20 (From Friday 11/ 27 12am PST – Monday 11/30 11:59pm PST)
 Tower 28 is a cult-favorite clean beauty brand designed for sensitive skin and made for all. Created with a hint of nostalgia (hello Juicy Tubes!), Tower 28's products are bold, playful, and accessible (with all price points under $28). With the message that #ItsOkayToBeSensitive, Tower 28 is the first and only beauty brand to follow the National Eczema Association's Ingredient Guidelines.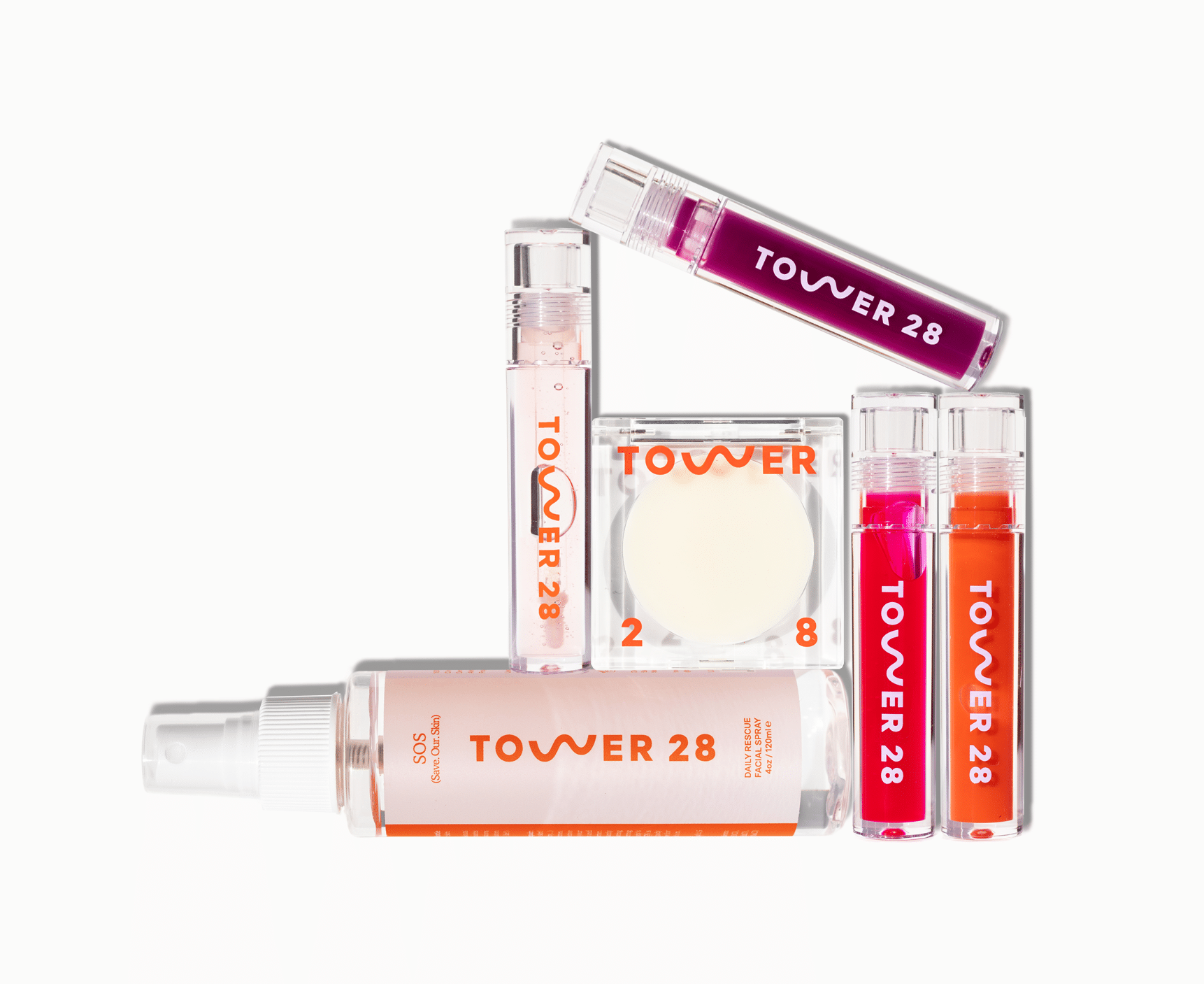 Black Friday 2020 Deal: 30% off sitewide* (*sale excludes the new Move and Stay diffusers). From Monday 11/23 at 6pm PST to midnight on Monday 11/30)
vitruvi's innovative product line is designed to elevate your beauty, body and home rituals, turning them into simple moments of wellness that help you fill your cup back up.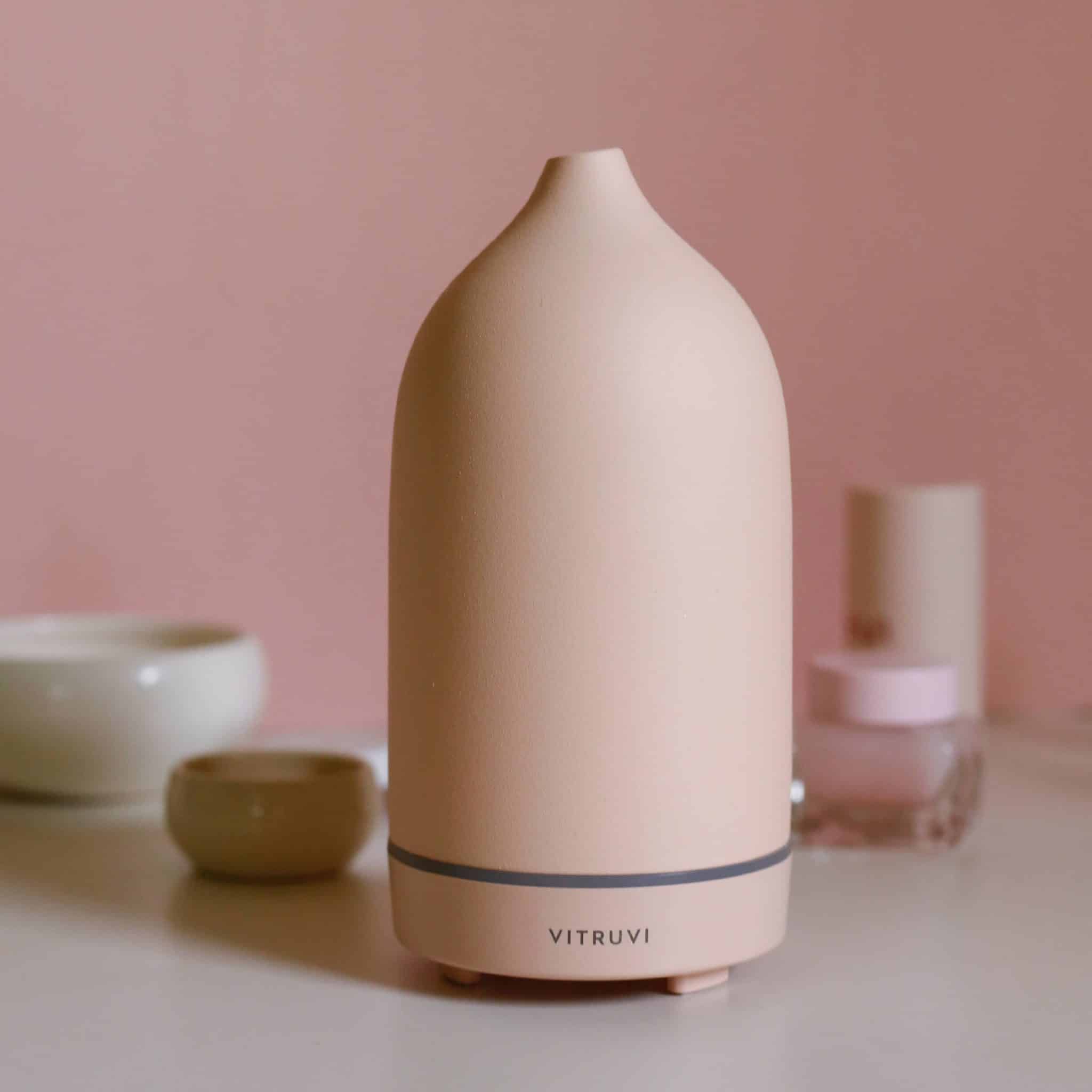 Black Friday 2020 Deal: 25% off site-wide (does not include gift cards)
Sakara Life is a wellness company that specializes in nutritional programs, products, and supplements, designed to help you feel like your best, most vital self. The nutrition program is based on the exclusive Pillars of Nutrition, which merges ancient healing wisdom with research-backed science. The program is 100% plant-based, organic, gluten-free, and dairy-free with no processed sugars, harmful chemicals, preservatives, or additives. Each meal is ready to eat with minimal prep and conveniently delivered straight to your door.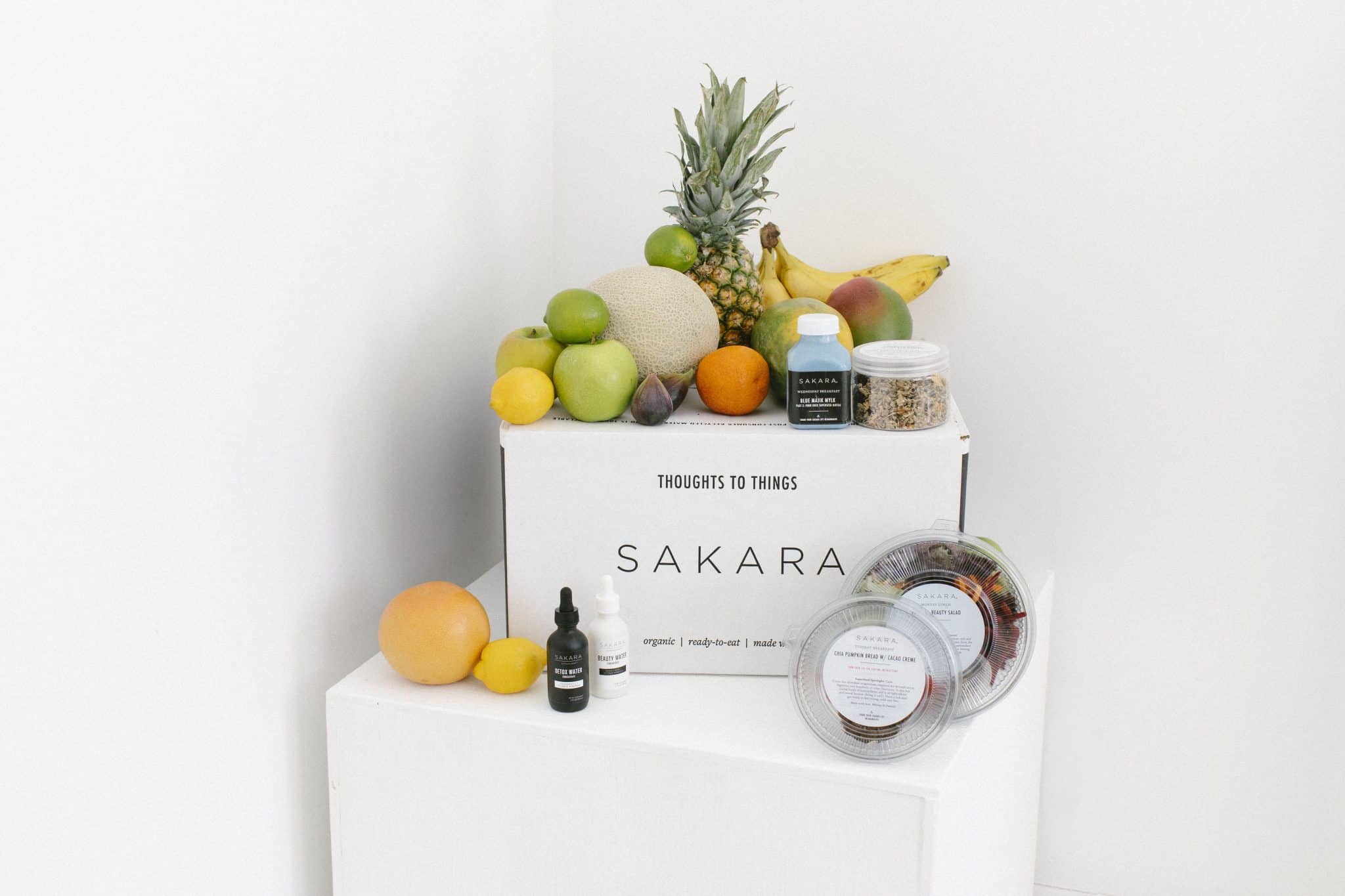 Black Friday 2020 Deal: 30% off sitewide, as well as a complimentary sample size Silk Scrub with all orders over $50 (1/27-11/30)
Wherever you fall on the spectrum of bare to full, Fur makes clean products that hydrate skin, soften hair, and eradicate ingrowns from head to toe. Their entire line is created with the cleanest facial-grade, vegan, cruelty-free, non-toxic ingredients that are dermatologically and gynecologically tested. Fur products exclude mineral oil, silicones, parabens, synthetic fragrances, or artificial dyes.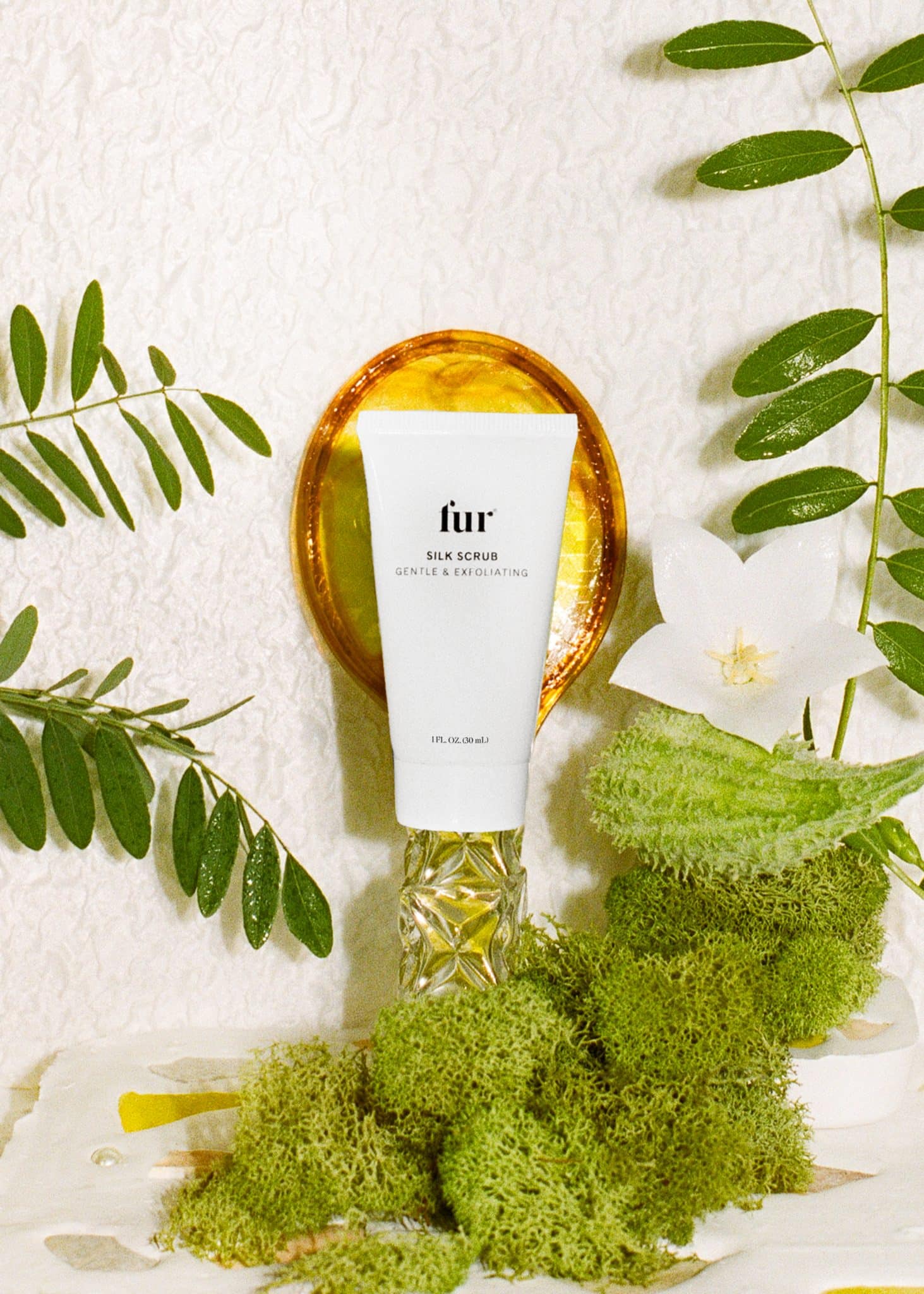 Black Friday 2020 Deal: 40% off original price. Code: Thanks20 
Authentic Certified Ayurveda to help you live fully and be at one with life. Taza uses wild harvested herbs and ancient techniques to stay true to this holistic science. Made with 100% active ingredients our Saffron and Manjistha Infused Nighttime Facial Oil is clinically proven to reduce redness and is formulated for intense hydration during the peak of winter.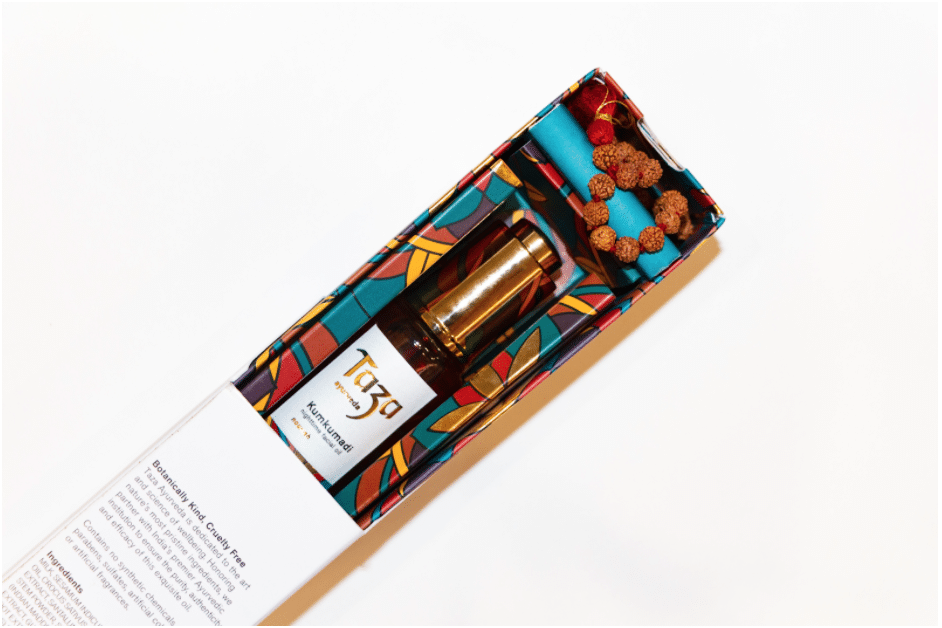 Black Friday 2020 Deal: 20% off all shoes, promo code LoveSundays (Active from 11/25 to 12/1)
SantM is a comfort chic, handmade in Italy shoe and accessories brand. Never again carry a second pair of shoes, waste time in front of the mirror in the morning, or compromise fashion for comfort.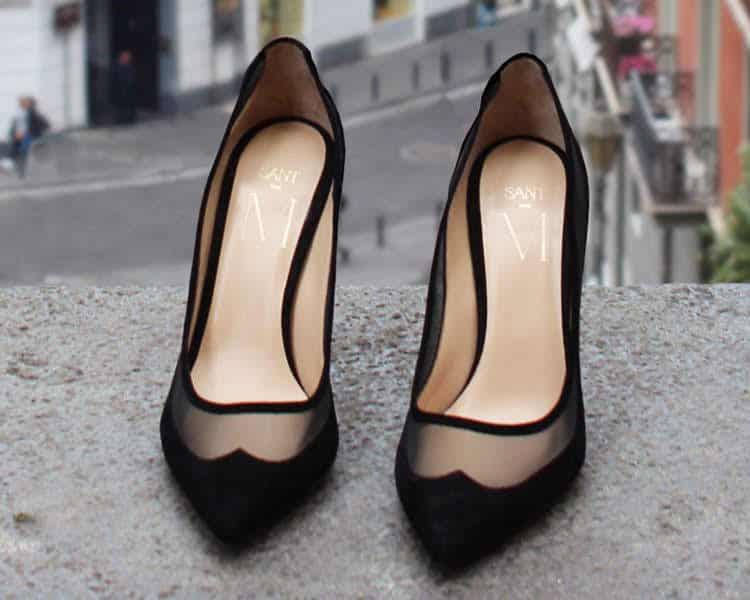 Black Friday 2020 Deal:  $100 off the ready system (includes a Starter, Mover, and Safe for $390 instead of $490) — sneak peek of the offer below:
With natural disasters happening more frequently, and with greater impact, having the right supplies and an emergency plan is more important than ever. That's why we're dedicated to making emergency preparation a household essential. We partnered with top Emergency Management and Disaster Response Experts to pick the most effective essentials for any time of need. From flashlights to first aid supplies, JUDY has everything you need for just-in-case, all in one friendly place.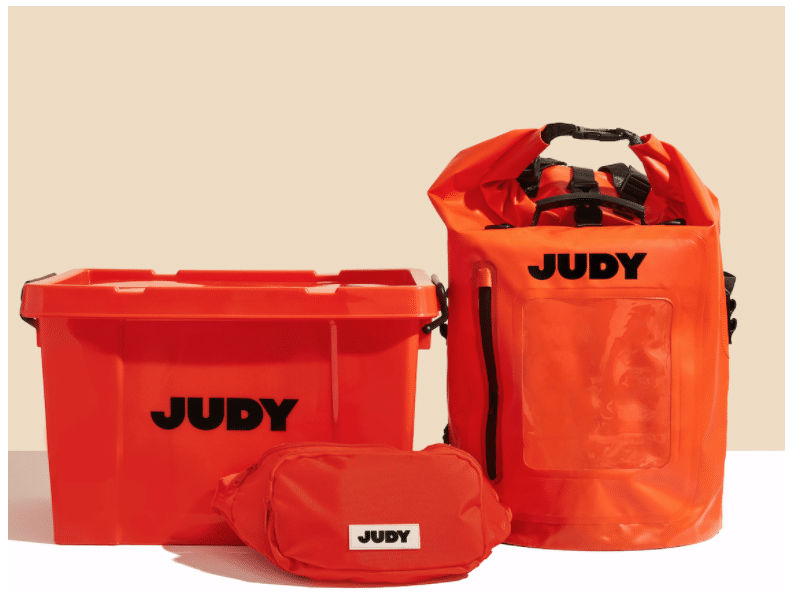 Black Friday 2020 Deal: 25% off using code "milkandhoney" for Black Friday and Cyber Monday.
A modern one-stop-shop, Milk & Honey Babies offers a highly curated selection of innovative and stylish eco-friendly baby gear, essentials, and furniture for new parents from pregnancy to parenthood.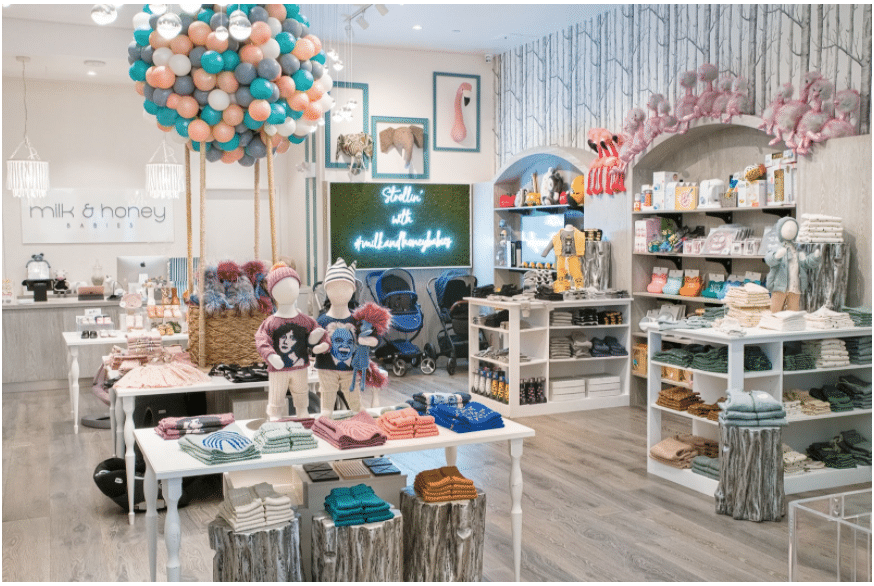 Black Friday 2020 Deal: 30% off ear seed kits with code: THANKFUL30 at checkout.
NAO Wellness is a virtual complete wellness experience designed with you in mind. Offering nutrition, nation-wide food intolerance testing, and at-home ear seed acupressure kits, NAO offers cutting edge wellness for everyone.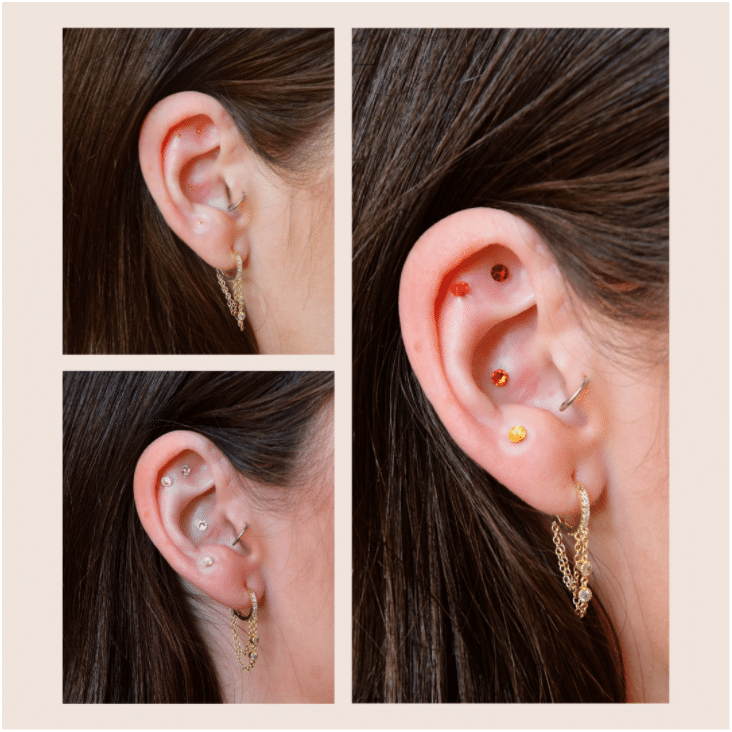 Black Friday 2020 Deal: Sitewide 30% off (11/23-30 in-studio retail excluding BLM ear seeds)
Wthn is your partner in all things health + wellness. Their unique Prevent//Heal//Glow approach gives you the freedom to optimize your everyday, restore your health, or shine from WTHN. Their treatment menus, herb blends, wellness boutique + more—they're all designed to help you prevent, heal, or glow.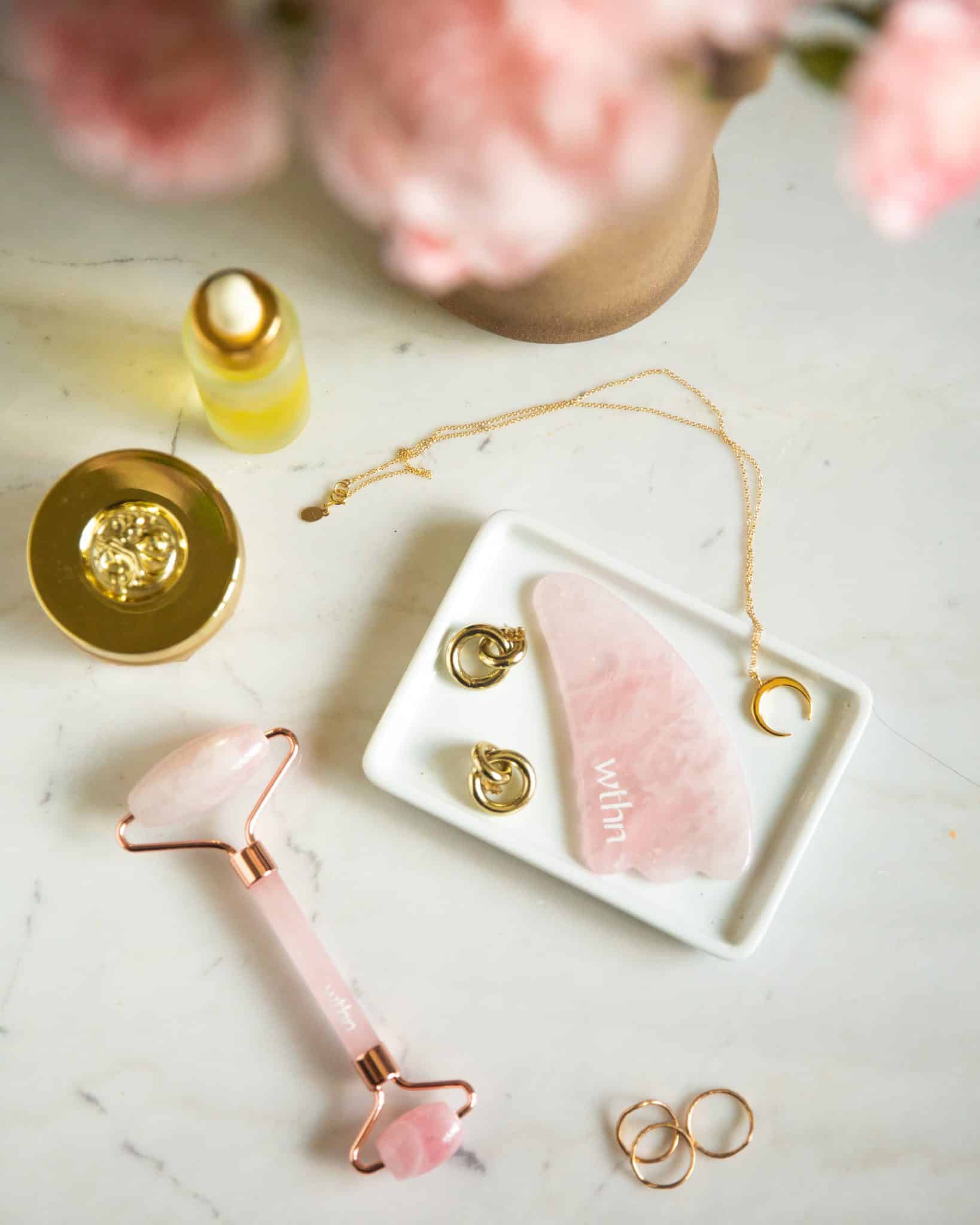 Black Friday 2020 Deal (Valid 11/22-11/29 until 11:59pm CST): 
Use code BLACKFRIDAY20 for 20% Off Orders $40+ 

20% Off and Free Shipping and Free Travel Bag on Orders $50+

Add free Travel Bag from pop up at checkout (Orders $50+)
Oars + Alps was founded by two women with outdoorsy husbands, so they know what sun, sweat, wind, and pollution—not to mention the dirt and grime of daily life—can do to your skin. But every option out there was too expensive, full of chemicals, or just plain inconvenient. Oars + Alps creates no-nonsense products without any harmful ingredients, senseless rigmarole, or needless middle men. They've engineered, tested and re-engineered products that work as hard as you do, specifically designed for male skin. And they make them simple to use.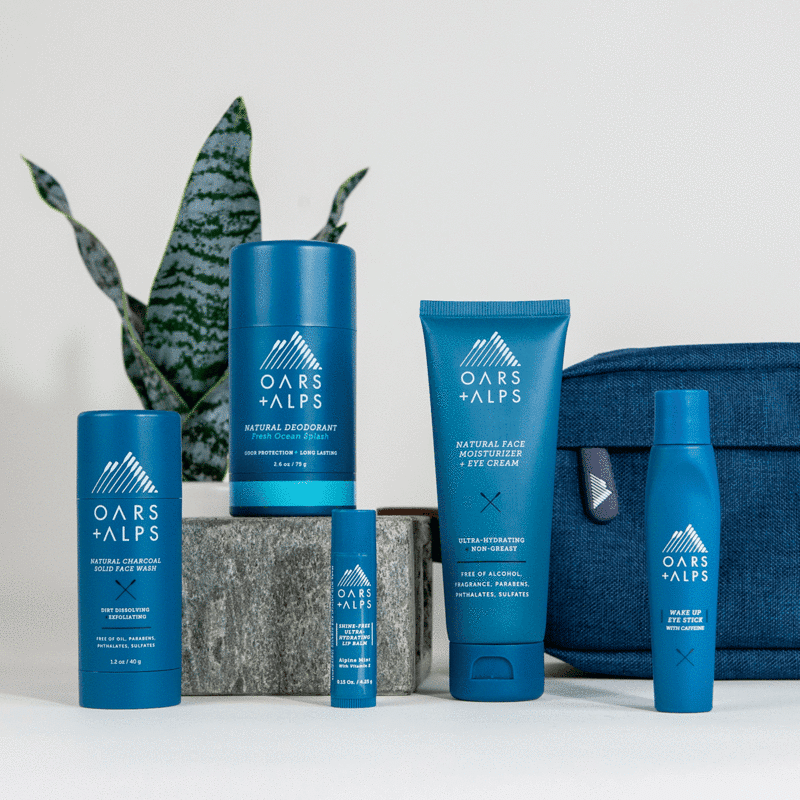 Black Friday 2020 Deal: 20% off the entire site (11/27-11/30)
An evidence-based natural skincare, hair, and body line based on the 5000 year old science of ayurveda developed by Toronto-based, Lisa Mattam, a former pharmaceutical executive, as a way to provide balance in hectic modern lifestyles.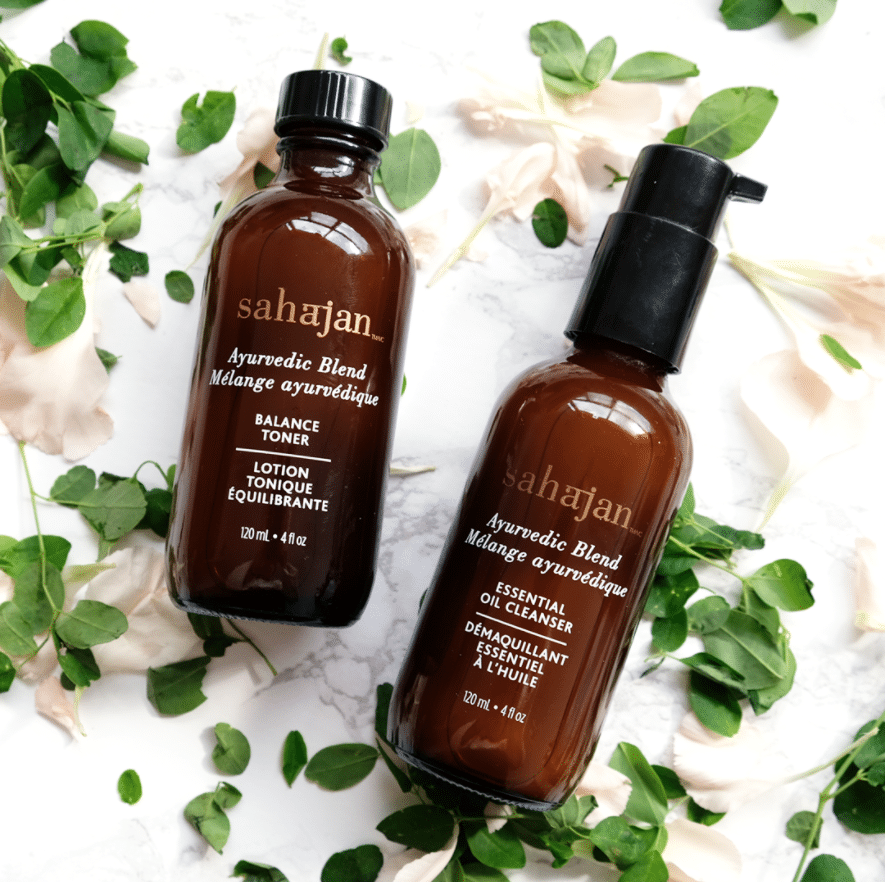 Black Friday 2020 Deal:
40% off first month's D+W Bundle w/ Code: THANKS40
30% off Shop w/ Code: BRIGHT30 *exclusions apply*
Honest is a wellness brand empowering people to live happy, healthy lives. When Honest founder, Jessica Alba couldn't find one brand to trust for all her everyday needs, she had to create it. And she knew that there had to be others out there looking for safe products, simple solutions, and clear information about their choices, just like her. If you want trusted, effective products that work for your family, your home, and yourself, you're Honest, too.
Black Friday 2020 Deal: Special Gift Box 
Sparkle Gift Box
(1) Hi-Waist in Glitter
(1) Hiphugger in Black
Scotch Gift Box
(1) Super Cotton Brief in Black
(1) Cotton Brief in Scotch
Who doesn't want to open a gift box with period underwear inside? Give your loved ones the gift of a better, sparklier, comfier period with the new Sparkle & Scotch Gift Boxes from Thinx.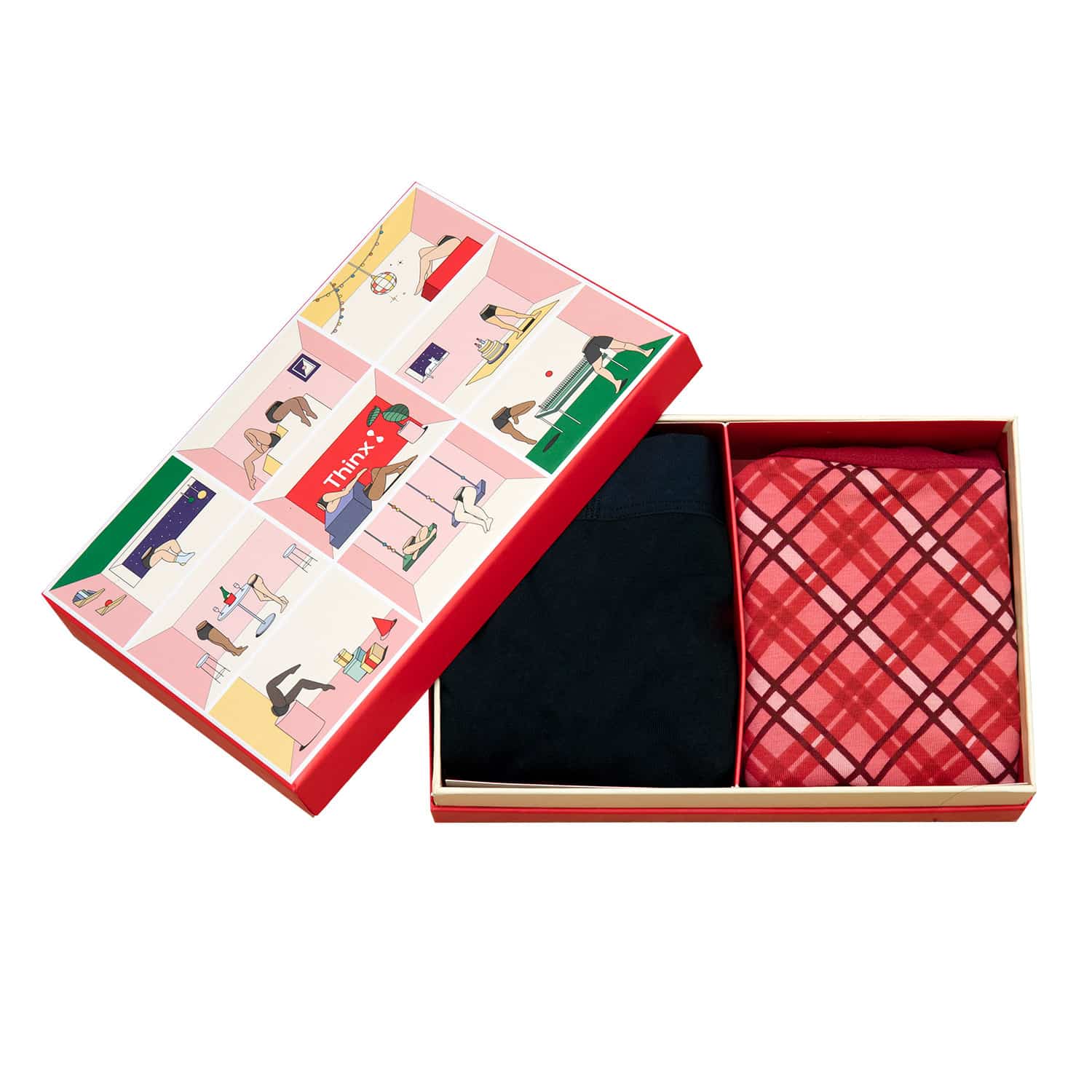 Black Friday 2020 Deal: Use code BFWEEK25 to get 25% off THE WELL products from Monday, 11/23 through Sunday, 11/29. Exclusions may apply
THE WELL is pioneering a new way to care for your health. They create products, programs, and spaces that integrate modern medicine and ancient modalities to deliver personalized, holistic health care that works.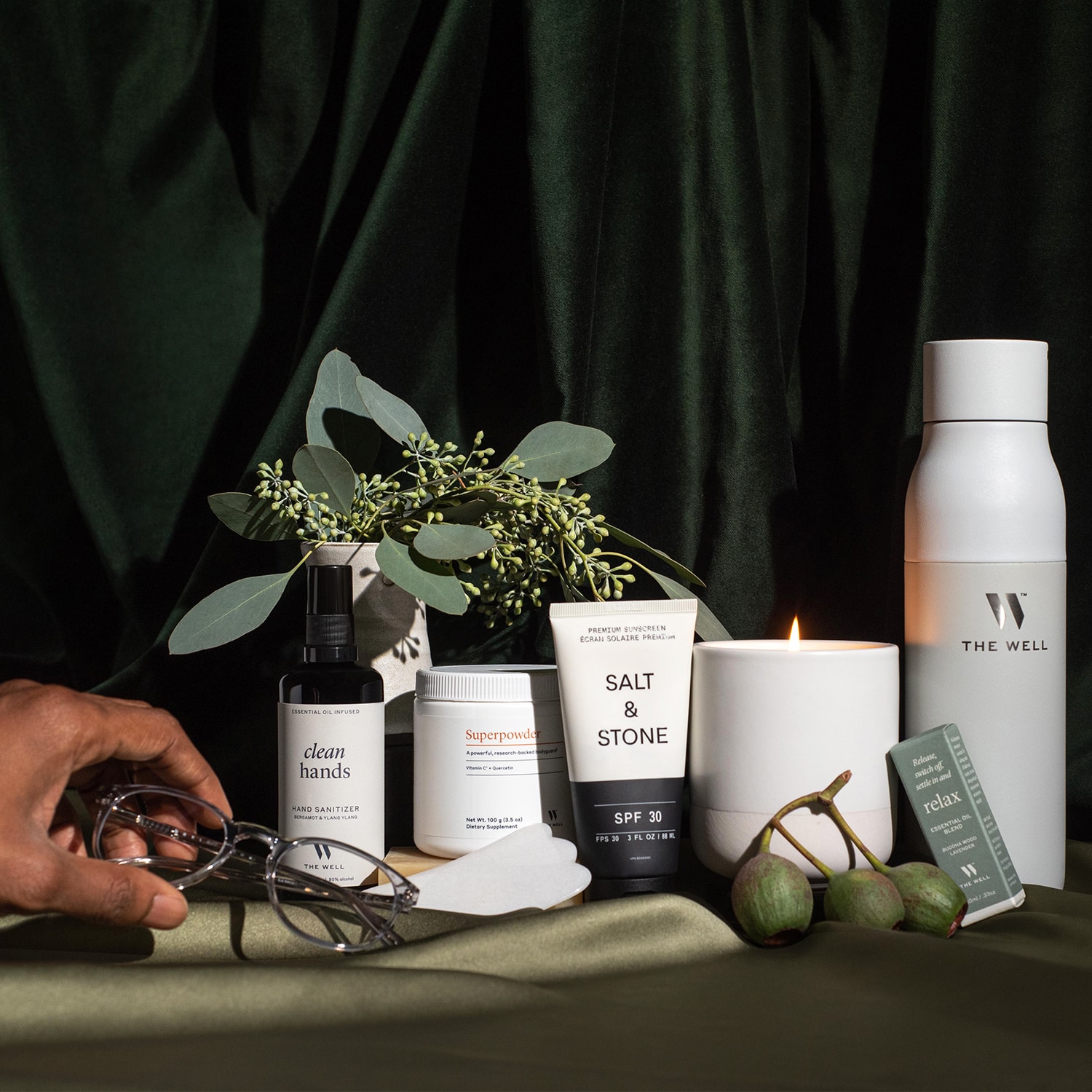 THE WELL is also curating some special bundles you can shop across Monday, 11/23 – Monday, 11/30:
Immune Health Bundles
Immune Resilience Pack (Immune Complex & Essential Probiotic): $98
On-The-Go Immunity Trio (Movement Mask 3-Pack, Clean Hands Sanitizer & Clean-Up Crew): $59
Home Spa Bundles
At-Home Spa Bundle (Relax Body Oil, Esker Dry Brush & Plush Robe): $126
Rebalance Bundle (Incausa Bath & Meditate Bundle & Reset Body Oil): $80
Mindful Movement Bundles
Mindful Movement Bundle (Bala Bangles & Rise Everything Mist): $67
Daily Support Pack (Daily Complex, Movement Mask 3-Pack & Relax Body Oil): $122
Clean Beauty Bundles
Clean Beauty Bundle (Pai Rosehip Oil & Snowy Fox Jade Roller & Gua Sha Set): $78
Glow Pack (Renew Complex, Esker Dry Brush & Plush Robe): $150
Better Sleep Bundles
Instant Calm Bundle (Relax Ritual Oil & Liquid Calm): $50
Sleep Easy Bundle (Slip Silk Sleep Mask, Baxter Blue Light Blocking Glasses & Relax Everything Mist): $134
Cozy Winter Essential Bundles
Shut-Eye Bundle (Relax Essential Oil Blend & Slip Silk Sleep Mask):$74
Tea Time Bundle (The Qi Shangri-La Rose Set & Incausa Bath & Meditate Bundle): $65