Happy Lunar New Year and Happy Year of the Ox, sundays fam! Lunar New Year or "Spring Festival" is such an important holiday celebration in China and various other countries. Lunar New Year is born from a myth, but also celebrates the beginning of the year based on the transitional Lunar calendar. The celebration begins on Lunar New Year's Eve and it's a celebration meant for an annual reunion dinner with your family and continues on through the end of the formal Lunar New Year celebration, 15 days later, into the Lantern Festival, where children go out into the night, carrying lanterns and solving riddles. Lunar New Year is a time to center around family, good fortune, happiness, wealth, and longevity.
At sundays, we are celebrating this joyful and meaningful time of renewal and positivity by learning more about our wonderful community and highlighting their favorite parts of Lunar New Year, starting off with a Q&A from our founder: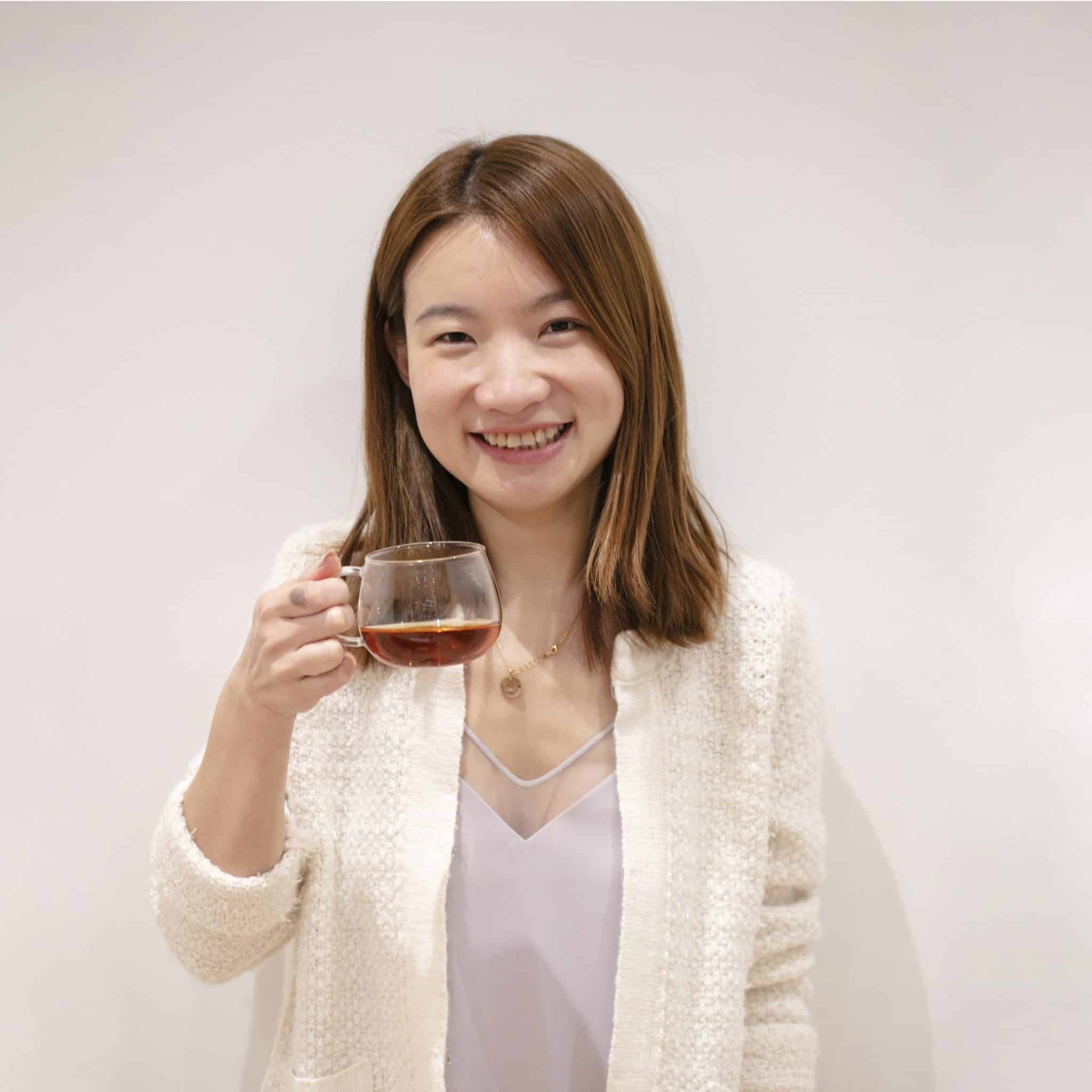 Amy Lin: Founder & CEO of sundays  
What is the importance of Chinese New Year to you, as a beauty founder and entrepreneur?
"The Lunar New Year helps you to focus on culture and tradition. I think beauty rituals are very connected to culture and tradition, and we can learn and develop from ancient techniques about what works and what doesn't, but at the end of the day, so much comes down to your personal choices and values."
What polish color will you be wearing for Chinese New Year and why?
"No.16. It's a vibrant red polish that will bring in good luck."
Here are some of Amy's favorite Lunar New Year Traditions: 
Thoroughly clean the house "In order to sweep away any ill-fortune and to make way for incoming good luck."
Decorating of windows and doors "In China, people will decorate houses with paper-cuttings to welcome the Lunar New Year and bring in good fortune or happiness, wealth, and longevity."
Lighting of Firecrackers "They are originally used to scare away evil spirits and are a notable tradition to express happiness and invite good luck."
Red Paper Envelopes

"

It's tradition to give the gift of a bright, beautiful red envelope (known as 紅包, hóngbāo) to your friends and family. The red color symbolizes good luck and prosperity in China."
Dumplings

 

"Chinese dumplings are one of the most important foods in Chinese New Year and are featured prominently in Northern China. Since the shape of a Chinese dumpling is similar to ancient gold or silver ingots, they symbolize wealth."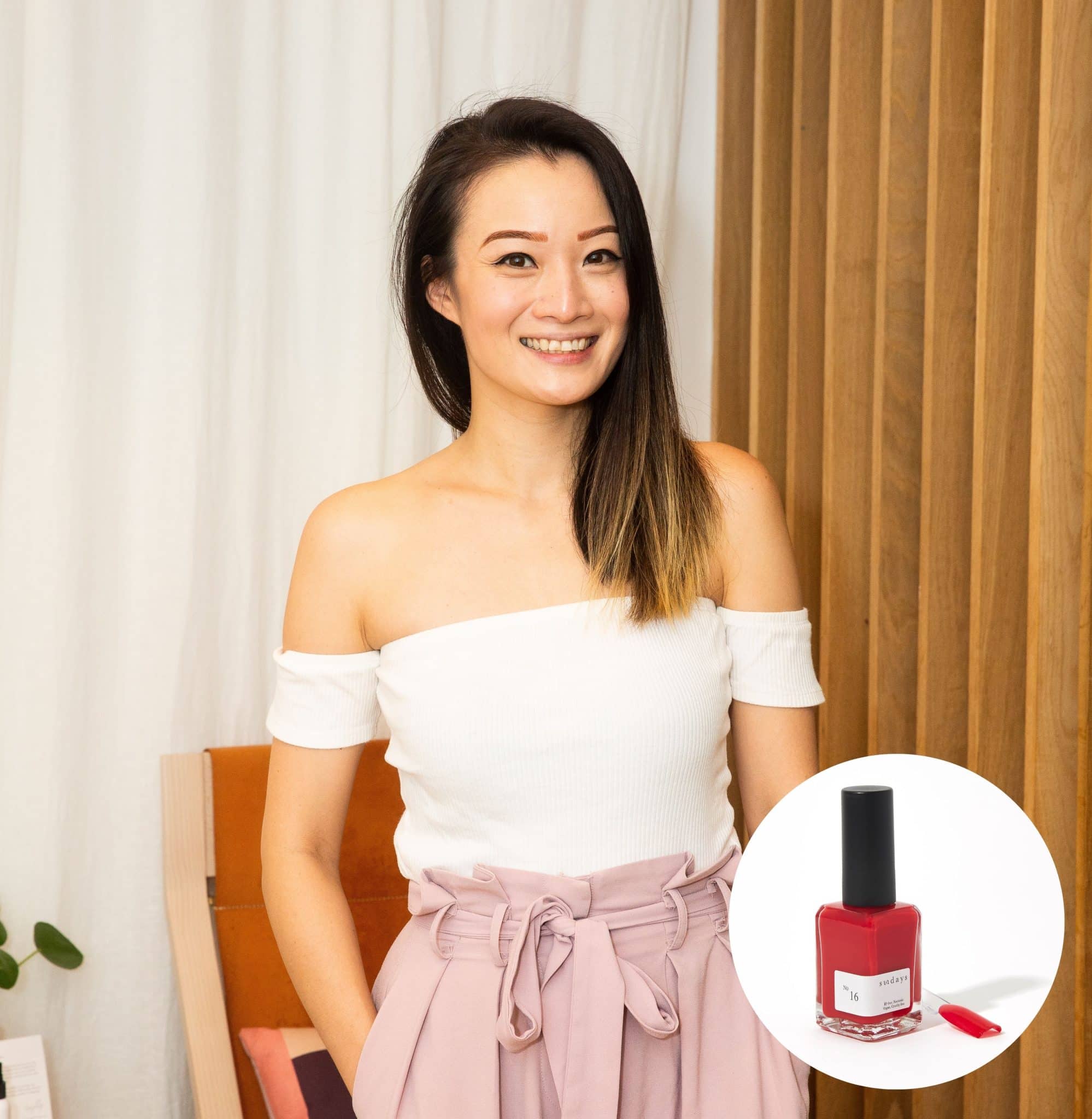 Mytien Le from the sundays team 
"My favorite Lunar New Year tradition is playing a Vietnamese game called Bài Cào. My family loves to test our luck for the new year. The color I like to wear this time of year is No.16, it's a nice bright red. And it represents good luck, prosperity, and all the good things to come"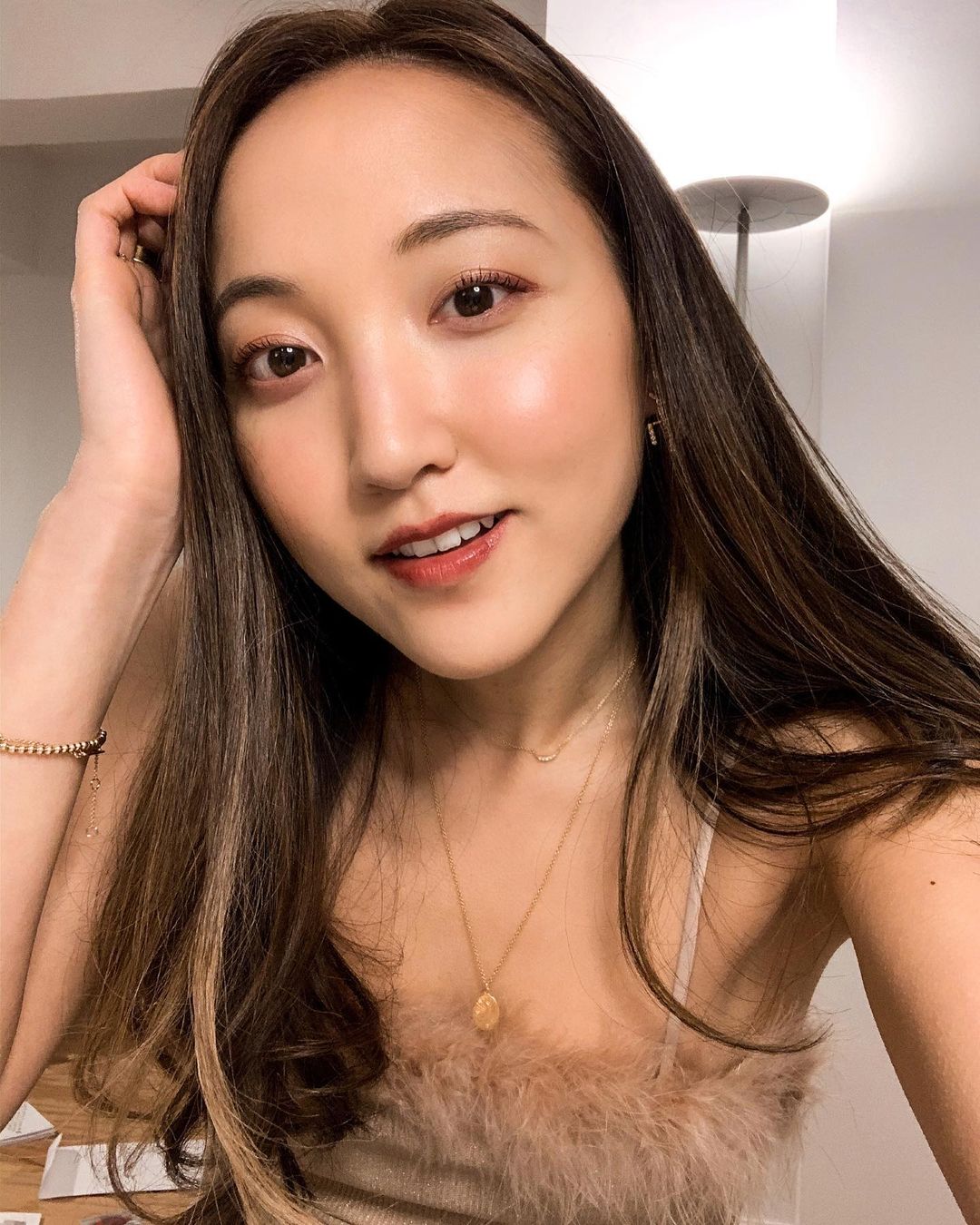 Ava Lee: Skincare Guru & Influencer  
"The Lunar New Year is such a big celebration for me and my family. Growing up, my favorite tradition has always been getting money in red envelopes. Nowadays, I don't get to celebrate with my immediate family as much. But, I do get together with my friends in the city and do a big potluck dinner, eating a lot of dumplings and Chinese fish. All of the yummy yummy stuff. It's my favorite part of the year!"
Stephanie Zheng: Founder & CEO of Mountlai
"My favorite Lunar New Year tradition is being able to spend time with my family, especially my grandparents, and enjoying a feast of super yummy and delicious food."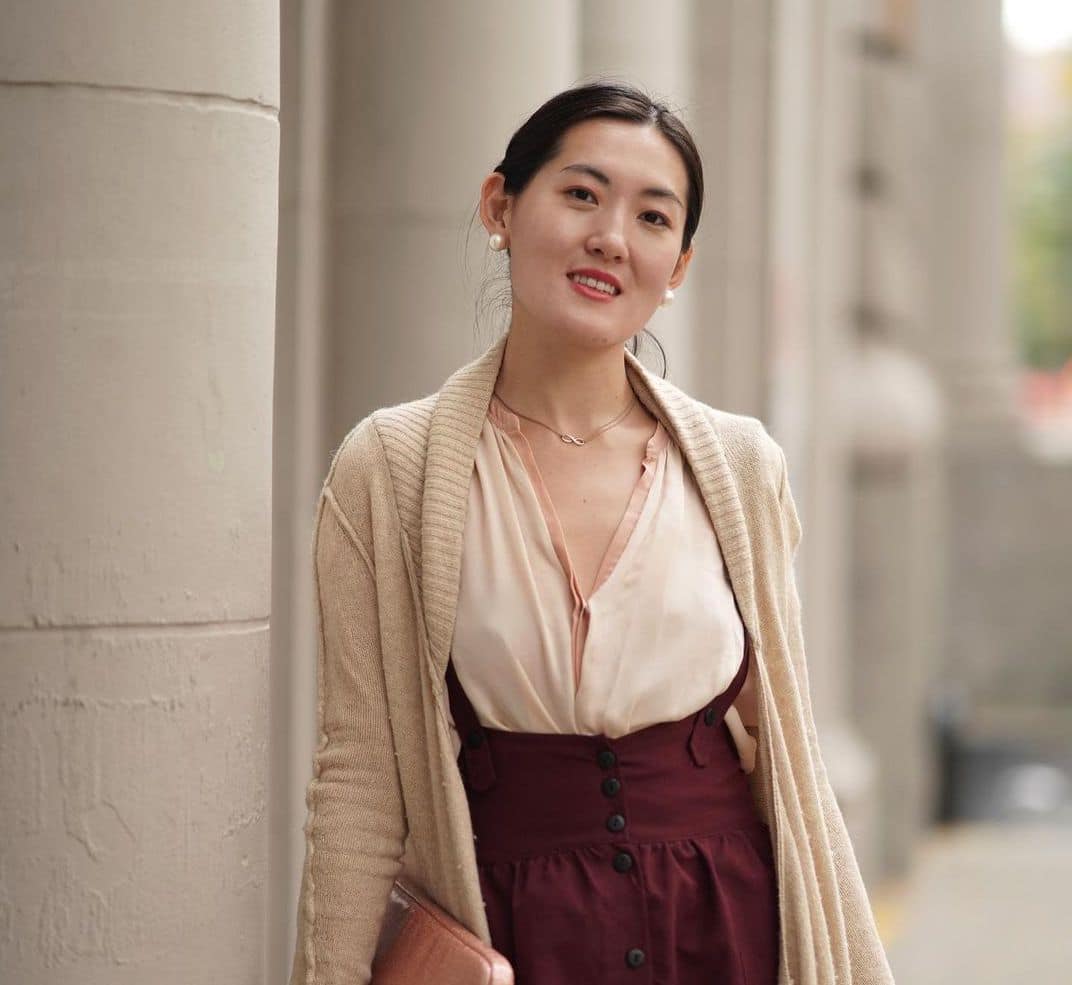 Summer Y.L. : Co-founder of Fylí 
"My favorite Lunar New Year tradition is to receive red envelopes because my love language is receiving gifts. And I love to wear red and gold nail polish because it means good fortune, abundance, love, and success."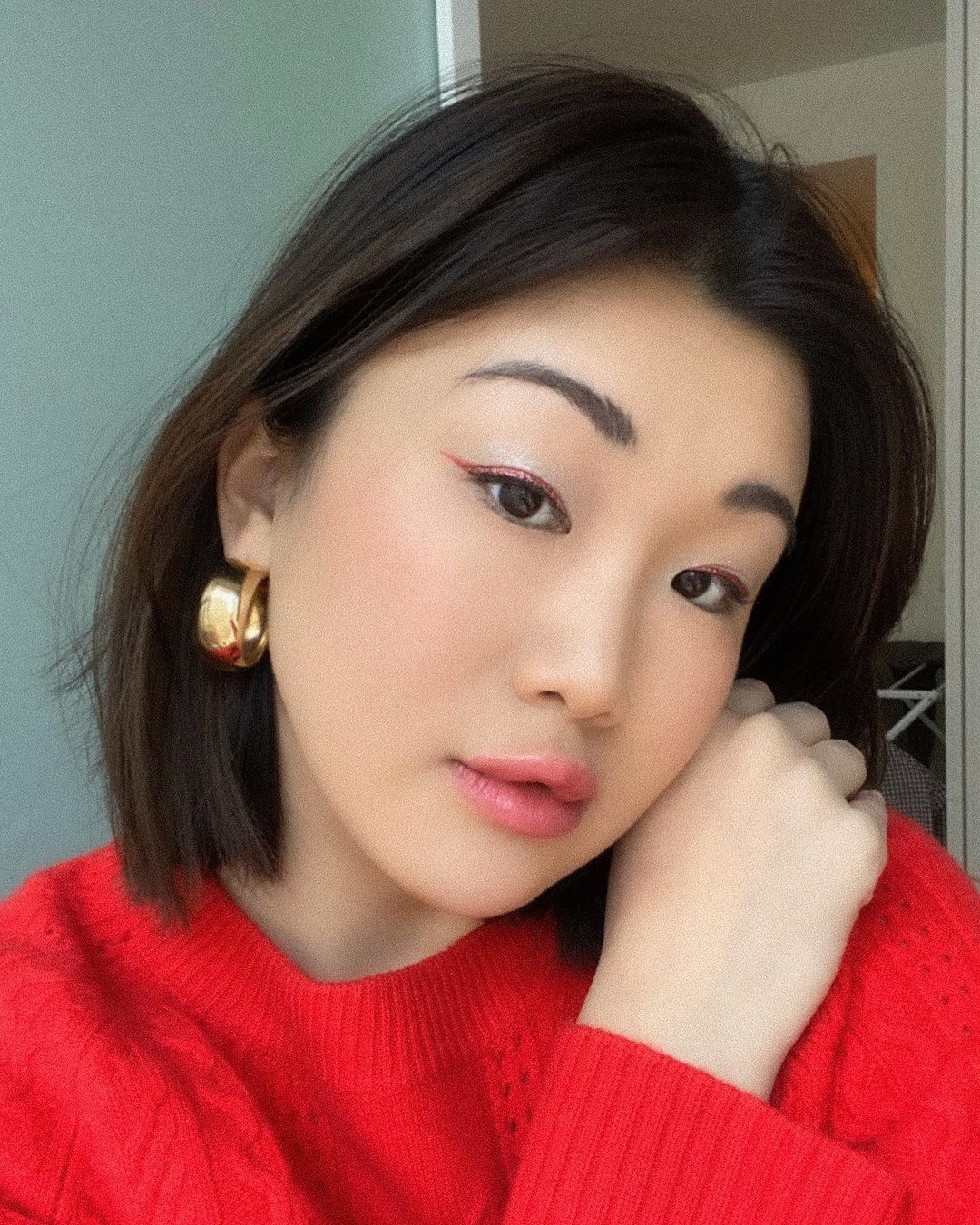 YouMe Lin: Creative Strategist & Producer 
"My favorite Lunar New Year tradition is having hot pot with my family. We like to eat lucky foods during Lunar New Year such as noodles, which means longevity. Good food and great company!"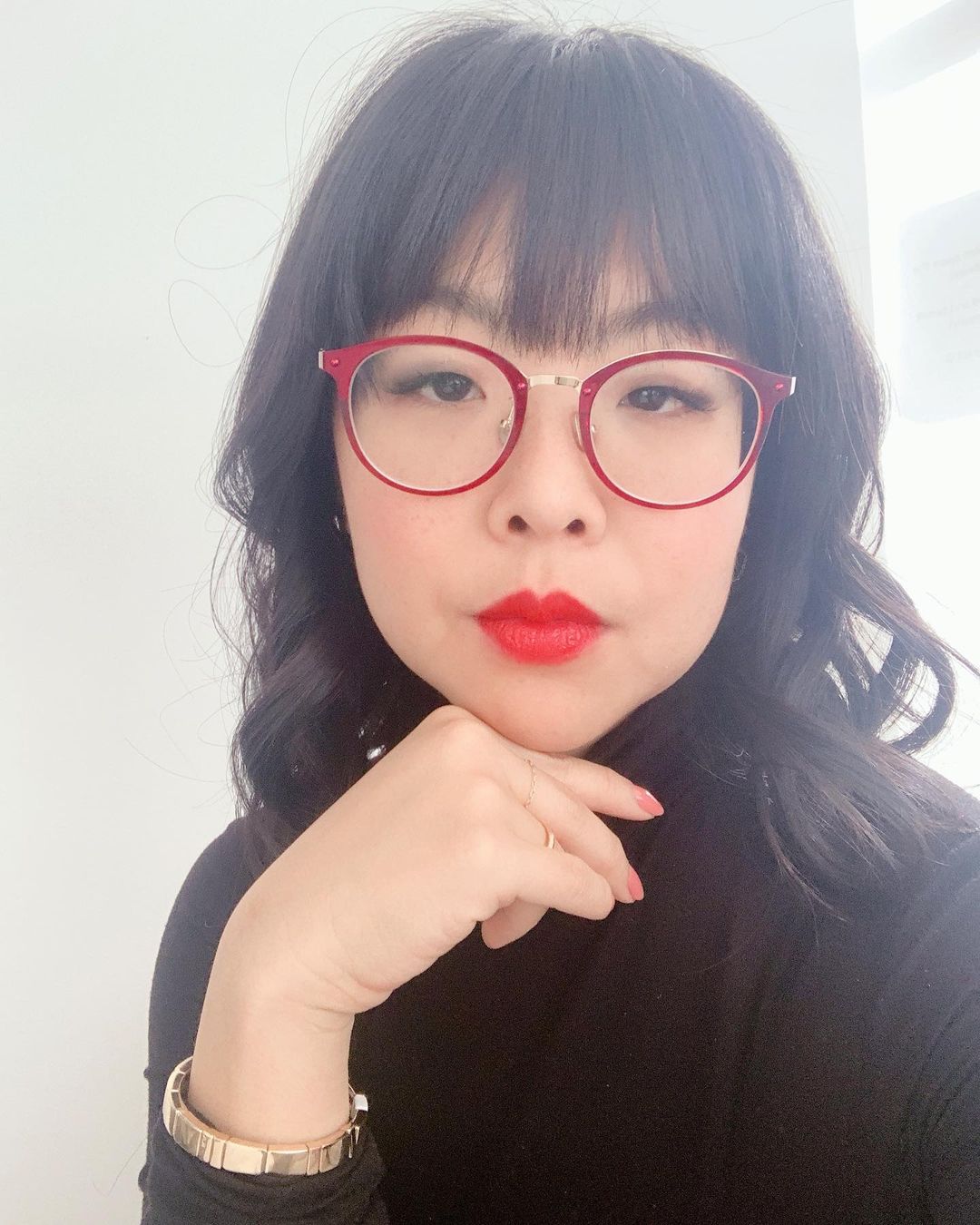 Jenny Jin: Beauty Director at Pure Wow 
"I'd have to say that my favorite Lunar New Year tradition is making dumplings the night before with my mom and before that with my grandma. It was just a really sweet time for us to be together and at the end, there's a delicious treat waiting! I'm definitely going to wear a bright red nail polish this Lunar New Year because it's a color that symbolizes luck and joy and life and power!"
Want to learn more about Lunar New Year? Good news! Join us for our Lunar New Year events:
Host: Amy Lin
When: February 16th at 6pm
This Lunar New Year celebration will include meditation and fun trivia questions about the Chinese culture through food and traditions. Winner will receive a special prize!
Guest: Summer from Fylí
When: February 17th at 6pm EST
This chat on our IGTV will explore all things Lunar New Year.
We would love to hear how you are celebrating Lunar New Year this year! Let us know how you will be bringing good fortune and happiness into your life this year at [email protected]