Happy Black History Month, sundays family! Celebrating diversity in our community and in the world is what makes the world a better and more beautiful place. It is so important for us all to amplify the often underrepresented voices of POC every day. 
In honor of Black History Month and to continue learning, listening, and celebrating black members of our community we asked some of our community members what Black History Month means to them and some of their favorite self-care practices: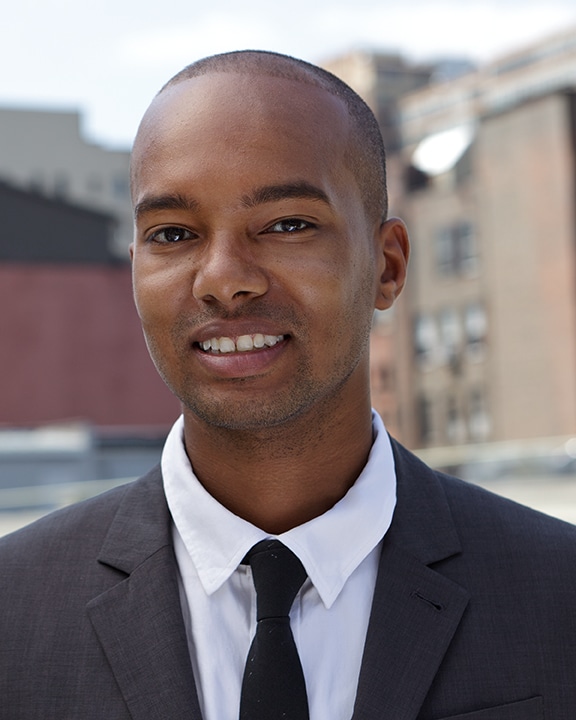 Billy Campbell, Software Engineer
"Hi, sundays family! Happy Black History Month. This month we are celebrating black heroes, and we should be celebrating them every month. One of my favorite books, by the author James Baldwin, I Am Not Your Negro, is a great read. Enjoy! Happy Black History Month."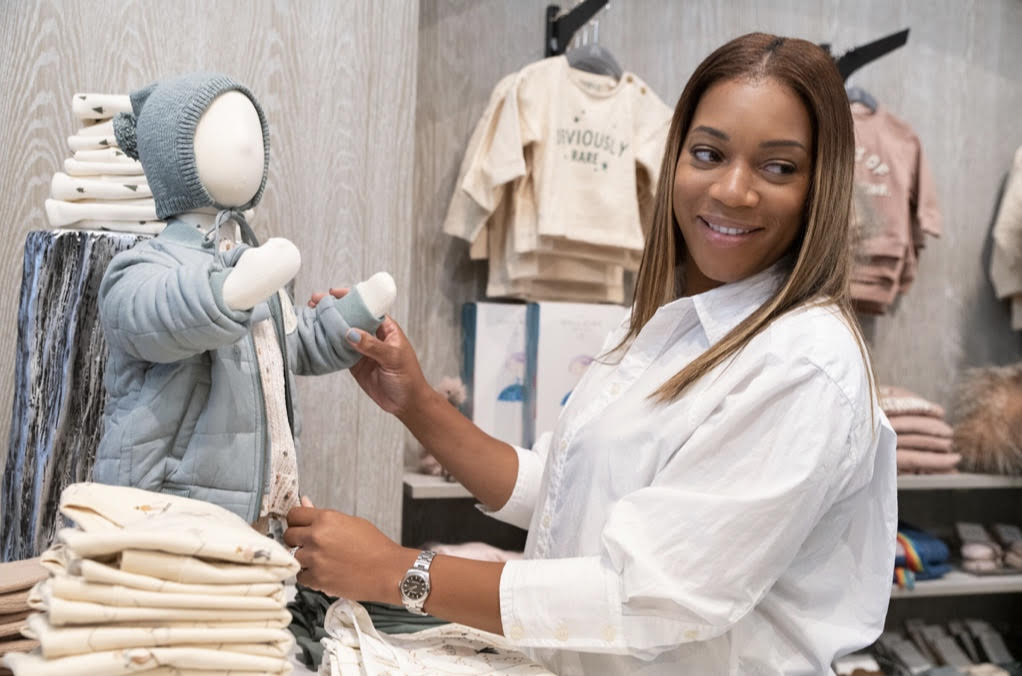 Ariana Adams, Owner of Milk & Honey Babies
"Self-care for me looks like cuddling up with a good book at the end of the day, or if I'm lucky maybe a spa day. Learning to say 'no' and knowing it's okay to set boundaries. But I think self-care is very important for black Americans, particularly black women, because we are conditioned to be wives, mothers, and caregivers for our community from an early age. And we are not taught that it's okay to prioritize ourselves. Our mental health, emotional health, and our self-esteem go hand-in-hand with self-care. So it's important to take time to meditate, work out, eat healthy, and breathe so that you can be good for the day-to-day adventures that life is gonna throw at you."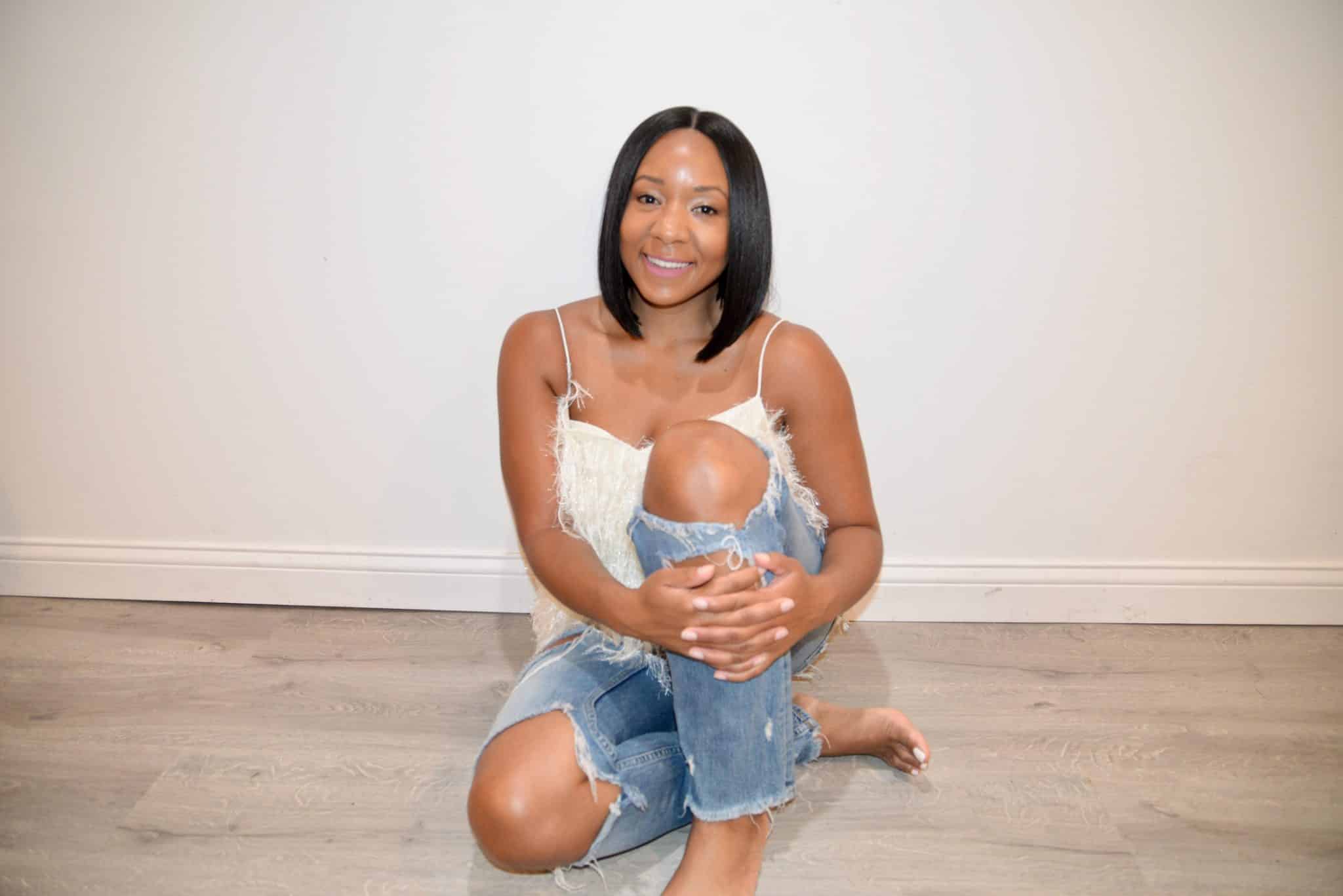 Jenae Green, Social Director at Creatively
"To me, Black History Month is paying homage to those that came before us, but celebrating the fact that we are making Black History as we live through a historic moment. Black history is happening right now.
Being black in America has never been easy. Many people wake up to the realities of being black in this country when black people are unjustly killed, but for us, this is a constant. We don't have the privilege of only paying attention when something happens. Because of this, it's important to take care of ourselves and each other, find ways to unwind, and restore our inner peace.
Because I work in Social Media and I always have to be on, sometimes I need to unplug. I put my phone on DND, pour a glass of wine, turn on some jazz music, pamper myself, and go to bed early."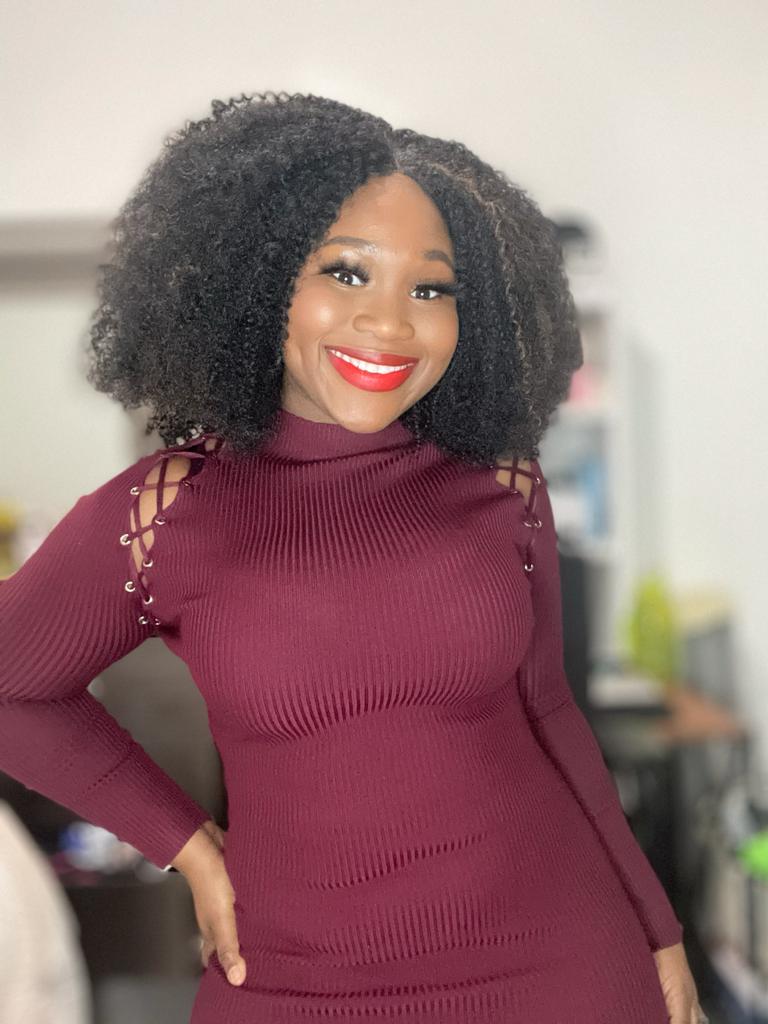 Aisy Omobude, Wholesale & Logistics Manager at sundays
"Black History Month for me means a period to bask in the euphoria of my Blackness, Recognizing and acknowledging the great men and women that made being black worthy and fought tirelessly for us to have a voice.
I believe self-care is self love, so I take out time to do the things I love and the things that are good for my body and soul—some of my self care routines are journaling, exercising, treating myself to a massage and of course getting a relaxing mani and pedi whether at home or at the salon.
Black Americans have been through a lot in our History and the trauma is real, the day to day challenges we still face as a race is no joke and in all of it we have to survive and raise our next generation to stand for and believe in freedom, raising sons and teaching them to strive to succeed in a system that has being crafted to constantly bring them down and teaching our daughters to love and appreciate their skin, hair and everything that makes them black is a constant challenge, all of these can really take a toll on our mental health and general wellbeing—so taking time to breath and take care is of utmost importance to the Black community."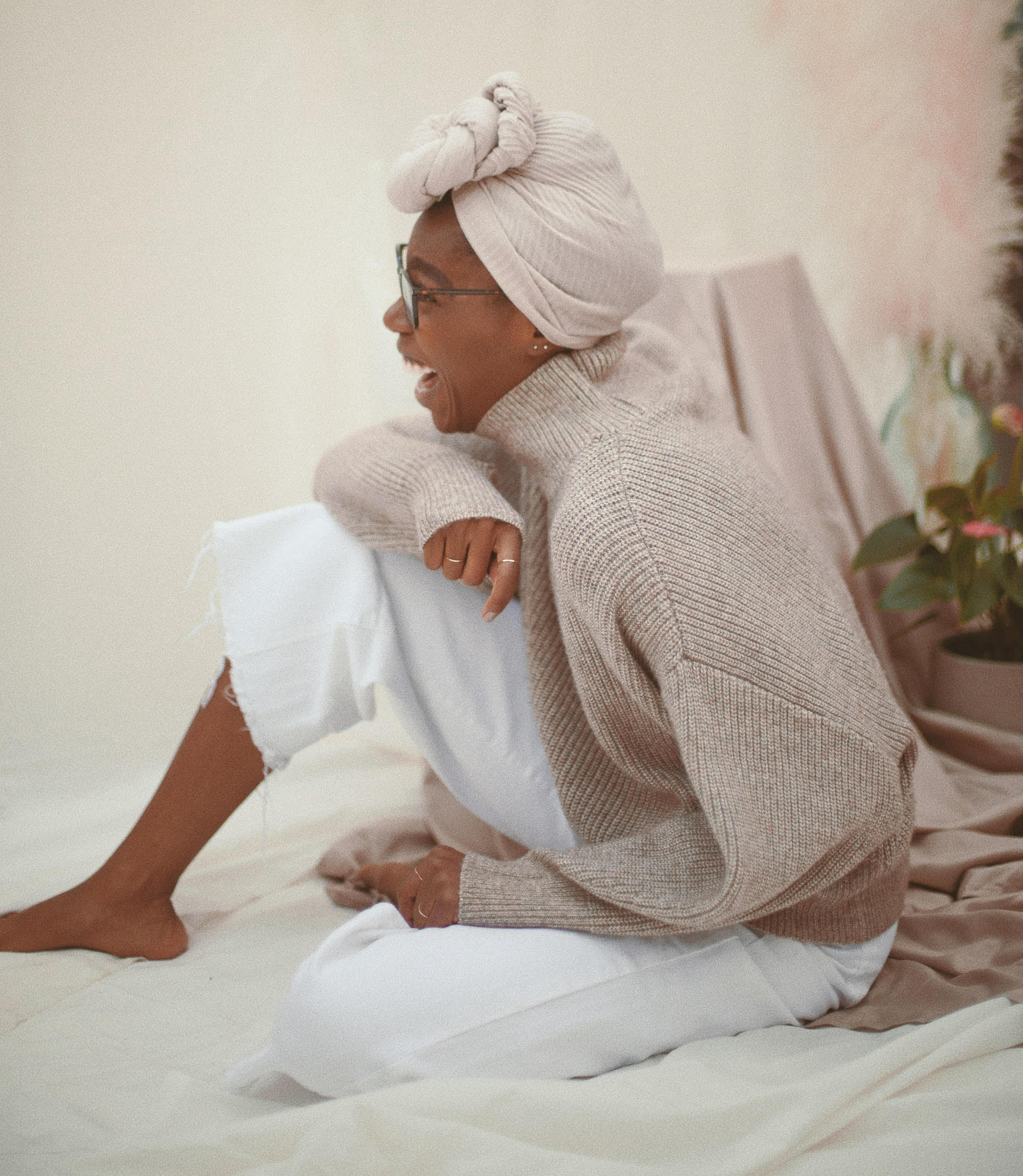 Brittney Elizabeth, Not So Small Talk
"(Black History Month)It's a permission slip to pause and celebrate, to appreciate and magnify Black narratives—layered with joy and dis-ease. I am inspired by all the Black people, both past and present, who have continued to show up, even though every odd was against them. I am inspired by all the Black people who have and continue to create space for other PoC to rest, heal, and rise again. I am moved by every Black person who has had the capacity to sit with hardship and still choose to claim joy. My soul is uplifted by all the change-makers who continue to raise their voice and amplify the voices of so many that go unheard. These people empower me. From Ruby Bridges to Gwendolyn Brooks, these people are the embodiment of Black History Month. They are worthy of celebration.
I would definitely recommend Black Futures by Kimberly Drew and Jenna Wortham. Of course, I think Black History Month is significant and deserving of attention—not just today, but the other 365 days as well—but I also believe Black futures are just as important. We all must reflect on the past, engage with the present, and be active in co-creating a better, more equitable future.
Self-care is community care. They are mutually dependent. For us, self-care is more than a nice concept prompted by feel-good activities. It's the liberating power of choosing ourselves first in a world that says our needs and personhood don't matter. This process is vital for our existence. We have to create our own safe space with the absence of racism and misogynoir that plagues our everyday lives. We have to carve out space where we can be seen and valued as our full selves; where we can lay down our defenses and nurture our body, mind, and spirit. We have to remind each other of our dignity—especially now. It's our form of resistance that is more than a luxury, it's a right."
Now more than ever it is vital that we work to make sure that our world is loving, accepting, and richer because of the diversity in it. Here at sundays, we want to be a platform to amplify black voices. If you are a black member of our community, please feel free to let us know what Black History Month means to you and how to practice self-care by emailing us at [email protected] or dm-ing us on Instagram (@sundays_studio).