You have your choice of a range of red and pinks to get in the Valentine's Day spirit, but why not mix it up with a sweet Valentine's Day themed design? Our nail experts have perfected their craft and will transform your nails into a stunning work of art in shades of soft rose or cheeky cherry reds. Wear your heart on your nails and spread the love without saying anything at all.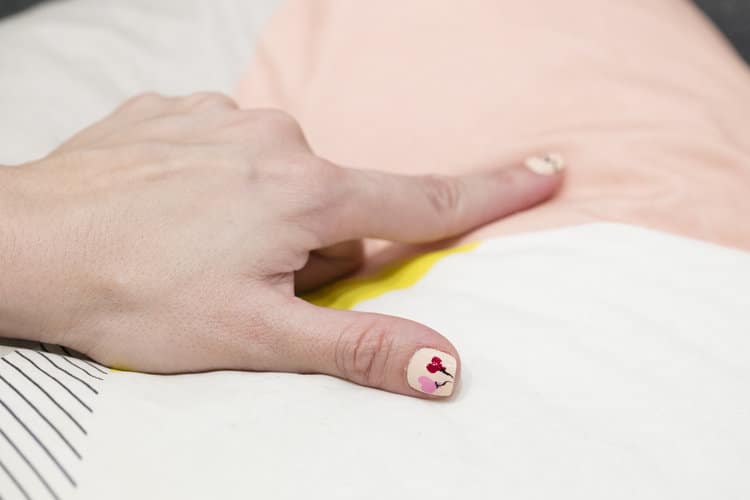 With the month of love upon us comes the reminder of armour in all its many forms. That burning, can't-get-enough-of-you passionate desire. The warm, steady caring for a dear friend. The gratitude and respect for one's mother. But there's a form of love that we too often forget: self-love.
It means something different to everyone, but, in general, it's caring for one's well-being in both mind and body. That's why at sundays, we offer all natural, cruelty free, vegan nail care products and services to our clients because the health of our customers and employees is our number one priority.
Show yourself some love and book your next appointment to bask in a relaxing spa experience with an optional guided meditation treatment which includes gentle nail care and aromatherapy massage. When you love yourself, it's all the easier to love one another.
[wpcs id="23066″]