Our nail specialists always inspire us and are a wonderful, hardworking group of ladies. They are experts at taking care of our clients' well-being, but we wanted to ask them how they are taking care of themselves. This self-care Sunday we wanted to share what our nail specialists are doing for their self-care! Hopefully, this can inspire you to practice self-care, no matter what that looks like.
Creating a Zen Space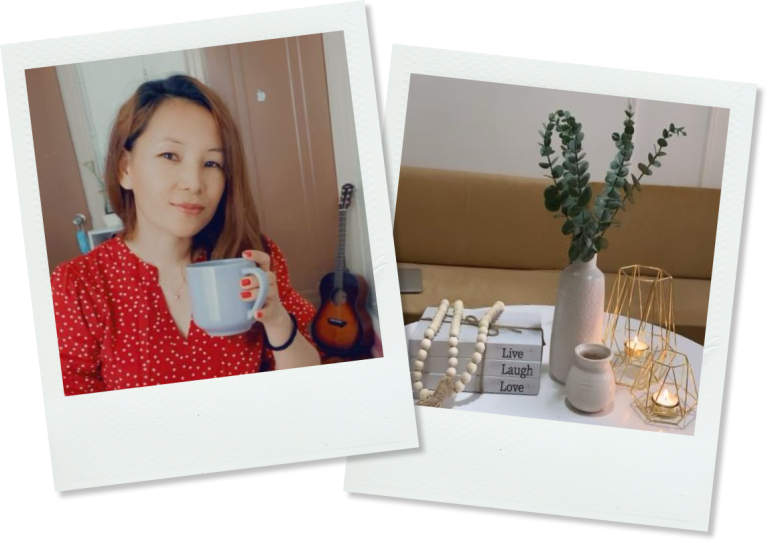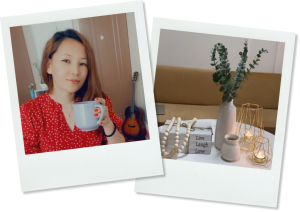 "I love creating a calm, cozy, and meaningful space through minimalist home decor. It makes me very happy and peaceful when I can sit all day in a stress-free zone."
Other ways that Doma practices self-care are:
Starting her mornings relaxing with a cup of coffee, "coffee is the best friend to my happiness!"
Watching motivational videos that help her stay mentally and emotionally strong
Rosa
Spending Time Outdoors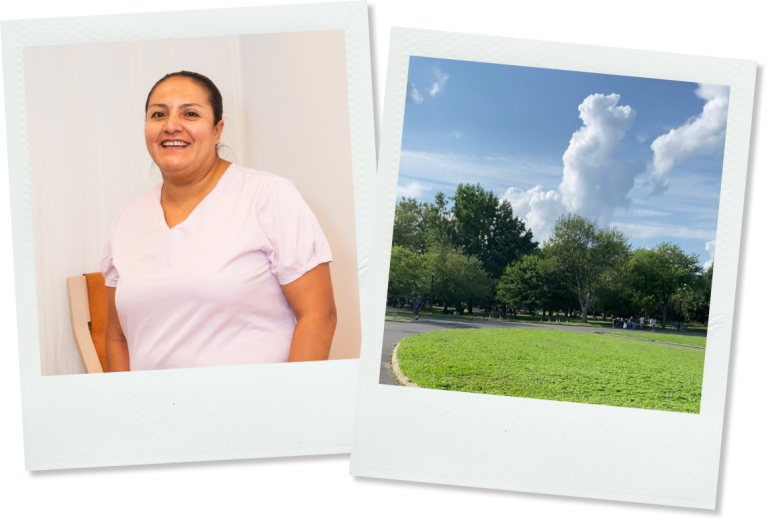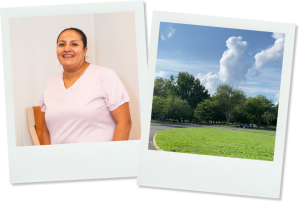 "This year, I want to practice more self-care by going for a walk in the park at least once a week. It helps me relax, and relieve some stress from daily tasks, while still staying safe from COVID exposure."
Mytien
Going on Hikes with Her Dog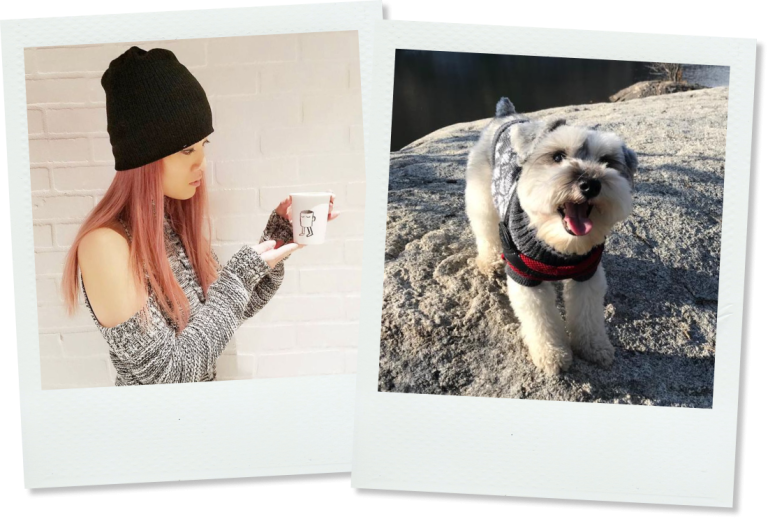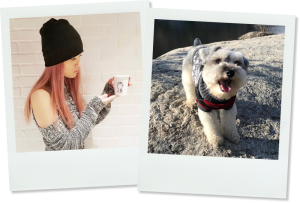 "For my self-care, I like to go hiking with my dog, Enzo. 
His smile lightens up my day and reminds me to be happy." Mytien also says that she loves being outdoors, enjoying the fresh air, and exploring new places! But Mytien's very first act of self-care everyday is finding that perfect cup of coffee to help get her mornings started.
How are you practicing self-care? We would love to hear all about it in the comments below!