Lunar New Year is a celebration that marks the first new moon of the lunar calendar and ends on the first full moon of the lunar calendar. It lasts for 15 days until the full moon arrives.
This year is marked as the year of the rabbit which signifies confidence and strength – something we all need in 2023.
When looking for what to gift for the Lunar New Year, you have to be aware of the traditions as well as superstitions. The customary gift is typically a symbolic red envelope with money inside given to those that are unwed. But there are some other ways you can signify the Lunar New Year with thoughtful gifts. 
What to Gift
Sundays Nail Polish
We pride ourselves in our striking red shades which make for a perfect Lunar New Year gift. Our chili pepper award-winning red, No.13 perfectly matches the colors of Lunar New Year. But if you're not a fan of bright red, there's plenty of reds to choose from here.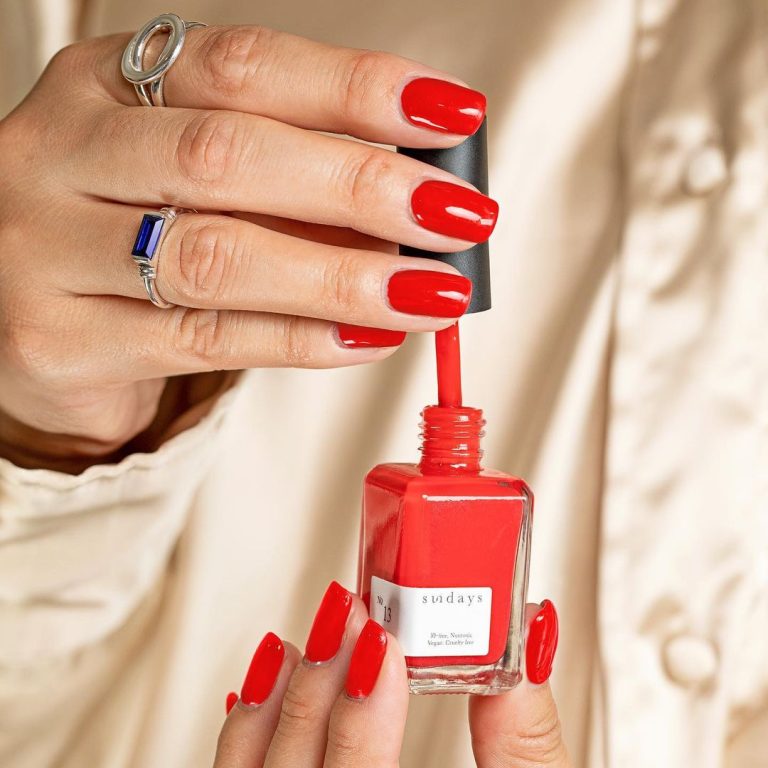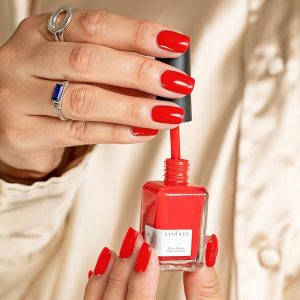 Sundays Box of 3
Choose your favorite 3 reds from our 10 different red shades. Each to signify something different.
Our founder, Amy Ling says: "Red represents luck and all three reds can represent different areas in life: good luck for your health, good luck for a great career and good luck for your relationships."
The Box of 3 makes the perfect gift because the number 4  is unlucky in Chinese culture. Amy says: "In Chinese culture, people are really sensitive to words of affirmation and symbolism. For instance, the number four can be symbolic of 'death' in Chinese, so definitely avoid anything with the number four in it."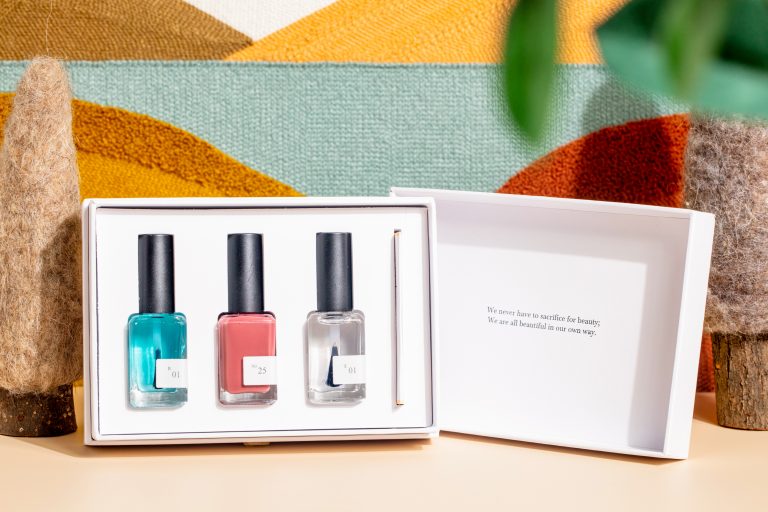 What to do on Chinese New Year
Many people decorate their homes on Lunar New Year, with decorations like red lanterns and paper cutouts. This custom is believed to keep evil away and bless the home for health and peace.
Other ways to signify Chinese New Year is to countdown for the New Year's eve and also enjoy a feast. The meals eaten during the Lunar New Year have special meanings of abundance and wealth. Typical foods include fish (for prosperity), dumplings(for wealth), spring rolls (for wealth), and fruit (fullness and wealth). 
Watching the Spring Festival Gala is also another way to celebrate the holiday. Many families stay up and watch the show which features Chinese celebrities and special performances.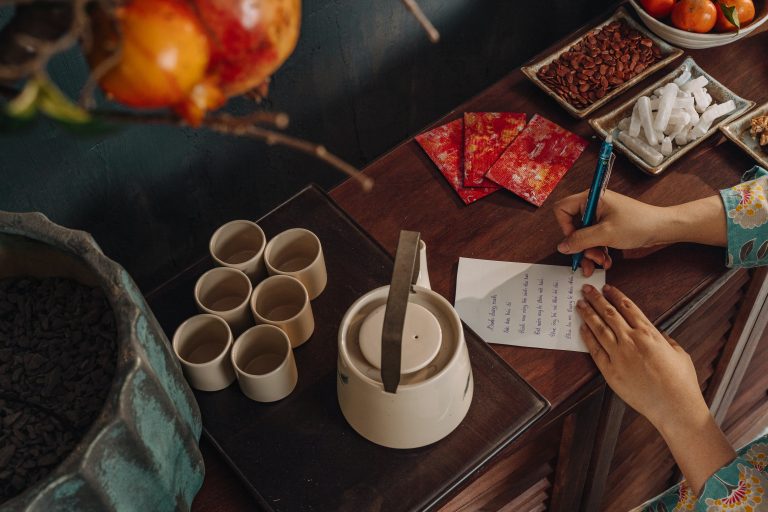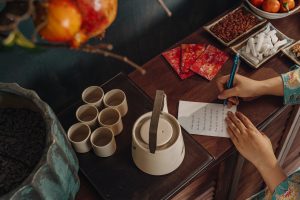 What not to do on Lunar New Year
There's a lot of taboos that need to be avoided on Lunar New Year. One example is washing your hair, which if done on Lunar New Year washes your good luck away. In addition, you should avoid negative words like death and keep away from washing clothes, needle work, eating porridge and sweeping.