This month, we are encouraging our sundays fam to Be Your Own Valentine by focusing on self-love and romancing yourself. With February typically being a month to show love to those around you, it's common to forget to prioritize yourself. This is your reminder to pause, reflect, and acknowledge how amazing you are! We want you all to practice self-love and make self-care a habit. 
We know that practicing self-love often looks like treating yourself to nice things, so we've put together 8 Valentine's Day Must-Haves that will make the perfect gift for yourself or a loved one… if you feel like sharing.
PiperWai's Limited Edition DIY Candle Kit 
This DIY candle kit makes for a relaxing at-home experience for you to enjoy alone or with a loved one. This PiperWai bundle gives you the opportunity to make two of your own soy candles in a few up-cycled empty jars of your choosing.
Hu Kitchen's Chocolate Lover's Gift Box 
This gorgeous gift box will impress any chocolate lover in your life. This gift box comes with some of Hu Kitchen's most popular organic, paleo, vegan, and dairy-free dark chocolate bars ranging from simple dark chocolate to creamy cashew butter and vanilla bean bars. Are you hungry yet?
Intimissimi's Silk Slip with Lace Insert Detail
This luxe Intimissimi slip makes for a thoughtful gift for yourself or a loved one. Silk is a beloved fabric for its durability and versatility. It will keep you warm in the winter, but it's still light and breathable enough to wear in the summer. Did we mention how beautiful it is? And if a slip isn't your style, Intimissimi offers an entire silk line for you to choose from.
We are living in unprecedented times and we're all in need of a little bit of chill, making The Chill Out Bundle a fitting gift for yourself or a loved one. This gift comes with Wthn's acupressure mat, their Run the World herb blend, and their meditative Chill Sound Therapy Soundtrack. You need this if you're ready to bring more zen into your life.
HigherDOSE's Essential Body Oil 
HigherDOSE's nourishing body oil, based on Ayurvedic principles, will enrich your rituals, from your yoga practice to self-care, with its refreshing aroma which was specially crafted to bring you calm. This gift will work wonders for anyone who experiences migraines, colds, asthma, or rashes.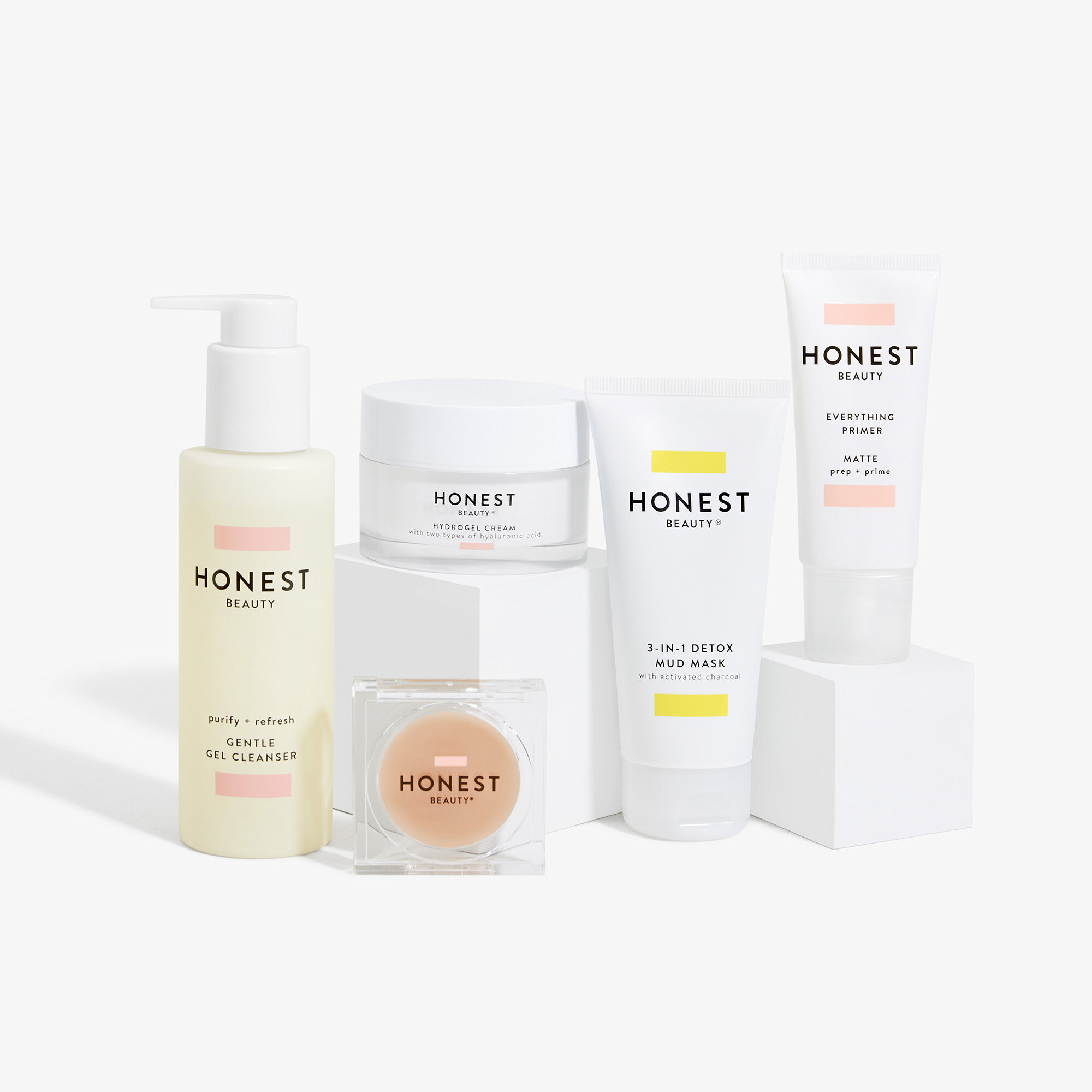 The Honest Company's Men's Must-Haves Kit 
The Honest Company provides clean products for everyone in your family. This kit makes it easy for men to give a little extra love to their skin every day with just a handful of simple, functional, and most importantly, clean products.
Savor Beauty's Manuka Magic Trio
Manuka honey pairs perfectly with your skin because of its anti-inflammatory, antiseptic, and moisture-locking properties. Savor Beauty's Manuka honey comes from the Manuka tree in New Zealand and has made its way into Savor's incredible Manuka honey mask, Manuka honey sugar scrub, and Manuka honey lip scrub, which are all bundled together for a limited time. Run, don't walk to get this for you or your honey!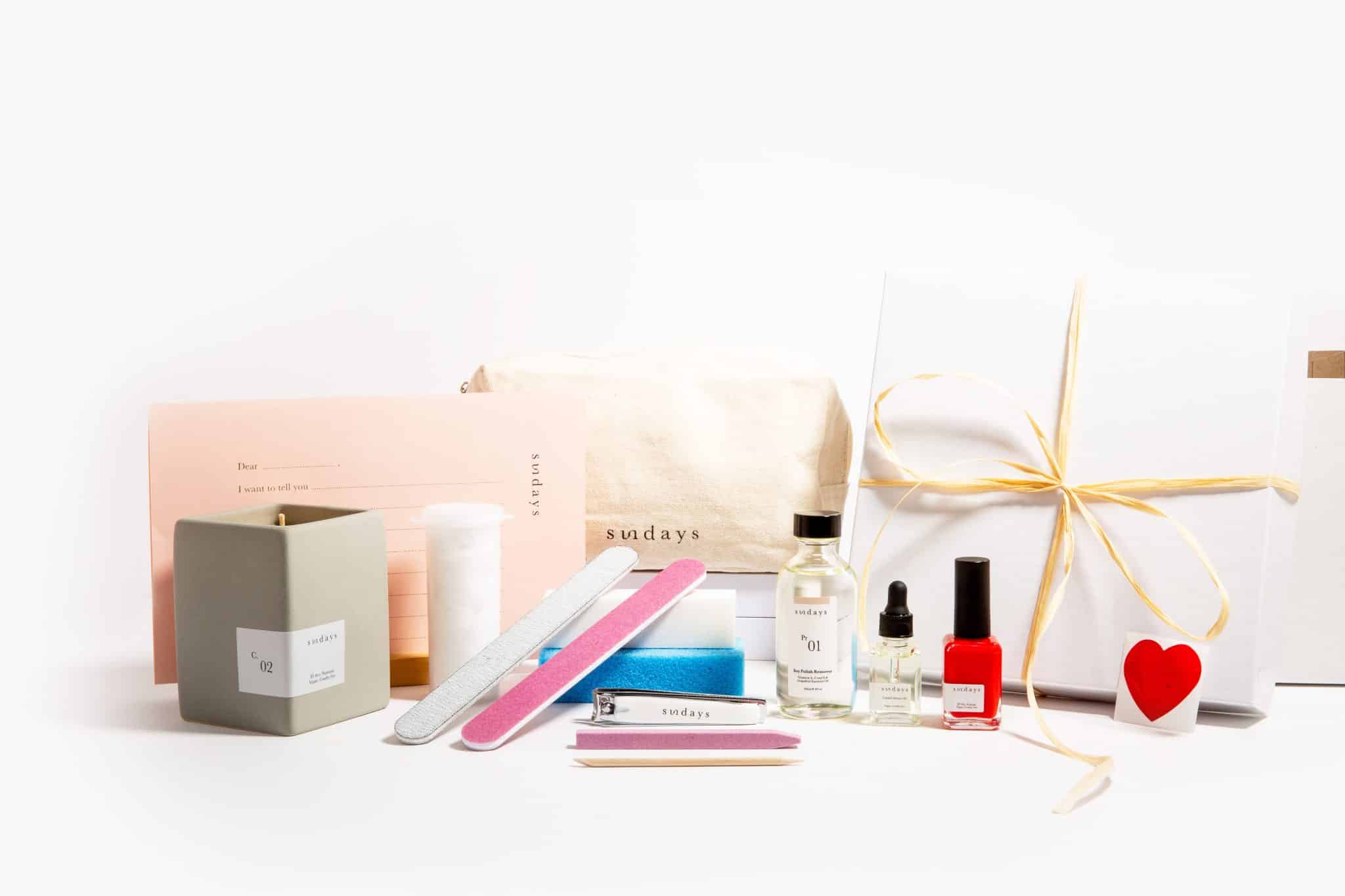 sundays Ultimate Self-Love Essentials
Our Ultimate Self-Love Essentials bundles everything you will need for an at-home spa day filled with relaxation and self-reflection. This gift comes with a non-toxic candle, manicure kit, a virtual mindful manicure class, self-love letter, and affirmation wall sticker curated specifically for you to spoil yourself with a nourishing manicure and to bring you to an aromatic sense of calm.
Whether you're sharing these goodies or not, we wish you good luck in choosing just one. Happy Romancing!