At sundays we truly value simplicity, wellness, and confidence. Each month, we focus on a topic based on these three values that empower your inner growth. For instance, we  focused on "love" last month and this month will be focusing on "bravery."
sundays hopes that friends who visit us find their greatest beauty here and leaves with confidence. This is why sundays bookclub (#sundaysbook) and sundays theater (#sundaystheater) are regularly organized to help our friends in our community to become the best versions of themselves.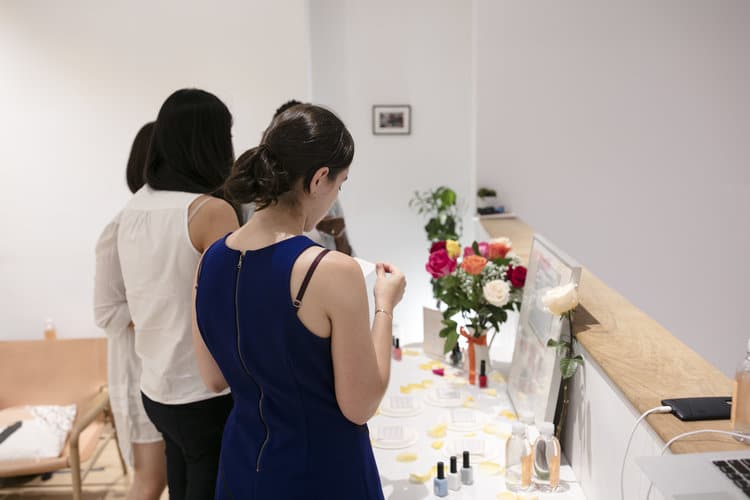 In our #sundaysbook events, we are not only learning from books but also exchanging our life experiences with people around us. It is a night that sundays devotes to friends, knowledge, and fun. #sundaystheater is all about relaxing and getting to know new friends. sundays brings a different inspirational movie every month that encourages evolvement and provides a sophisticated place make you feel at home.
Lastly, sundays hopes the community events can benefit to our community. sundays aspires to work with nonprofit organizations. A donation box is prepared in every event. We will donate the proceeds to a specific charitable organization that we work with each month.
sundays community events are all about gathering, learning, and growing together. We can't wait to see you at our next event!
Check out our event page for coming up event or subscribe sundays to get more event information.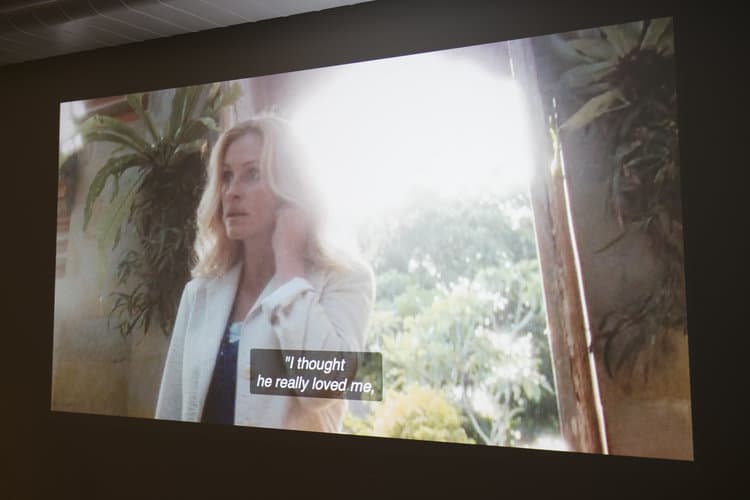 [wpcs id="23066″]