The holidays remind us to share love and kindness with those around us. And this includes ourselves. We all need to be kinder to ourselves and be reminded of the importance of self-love. This holiday season, give the gift of self-care with our wellness gift guide. 
Our Wellness Gift Guide Includes:
Christmas nail polish gift ideas
Nail polish gift baskets
Gift guide for yoga lovers
Gift guide for jewelry lovers
Gift guide for guys
Gift guide for pregnancy
Scroll and get inspired!
Christmas gifts for nail polish lovers
If you're looking for the perfect nail polish gift basket, you're at the right place. We just launched 4 exclusive holiday boxes that make the perfect gift for everyone in your life. These boxes are perfect for any wellness lover with healthy, non-toxic formulas that will leave their hands happy & healthy. 
Our trio box lets you choose your loved ones' 3 favorite colors. Pick from 40+ of our shades or combine a shade with our bestselling top and base coat duo. Choosing your loved ones favorite colors is a special way you can show them they're appreciated.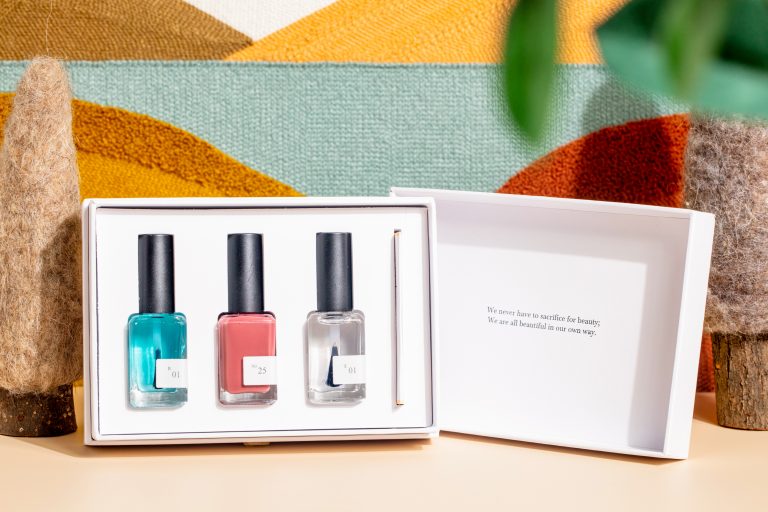 Give the gift of an at-home spa! Our Manicure Essential Set is a 9 piece complete set that includes everything you need for a seamless at-home manicure. Achieve a salon-quality non-toxic manicure, completely stress-free, with our tools.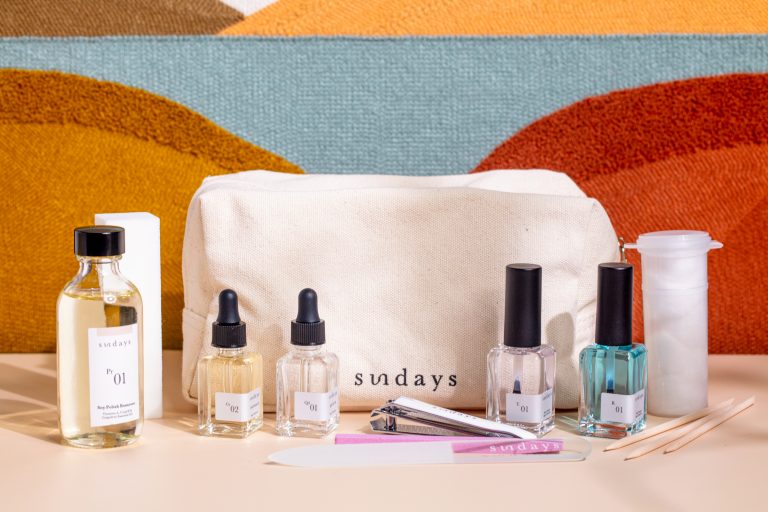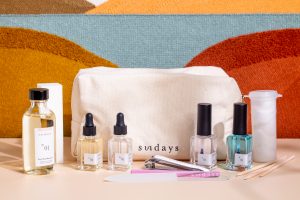 Give the gift of sundays favorites! Our best sellers box includes our coveted nail polish remover, hydrating cuticle serum, and quick dry oil.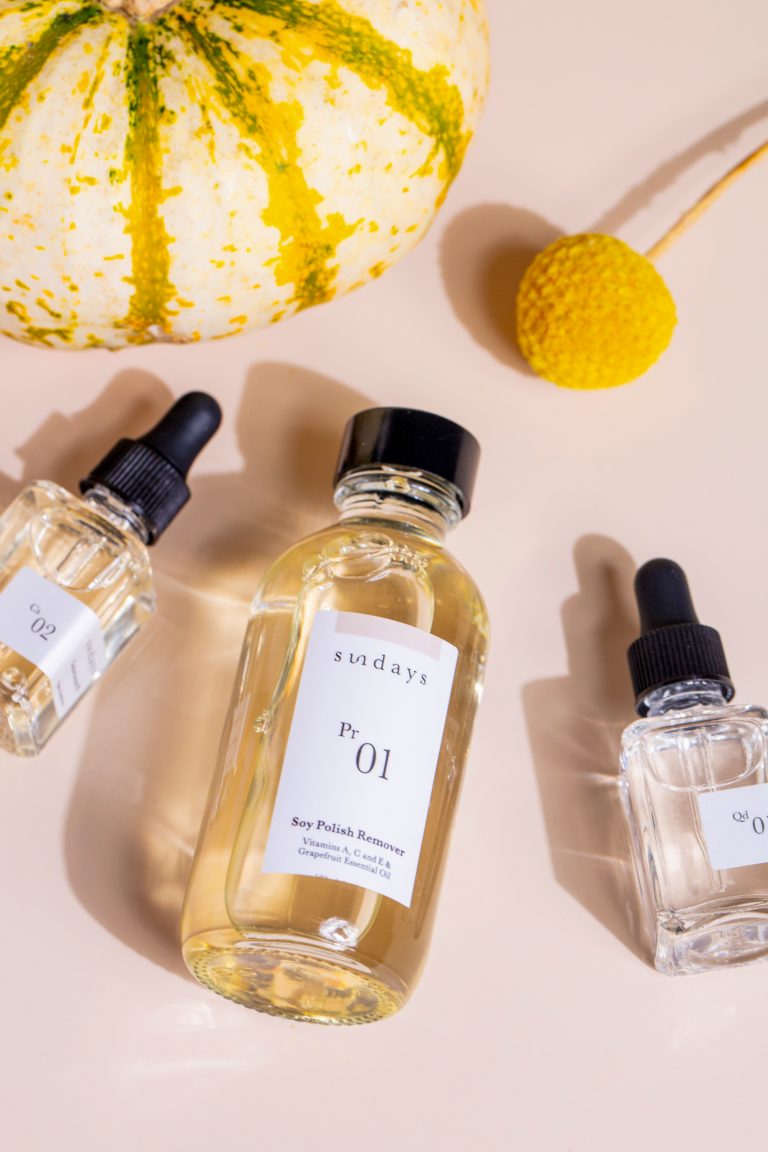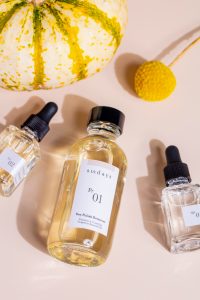 Give the gift of healthy hands! Whoever you're looking to gift, there's no doubt that they wouldn't like to have soft, hydrated hands this winter. So this box makes a perfect gift for anyone in your life. The Healthy Hand Essentials box includes our best selling Top and Base Coats that help create a smooth nail bed for nail polish application. The box also includes our hydrating hand cream and cuticle serum to ensure you have beautiful, hydrated hands.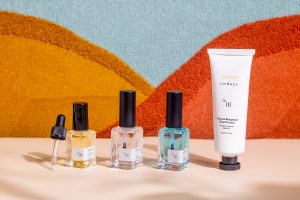 Gift guide for yoga lovers
If you're looking for the perfect gift for a yoga lover in your life, look no further! With that in mind, we've gathered a couple of unique gifts you can gift a yogi this holiday season.
Tara Stiles Yoga Class Subscription
Loved by likes of Jane Fonda, Deepak Chopra, and James Redford, Tara Stiles makes yoga accessible and enjoyable. Give a gift that helps ease both mind and body and that will remind your loved ones to invest in self-care.
Yoga can sometimes be intimidating, but Strala Yoga classes are just the opposite. Tara offers package options that are either $19.99 a month or $199.99 a year with a 7 day free trial. No matter what level you are at, Tara's classes are enjoyed by experts and beginners.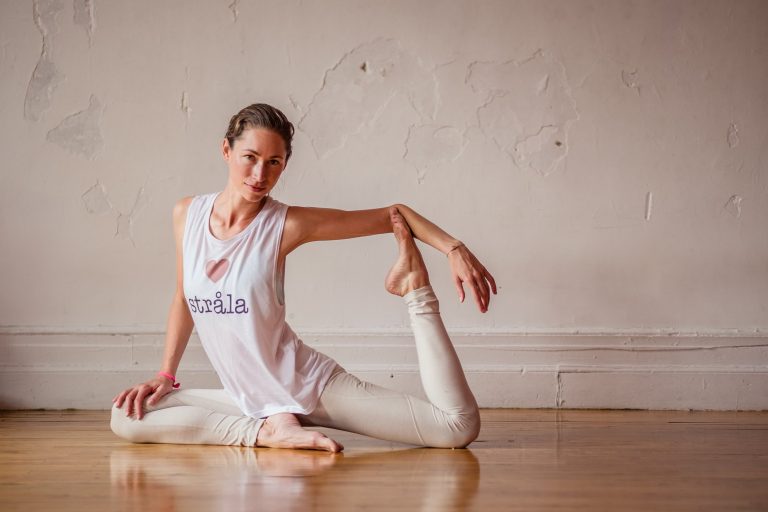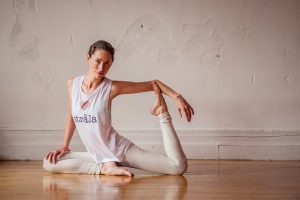 Tara Stiles Exclusive sundays Polishes
If a yogi in your life is a fan of Tara Stiles, our polish collab with the yoga instructor would make the perfect gift. Our Tara Stiles collaboration includes 3 exclusive shades, Ease, Create, and Inspire. These vibrant shades will serve as a reminder to pause and focus on oneself.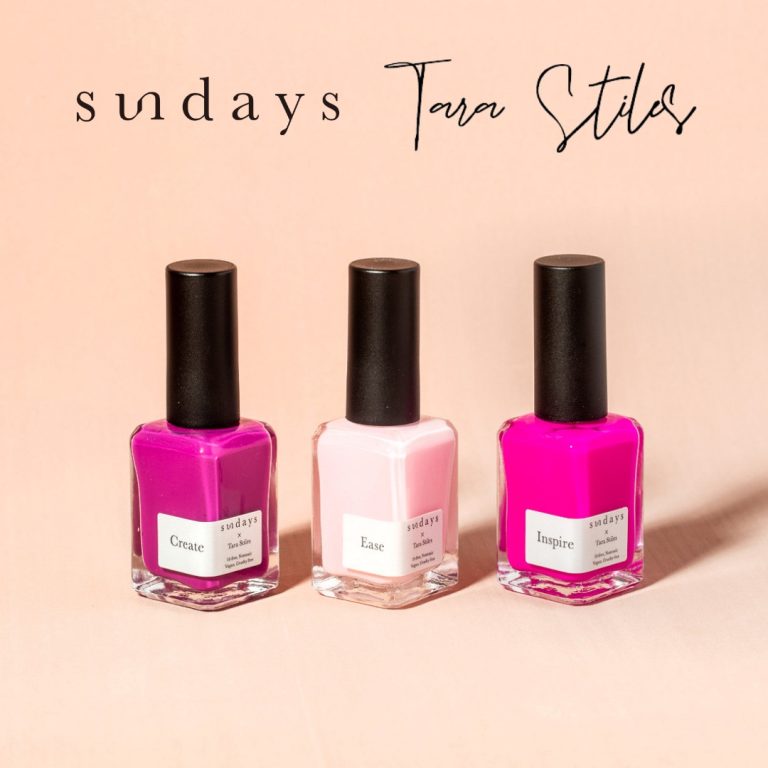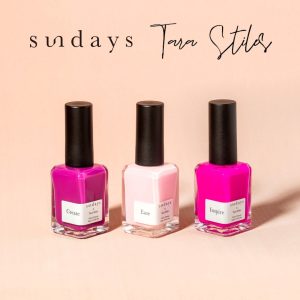 Yoga Equipment
Every yogi loves their yoga equipment. But the equipment can get pricey, so a gift like this is much appreciated. Some great brands offering yoga equipment are Sugarmat, Alo Yoga, Lululemon, and Manduka.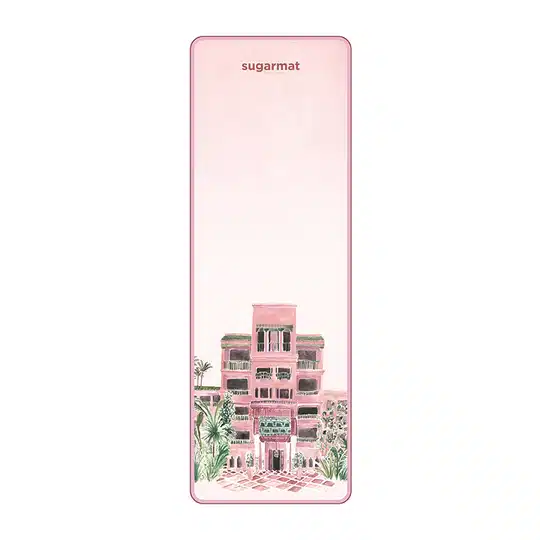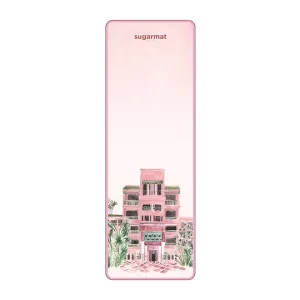 Sundays non-toxic candles
Help them enhance their practice with non-toxic scents that will fill their space with positivity. Sundays offers two non-toxic scents of C.01 – Smoked Hemp Flower and C.02 – Green Fig and Ginger. Both equally soothing, these non-toxic candles can be reused as planters or pretty home decor.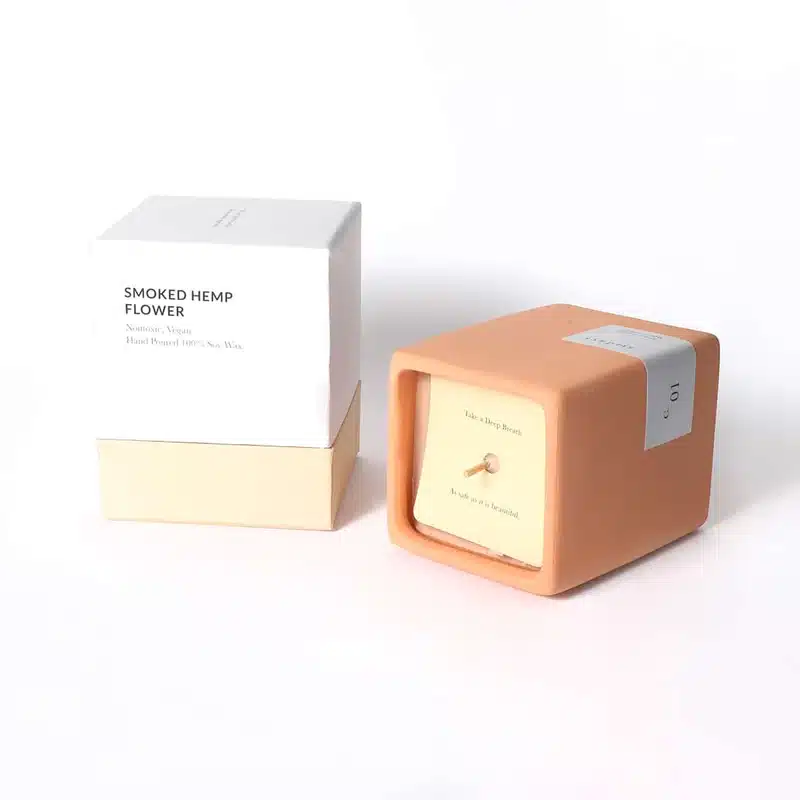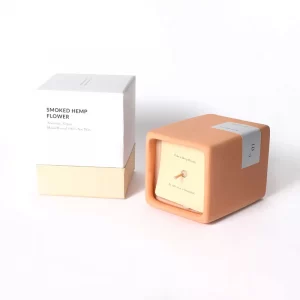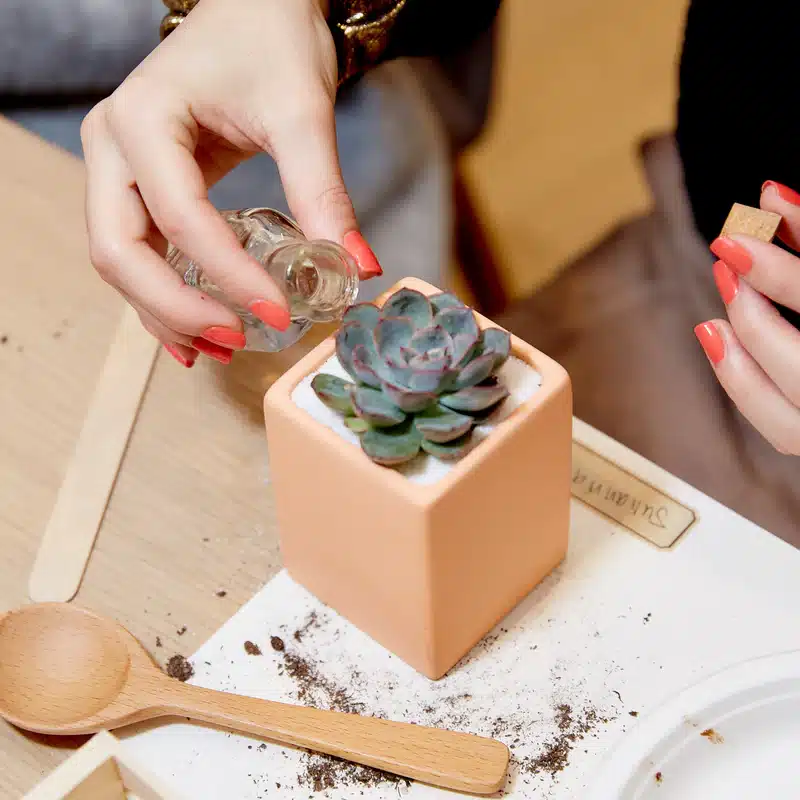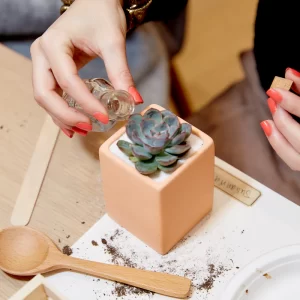 Gift guide for jewelry lovers 
Silpada Jewelry
Silpada is your silver jewelry source that collaborates with gifted artisans, designs one-of-a-kind jewelry and cares deeply about handcrafted details. Their jewelry is high-quality, unique and beautiful!
This holiday season, Silpada made it easy to find the perfect gift with their holiday gift guide. They also have an early black friday sale happening right now, so catch the deals while you can! If you'd like to receive 20% off your Silpada purchase use our code SUNDAYS20 (Valid through 11/30).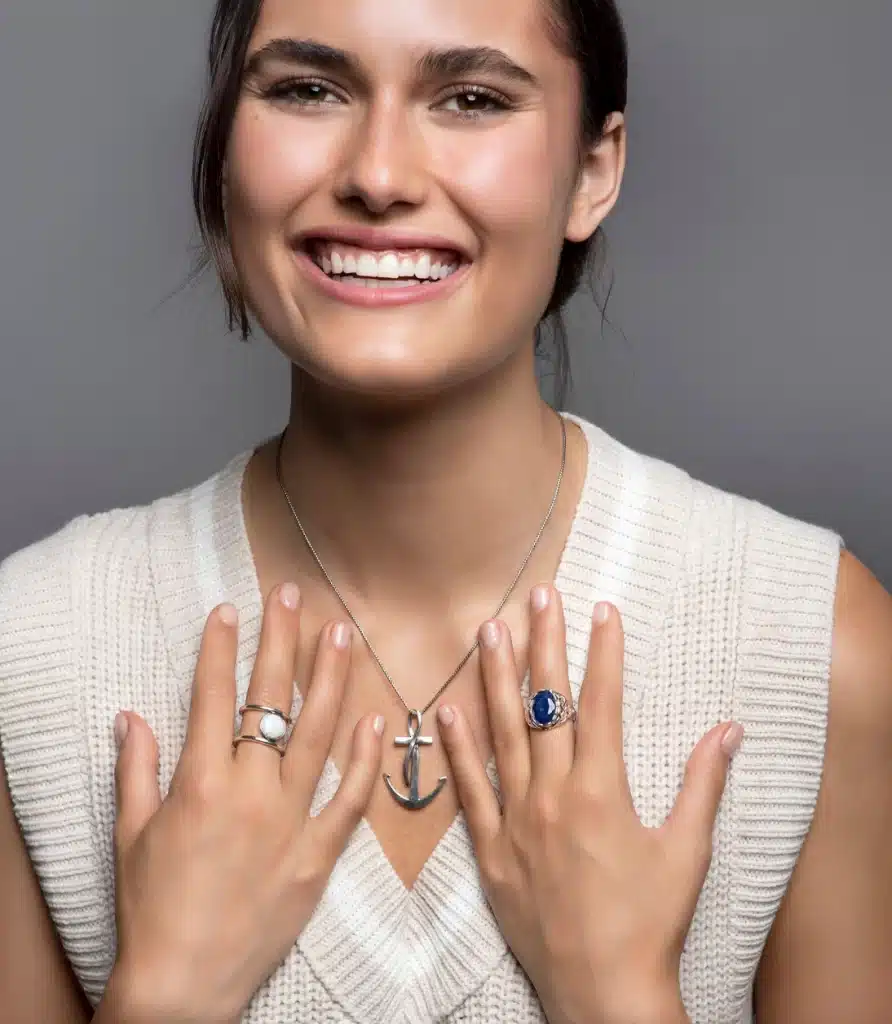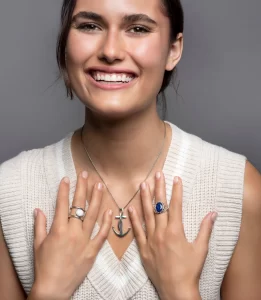 Gift guide for guys
Guys are always a little trickier to shop for, but no guy will say no to a little self-care. Nail-care is so important and gifting it will be appreciated by any guy in your life. Our buff manicure kit makes the perfect gift for a guy that wants groomed, healthy-looking nails. Another great gift for guys is also our hydrating hand cream and non-toxic candle.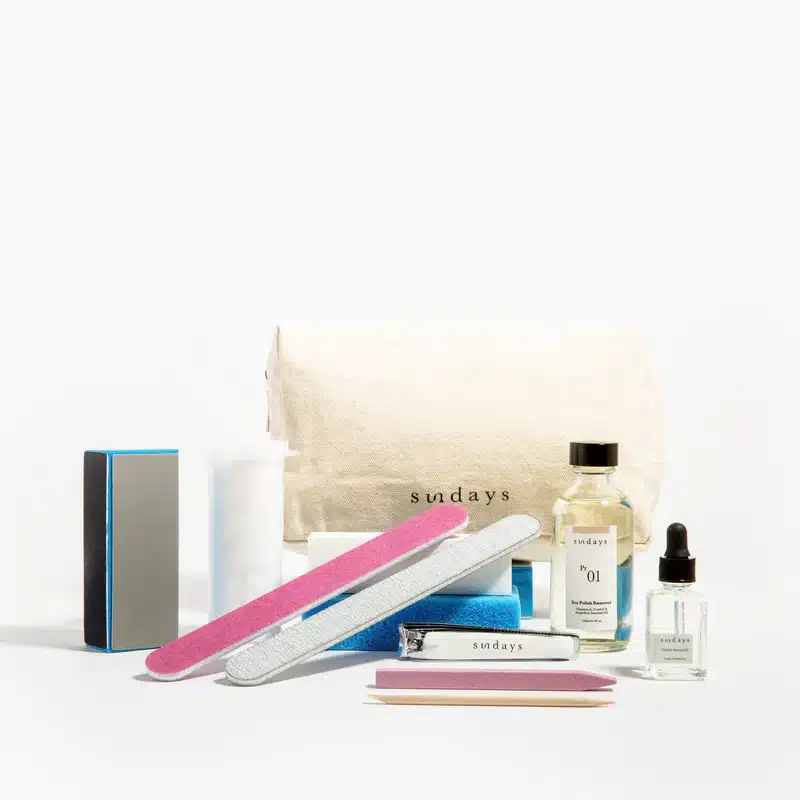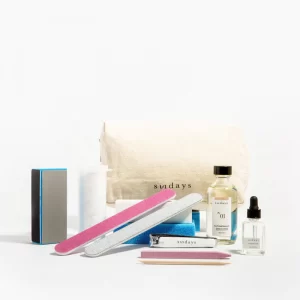 Harry's Winston Total Face Care Set
Give the perfect gift of grooming! Harry's specializes in mens self-care products and also gives back at the same time. Their gift sets make the perfect holiday surprise for a man in your life.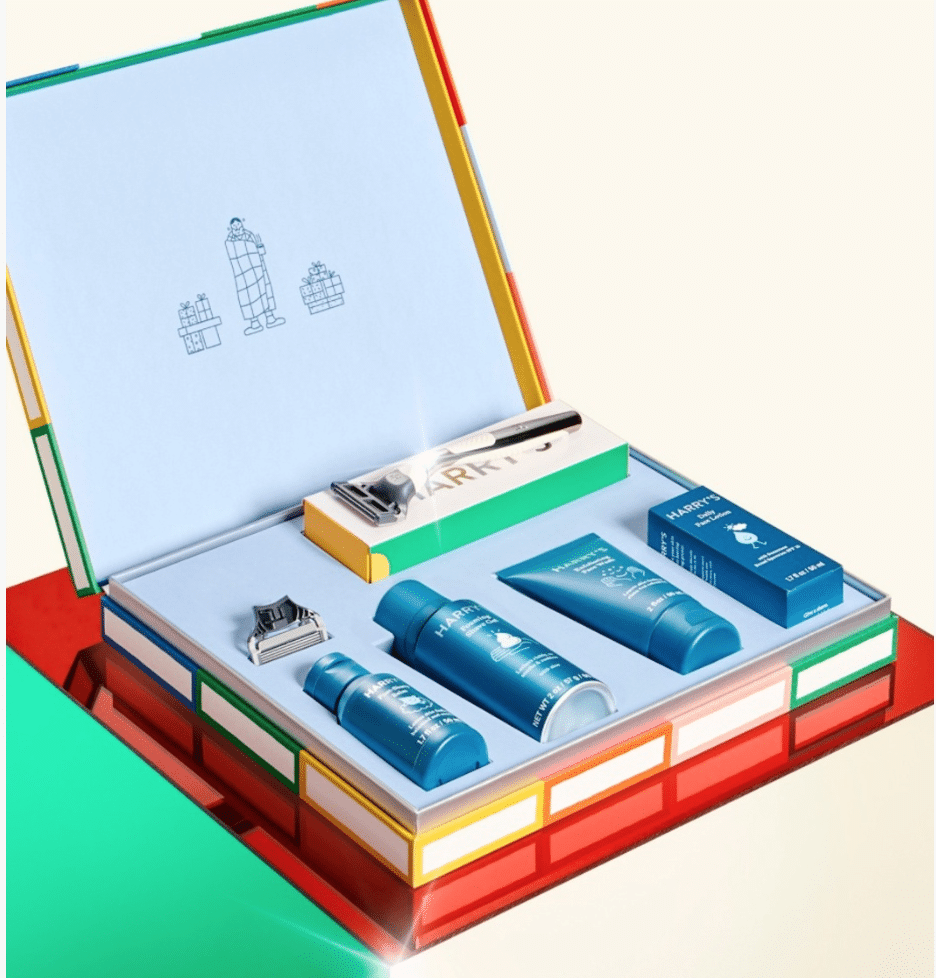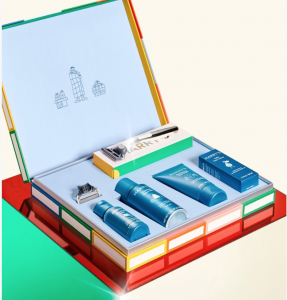 The set includes:
Limited-edition Holiday Winston handle

Two German-engineered blade cartridges, each with a flex hinge and lubricating strip

A selection of face-care essentials: Foaming Shave Gel (net wt. 2oz), Exfoliating Face Wash (2 fl oz), Post-Shave Balm (1.7 fl oz), and Daily Face Lotion (1.7 fl oz)

Packed in a celebratory gift box, with the option to add a Razor Stand
Add up to three letters to their Winston handle for that extra-special touch.
Oars + Alps Face Essentials Gift Kit
The perfect intro kit for someone looking to elevate their skincare game. This gift-able version of Oars + Alps Face Essentials Kit comes ready-to-gift in a custom box with a magnetic closure. The easy yet powerful 3-step routine inside features their all-time best-sellers: Solid Charcoal Face Wash, Wake Up Eye Stick and Face + Eye Cream.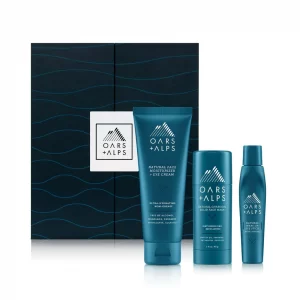 Gift guide for pregnancy
Pregnancy is not easy and it makes the perfect time for a little pamper. If she's NY based or visiting NY, treat a pregnant woman in your life to a spa experience with our Nail Wellness Experience gift card.
If she's not NY based, treat her to her favorite nail polishes with our trio box. Our nail polishes are non-toxic and completely pregnancy safe, making sure the mom and the baby are happy and healthy!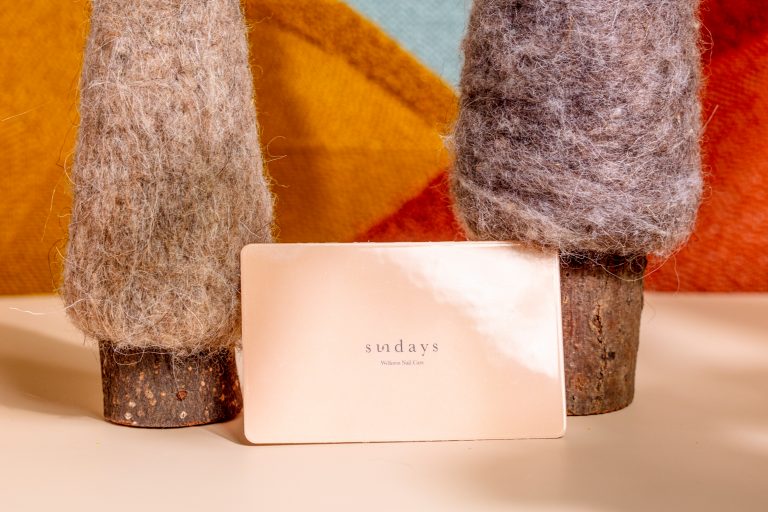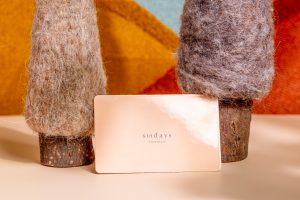 Honest Beauty Me Time For Mama Daily Indulgence Gift Set
Honest beauty is known for their natural products made safely for moms to be and their babies. Every soon-to-be mama deserves daily indulgences + "me time" moments. This over-the-top gift set has everything she needs to pamper + care for herself while waiting for babe's arrival!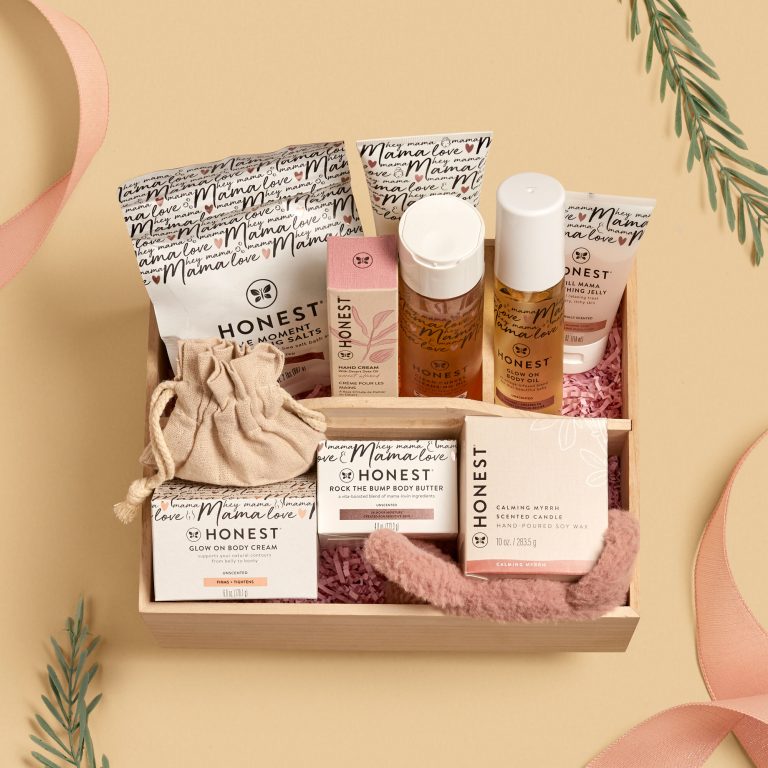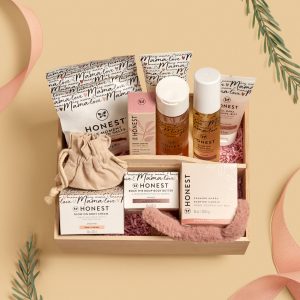 Neck Massager
If a mom in your life is not able to make it to a spa, a neck massager is a great alternative! She will love unwinding with this massager after a long day, plus it doubles as a back, leg, or feet massager.