Welcome! You've found our Wellness Gift Basket & Bundle Guide!
Wellness Gift Baskets are perfect holiday treats for loved ones. It's a great way to treat them to some well deserved me-time and a stress-free way for you to pick out the perfect holiday gift. In 2020 we all need a little bit of extra pampering, so a gift basket is a great way to do that. If you're looking to DIY a wellness gift basket or want the complete set, we've collected some of our favorite wellness brands that feature great gift baskets and bundles for anyone in your life!
This list includes:
fitness gift baskets
relaxation gift baskets
spa gift baskets
for him gift baskets
Fitness gift basket
1. Alo Yoga Alo Moves Annual Membership Gift Box
Perfect for the fitness enthusiast, Alo Moves Annual Membership Gift Box brings at-home fitness, yoga, and meditation, not to mention the wellness, joy, and peace that come along with mindful movement. Alo Moves brings members the world's best instructors, teaching epic video classes that turn anyone's home into a home gym, yoga, and meditation studio!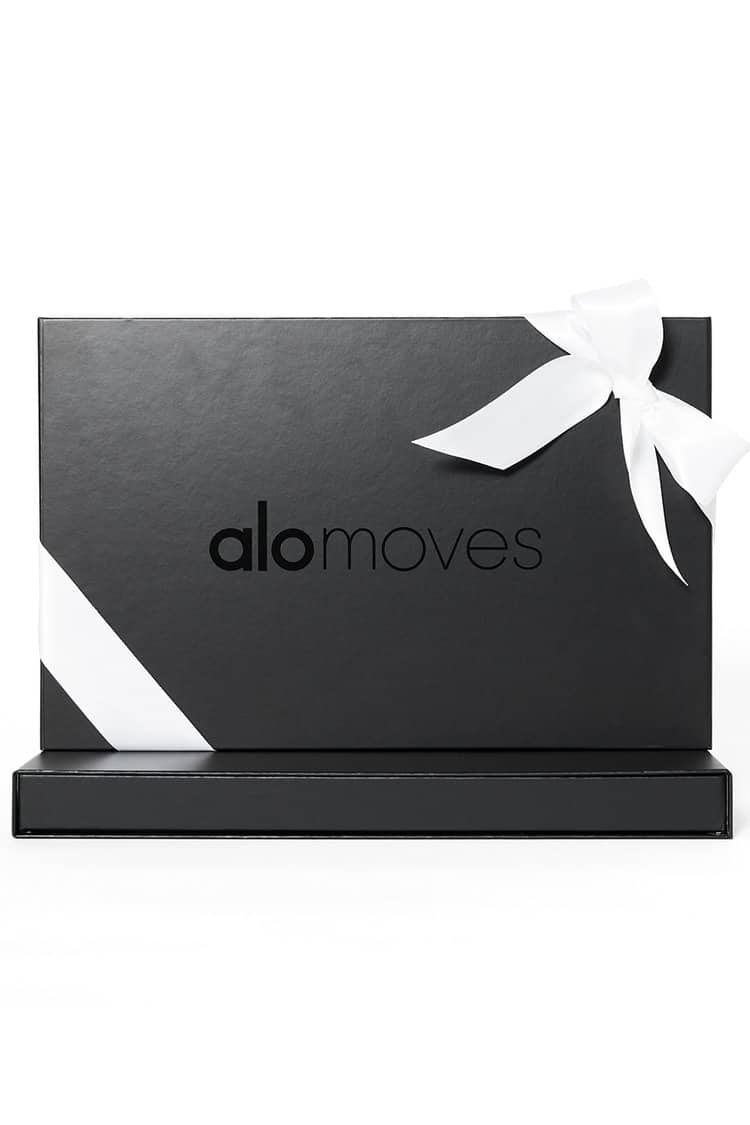 For that yoga lover in your life, Sugarmat's Sugarloot 3 gift bundle is the perfect fitness gift to keep them moving and stretching.  Includes a luxurious yoga mat and carrier.
THE WELL Reset Bundle helps bring balance to your day when life throws you off track. Developed using sustainably sourced and wildcrafted botanicals with therapeutic benefits, this set includes a body oil, essential oil blend and everything mist. Perfect for a little reset after a workout.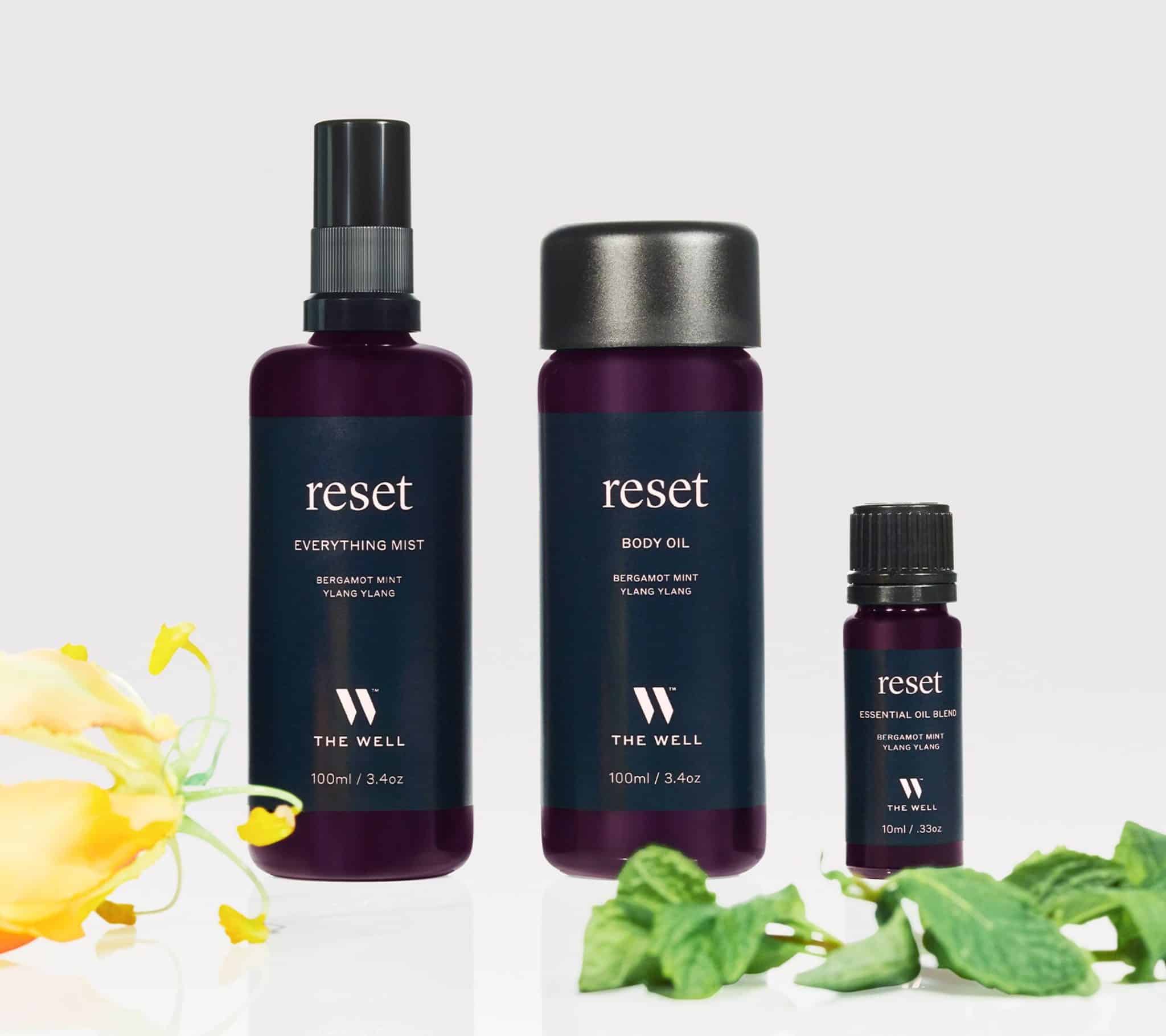 Relaxation gift baskets
We all need a little relaxation in 2020, so everyone will appreciate this kind of gift basket. Wthn's The Chill Out Bundle features the WTHN Acu Mat, Run the World daily stress management herb blend + Chill, their custom WTHN sound therapy track. All you need for some extra relaxation.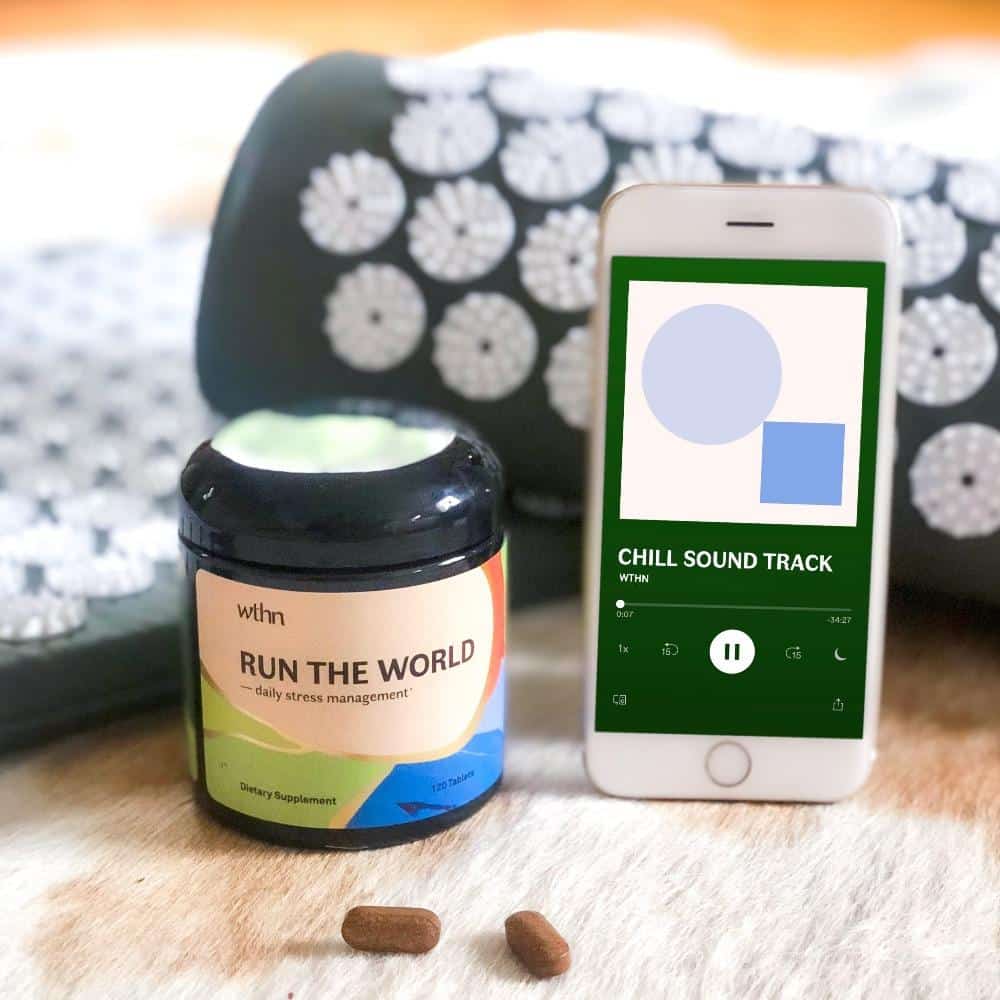 2. Piper Wai Limited Edition DIY Candle Kit
Candle making is a quite a relaxing diy habit. Treat that DIY lover in your life to Piper Wai's Limited Edition DIY Candle Kit to upcycle their empty PiperWai deodorant jars (or any small jars they've saved). It's the perfect at-home activity for winter. This Limited Edition DIY Candle Kit comes with everything you need to make six 2oz soy candles featuring PiperWai's signature scent.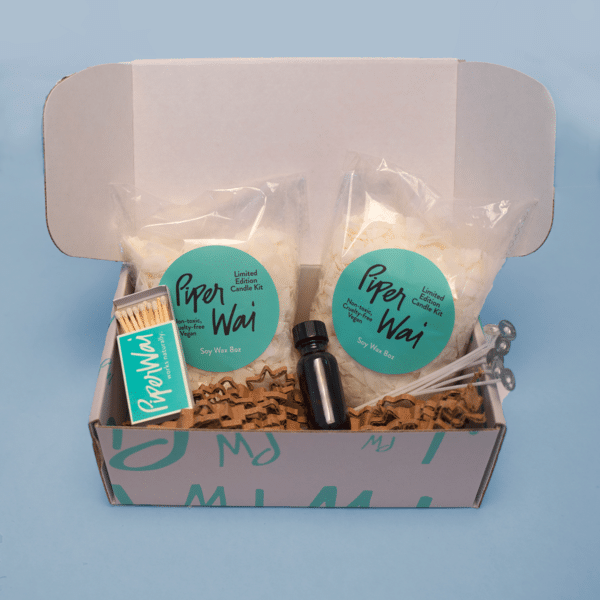 3. Incausa Bath & Meditate Bundle
We all love a relaxing bath once in a while. Treat that self-care queen in your life to this incense gift bundle from Incausa featuring small batch, essential oils vegan soap hand wrapped with Traditional Nepalese Lokta paper. Bundled with Breu resin, Palo Santo, White Sage, Chacrona & Jagube artisanal incense sticks.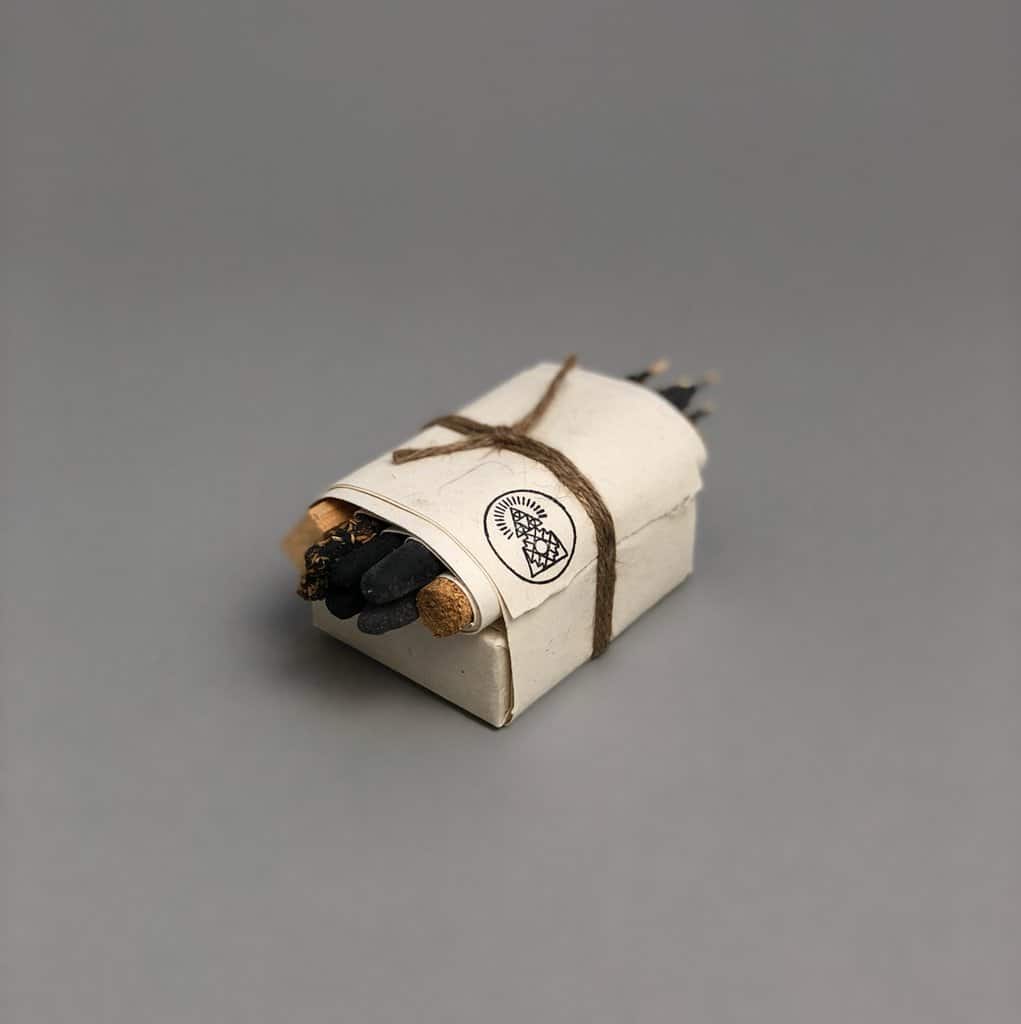 4. Way of Will Zen Set 3 Essential Oil Remedies
Bring calm and clarity to a loved one's life.Way of Will's Zen gift set contains the ultimate tranquil trio that will keep stress and headaches at bay while clearing their mind of mental clutter.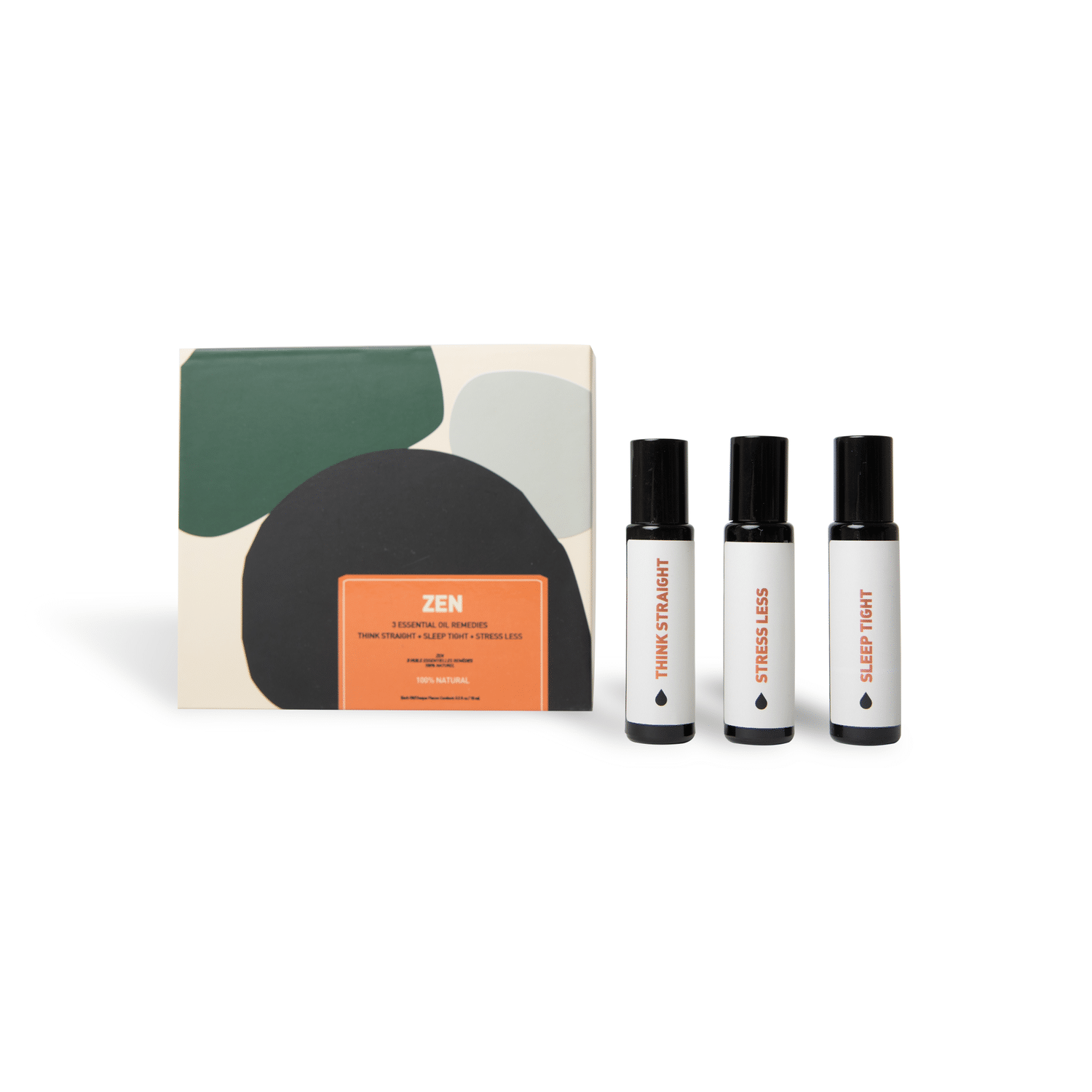 Spa gift basket
Give your loved one the sundays studio at home experience. Our self-care box includes everything they need for healthy nails and a relaxing at-home self-care ritual .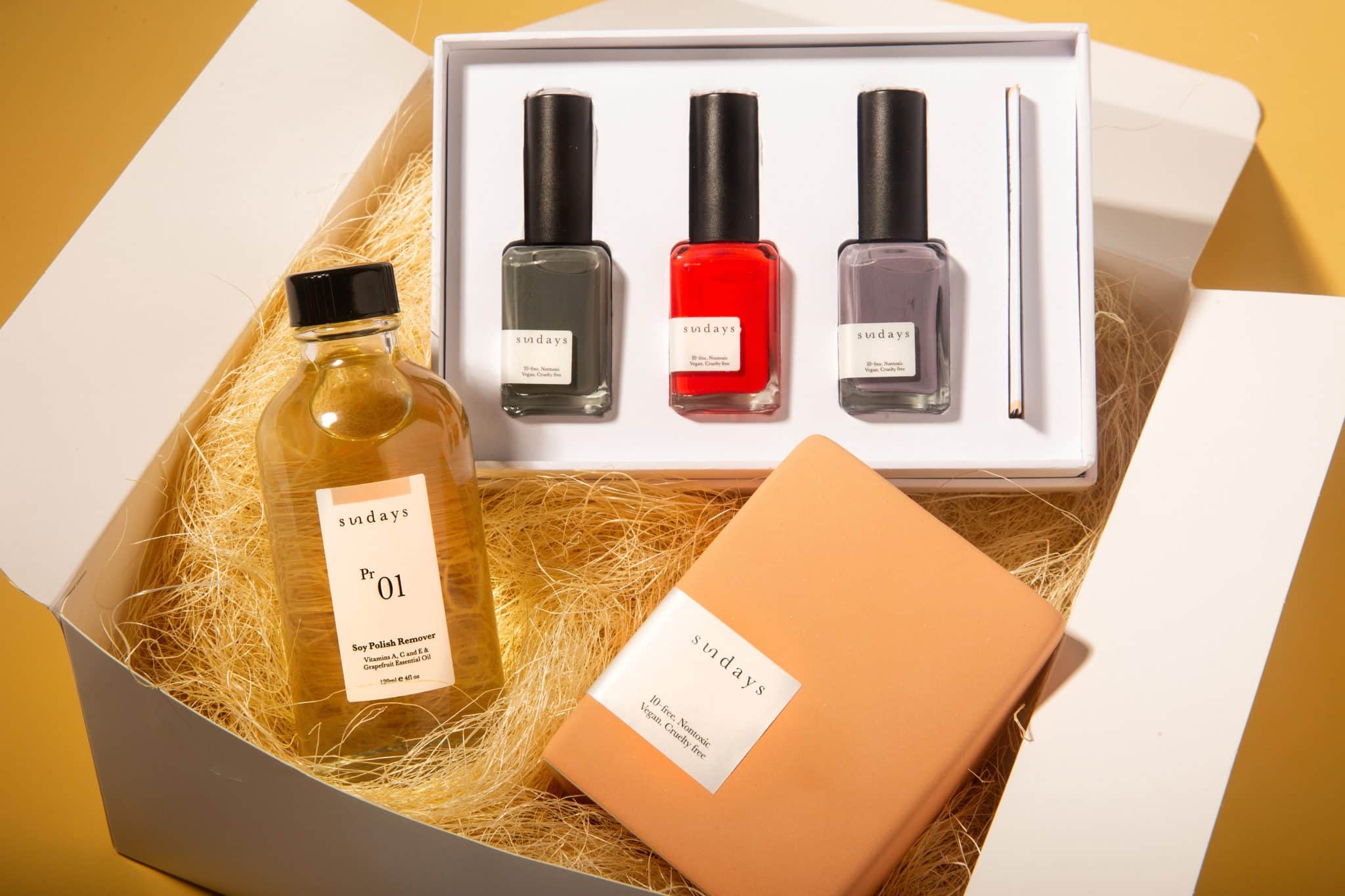 2. Ultimate Hydration Kit Tata Harper
For the one that wants to revamp their skincare routine. Tata Harper's 5-piece kit is curated with their favorite products for hydrating and nourishing the skin.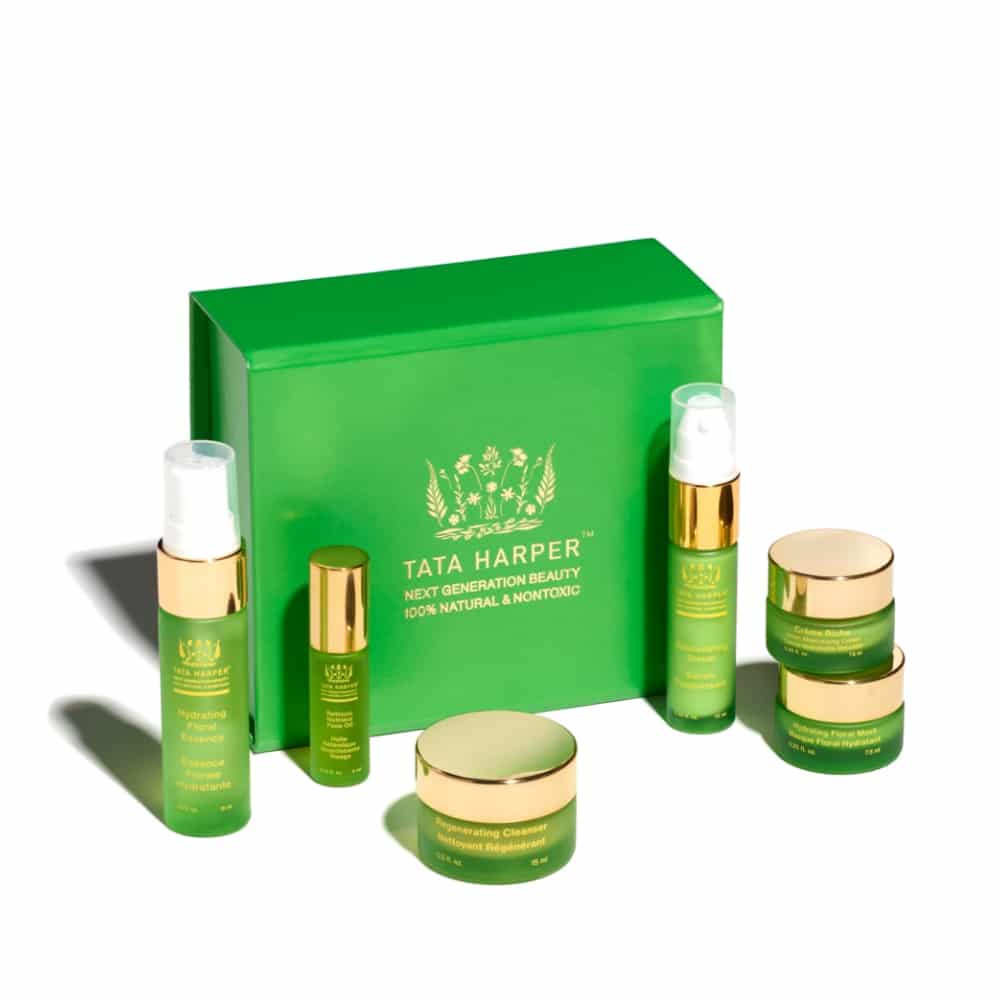 If they can't make it to their favorite hair removal place, Fur's Full Frontal is the perfect gift for them! This gift bundle includes a set of signature Fur products (Fur Oil, Stubble Cream, and Ingrown Concentrate) for daily hair/skin care and ingrown prevention for the entire body.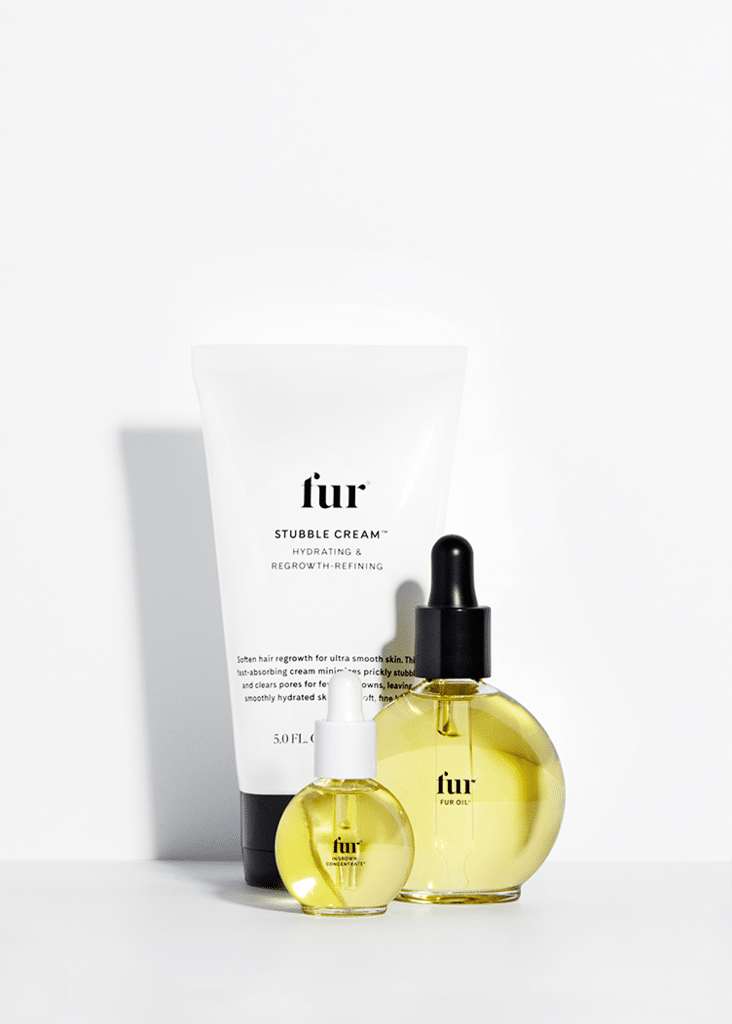 For that friend that loves a  facial experience at home and a glowing complexion, Sahajan Goddess Glow gift bundle is the perfect choice! It includes their Brightening Mask, rich in Turmeric, Hemp Seed Oils and fruit based AHAs, and their Beauty Oil, rich in Moringa Oil (with 90+ nutrients and high oleic acid), hemp seed oil and frankincense (the oil of royalty).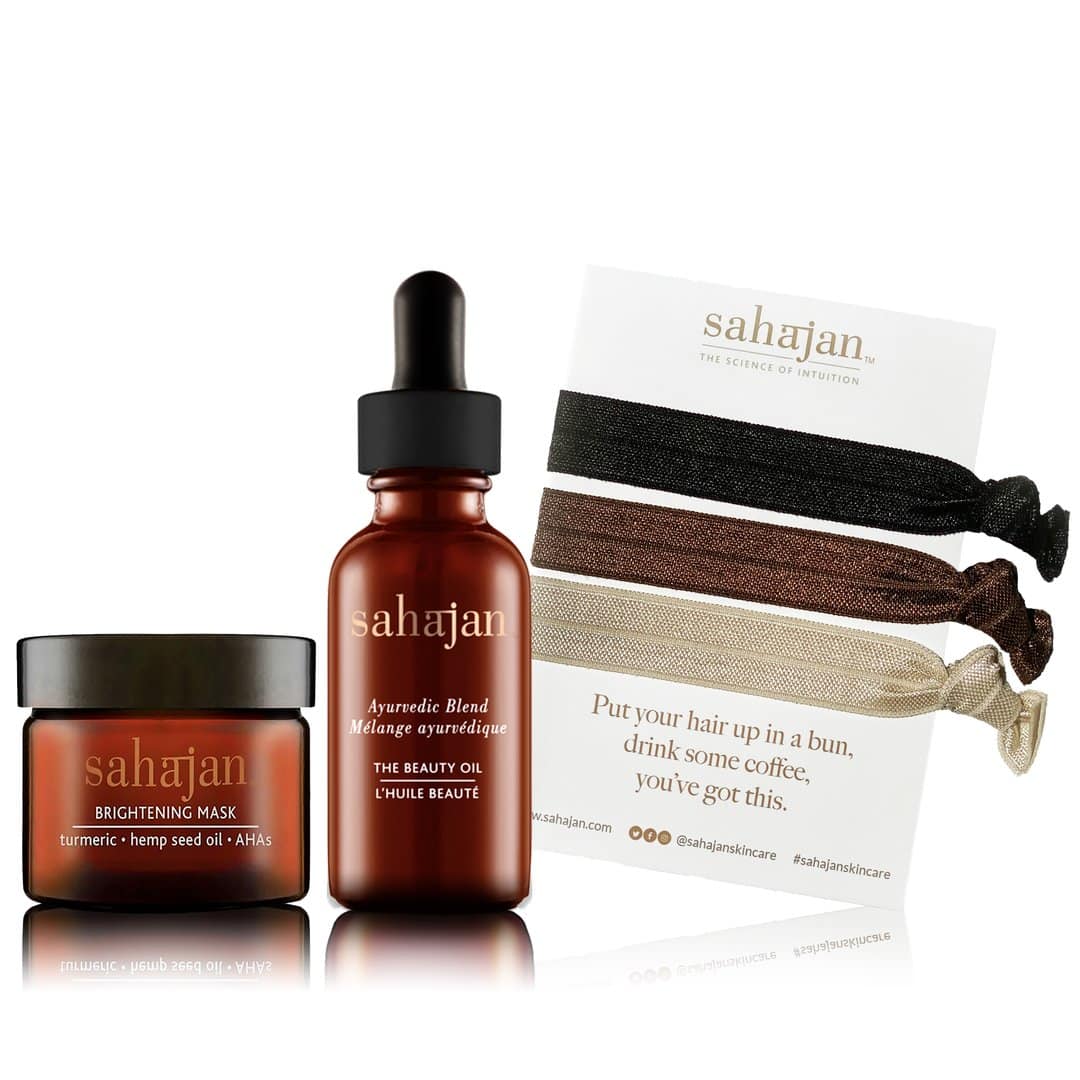 For him gift basket
1. Oars + Alps Ultimate Oarsman Kit 
Gift baskets for him are not as easy to find, but Oars+Alps makes it easy. Give a man in your life a gift of powerful, natural skincare that works as hard as he does.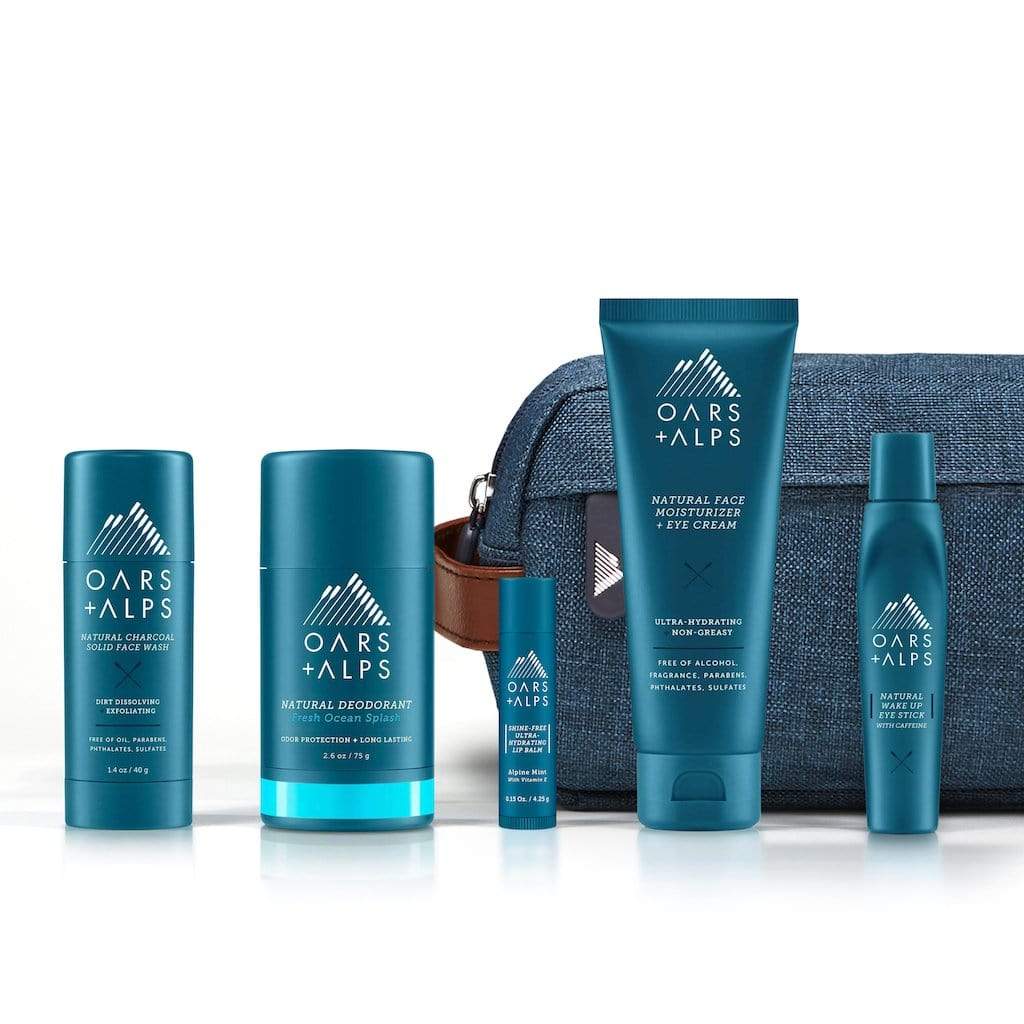 2. Harry's Holiday Winston Gift Set
Every guy loves a good grooming gift set. Harry's limited edition Winston Gift Set includes:
-Their limited-edition Holiday Winston handle
-Three German-engineered blade cartridges, each with a flex hinge and lubricating strip
-Foaming Shave Gel for a rich lather
-A travel cover to protect their blades when they're on the move
-Handsome, recyclable gift box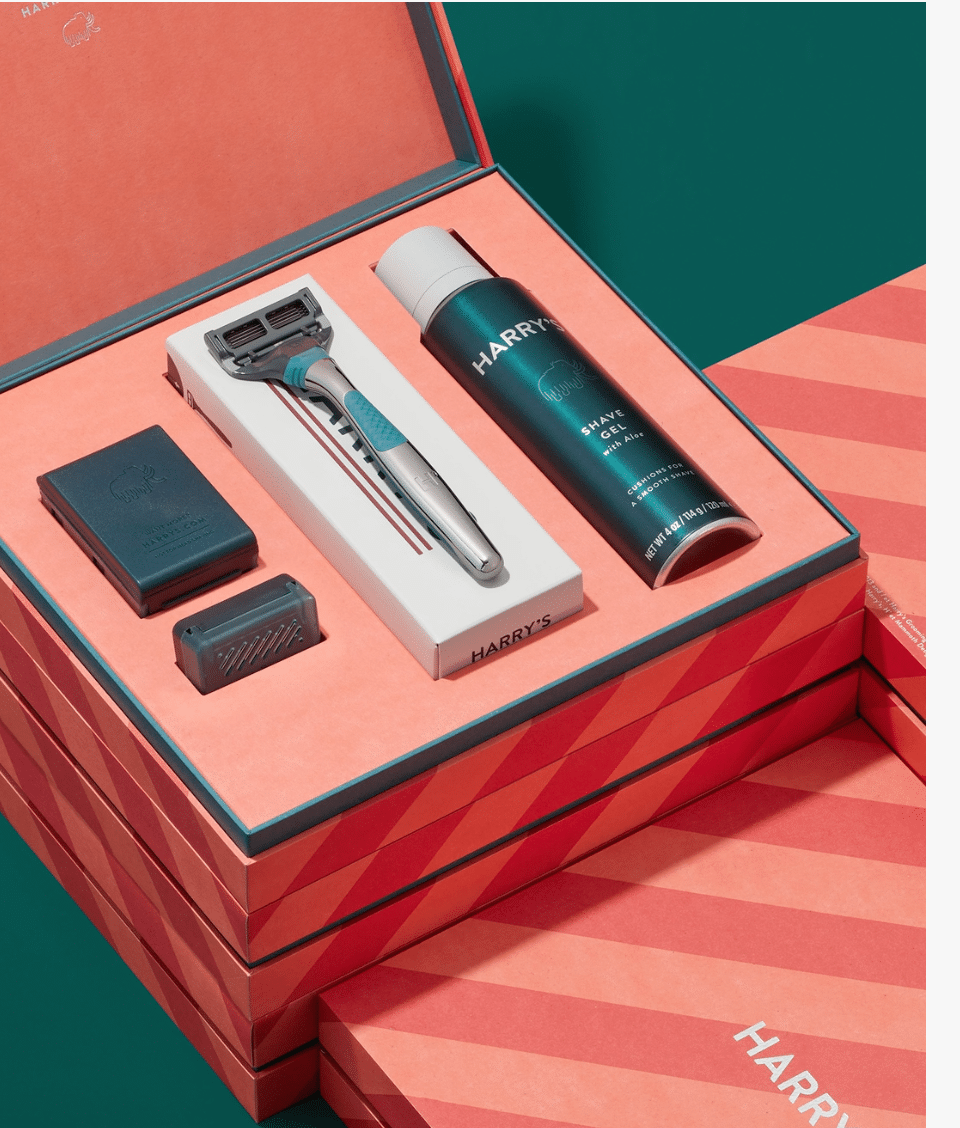 For the guy that loves taking care of his nails for a healthy and natural shine, our buff kit is the perfect choice. This 11 piece set is great for a seamless full manicure and pedicure experience. Both their hands and feet will feel beautiful, healthy, and strong after this salon-quality buff treatment.
Q&A: Wellness Gift Baskets
What should I put in a wellness basket?
We recommend adding anything from non-toxic nail polish to tea, bath salts, supplements and a good book. Check out our own non-toxic nail polishes, some bath salts for Hellen New York and we recommend gifting Tara Stiles Book- Clen Mind, Clean Body for a full recharge experience basket!
What can I put in a relaxing gift basket?
We recommend re-creating a spa experience! Give them a gift card to sundays studio, include a diffuser and some essential oils and a good non-toxic candle. We recommend looking at Vitruvi diffusers as they feature a beautiful design and high quality products.
What should I put in a self care gift basket?
For a self-care basket, we recommend including some facial maks and skincare essentials, non-toxic nail polishes, a blanket and a non-toxic candle. We love Golde, Tata Harper, and Summer Fridays for our skincare needs!