This year we are looking to make conscious choices to be more connected with ourselves. We are working towards this goal by putting a little extra thought into our favorite self-care ritual by wearing colors that give us the hope we need during this fresh start. Every color has a story behind it. They have the power to bring us back to some of our most joyful moments. 
Our founder, Amy Lin, shared her fun color of hope and the story behind it: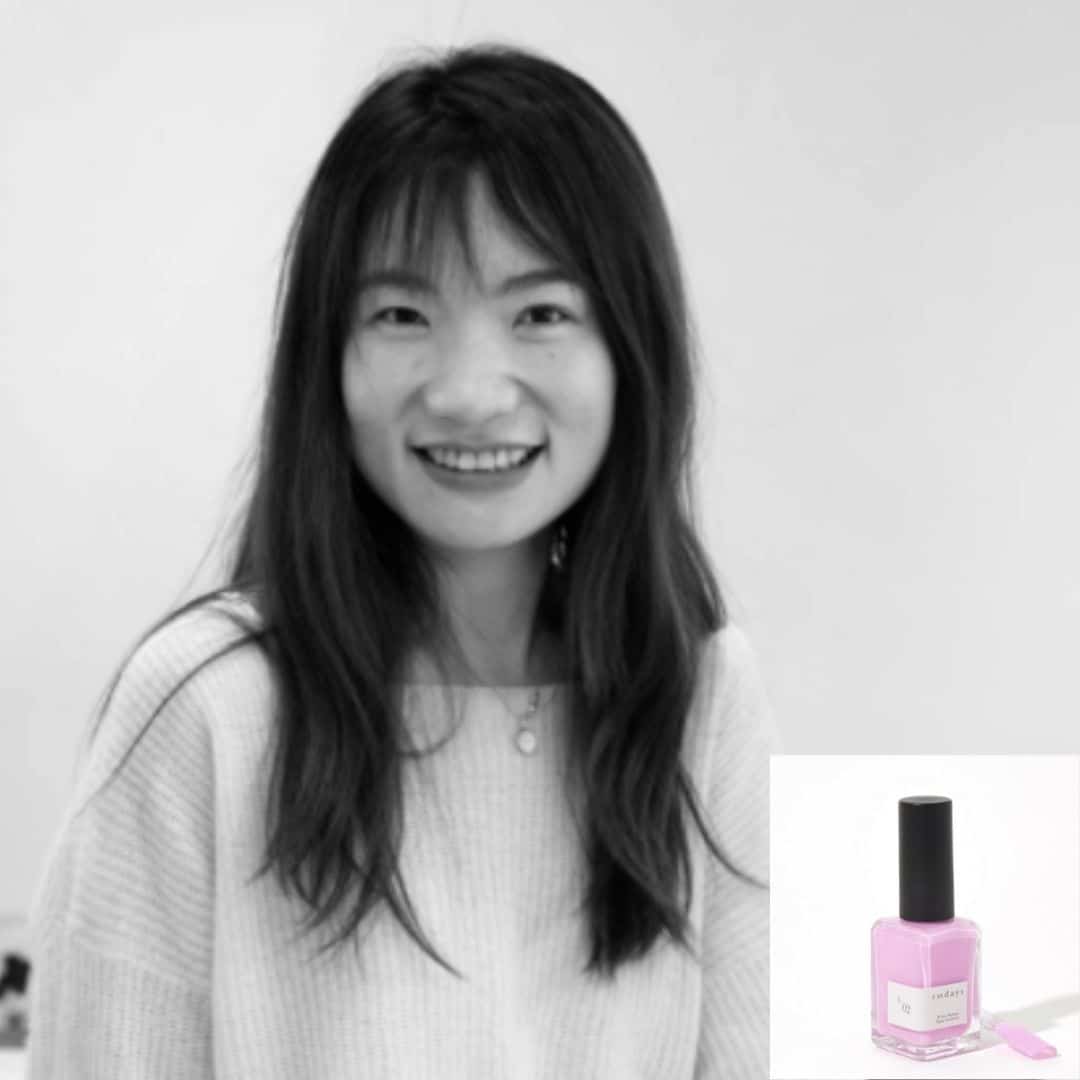 "My wish for 2021 is to never lose hope for an exciting miracle. If a pandemic can happen and turn our lifestyles upside down so quickly in 2020, something wonderful can happen just the same. I can't wait to hug everyone again, it will really feel like magic! In the spirit of magic, my color of hope is our vibrant unicorn pink, L.02." 
We also asked our lovely community to share their color of hope that will uplift them throughout the year ahead: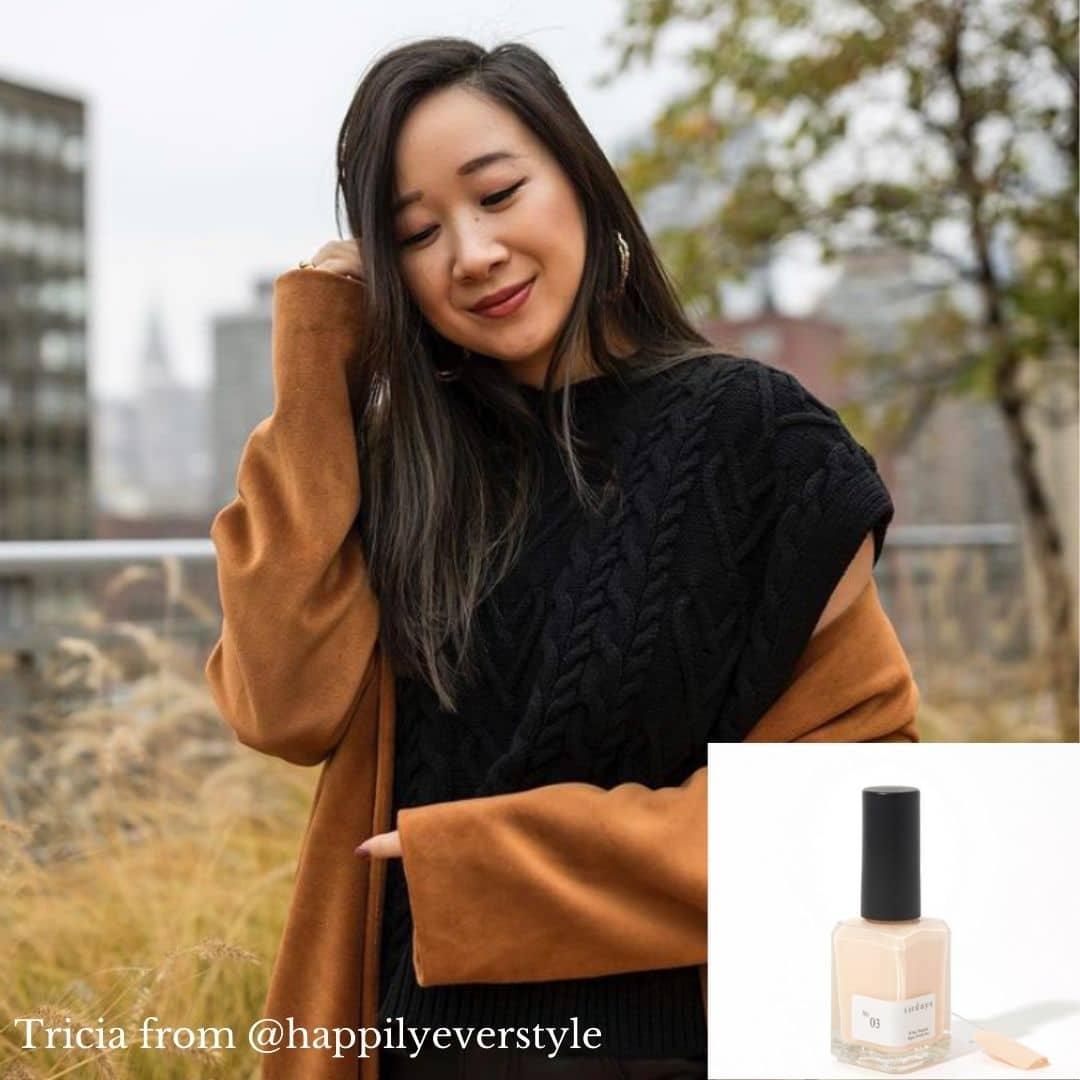 "My color of hope is color No.3 because this is my mom's color, all of her nail polishes are always in a nude shade, and people say we have really similar looking hands so whenever I have this shade on it gives me this warm fuzzy feeling, it makes me really happy"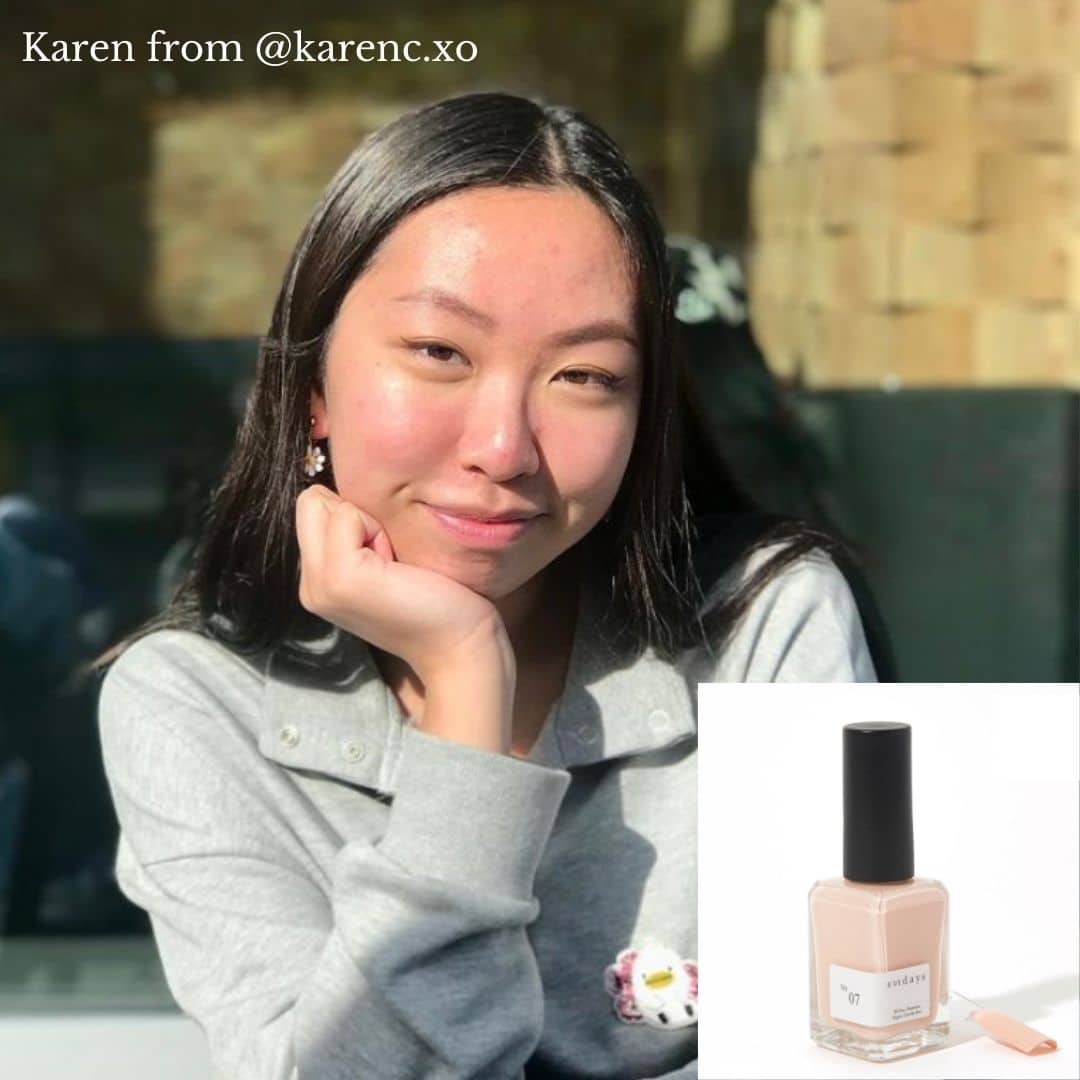 " No.7 is my color of hope for 2021. It's a really simple, fresh start, something that we're all needing after this crazy year we've had and its also a very grounding color and it reminds us to be very thankful for the things we can often take for granted."
"When I paint my nails with sundays No.34 It instantly brightens my mood, the blue-green tones reminds me of the beach which is my happy place and reminds me of brighter, sunnier, warmer days spent poolside with my family and friends."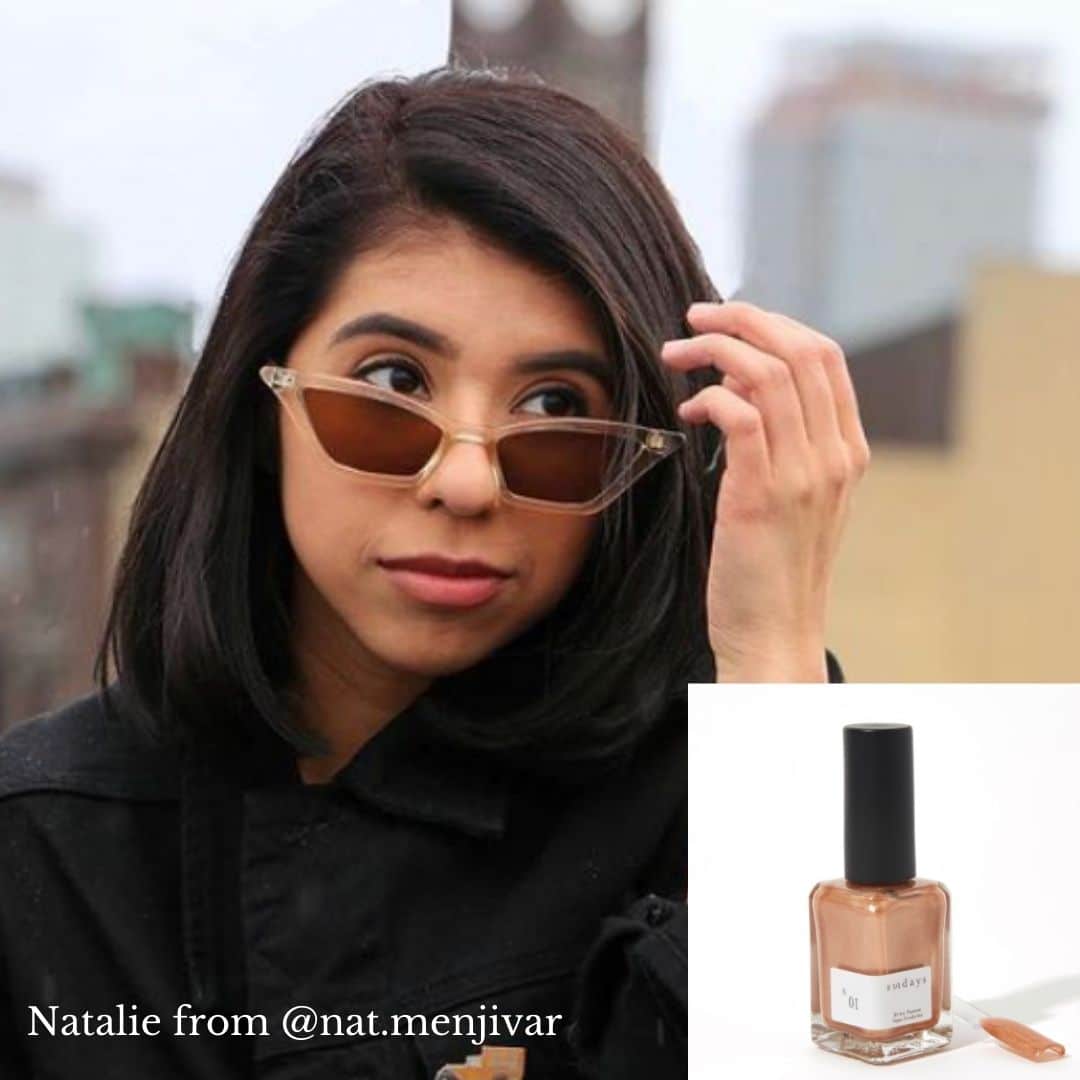 "My color of hope for 2021 would have to be the rose gold color, that is also know as S.01. Growing up and even until this day I identify with the color gold as a color that represents good fortune and opportunity."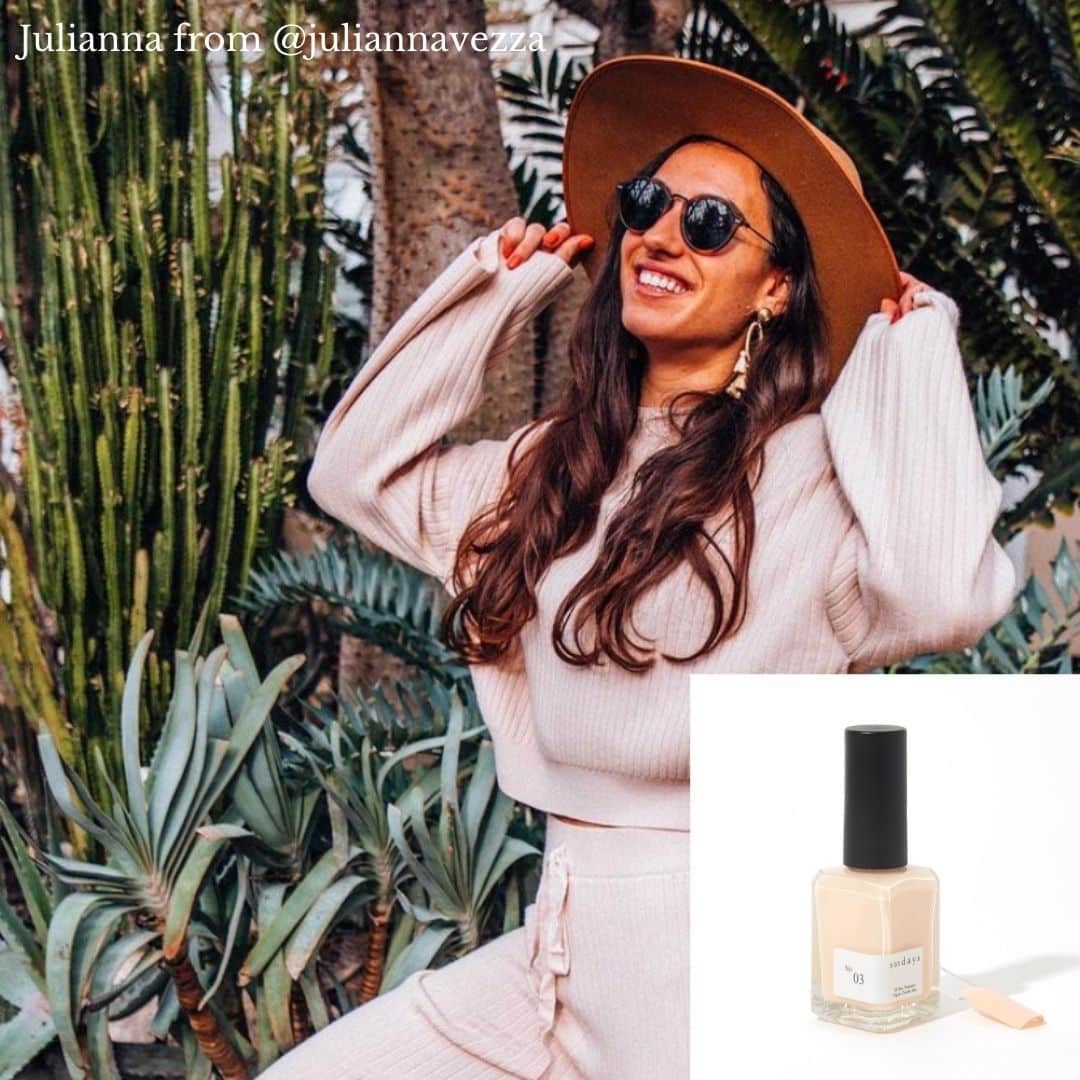 "My color of hope is color No.3, this is my go to color and it's my color of hope for 2021 because it makes me feel peaceful, calm, and at ease and I really want to bring all of that energy with me into 2021."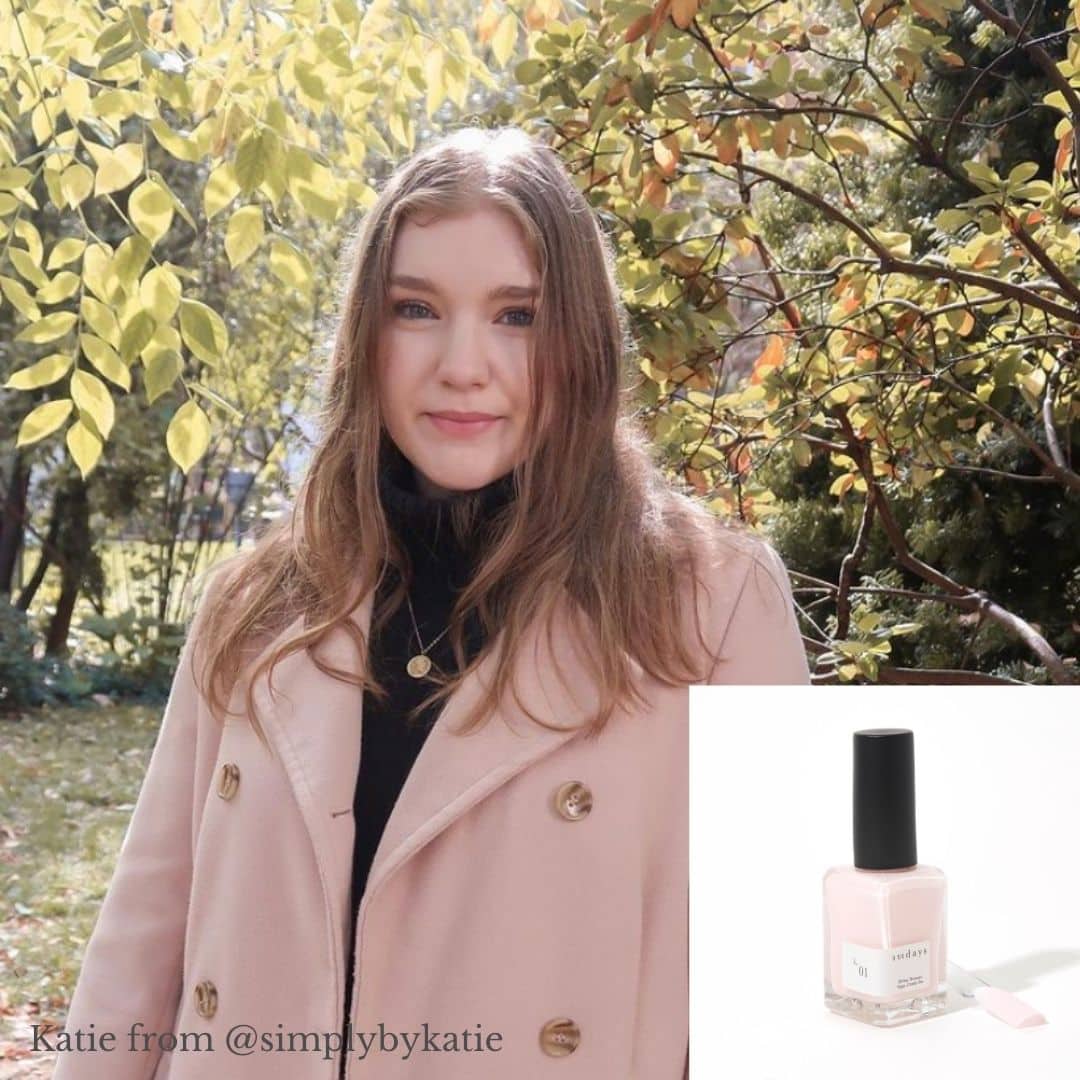 "My color of hope for 2021 is L.01, this is a color that I love wearing every single day because it brings me so much confidence, so much happiness, and it makes me feel so put together. So I hope that I can bring those qualities into my life every single day to have the most success year yet."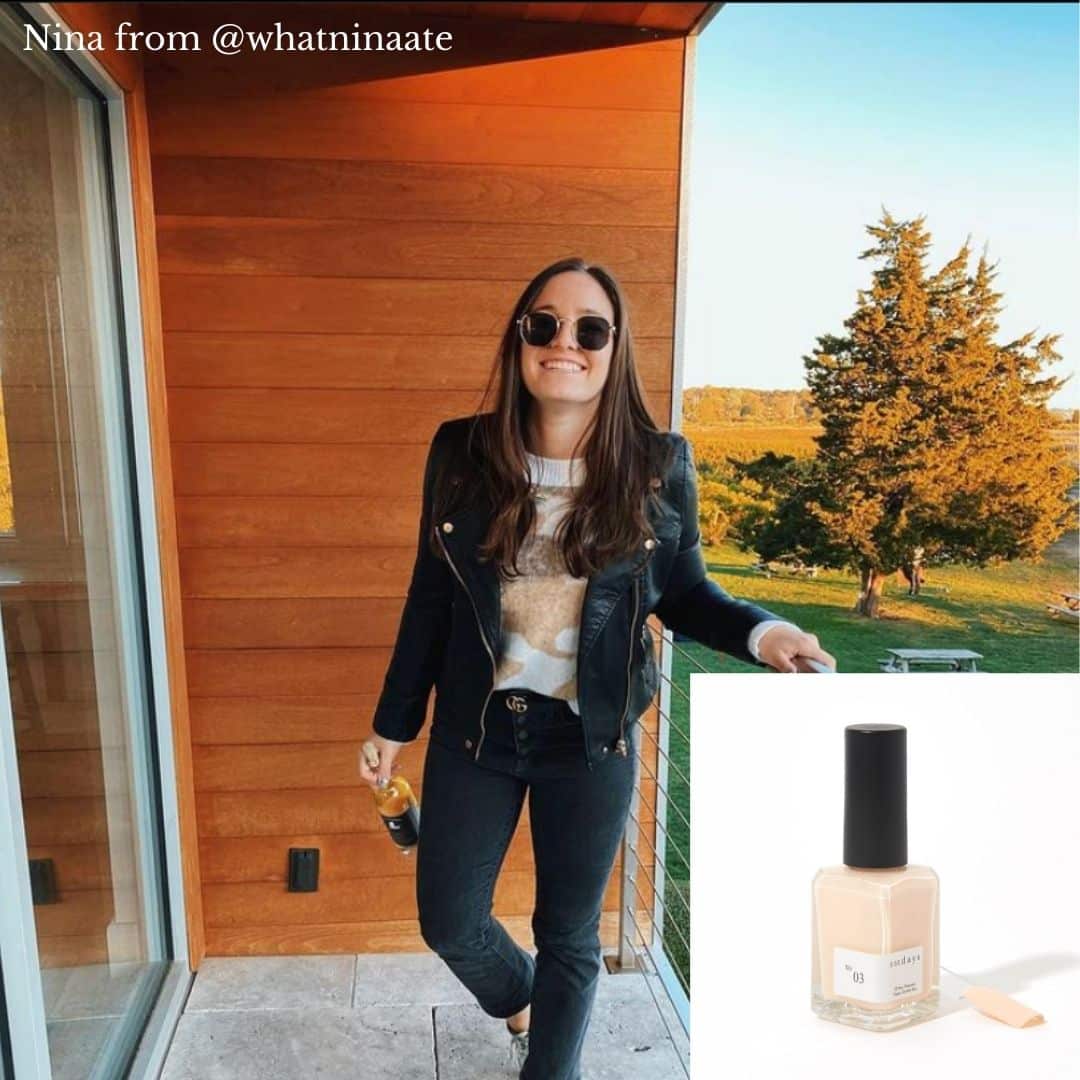 "My color of hope for this year is No.3, it's a really light peachy pink color, super neutral. The neutral-ness of it keeps me really calm and that's what my goal is for this next year, to stay neutral, stay calm, and just keep going with the little things that keep me relaxed and happy."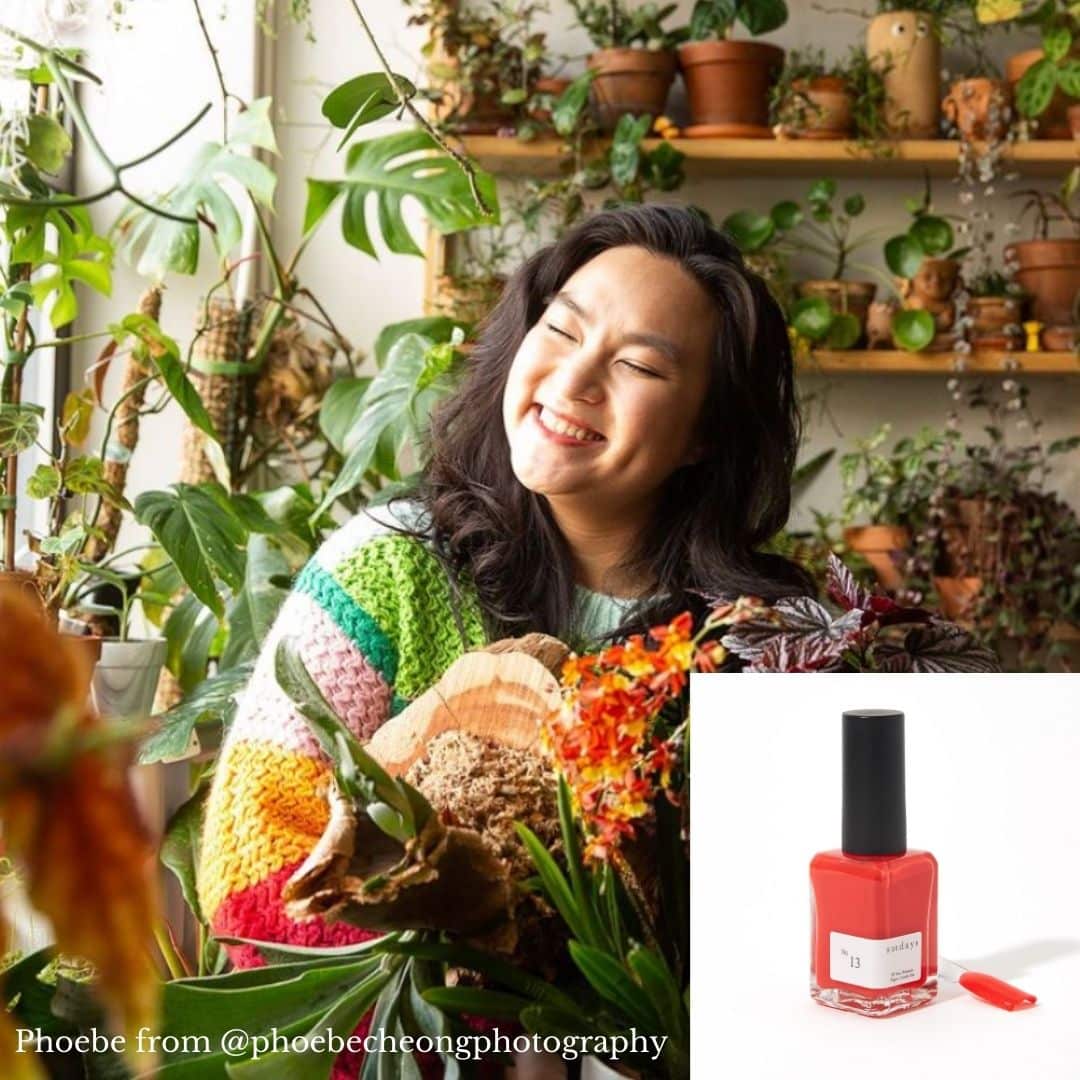 "My color of hope is No.13, the reason being is because it's a bright and bold color, not only that but it brings you luck, joy, and lots of happiness." 
We here at sundays are so grateful for our wonderful community and we love hearing your stories. 
We would love to hear from you! What is your color of hope? Send us the shade that will bring you the confidence or calm you need to work towards your best self to [email protected] 
If you haven't decided on a color of hope just yet, feel free to browse our collection of timeless shades and use code: colorofhope at checkout to receive $15 off your purchase. We can't wait to see what color you select!