The month of romance is around the corner and it has us thinking what to get for that special someone. Yes, chocolate and flowers are always great but if you're looking for a gift that will last you've come to the right place! Find the perfect self-care gift for anyone in your life.

Gifts for Nail Polish Lovers:
Nail Polish Gift Set
There's something special about picking out colors that are meaningful to your person.
Our trio box makes the perfect gift for Valentine's Day. Choose your special someone's 3 favorite shades from our vast selection of romantic reds and pinks. You can also combine your special someone's favorite color with our top and base coat.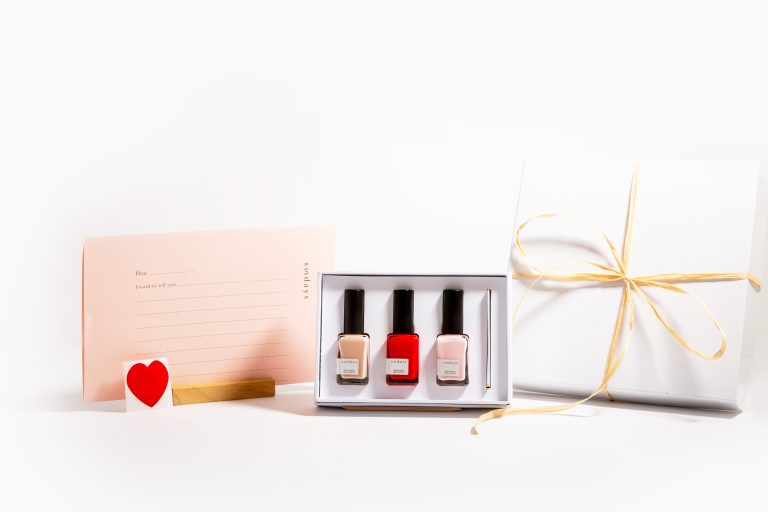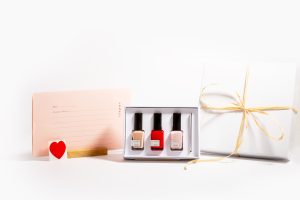 Individual Nail Polishes
If you don't want to go with our set, you can also purchase our polishes individually. We offer every color in the book and our nail polishes are non-toxic, healthy, and safe for use. 
We recommend going with our bubblegum pink No.10 or our award-winning striking red, No.13 to inspire a little romance. 
Buff Pedi Set
Whether you're looking for a gift for a man or woman in your life, the buff pedi set always makes the perfect choice. We often overlook the importance of self-love and self-care on Valentine's Day. This gift set will be the perfect reminder for that special someone to take care of themselves. Plus, you can join on the fun! Do your nails together as a couple's activity.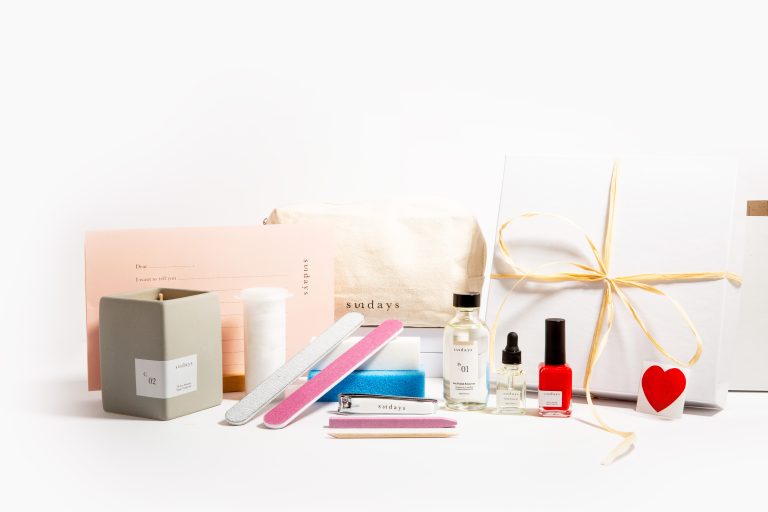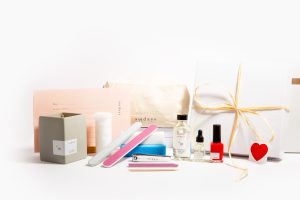 Candle Valentines Day Gift Ideas:
What says "romance" more than a cozy candle? Candles are no brainer for Valentine's Day, but what makes our candles special? Sundays candles are non-toxic, meaning that when you light them, they will not release harmful chemicals into the air. Plus, our candles are fully reusable. 
Pair a sundays candle with a seed card. After your special person uses up their candle, they can use the seed card and plant it inside the candle container, to let the love bloom. What a romantic gift!
You can also go a different route and gift them a succulent with the candle, which they can later simply plant inside the used container.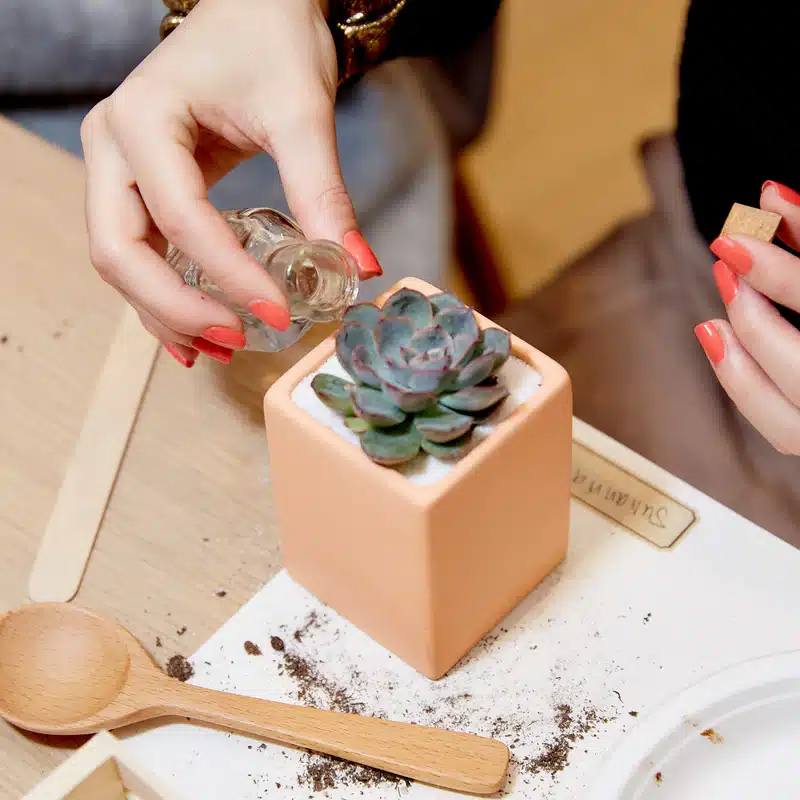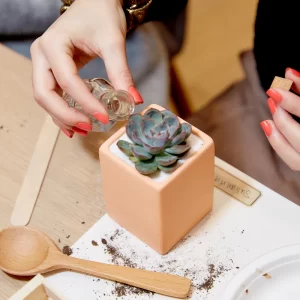 C.02 – Green Fig and Ginger Candle
Now on sale! Feel grounded with milky notes of green figs, smooth sandalwood, and a hint of fresh orange peel. Enjoy a moment of natural tranquility as you light this candle.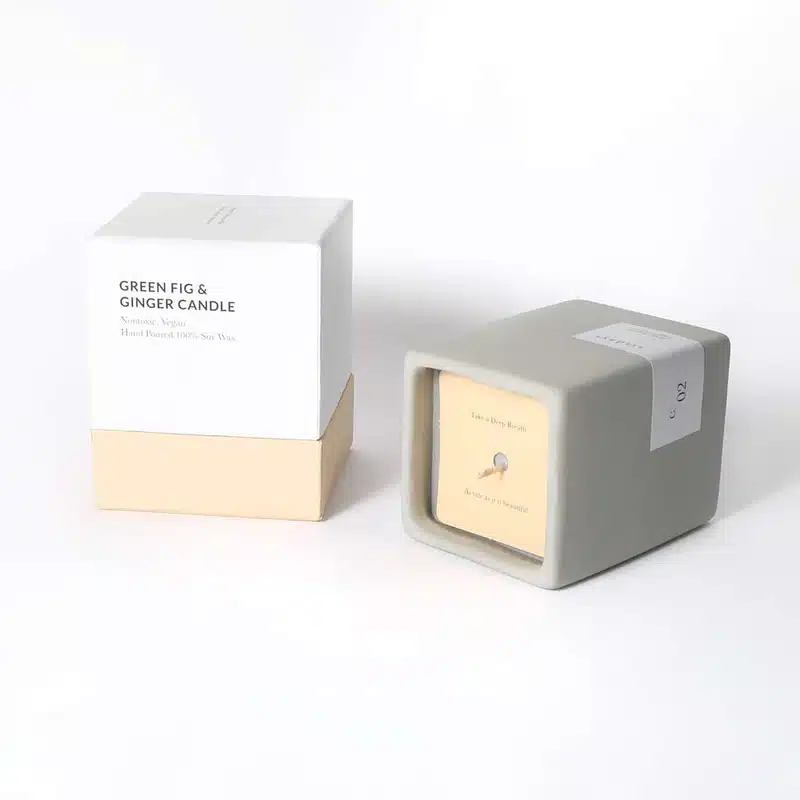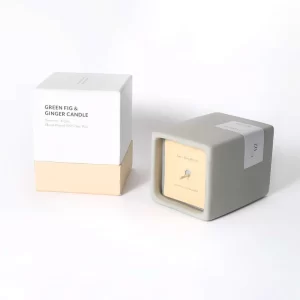 C.01 – Smoked Hemp Flower Candle
Let the green fir needle, soothing hemp flower, and smokey lilac lightly envelop your space like a warm campfire underneath the starry skies.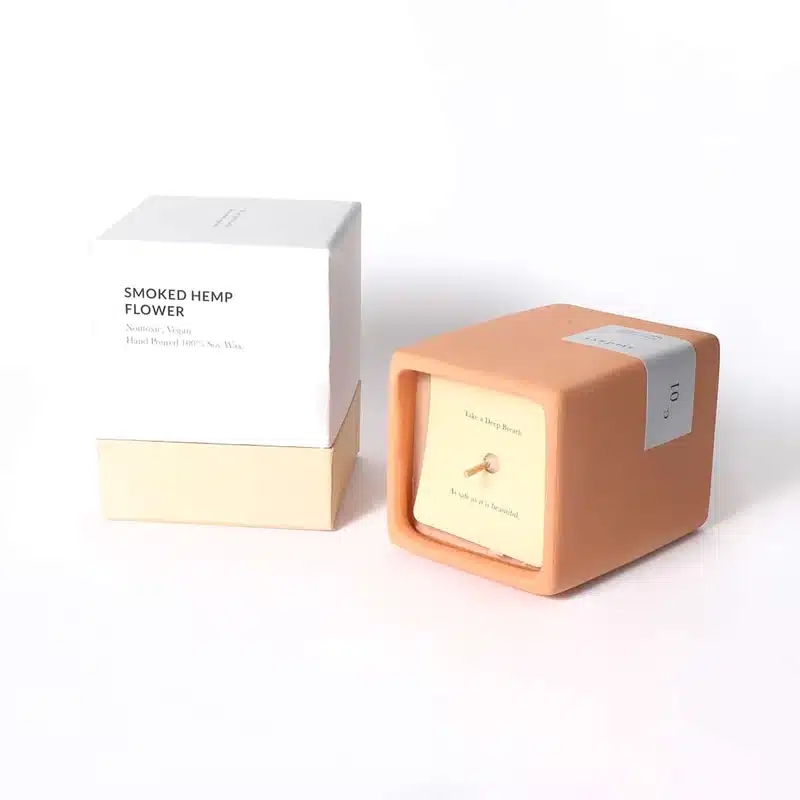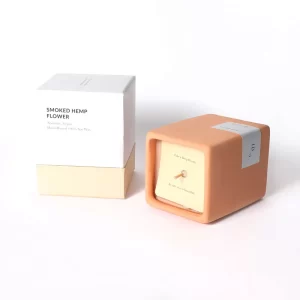 Hand Cream Valentine's Day Gift:
We all love that part of the salon manicure when they apply the hand cream and give us a little massage. Well now you can bring that home!
Gift your special person a sundays hand cream, which is super hydrating, non-greasy and safe to use. Plus, it's great for massages!