Often, we associate self-care with me-time, after all, it has the word "self" in it. But since we've been spending the majority of our time at home, around loved ones self-care has become something that we share. Typically, quality time with your significant other represents watching movies together or cooking together but why not spend that time with a little mutual me-time?
There's always a misconception that nail care is just for the ladies. But guys should also look good and feel good with a little extra care for their hands and with that indulge in some self-care. If you're both guys or your significant other is a guy make that quality time a one for some relaxing nail care.
First, start with some mani/pedi couple time. You or your guy can enjoy a natural shine with a buff manicure or you can enjoy a little mani time featuring a polish color you love. Why not even go with a couples matching polish color? We also recommend some bonding time spent doing each other's manis. Especially because it's not as easy to apply polish on your nails if you're not ambidextrous! So, kick back and let your significant other treat you to some mani time!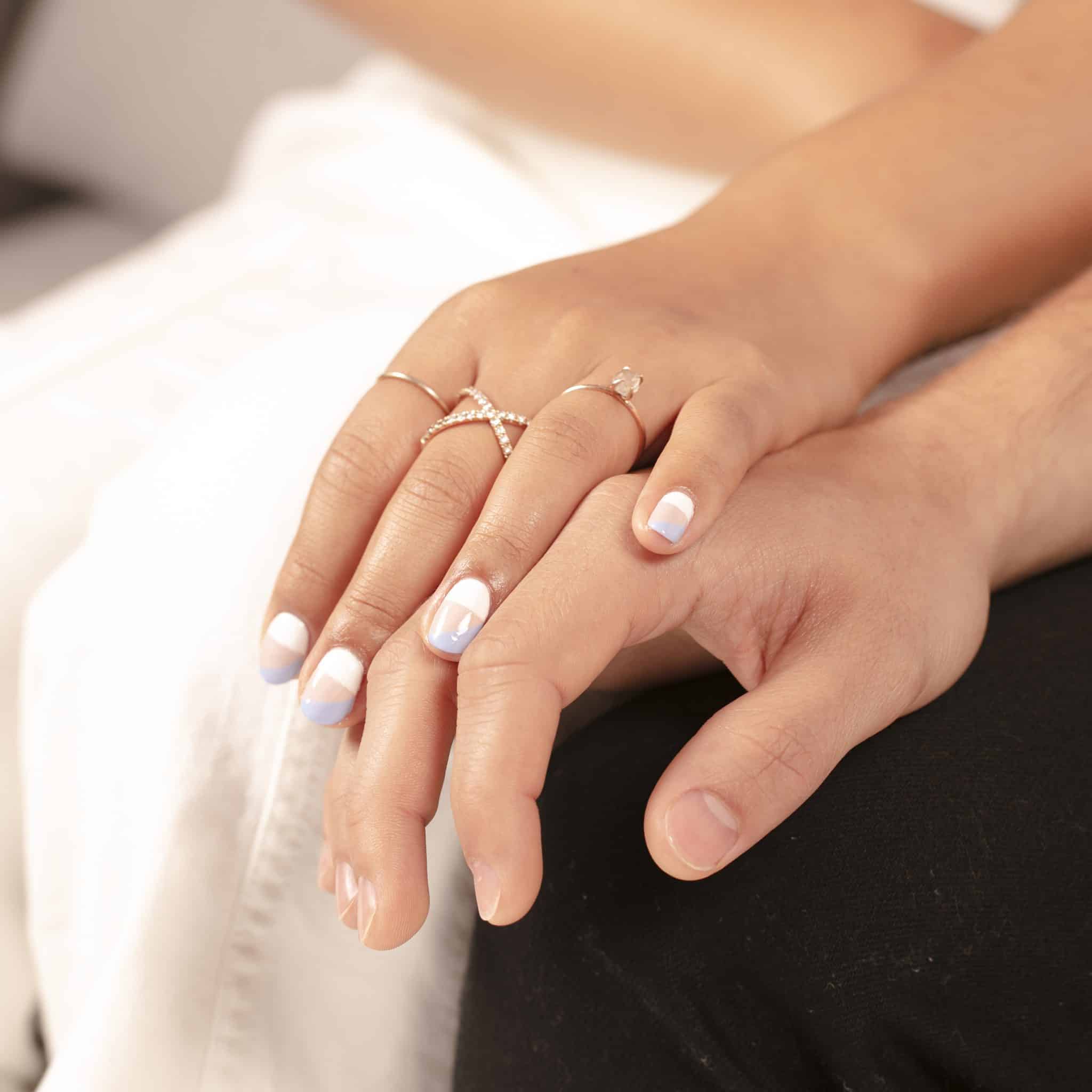 While you both enjoy your mani time you can play some guided meditation in the background and create a full spa experience at the comfort of your home. It's a great way to take advantage of your mani drying time as you both close your eyes and listen to some soothing meditation sounds.
To set the mood, we recommend you enhance your experience by lighting some candles. Our non-toxic candles will fill your space with soothing scents and create a romantic, cozy atmosphere. You'll both enjoy the unisex scents of green fig & ginger and smoked hemp flowers. After you use up your candle, you can reuse it as a planter that will remind you of that cherished self-care time you spent together.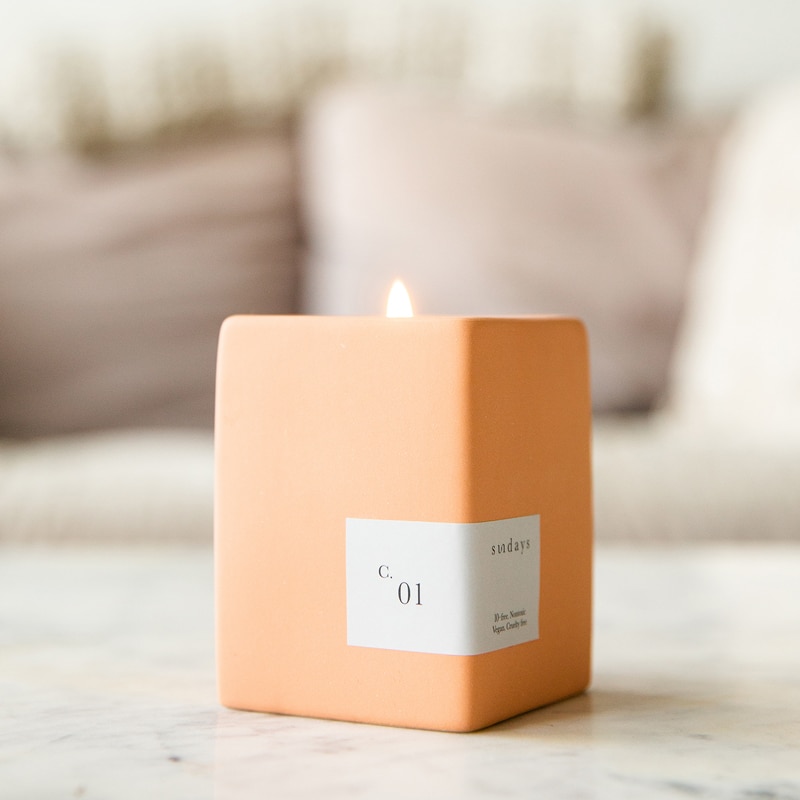 We hope we've inspired you to share your self-care experience with your loved one. Make the most of the time you're spending indoors by sharing loving moments you'll both enjoy.