Every year, it's a bit challenging to find a thoughtful gift that will even begin to show your appreciation for your mom's daily selfless strength and patience throughout your life. She is so deserving of having an entire day to honor her, and with the fast approach of this holiday our community can't help but be nostalgic for our joyful memories with mom whether they be big or small. For many of us, these cherished memories are the pockets of time we found with the moms in our life to practice self-care together. Relaxing, reflecting, and resetting together definitely brings your relationship to a whole new level! 
To help us celebrate this Mother's Day, we asked our lovely community to tell us about their favorite self-care memories with mom as well as what they are planning for her this year: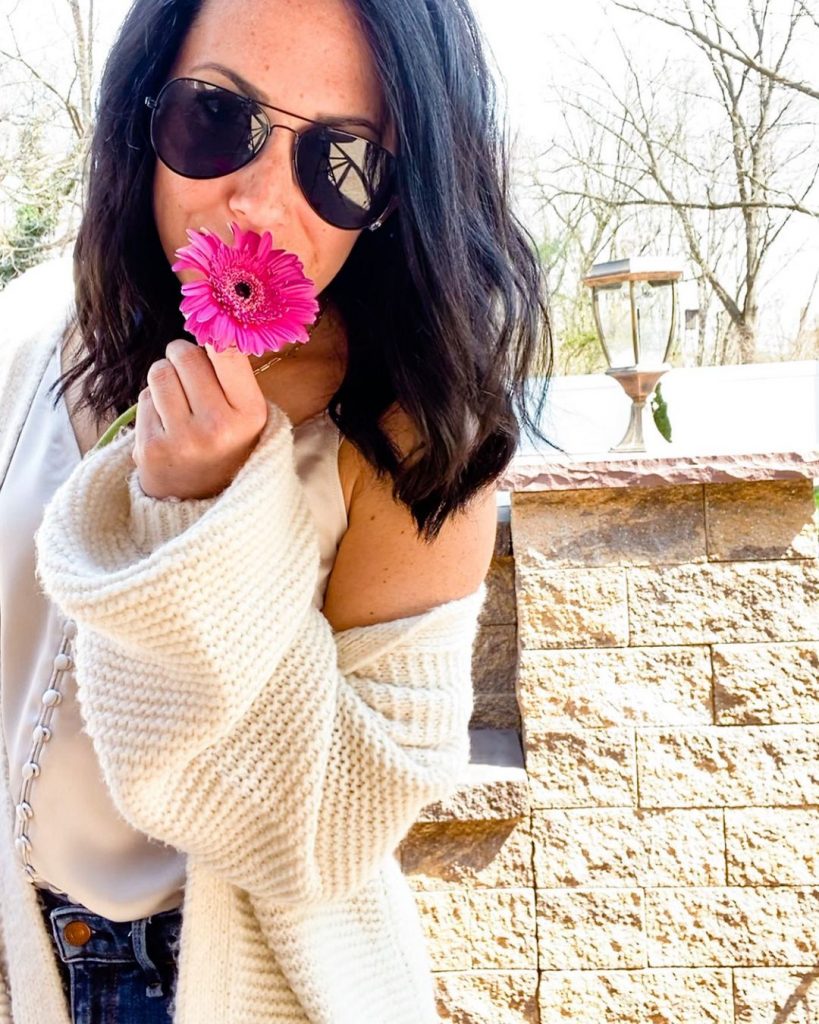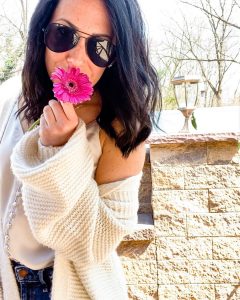 "When I was younger and my mom would go get her nails done I would rush to the door to see what color she got when she got home. And it was almost always a shade of red. That's why I know that No.17 is one that my mom would love and would make the perfect gift for her."
-Jerika from @gracefulwarri0r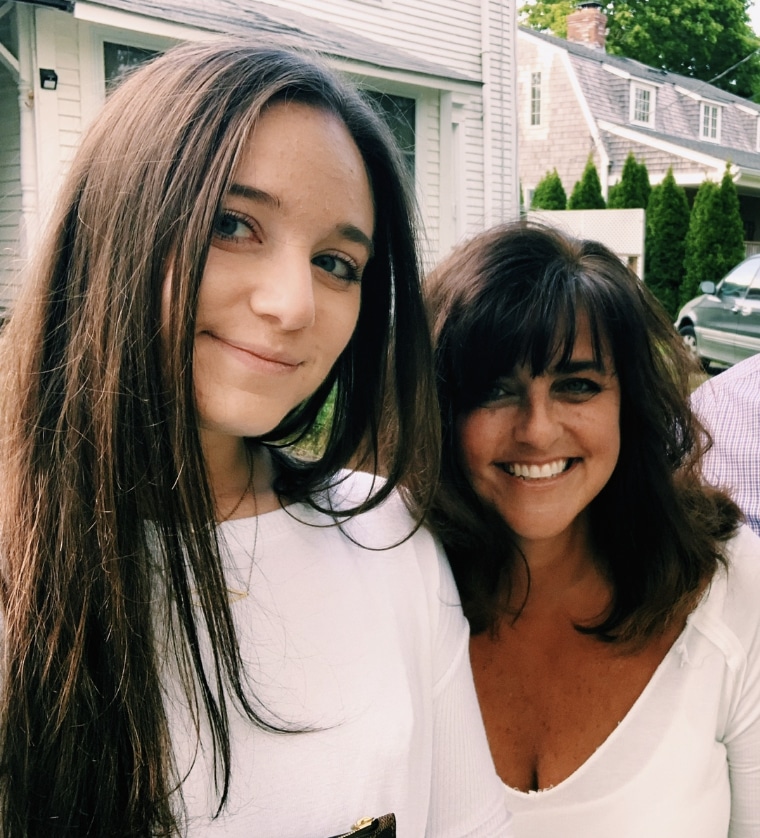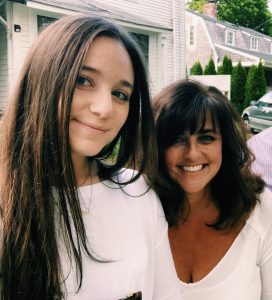 "One of my favorite memories with my mom is just all of the times we are able to spend together. One of those times is always when we used to go get manicures together, anytime before a vacation or we just needed more time to relax. We would always just go and sit and get our new colors together and it was always my favorite. Last year for Mother's Day I actually got her a set of a bunch of new sundays colors and she now loves the brand as much as I do." 
-Nina from @whatninaate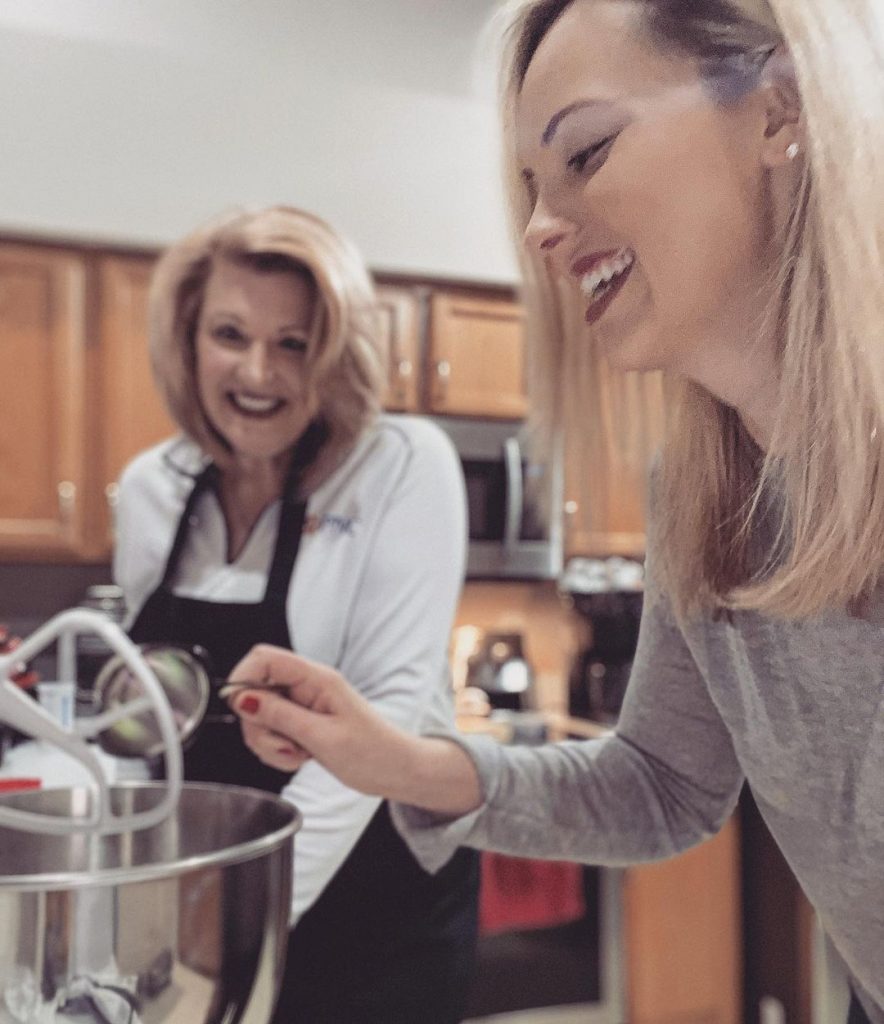 "I have a lot of fond memories of painting my nails with my mom when I was little. Of course, on a paper towel outside so it didn't spill. But red always makes me think of her. So that's why I'm sending her some red nail polish for Mother's Day!"
-Emily from @emmpowered_nutrition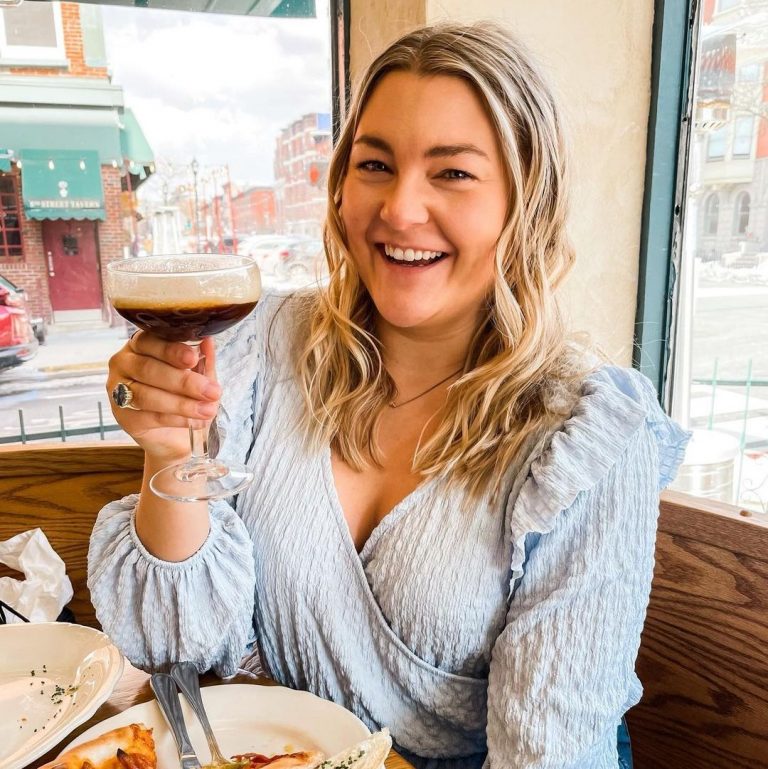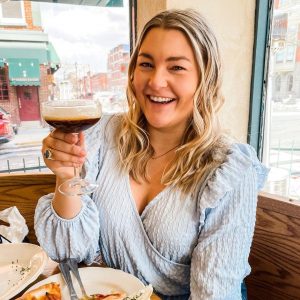 "My mom is so hard-working and when she's not working hard we like to go and get our nails done together. Now, with sundays I can get her some of her favorite colors in neutrals, pinks, and peaches and we can do our nails together with much cleaner products and also spend some quality time"
-Krista from @hashtagfoodpic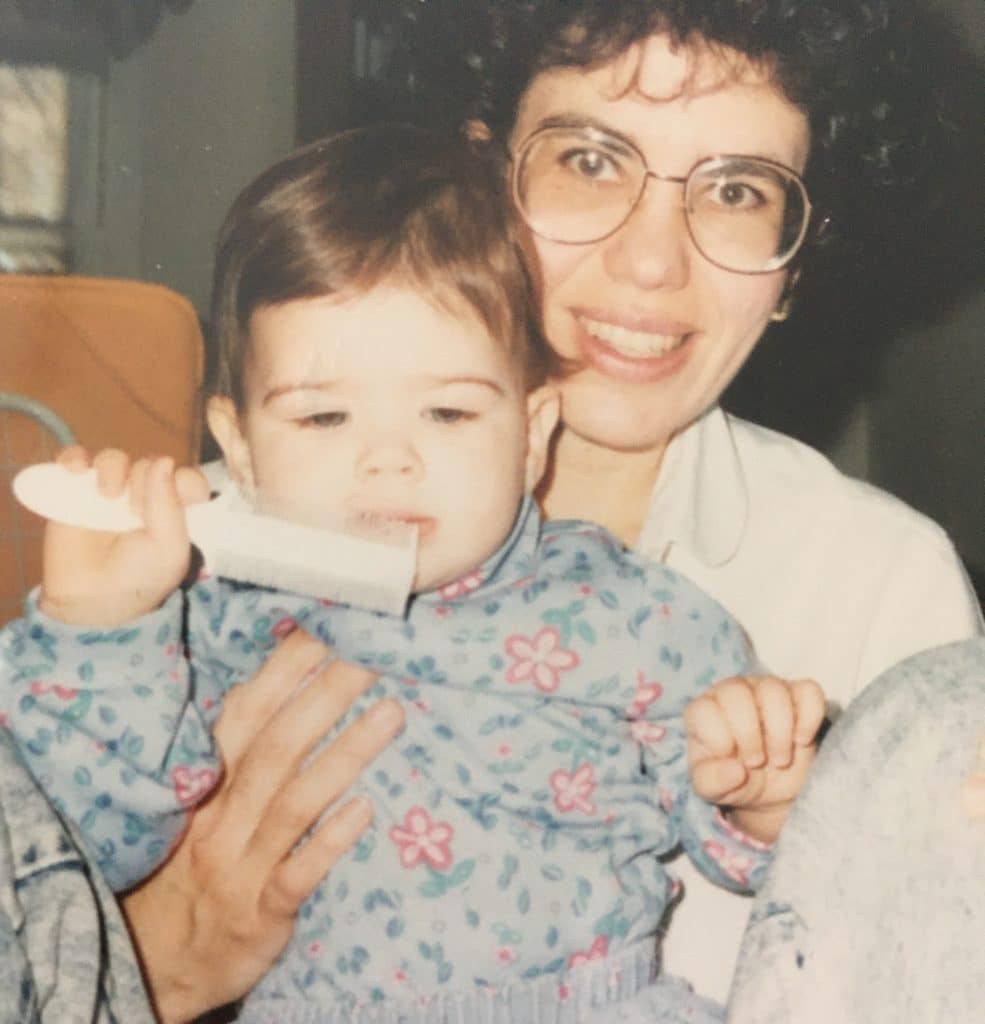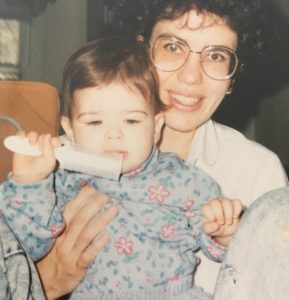 "There are two things that I have been trying to get my mom to do for years. 1. Practice more self care and 2. Is to use cleaner and greener beauty products when she is practicing self-care. That's why I'm so passionate about sundays and I was so happy when I found them because they really do offer people options that are not compromising their health or safety. So this Mother's Day when you're thinking of what you want to get the special Mom's in your life"
-Liza from @nycbrunchsquad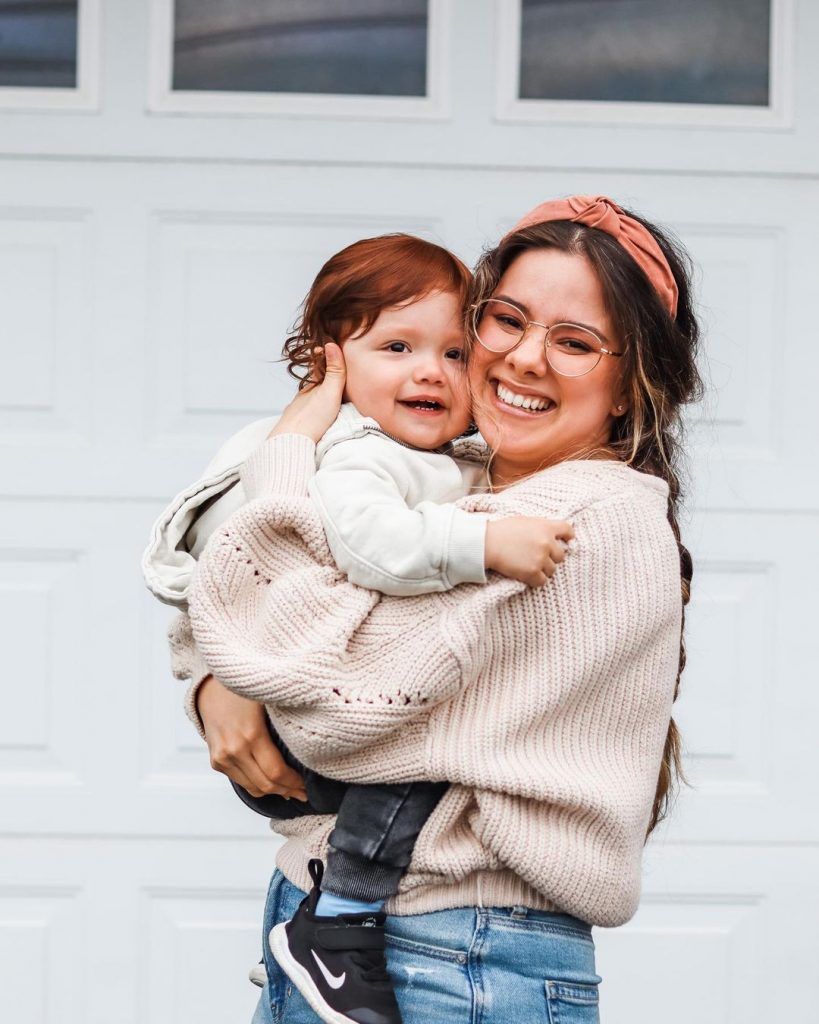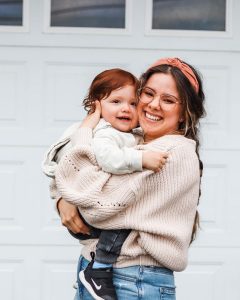 "It's hard for my mom to find the time to do self-care. She has been a very hardworking nurse my whole life and sometimes has trouble finding the time to sit still and pamper herself. But before any vacations or events we would always go to the spa together for a full day of self-care and relaxation. Being able to share these relaxing moments of quality time with her were always so special to me!"
-Mishy from @mishythemama
Thank you so much to everyone in our community who shared their mommy and me memories. We really love hearing about all of your wonderful moments with your mom and sharing your stories. If you have a memory with a mom in your life that you would like to share with us we would love to hear it and feature your moment on our blog and our social media. If you'd like to send your story, please send it over via email to [email protected] 
P.S. If you haven't appreciated the mother figures in your life this week, this is your reminder to give them a call or a text to let them know how much you appreciate them in your life!