Between million zoom meetings, having kids at home, plus trying to spend quality time with loved ones, moms have not had it easy this year. Now, more than ever they deserve some me-time and moments of relaxation from daily responsibilities. So the best gifts they can receive are just those. Here is our list of fuss-free me-time gifts any hardworking mom will enjoy!
This list includes:
practical gifts for busy moms
useful gifts for mom
unique gifts for mom
best gifts for busy working moms
Get her all she needs for some mani time in one place. Our holiday boxes have all the tools she needs to achieve a seamless at-home mani that will fit her busy schedule. She can set aside some time to really focus on herself, be present and, pamper her hands. Our gift boxes come in 3 options: Hb.01 Holiday Self-Love Box, Hb.02 Holiday Wellness Mani Box, Hb.03 Holiday Stress-Free Experience Box.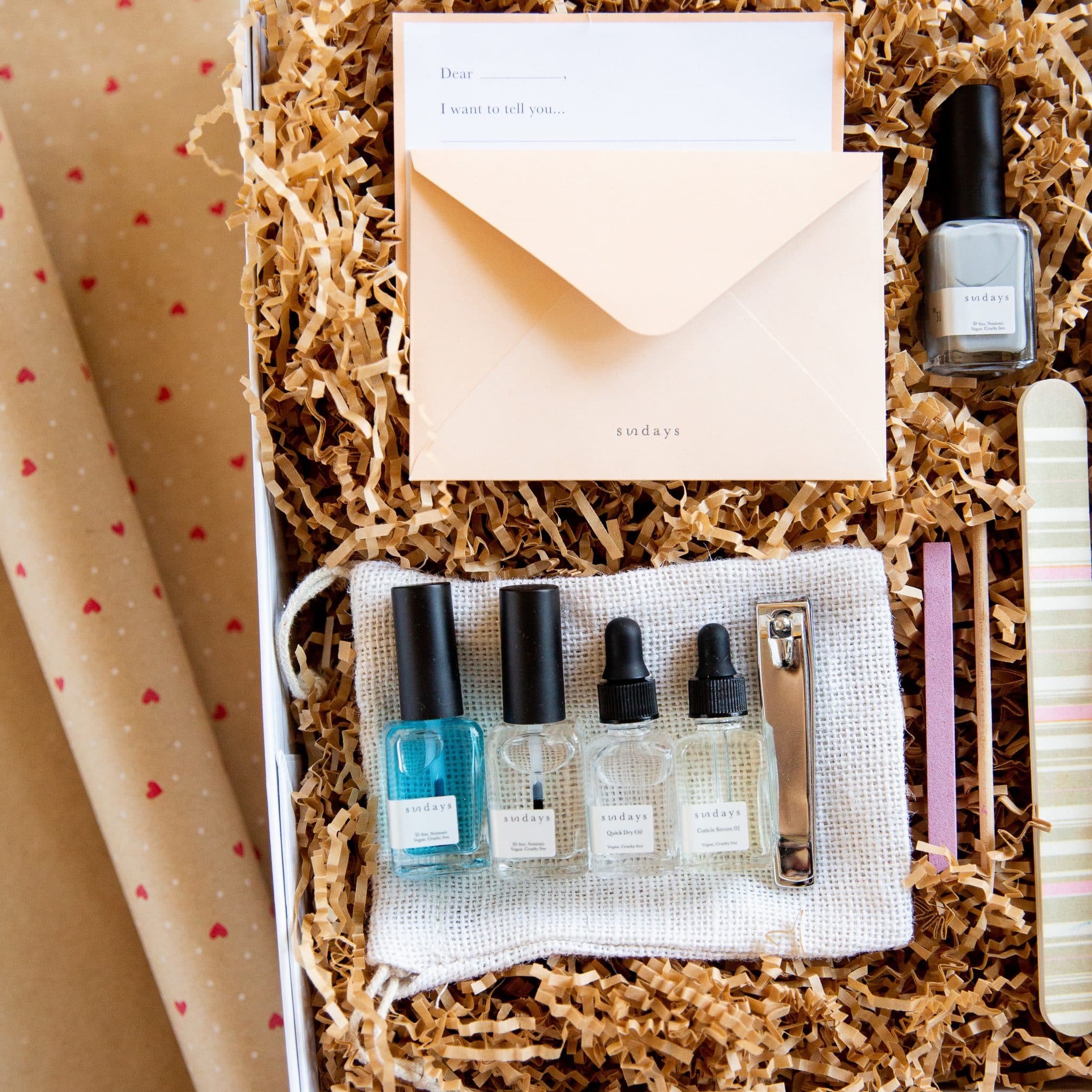 Honest has everything a busy mom needs-from skincare to baby products. If she's a new mom, Honest has everything for her baby needs (diapers, value sets, and baby clothing), but also for her me-time needs. This includes clean, high-quality skincare, makeup, and health+wellness.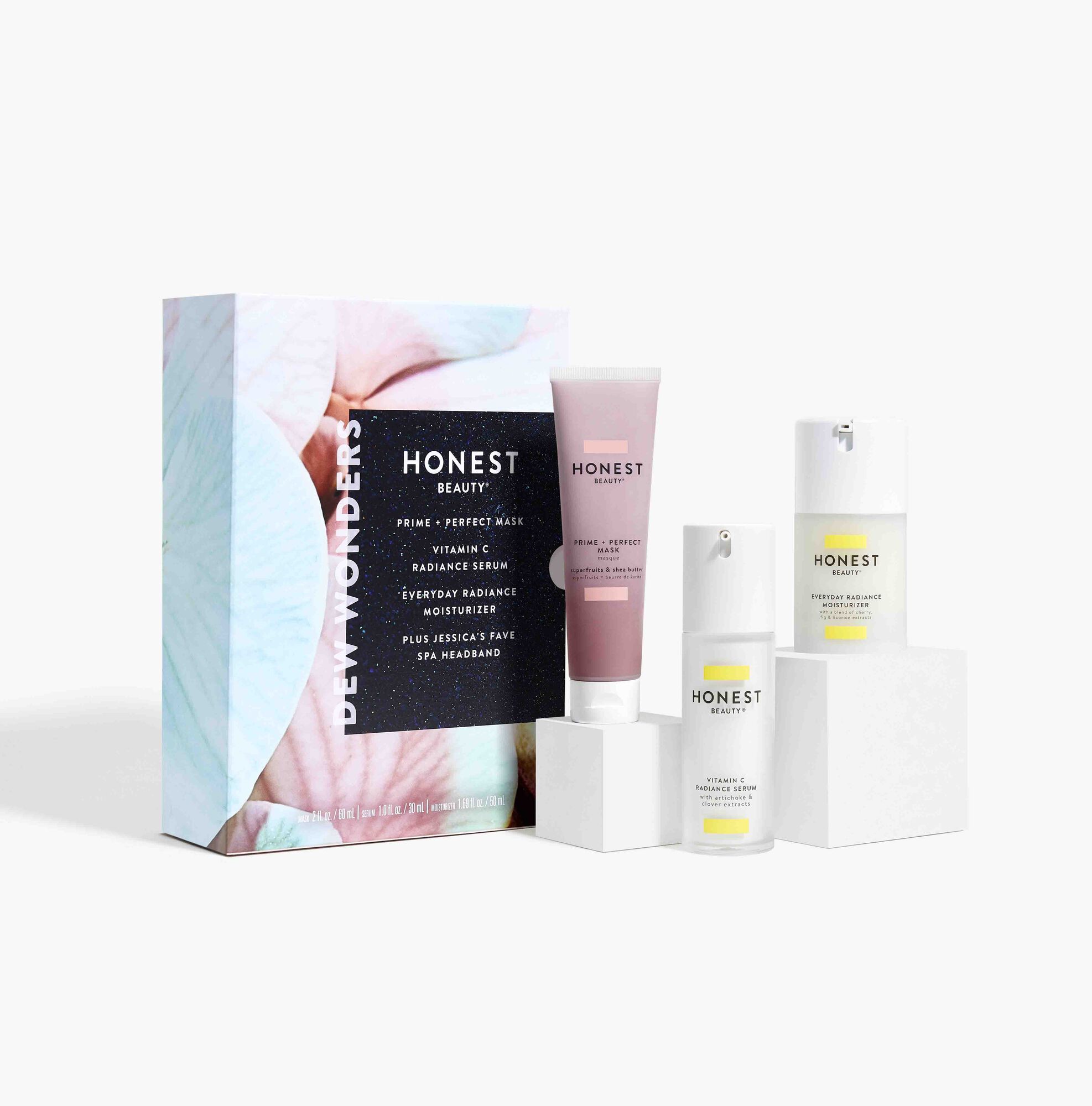 With her schedule, she probably doesn't have time to order books and wait for them to get delivered. Get her a Kindle, where she can pick her favorite reads on her own time and have them available for whenever she can fit some reading into her busy lifestyle.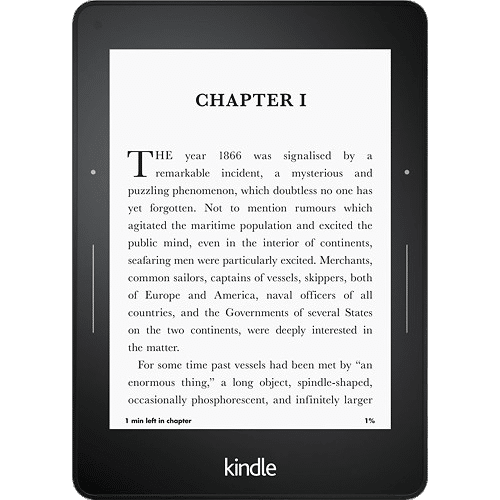 With a soothing diffuser from Vitruvi, she can bring a spa element to any space. Whether she's at home or in the office, she can relax and unwind with some essential oils that support her every need from sleep to reset.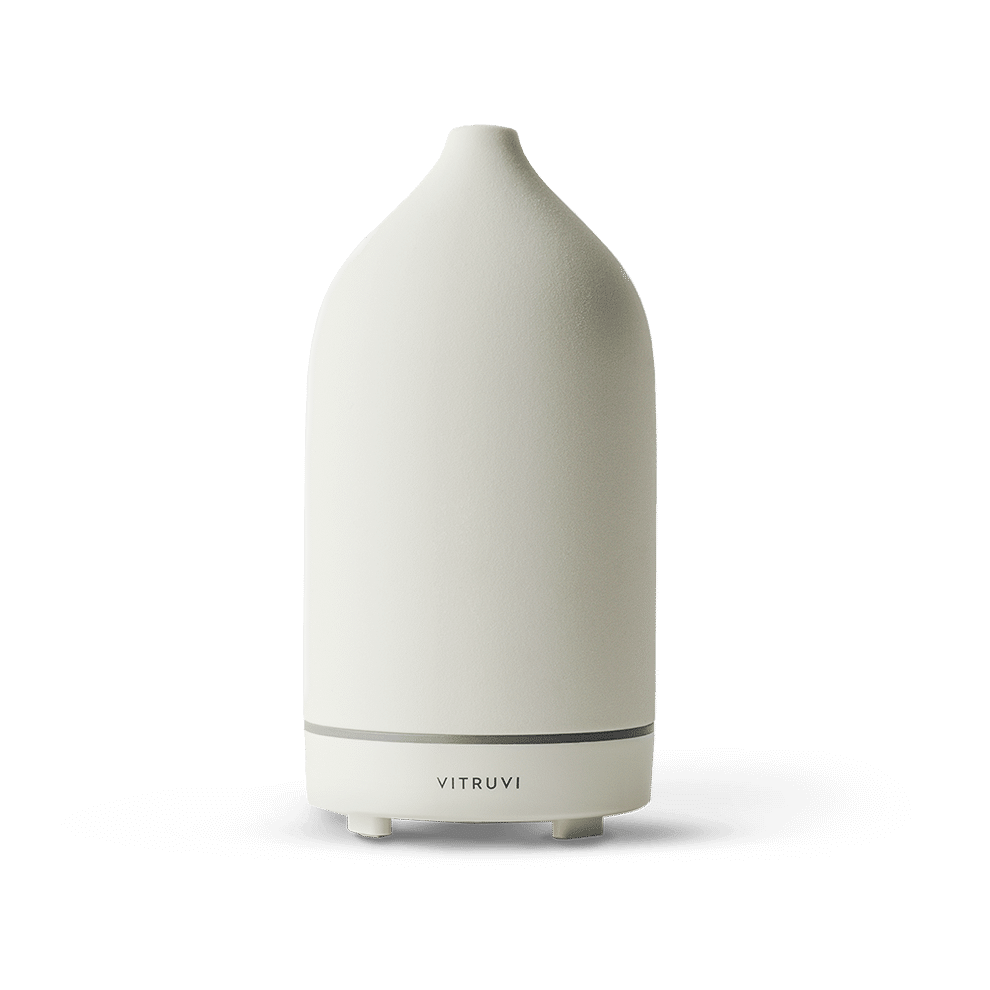 Whether she's on the go or at home, the headspace app always has some relaxing meditation available whenever she needs it. Get her a year-long or month-long subscription to meditations for anything from better focus to happiness.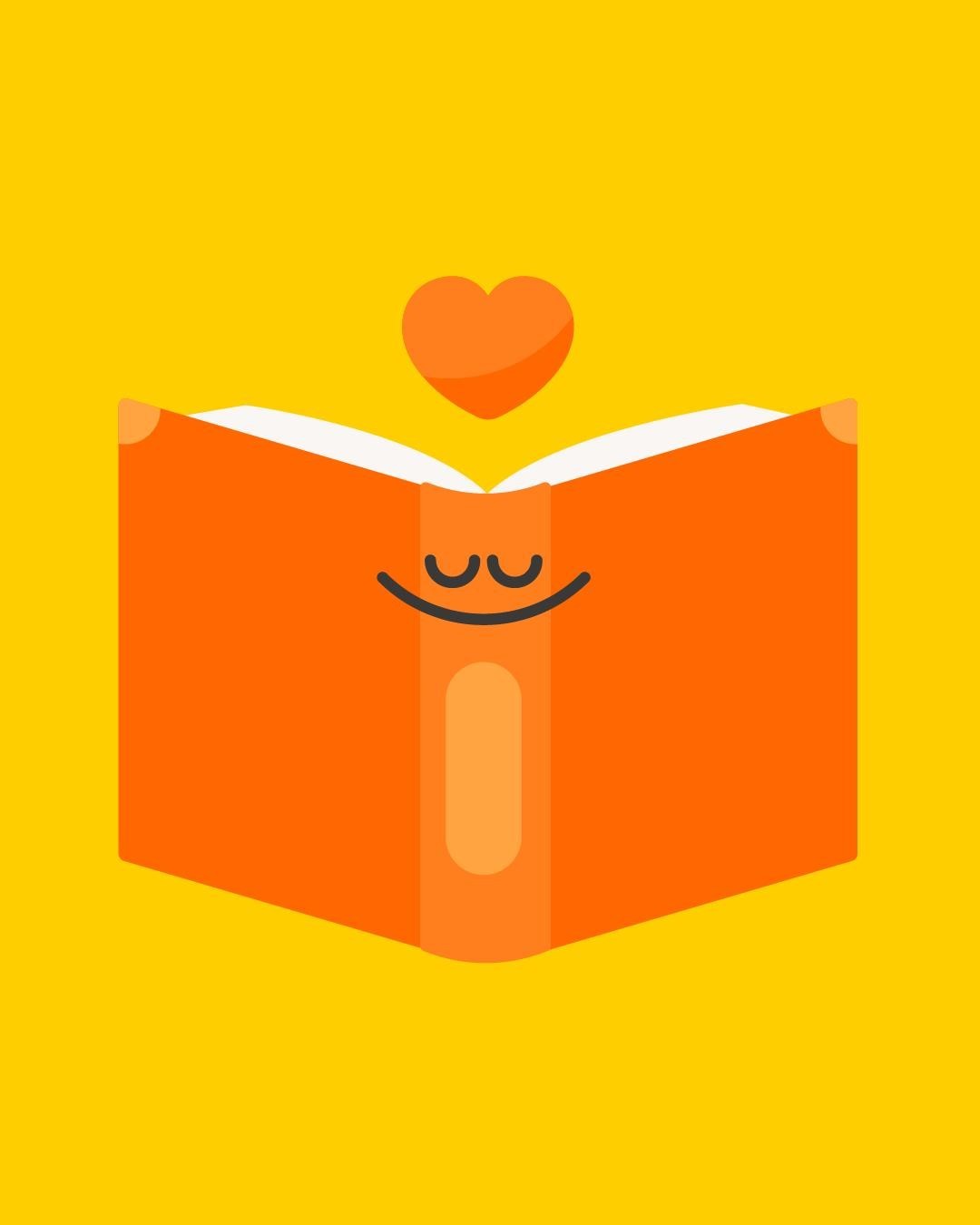 Melissa Wood is a busy mom herself. She found The MWH Method, which sculpts beautiful long lean lines throughout your entire body using precise, low impact movements. But this practice isn't just about building a body you desire; it's about building a better, stronger relationship with yourself. Give her a gift of the Melissa Wood Health monthly or yearly subscription so she can strengthen the relationship with herself and learn to love and appreciate herself as she should.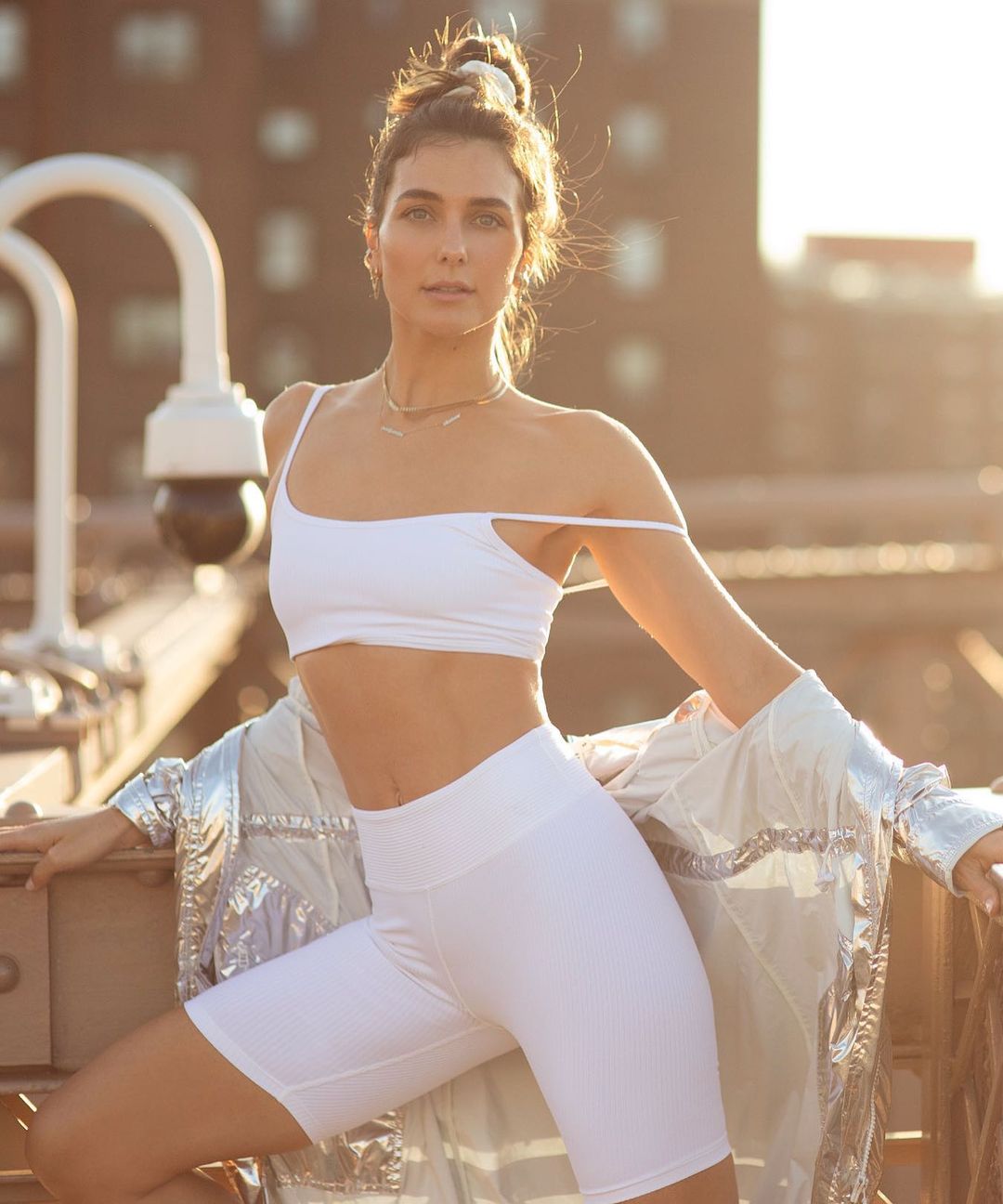 Summer Fridays skincare will make her routine so much easier. When she works hard but still wants soft, healthy-looking skin, Summer Fridays has her back—and her beauty routine. Relieving stressed-out skin so everyday feels like a Summer Friday, with clean ingredients and great results!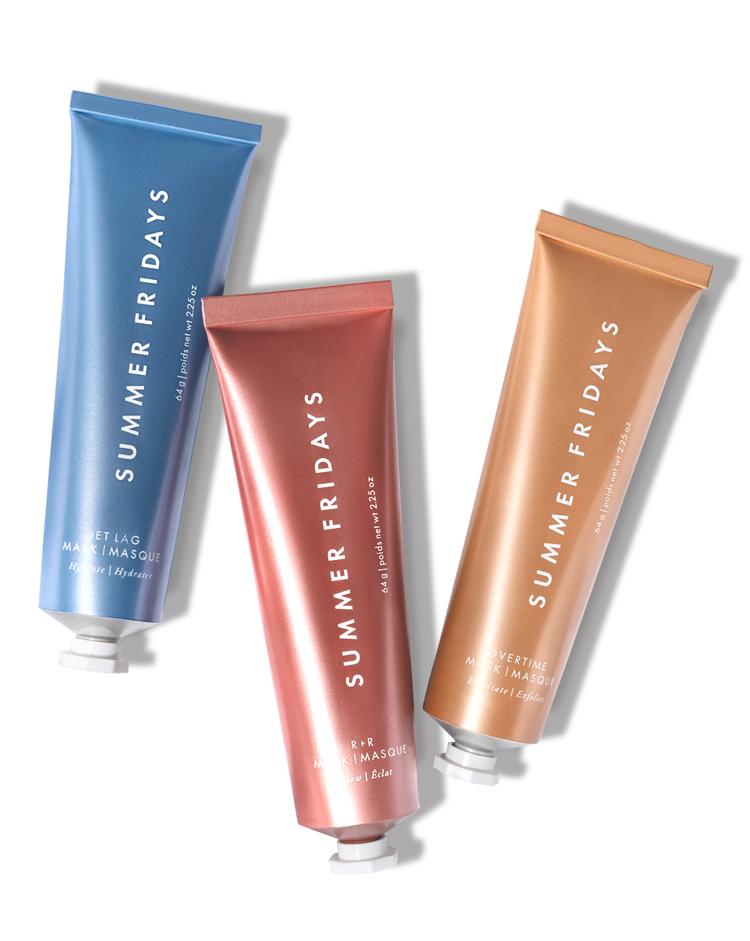 8. Rachel Mansfeld's Just The Good Stuff Cookbook
If she loves to cook but doesn't have the time to come up with her own ingredients all the time, get her Rachel Mansfield's Just The Good Stuff Cookboook. The book features 100+ recipes that prove you can make healthy choices without sacrificing the meals, snacks, and sweets you love—with plenty of gluten-free, Paleo, and plant-based options.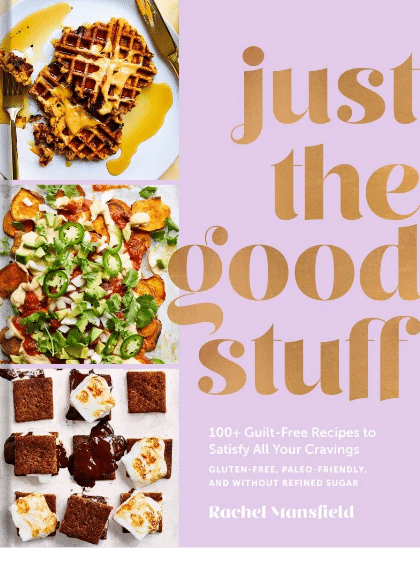 Get her a truly unique gift. Book her a one-on-one private healing session to bring her body back into alignment with her soul's purpose. Nicole helps release fear, anxiety, and any challenges she might be facing, with her healing sound bath sessions.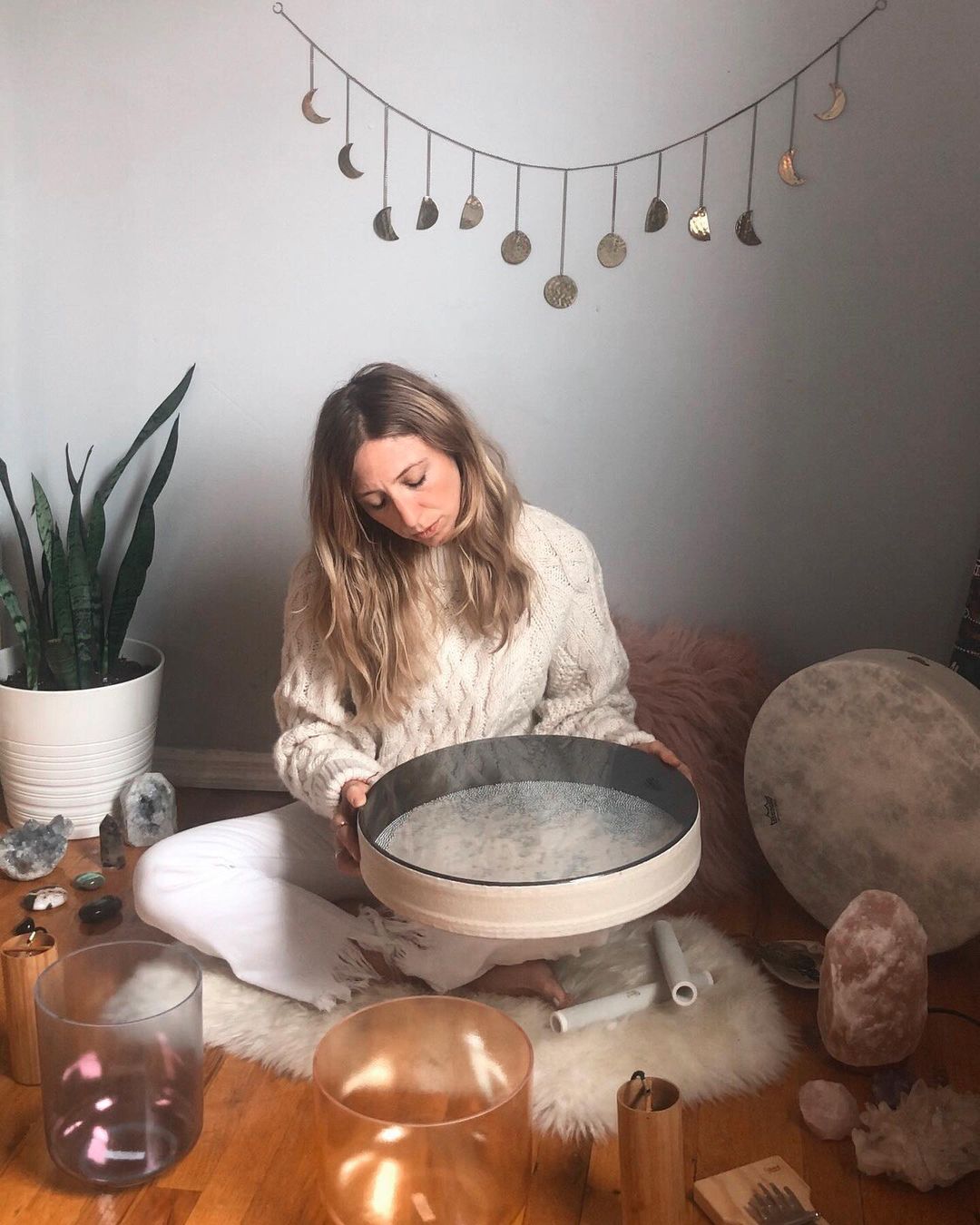 Give her a healing mind-body gift. Ayurveda is one of the oldest holistic healing systems originating in India, based on the balance between mind, body, and spirit. Taza brings this ancient system in a modern form through their nourishing supplements and oils.