Where are you from? California – The Bay Area
What is your favorite food? Vietnamese, I crave Vietnamese food when I'm away. 
Banh Canh – Vietnamese Udon, Seafood. I make it from scratch
What is your favorite part about working at Sundays?
Our team. I like how everyone on the team is so independent but at the same time we make a great team together. We are a women empowerment team – all independent women!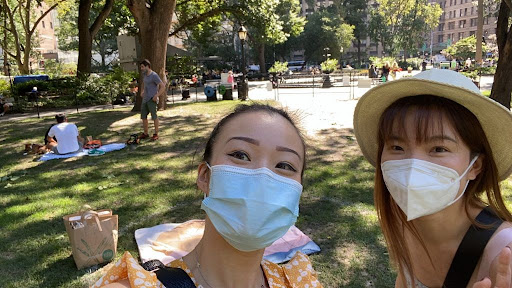 Mytien with Sundays founder, Amy Lin
What is your favorite self-care practice?
I love taking care of my plants more than anything. It all started from Covid, when team members talked about getting plants to create calm spaces. Now I have 60. 
What is your favorite plant?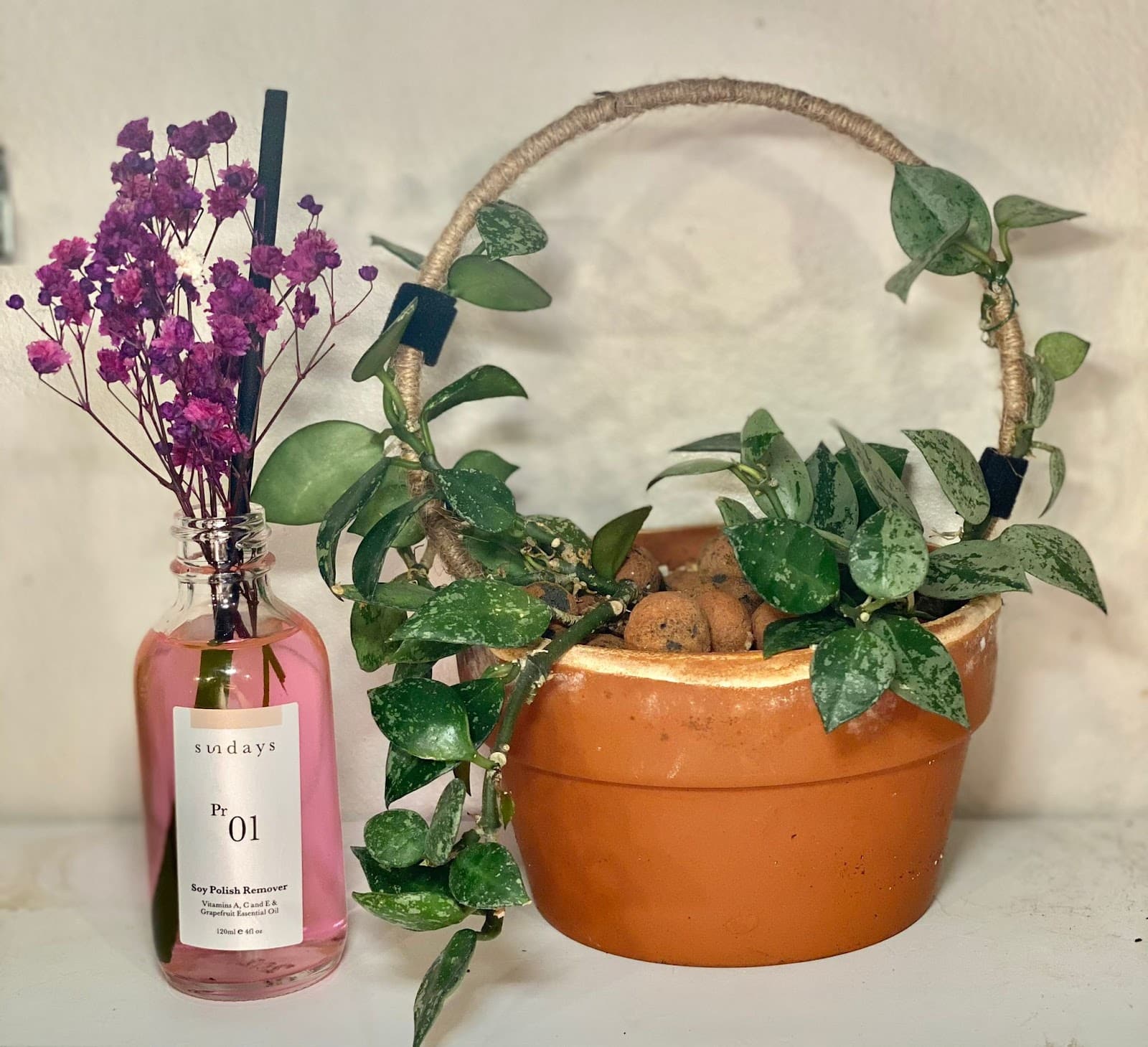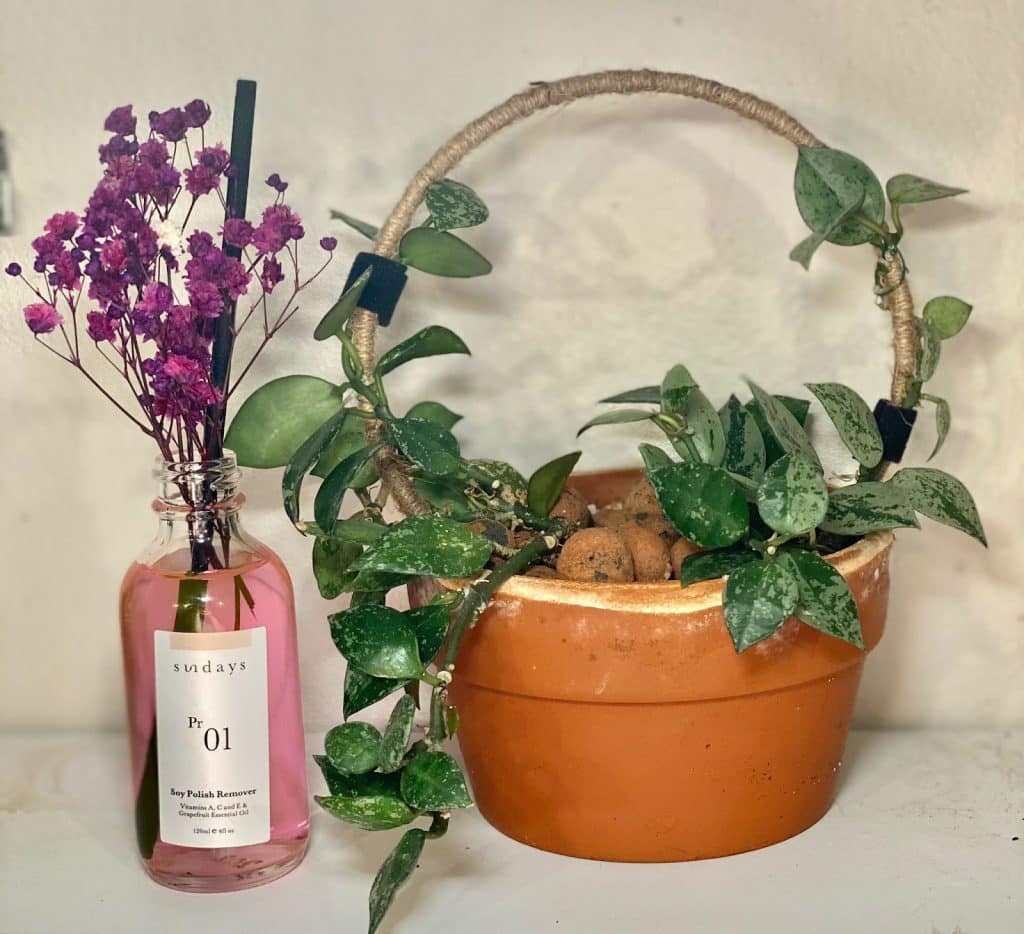 My Hoya super esikimo! My fiancé says that I care more about this plant than him (ha!). I love plants because they improve the air circulation in my house. When I see my plants, they make me happy. I spend a lot of time moving them around so they get enough light. I love talking to my plants.
What is your favorite Sundays service to relax? 
Deep hydration pedicure. I like the hot stone massage and the coconut milk for hydration. 
What's your favorite product:
Base coat –

B.03

– Because it really works, it makes my nails strong and healthy. I can use it as a regular color or I can use it with another color. Sometimes  it's nice to take a break and put a nice base coat on that helps strengthen your nails.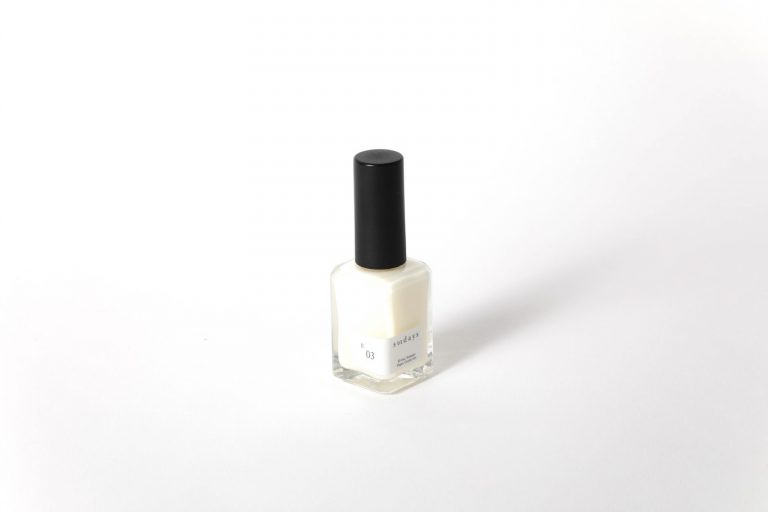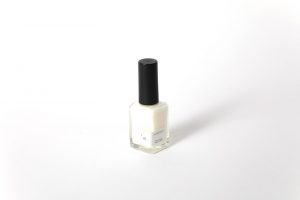 Nail Strengthening Base coat – B.03
$20.00
L.05

– I love pastel colors and L.05 makes me happy. Combination of lavender and blue is really my thing.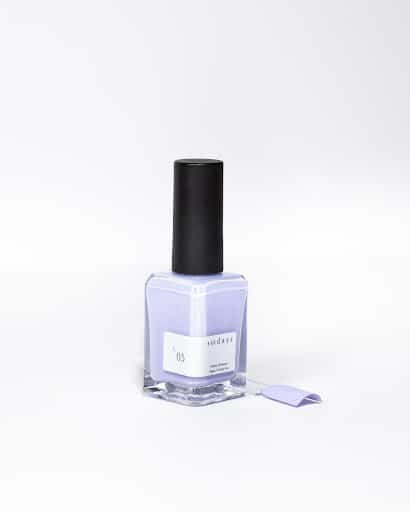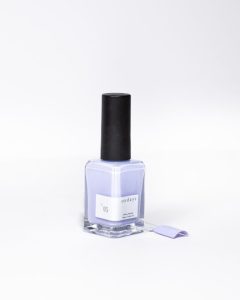 Lavender Polish – L.05
$18.00
Glass Nail File which you can find in the travel kit

I like it because it's good for my nails. It stops them from being brittle, and it's sustainable I can wash and reuse it again.

Cuticle CS.02

– It's great for hydration, not greasy, and you can mix it with other hand lotions for extra moisturization.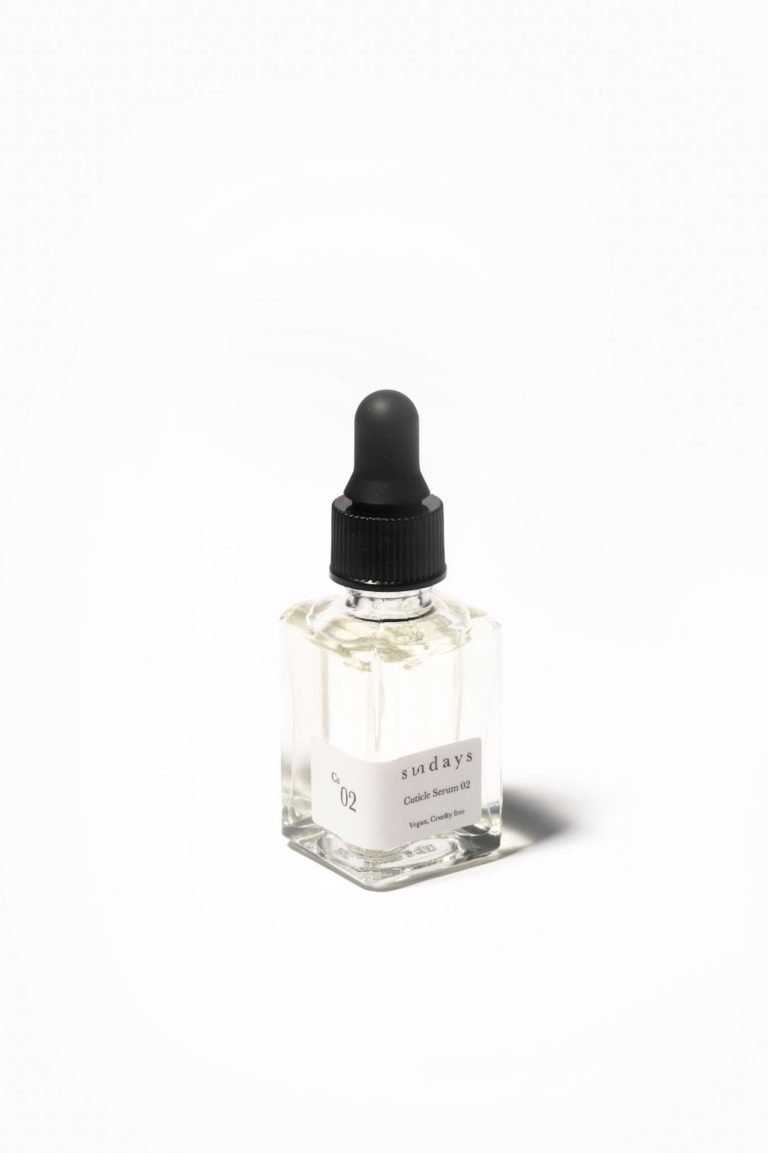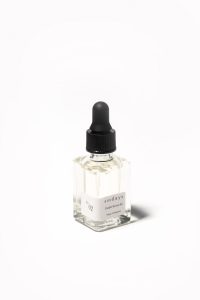 Hydrating Cuticle Serum – Cs.02
$18.00
Fun fact that people don't know about you?
I love to snowboard in Lake Tahoe. The view is beautiful and trails are nice and long
When did you start doing your nails?
When I was 4 or 5, my mom painted my nails when I was young. I started painting other people's nails when I was 11. My mom had a nail specialist so I painted some clients' nails. That's why I can paint them really fast.
Advice you would give to your younger self?
Be kinder to yourself. When I was younger I always judged myself and now that I'm older I know I should just be myself.
What's positive that's come out of covid for you?
I learned to be a lot more patient, and that made me more empathetic and compassionate.