Wake up, pretty! sundays is here to present it's dreamy new Spring/Summer 2018 Collection of vivacious nail colors that will keep you–and your nails–upbeat. With petal pinks complementing clear-blues, this invigorating seasonal collection may make you feel like you're living in a dream world, but these refreshing colors will awaken you to the wonders of the natural world around you.
Even if the closest thing to nature you get to this summer is rooftop cocktails at sunset, or a coffee break in the park, this season's roster was created by sundays' founder Amy Ling Lin to revive your spirit and make you feel one again with nature.
Ever notice how every summer just flies by? Our calendars are jam packed with activities. From destination weddings, to outdoor concerts, to day trips to the beach, it's hard to find the time to get your nails prettied for sandal weather. Luckily, sundays is here to help with our long-lasting, chip-free formula that promises to take you through all the fun, so you can spend less time at the salon and more time doing the things you love.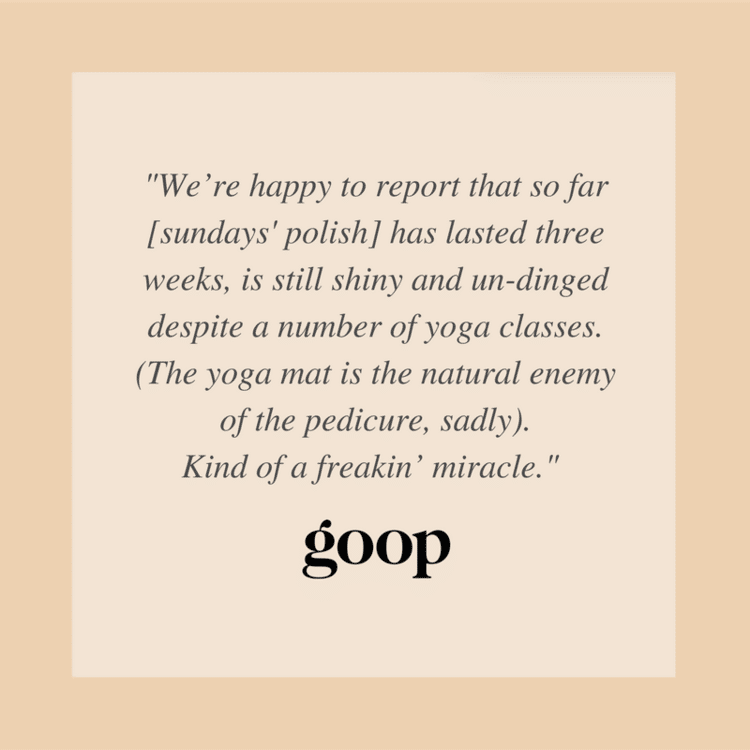 Because sundays aims to put our clients' health, happiness, and wellbeing first, we developed a safe-to-use, vegan nail polish line free of nasty toxins and harmful chemicals found in traditional polishes without compromising a bright, brilliant finish. Our super durable formula won't wreak havoc on your nails and ensures the finish will stay flawless for longer. Unlike the perennials that bloom every summer, these polishes' beauty won't be short lived.
The Colors
In combination of bright, yet muted tones, the new summer non-toxic nail lacquers offer invigorating and effortless appeal for the warmer weather and beyond.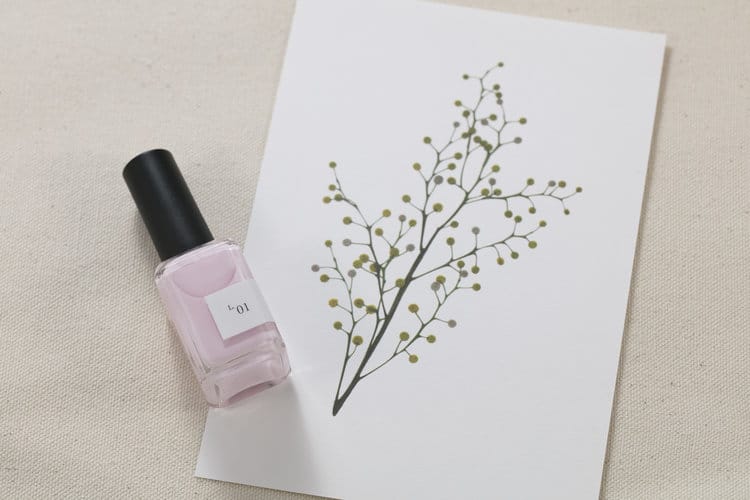 L1: This delicate rosy blush polish bursts to life on the tips of your bare fingertips, making this color at once nostalgic for the innocence of past summers and hopeful for new beginnings.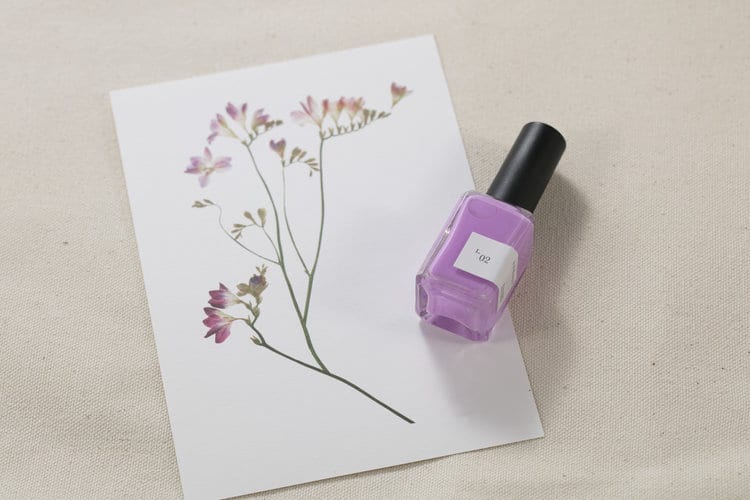 L2: Let this pretty light periwinkle polish glimmer in the sun and invigorate you with a modern twist on a classic.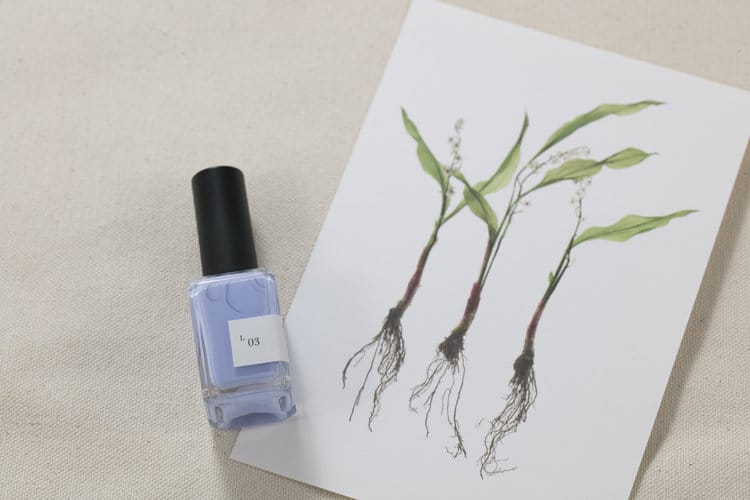 L3: Even if you can't jet-set on a vacation to the Mediterranean, you can still dip your toe(nails) in the sea with this soft azure blue lacquer.
The new sundays' nail polishes are available for sale in both the sundays' NoMad studio and online.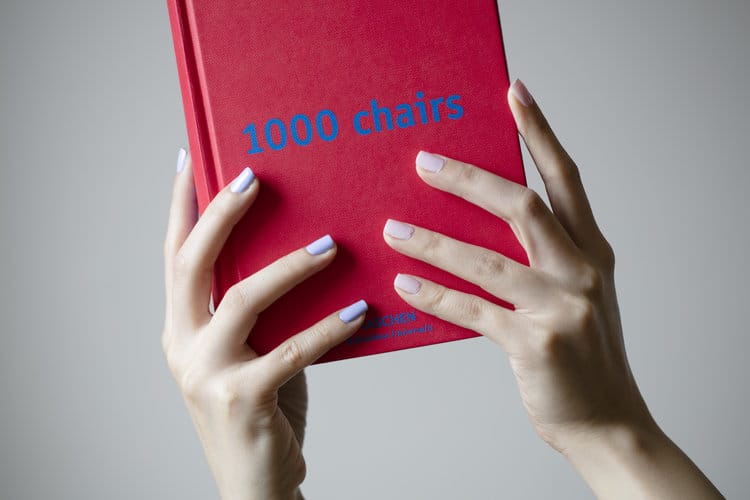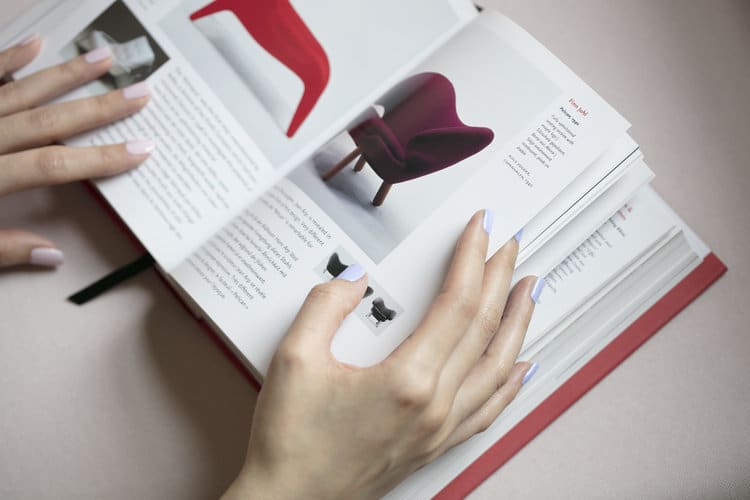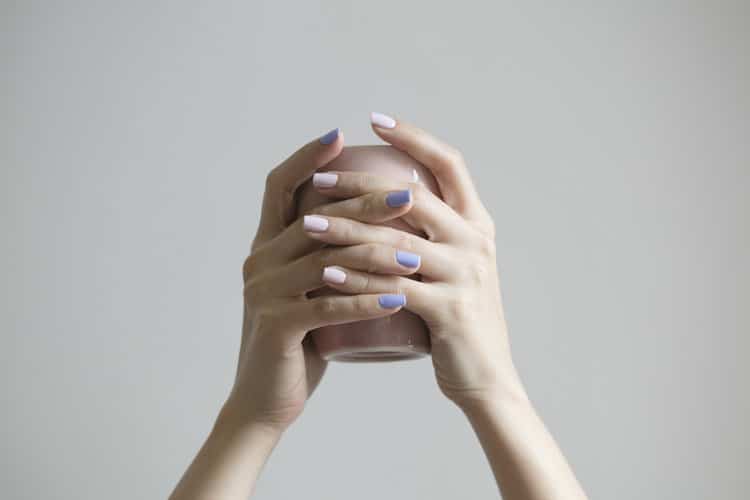 [wpcs id="23066″]