We pay so much attention to our skincare routine, nourishing our body with everything it needs from the necessary vitamins to extra hydration. But we often neglect our hands and nails, not making them a priority when it comes to our self-care routines. We look down at our hands so often, so it's important that they look healthy and pretty. When we see that our hands are painted, clean, it makes us feel put together and we can confidently carry on with our day. With the pandemic outbreak, we started focusing on our hands more than ever before, making sure they're clean by constantly washing them and using drying hand sanitizers. As we focus more on our health and hygiene of our hands, we are also looking for ways we can discover our nail care routine, so we can keep them feeling healthy but also looking good. 
"We see our hands more than our faces. We practice nail care for ourselves-to feel happy when we look down at our nails. "-Amy Lin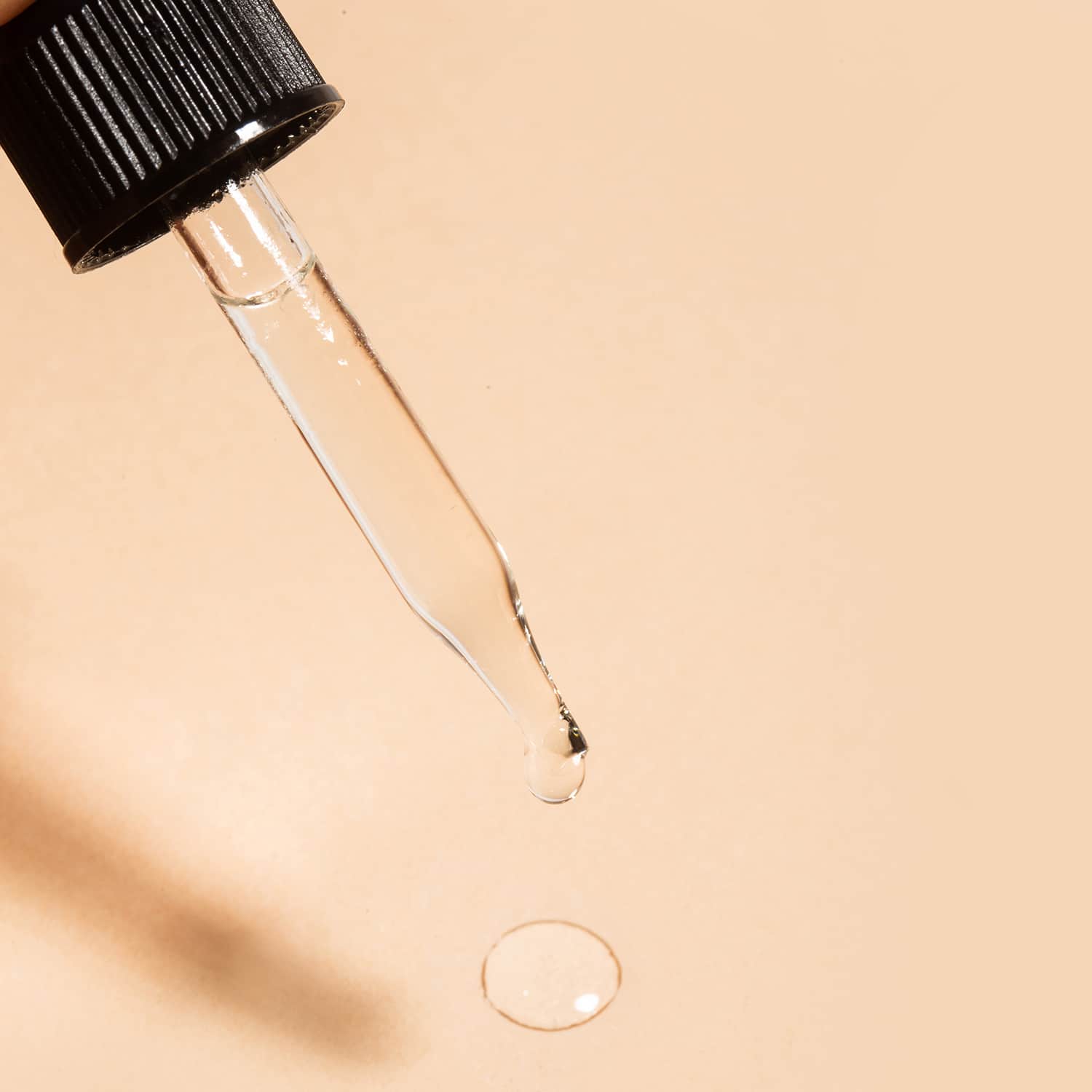 Serums are not only meant for your face! Just like you apply serum to your face, keeping it glowy and hydrated you can do the same for your cuticles. That's why we created our cuticle serums. Our hydrating CS.02 cuticle serum has light-weight moisture and hydrates your cuticles. As the formula is designed to be non-greasy and light, it pairs well with hand lotion, so you can integrate it into your skincare routine. Our soy polish remover was designed with the same purpose. Your nails tend to look pale and dry after nail polish removal, but our soy-based polish remover keeps your nails hydrated, packed with vitamins and grapefruit essential oil. Not to mention the incredibly soothing, citrusy scent that's nothing like your regular polish remover scent. Believe it or not,  it probably smells like your favorite moisturizer or facial oil.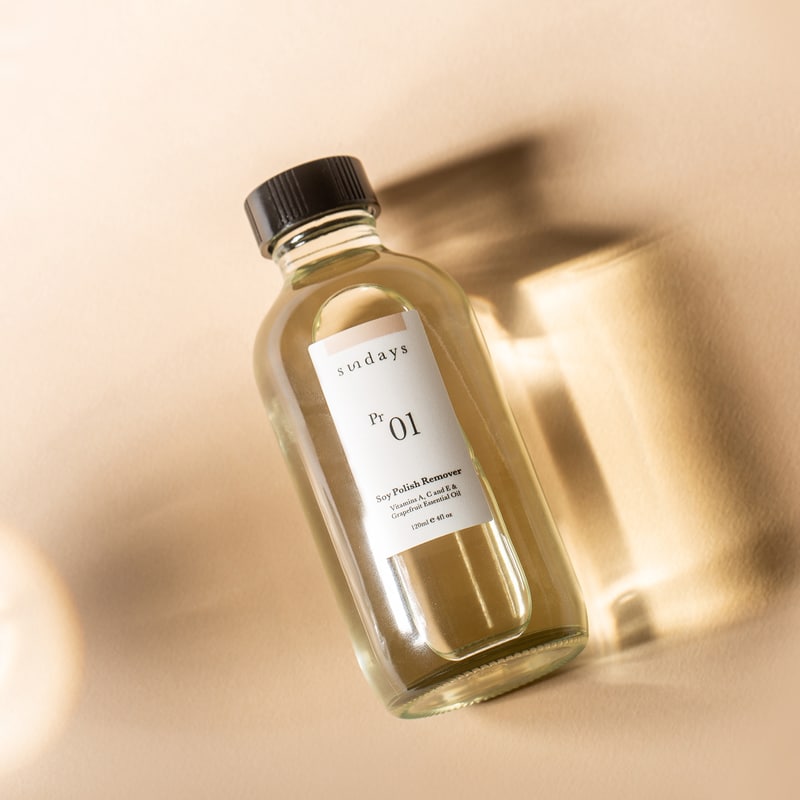 Nail hygiene is also incredibly important. You make sure you wash your face constantly, keeping it clean and germ-free. So why not do the same with your nails? You'd be surprised how much bacteria originates on your nails. So with that in mind, we developed the perfect formula: our antibacterial CS.01 cuticle serum. One of the main ingredients in the serum (Myrrh oil) is proven to cure wounds and minor cuts along with killing surface bacteria, perfect for those that struggle with nail-biting. Our cuticle serums also come with separate droppers, specifically designed to prevent the spread of bacteria. Along with the cuticle serum, we also created our own hand sanitizer with 70% alcohol, to ensure your hands are fresh and clean before you start your nail care. It's also believe it or not non-drying!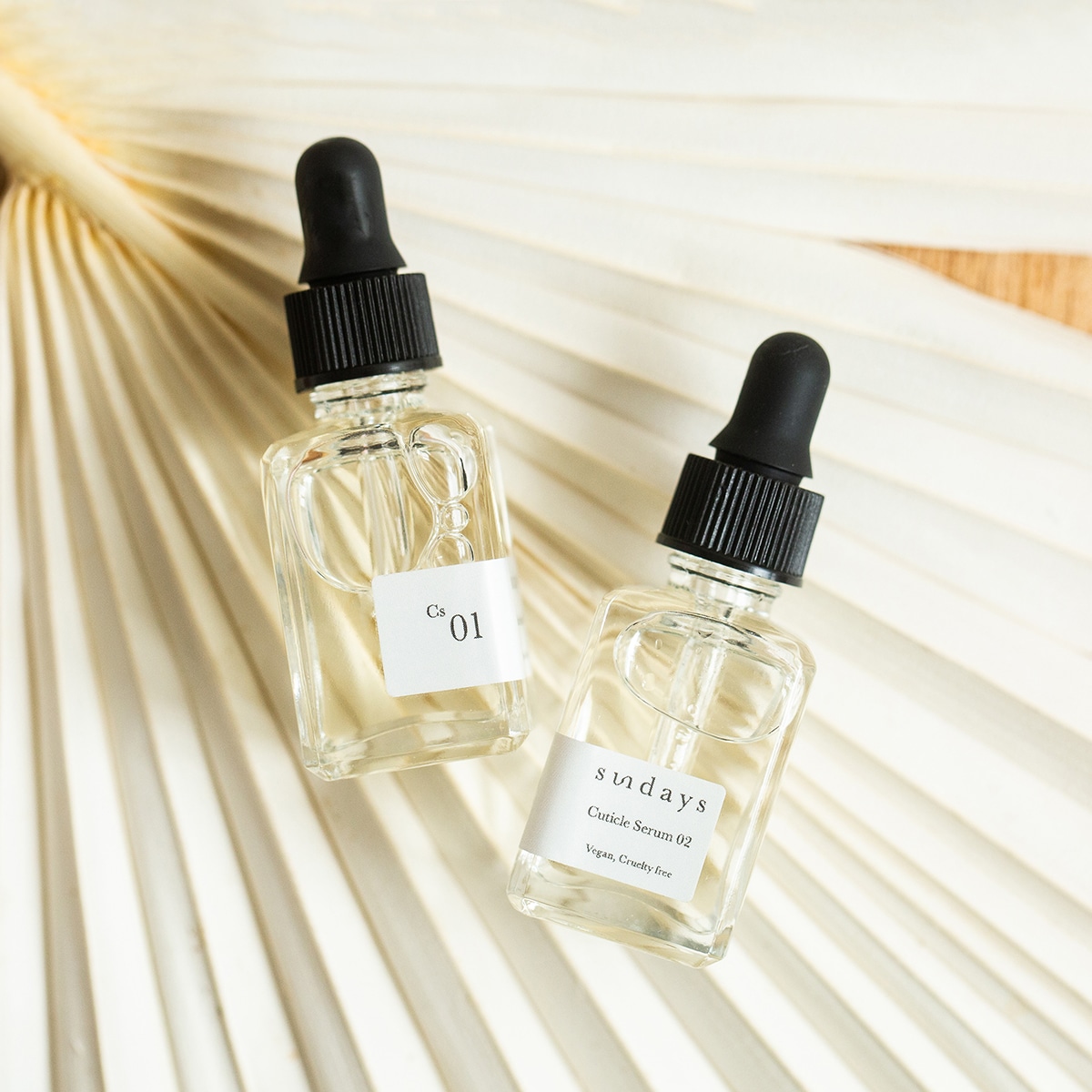 Nurturing your nails to keep them clean and hydrated is also an important self-care ritual. Taking care of your hands and fingernails is now more than just making your hands look beautiful, its actually a form of self-care, the window to nurturing your body, mind, it's the gateway to looking good and feeling good. When you focus on your hands, you're not focusing on things that are weighing on your mind. It's such a small thing you can do for yourself to feel grounded and as if you're paying attention to taking care of yourself. The ritual of painting your nails also relaxes you. You're so focused on polish application and beautifying your nails and also able to tune out some burdens for the moment. While also, the outcome of seeing your nails at the end is rewarding. You feel accomplished, put together, and as if you really paid attention to taking care of yourself. It's quite similar to how you feel after you wash your face, apply a serum, and face cream. Both skincare and nail care are important self-care rituals that make you feel confident, nurtured, and beautiful.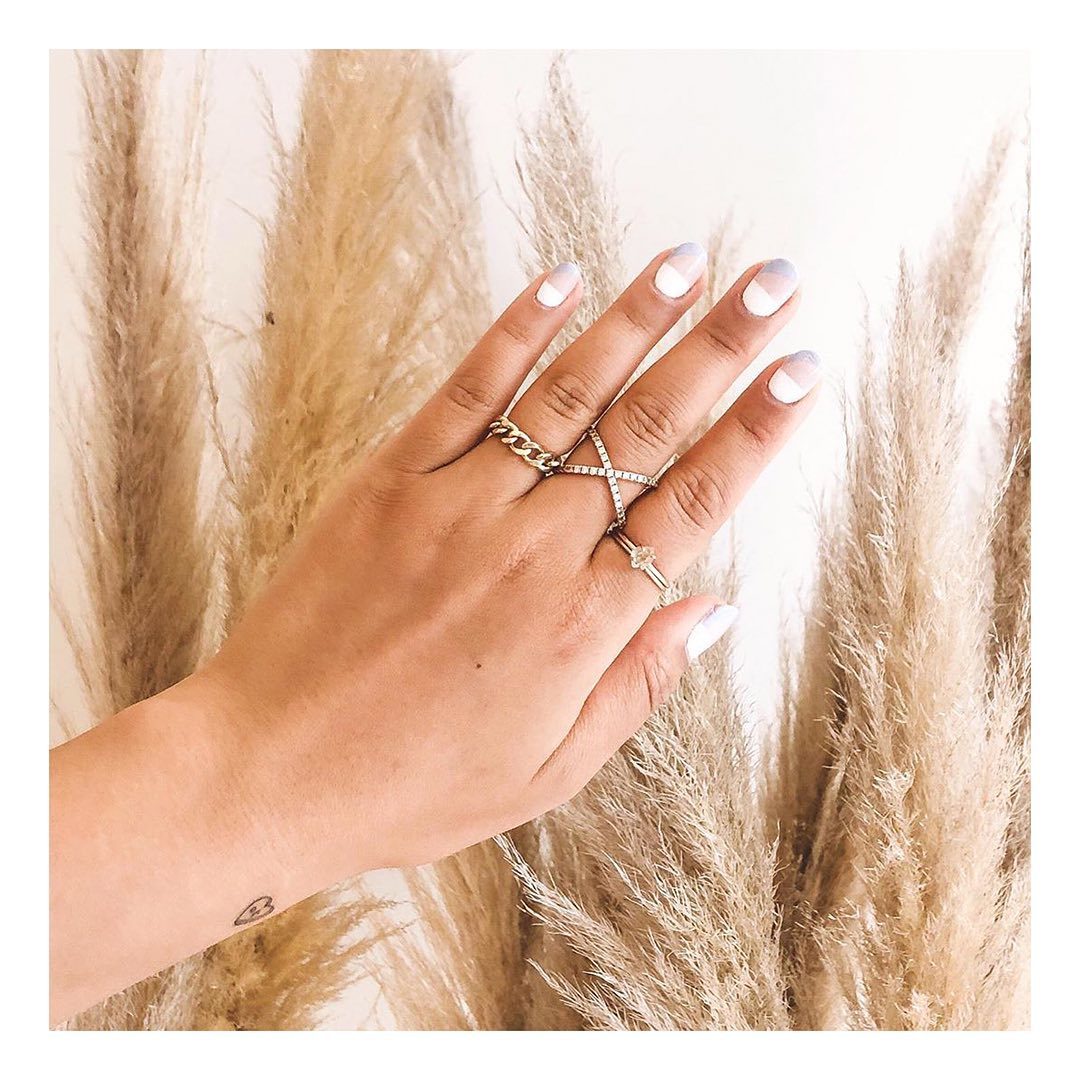 Feel free to ask us any nail care questions! Email us at [email protected] or dm us your question on Instagram.
Wishing you beautiful, healthy hands and a happy nail care routine!