Getting your mani chipped or damaged after you spent time making it look flawless can be frustrating. But lucky for you, there are ways you can make it last longer.
Ultimately how long a mani lasts varies from person to person. Now that we're all washing our hands more frequently it's hard to make our polish surpass 3-5 days. Keep in mind that if you typically have an oily nail plate your polish might not last as long as it does for other people. But regardless here are some tips we can all follow to make our manis last longer!
1. Make sure your nails are clean
 The first thing you should do is clean your nails with a polish remover. Keep in mind if you're using our soy polish remover, it is a little oily so make sure you wash your hands afterward. Your nail plate needs to be clean and dry!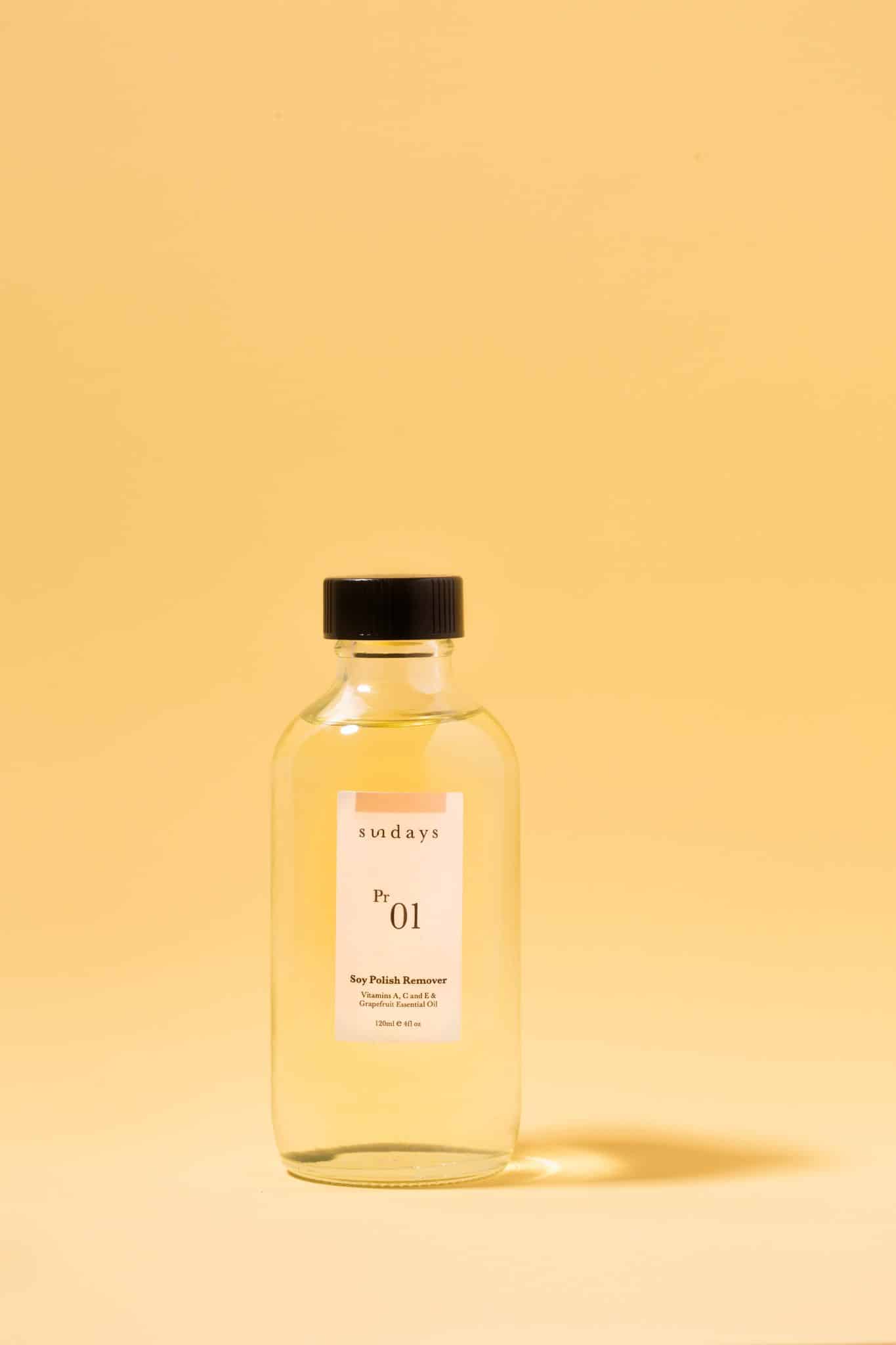 2. Push back your cuticles
 When polish sticks to your cuticles it's easy to peel and ruin your mani. So, it's important to keep your cuticles clean. Add a drop of our cuticle oil and push back your cuticles with a wooden stick. Make sure you clean any residue oil from the cuticle serum after you're done cleaning up your cuticles (wash your hands or use an acetone-based polish remover to clean the nail plate).
3.Apply base coat and top coat
 This step is super important. Base coat neutralizes your nails and moisturizes them, while a top coat keeps your mani intact and shiny, protecting against UV rays.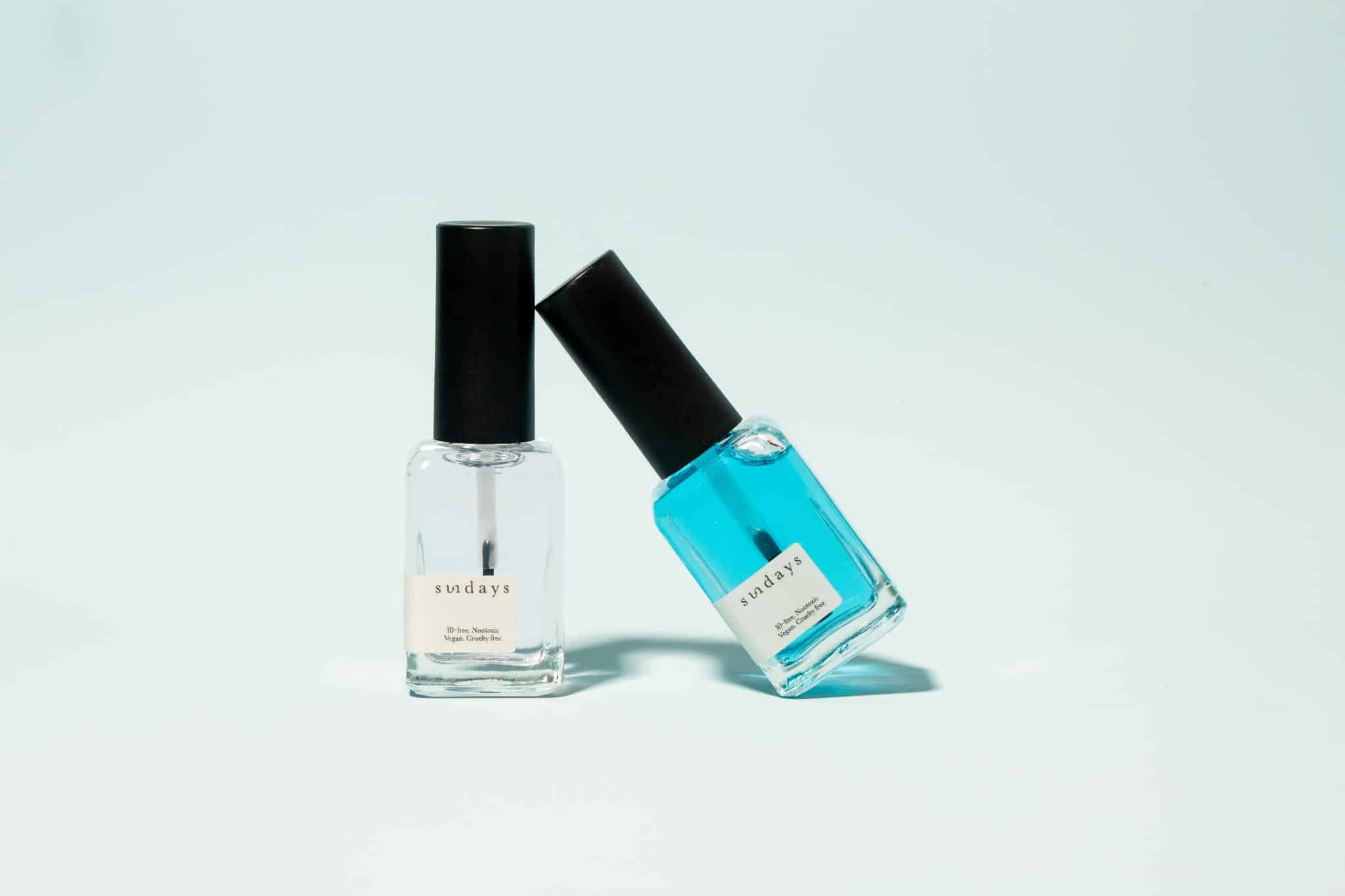 4.Touch up
 Apply a layer of polish and top coat once your mani chips. This way you don't have to redo your mani but can still make it look pretty and seamless. Also, make sure to reapply top coat every 2-3 days.
5. Wear gloves when washing dishes
Since most of us are spending more time at home we're cooking more and with that having to deal with piles of dishes (sigh!). Make sure you wear gloves when washing dishes because warm water and chemicals in the dishwasher soap can actually damage your mani.
We would love to know if you have any go-to tips or questions for us! Whether it's about making your mani last longer or any other nail care questions, we're here to provide! Comment below and we'll get back to you.
Shop the story
[woo_product_slider id="34564″]