Doing a manicure for sundays represents a moment to take a look within, ease one's mind, and to be present. It is a moment to be cherished because it's a moment you're dedicating to taking care of yourself. But why not share this special moment with those you love?
We take pride in being non-toxic and safe for both you and your family. So you can have a little bonding moment with loved ones without worrying about your health or your kids' health. Jessica Alba (we recommend you check out her clean beauty, baby and home essentials brand-Honest Company) recently gave a shout out to sundays for some non-toxic goodies and decided to do her daughter's nails. We suggest you do the same with your family!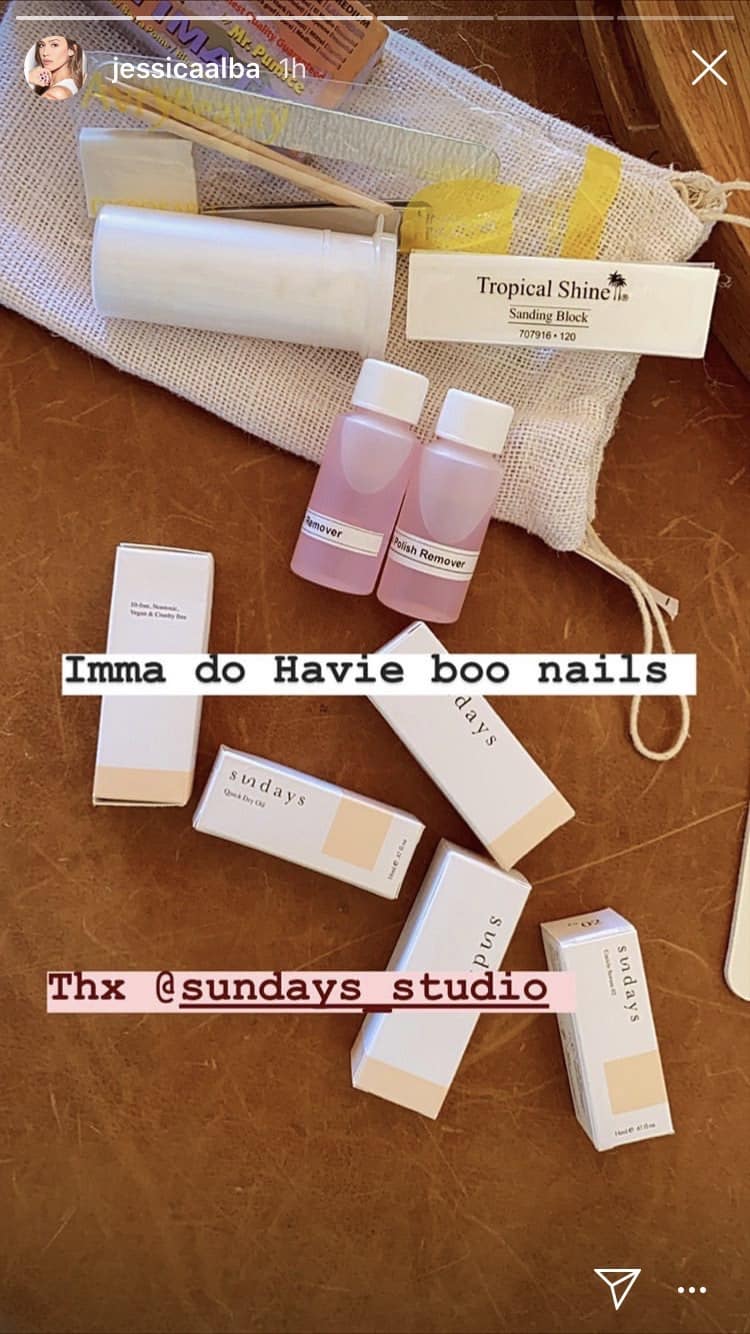 You don't have to worry about doing a perfect job, whether it's you doing your own nails or your kids' nails. It's about that special moment you're sharing with them. So let your kids do your nails or do them together! Nail care can be a family activity! You don't have to go through all the adult steps like cuticle care, filing, buffing, just go straight for the color that your son or daughter loves. This will be a moment that they will cherish years later! 
If you're a mom to be, you can still treat your nails! During pregnancy, women go through so many changes, and doing their nails is something that feels truly special. Looking down at your beautiful nails can immediately uplift your mood and give you the confidence to take on the day.  But pregnancy nail care has to be safe and sundays is just that. You can use our polishes during pregnancy and carry on your nail care tradition with your little ones. Jessica Alba made a visit to our studio during her pregnancy to have a little moment of relaxation. We suggest you create your own moment of relaxation at home because you deserve to feel extra special.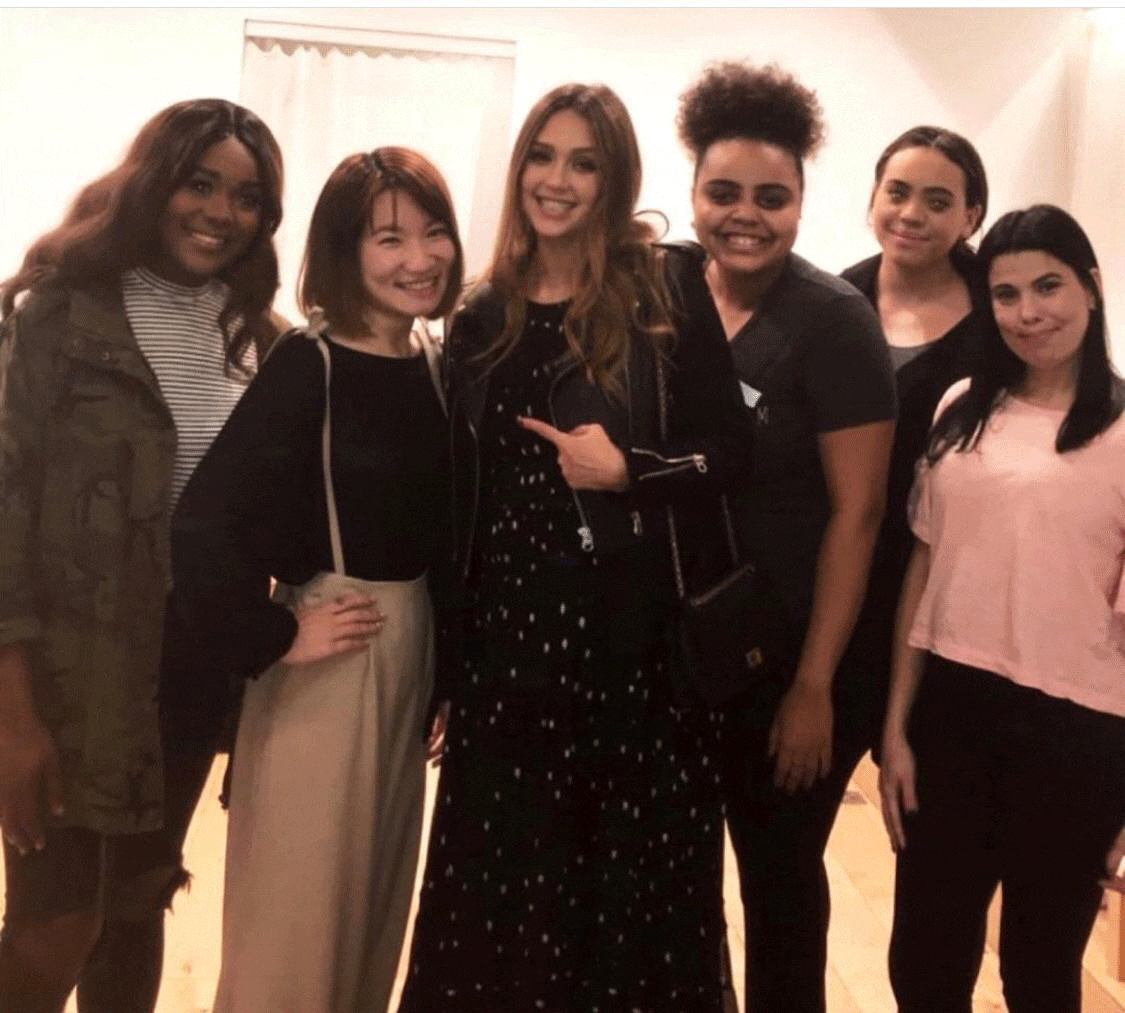 We hope we've encouraged you to share your nail care with your family. It's a way to bond with your kids and also to keep them busy! It's a great way to teach kids to take care of themselves and feel special from a young age. 
Sending lots of love 
-sundays