What is hygge? In reality "hygge" translates to "cozy", but it goes beyond the word, it's more of a feeling like the feeling you get when spending time with family and friends. The word embodies mindfulness, mental release, and doing things that make you happy. For sundays, hygge is an important statement as we apply the feeling of coziness and mindfulness to everything from doing a manicure to creating a relaxing atmosphere.
The general definition of hygge is getting cozy with a cup of tea, a book, and a blanket but there are some unexpected things you might not know about hygge. Here are the 3 things you should know about hygge!
1. It's all about a mindful experience 
Hygge is all about emphasizing your wellbeing and feeling good. Taking care of yourself mentally and physically with little things that make you feel happy.
At sundays, we like to enjoy a mindful manicure moment, taking the time to take care of our hands and to relax with a little meditation. This moment is just for you, where you can feel present and get in touch with yourself. 
We can easily create a mindful experience with a cup of tea, dimming the lights, and lighting a candle, but if you want to add a little more self-care, we recently launched our self-care box that includes everything you need for a little cozy moment of self-care: a non-toxic polish set of 3 and a soy polish remover. Use it to spark a little joy this fall as you treat yourself to some mani me-time.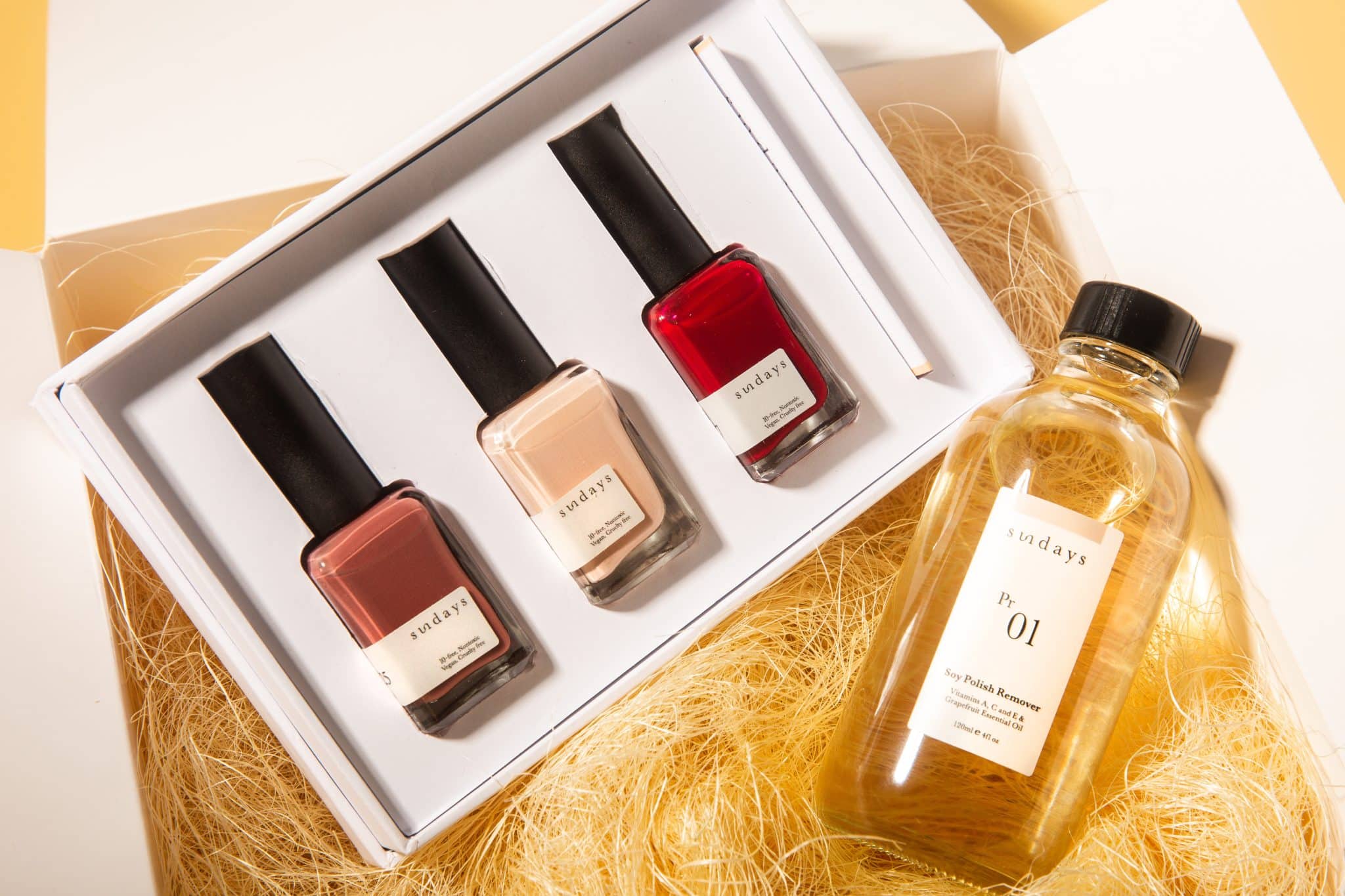 2. It's about spending time with loved ones
A small gathering around a candlelit dinner is a wonderful way to make your life a little more hygge. Surround yourself with people who make you feel good on the inside and who bring a little positivity and happiness to your life. Although you can spend those hygge moments with yourself, you can enjoy them even more with loved ones. Doesn't matter if it's raining or thundering outside, focus on the quality time with your loved ones, and embrace the changes.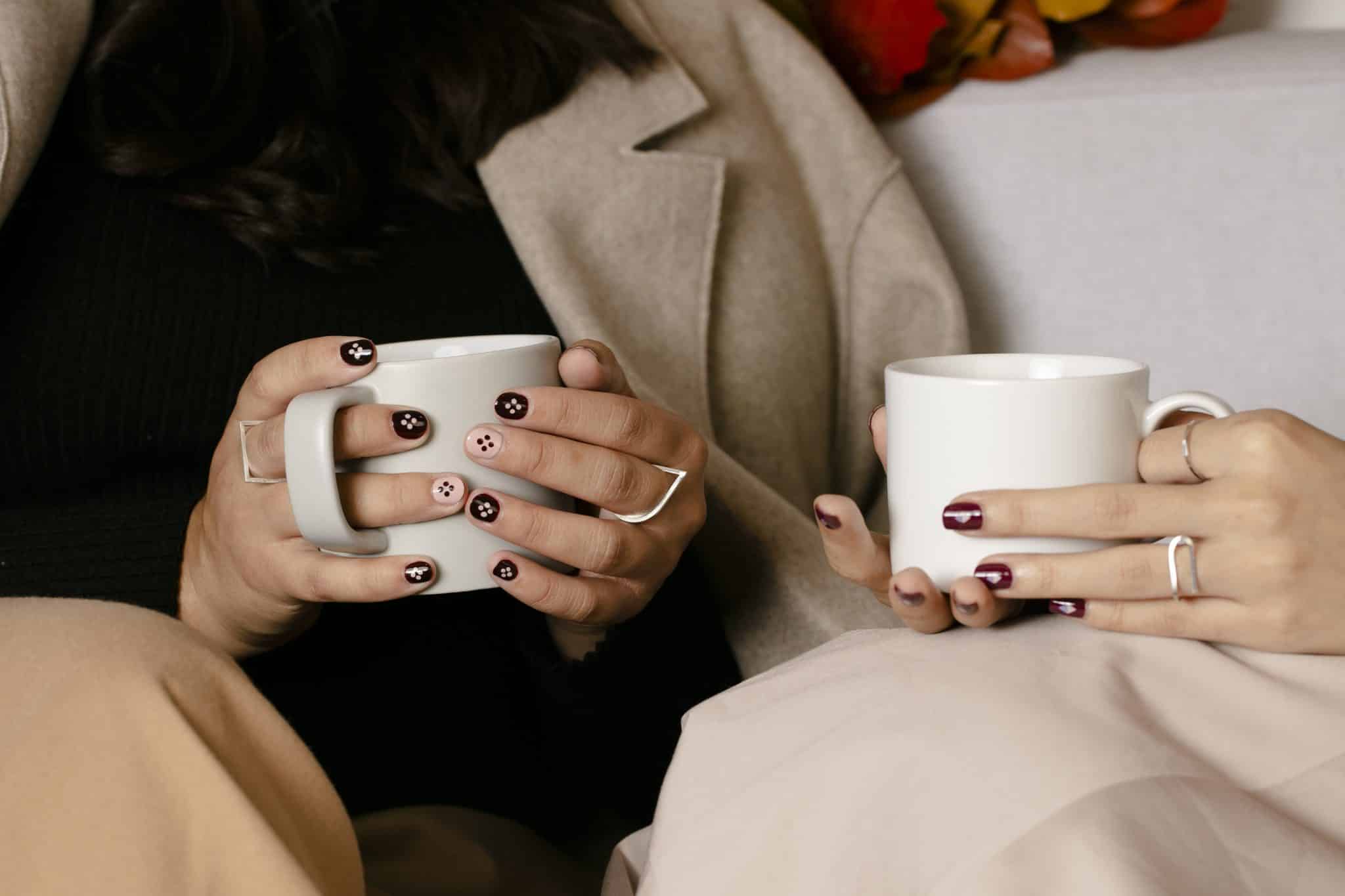 3. Home decor is key
Everyone's loving the Scandinavian interior aesthetic, including us! Candles are an instrumental part of the hygge experience and interior design. That's why we created our own non-toxic candles to complete the cozy self-care experience, to make you feel warm and calm. With a sleek, Scandinavian-inspired minimalist design, our candles fill any space with positivity and are a pretty home decor addition, that can be reused as a planter. So pull out your favorite robe and slippers, light a non-toxic candle and relax with a little hygge time!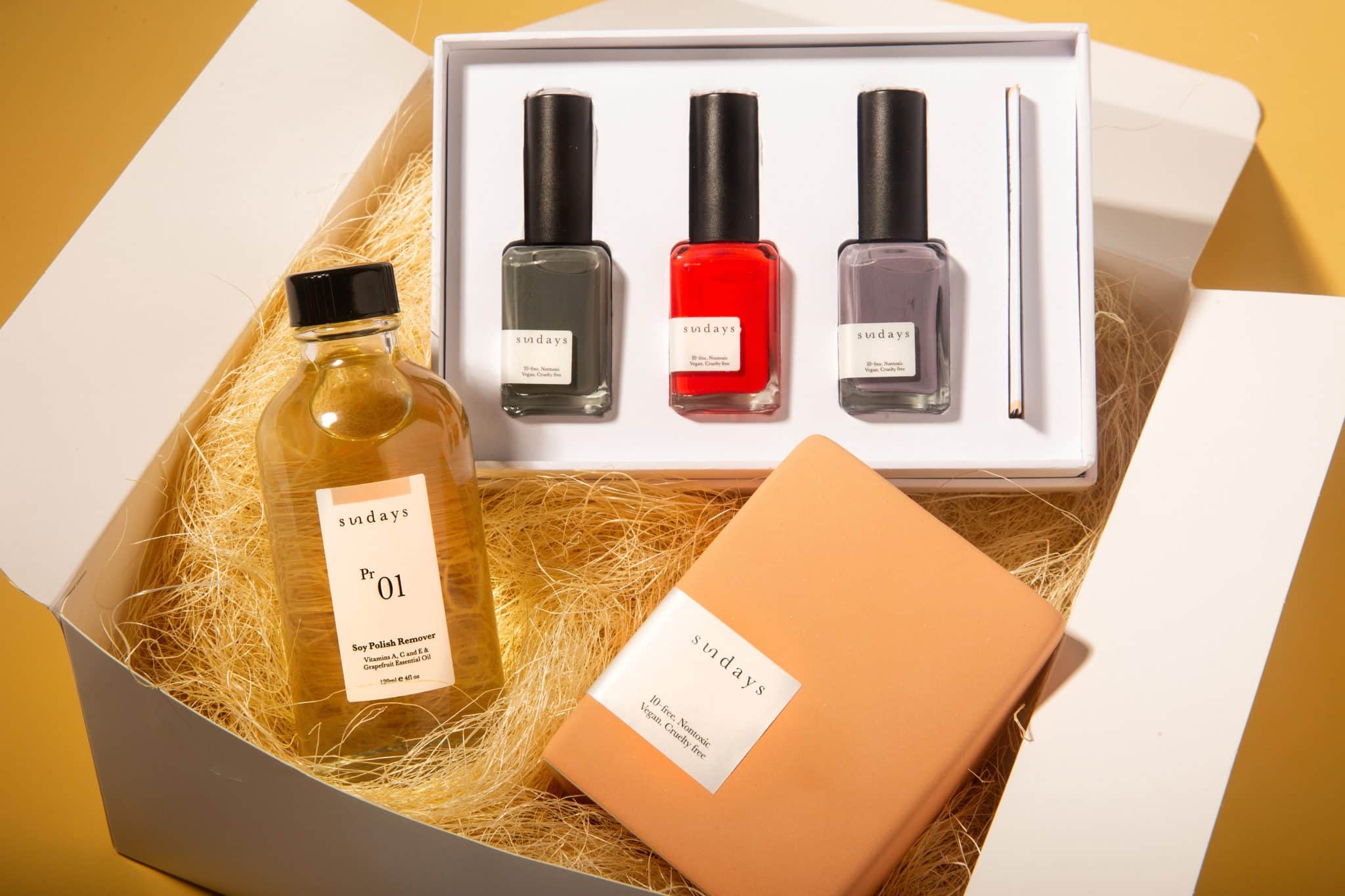 Creating a hygge space is also about decluttering. Your space is for you, so you can feel uplifted and cozy when you spend time in your little oasis. You don't need all of these additions to your space to make you happy. 
Whatever hygge means to you, it's important to take the time to take care of your mind and body. Especially now during these uncertain times, you should allow yourself to escape with moments that make you feel blissful.