During the colder months, we immediately notice changes in our bodies. Our hands and nails are no exception. So naturally, they require a little extra care during winter.
If you're looking for ways to combat dry winter hands, you're in luck! Our founder, Amy Lin shares her pro winter nail care tips.
Scroll and enjoy!
Apply a Cuticle Serum
If you haven't gotten in the habit of applying cuticle oil to your nails before bed, now's the perfect time to start. Your body needs lotion, your face needs the right moisturizer, and your nails need cuticle serum. Our CS.02 Hydrating Cuticle Serum nourishes your cuticles and keeps your mani looking perfect all year long. Infused with Soybean oil, Vitamins A, C & E, CS.02 gives you the boost you need in wintertime.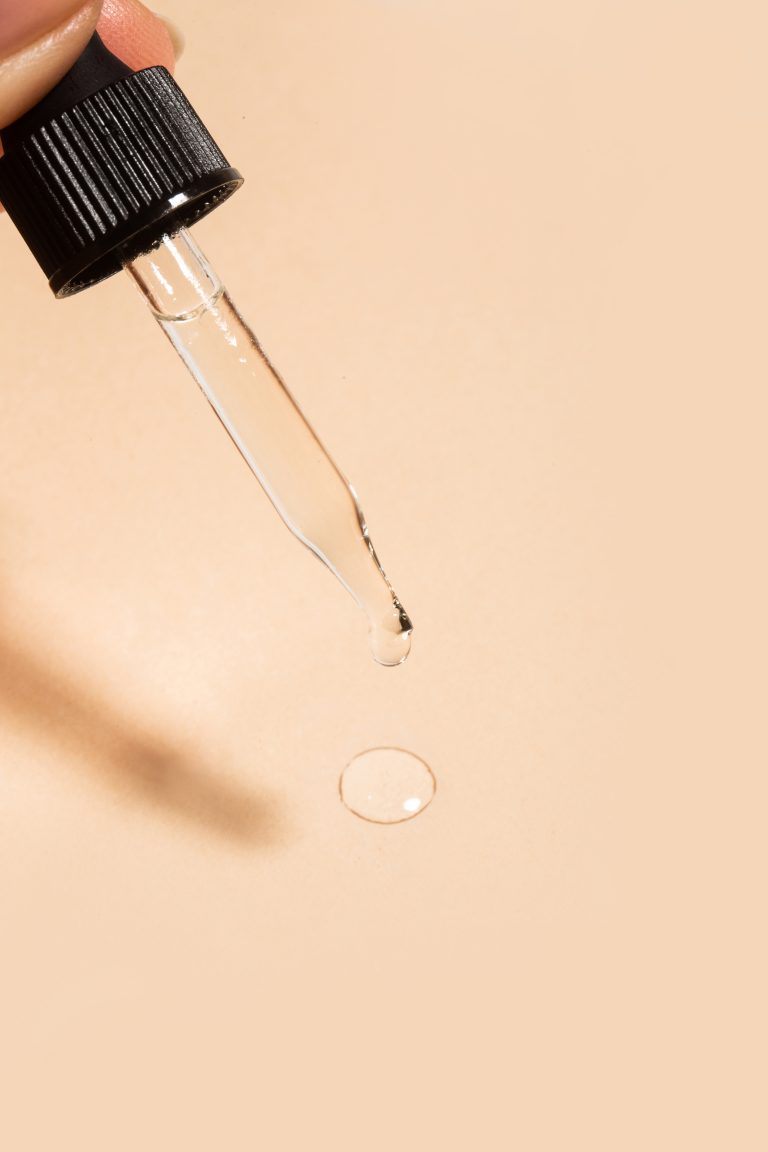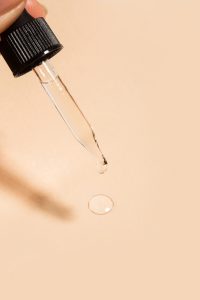 Use a Top Coat
When your mani gets dull, just apply a top coat. Whether you want to go with a full on manicure or a bare nail, a top coat keeps your nails looking shiny, healthy and helps your mani last longer. Apply it every 2-3 days to keep your manicure last longer.
Our T.01 – Protective Top Coat protects your polish from discoloration, chipping, peeling, and becoming dull. Plus it's 10-free, non-toxic, vegan, and cruelty-free.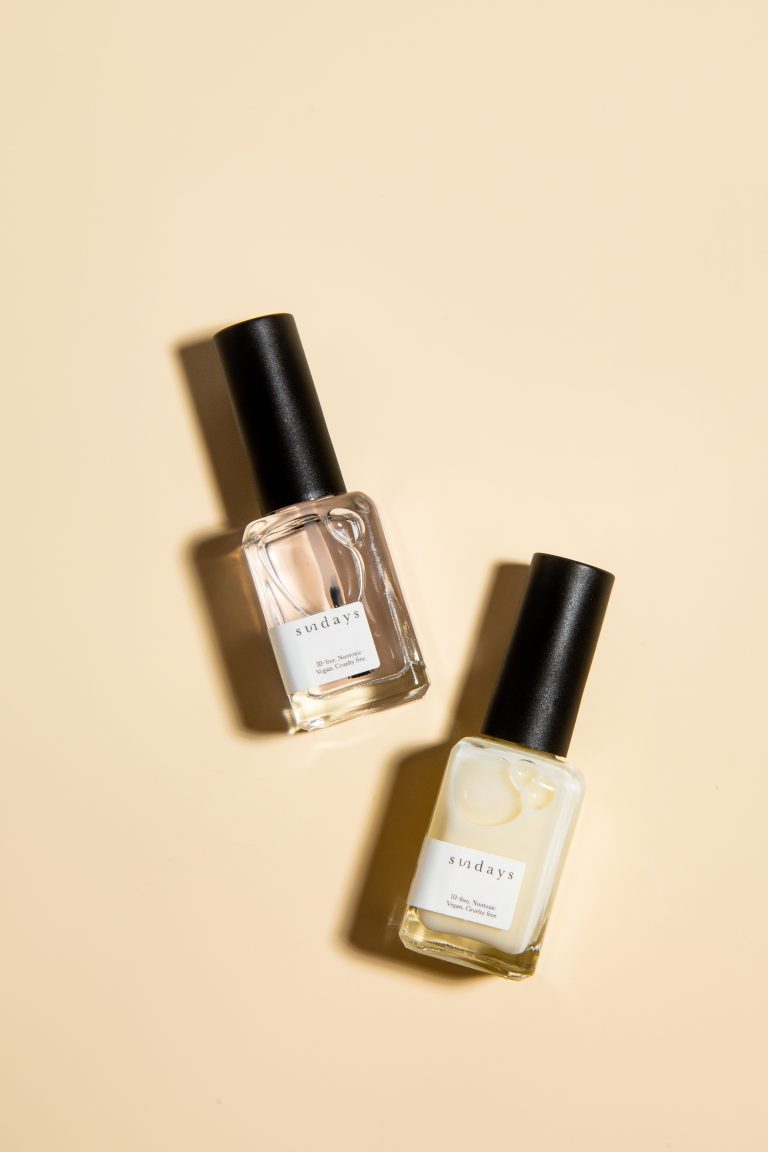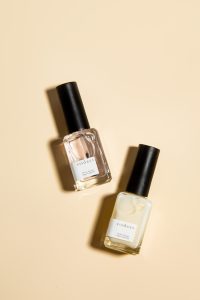 Replace your Acetone Polish Remover
You probably know that most acetone-based polish removers leave your nails looking dry and pale after you remove your polish. And worst of all they're harsh on your skin and unhealthy to inhale. It's the last thing you need in winter.
A more gentle alternative might be our Pr.01 – Soy Polish Remover. It removes nail polish while nourishing your nails with Vitamins A C & E and grapefruit essential oils. It actually moisturizes your nails and has a soothing citrusy scent. After using, you'll noticed that your nails look healthier, brighter and feel more hydrated.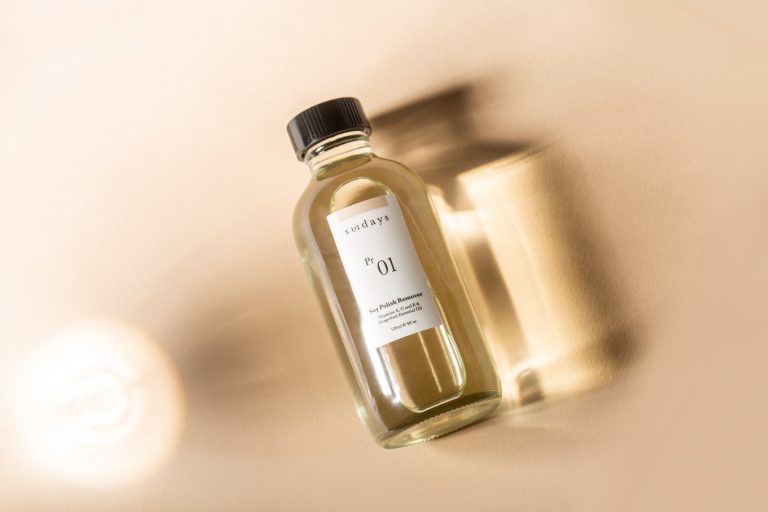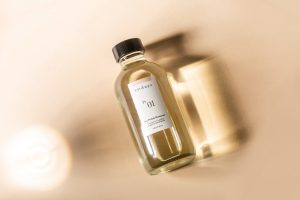 Find the Right Hand Cream
This one might be a no brainer, but finding the right hand cream is crucial during winter time. No matter how much you hydrate, somehow your hands still remain dry.
Named one of the 17 best hand creams, recommended by dermatologists, sundays HC.01 – Extra Hydrating Hand Cream is the perfect choice. It utilizes the power of jojoba seed, coconut oil, and aloe leaf juice to provide deeply hydrating, non-greasy moisture.
For a little extra hydration during harsh winter months, combine a drop of cuticle oil with your hand cream.