At sundays, all of our products are formulated with your well-being in mind. You don't have to sacrifice health for beauty with our polishes and nail care essentials.



"sundays' polishes are classically colored, long-lasting and are the result of a year of heavy research & development."
"sundays is committed to offering a green alternative to the nail industry's potentially toxic products."
"My sundays appointment didn't feel like a routine beauty treatment. Instead, it was a full-on self-care session."
go to press
Experience sundays
At our studios, we create a wellness oasis and a little escape from daily stressors, making sure our clients look good and feel good. If you find yourself in New York, make sure to stop by one of our studios to have the full sundays experience, starting with beautiful nails and ending with a relaxed mind and body.
51 E. 25th St,
New York, NY 10010
Mon – Sun: 10am – 8:00pm
(646) 998-5711
30 Hudson Yards, 3 FL
New York, NY 10001
Monday-Saturday: 10am-8pm
Sunday: 10am-7pm
(212) 695-7788
Do you have more questions about our Cancellation, Refund Policy, or Bring Your Own Polish Program? Click here!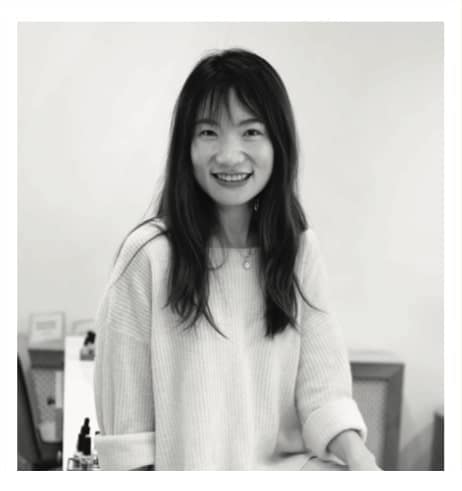 Meet Our Founder, Amy
sundays is a nail care brand focused on wellness, offering non-toxic products and mindful experiences. Nail care is a form of self-care and we are passionate about supporting our community in every step of their wellness journey whether it's in our New York studios or in the comfort of their own home.
I founded sundays on the values of individuality, simplicity, and wellness, which is also what I aspire to practice every day. I believe wellness is a journey, and not a one-size-fits-all solution, or an achievement to check off your to-do list, but a long-term goal.
For me, sundays is a community — our incredible employees, beautiful clients, and social followers that are passionate about wellness and have joined us in their own way, on this journey. We encourage and support one another through self-care, self-love, and lots of practice.
You should never have to sacrifice health for beauty.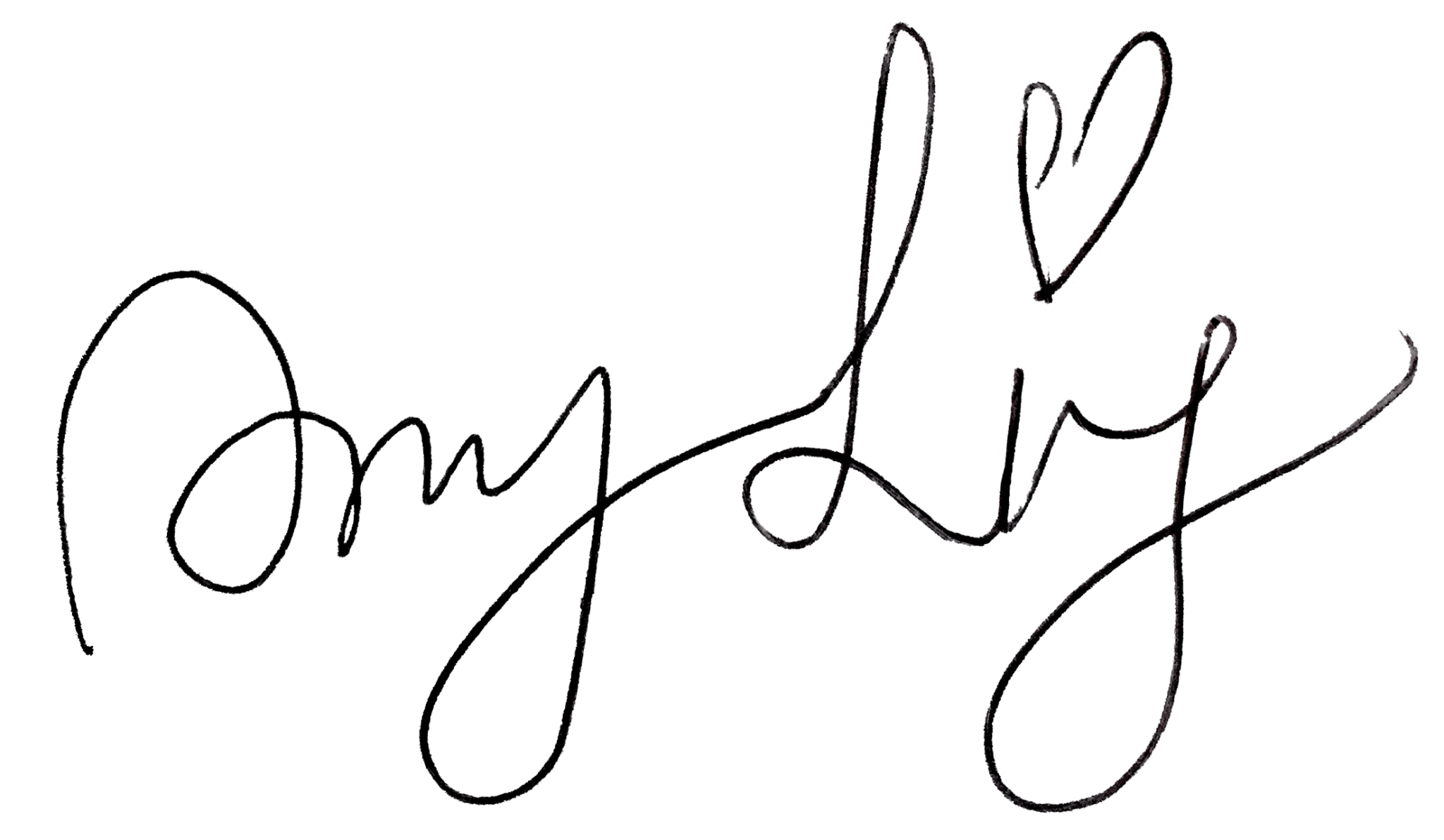 For sundays, community is everything; our wonderful clients, team, and nail specialists all complete our big family! We bring all different parts of our global family together, whether it's through virtual events, in our studio, or sharing beautiful nail art photos on our social media. We feel honored to connect and encourage everyone to share their sundays experience with us.
This is hands down the best nail polish! I do so much with my hands and I am constantly washing them. This nail polish stays on for over a week for me! I find that I am only taking it off and repainting my nails because they are growing out. I feel like my nails have been healthier than they have ever been!
Emily Evans
sundays non-toxic candle has been an instrumental part of my self-care routine lately. The sleek, sustainable design aligns so seamlessly with my conscious aesthetic and I feel whole-heartedly relaxed when I light it knowing that it's an all-encompassing mindful ritual — clean composition and reusable. I plan to upcycle it as a makeup brush holder when I'm done!
Kara Ladd
The virtual manicure class was a great opportunity to set aside a relaxing hour in the comfort of my own home. I learned tips and tricks to upgrade my DIY weekly manicure. Would definitely recommend it for those who are looking to recharge and learn something new!
Olivia Orr