My name's Krista and I live in Hoboken, NJ. I'm the happiest in social settings, in beautiful places or when eating amazing food — huge win if all three are happening at once. I've been creating/influencing on my food Instagram since 2013 and have owned my small photography business since 2018. Until very recently, I was doing this in tandem with my full-time job as a social strategist for a large tech company. Now I'm excited to see where my passion and creativity takes me next. My work allows me to be creative and support small/local business and I am so grateful. I love meeting new people, traveling, trying new restaurants, thrifting & expanding my wardrobe and vegging with my friends and family with some wine on the couch.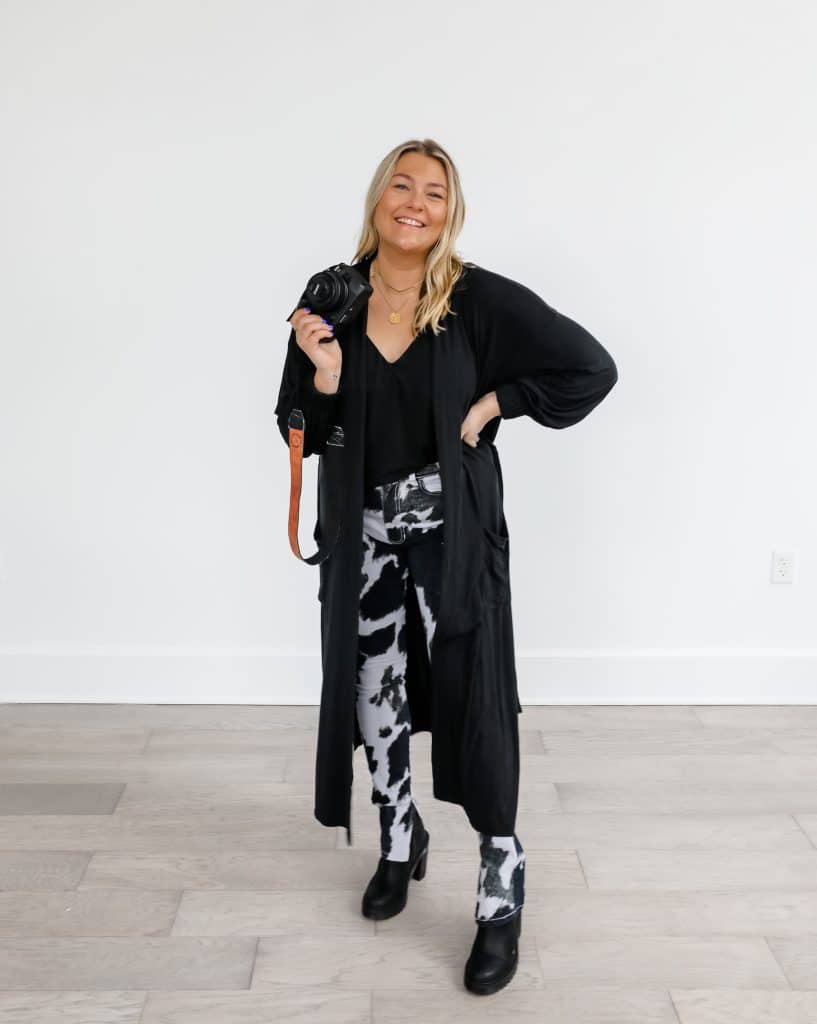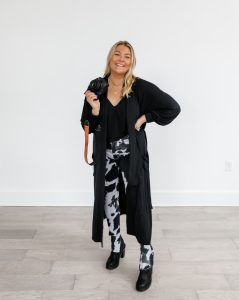 What does wellness mean to you?
Wellness means feeling happy and at home in your mind and body. It means taking care of yourself in small ways regularly and sometimes motivating yourself to step outside of your comfort zone to accomplish larger wellness goals. Wellness isn't the same for everyone. Every body and mind is different. Wellness is realizing this and taking the time to sit with yourself and check in with what you need to feel like your best self. To me, wellness can look like a sweaty morning workout, a cup of tea in silence, a therapy session or junk food on the couch with my friends. It's enjoying life and knowing what will bring you that joy in each moment.
What are some common misconceptions about wellness?
Society has made us believe so many things about wellness that have become overwhelmingly toxic, both physically and mentally. Physical wellness is a huge focus — things like losing weight is a must because if you're not thin your health is at risk, or "eating clean" is the only way to live. These ideas/demands are pushed to the extreme and way often lead to more harm than good. If a person is pushing themselves beyond their limit to workout a certain amount, restrict foods or limit their social life, their body — and mind — is not being treated with respect. We should be moving in ways that make us feel good. We should be eating what makes us feel good. We should be checking in with our health often and reaching out to professionals for guidance when needed. There's too much anxiety and stress in the wellness culture and I am so happy to be living in a time when bodies of all kinds are being accepted more and mental health is a large priority.