First you might be wondering what is Hygge? Well this term comes from Denmark and translates to basically "coziness of the soul" . The word itself is more a feeling rather than an actual thing. The word embodies mindfulness, mental release, and doing things that make you happy.
With Fall almost here we're excited to create a cozy atmosphere in our homes and spend more time doing things that make us happy. So we thought we would put together some tips on how to practice Hygge this Fall.
Create a hygge environment
How do candles, cozy blankets, and warm cups of tea sound? Danes adore candles and love to have their spaces dimly lit in the fall/winter months. 
Light a candle, put on your coziest pajamas or sweatpants, brew a nice cup of tea and cozy up under a soft blanket and voila you have yourself a Hygge environment. 
If you're looking to invest in some candles for Fall, you're in luck! Sundays offers two cozy scents of Smoked Hemp Flower and Green Fig & Ginger. The best part is that you can reuse the candle as a planter!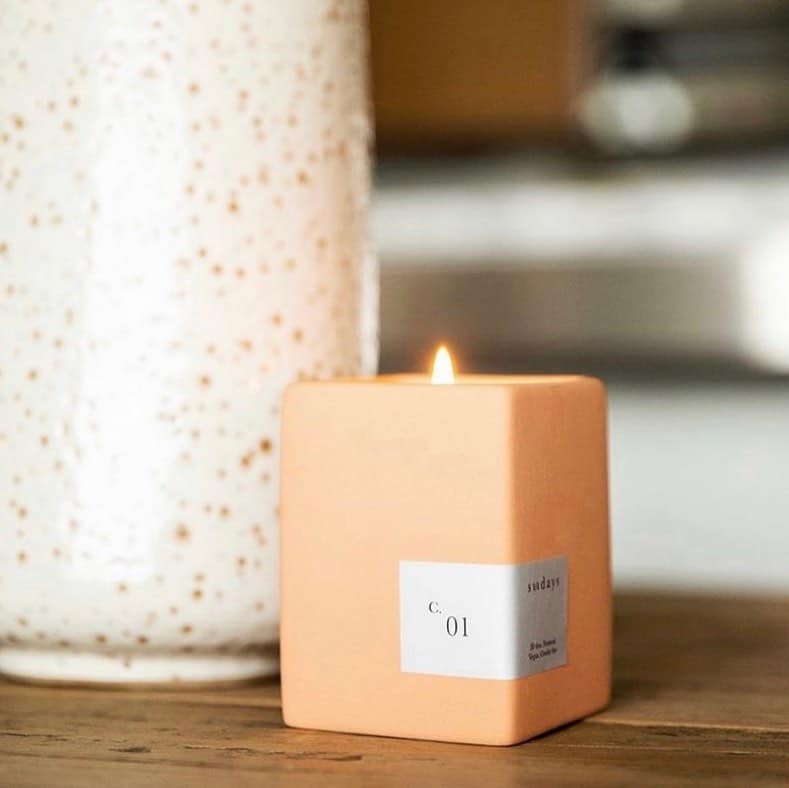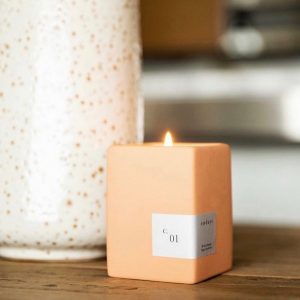 Practice Self-care
Hygge is all about doing things to make you happy and what a better way to treat yourself than with a little self-care?
Self care could be something as small as cooking yourself a yummy dinner. Practicing hygge means doing something that sparks joy, whatever that means for you.
What sounds better than a cup of tea and a warm foot soak? A nice at-home pedicure is perfect for the cozy months! Create an at-home foot soak and do a little pedicure with our fuss-free pedicure kit. If you're not sure where to start, follow our step by step on how to do an at-home pedicure.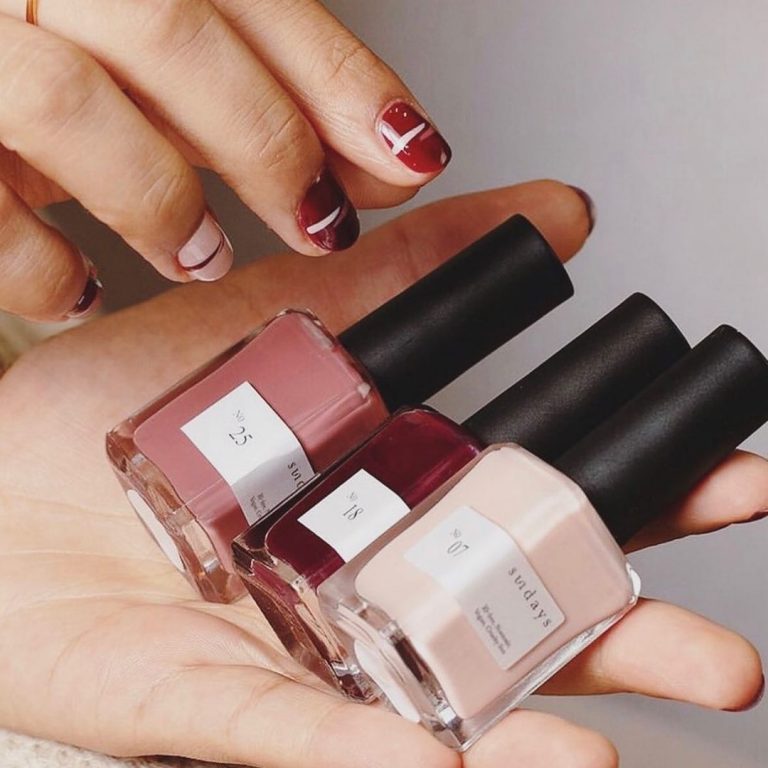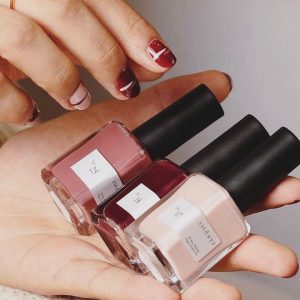 Eat mindfully but also indulge
Hygge is all about intuitive eating and savoring your food. Danes love baking cakes when practicing Hygge. Treat yourself to some home baked cookies and pastries and let yourself enjoy every bite. While indulging, you should also invest in hearty meals like a stew. Light a candle and let the scents of the meals fill your space.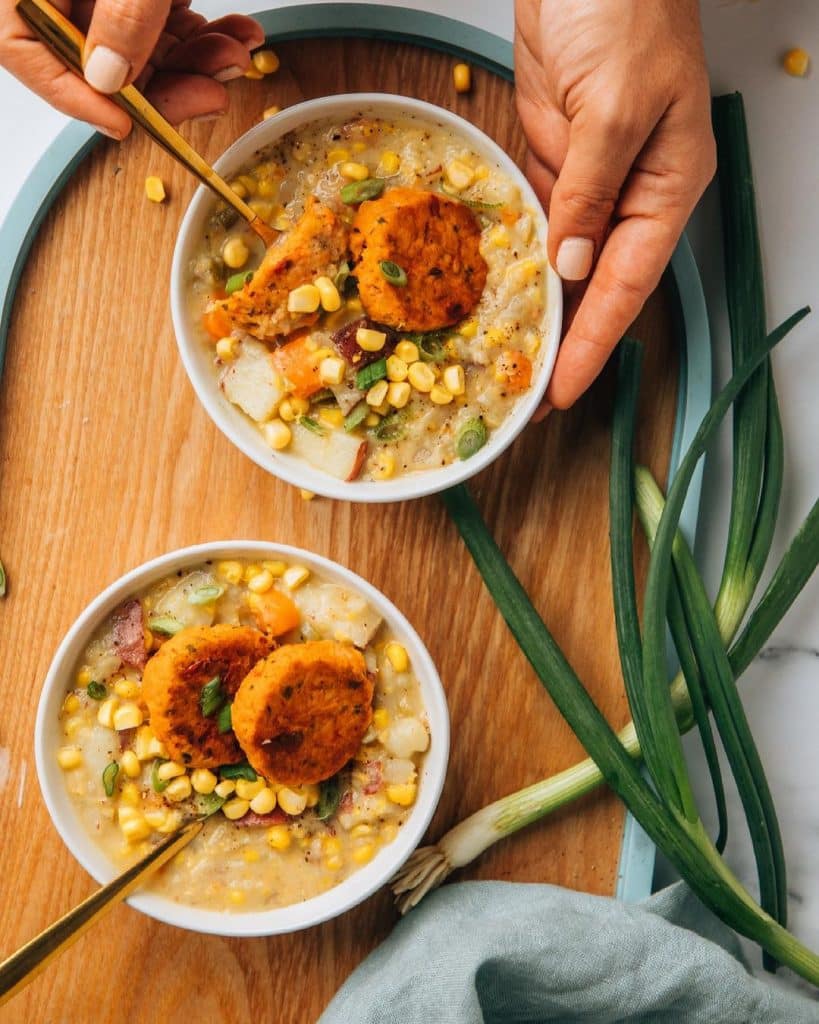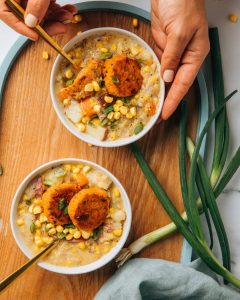 Spend time with loved ones
Although Hygge might seem like something that is usually practiced alone, Hygge is actually all about togetherness. Doing what makes you happy also involves spending time with loved ones. Danes love hosting dinners for their friends and family especially if it's a shared experience. It doesn't get better than a candle light dinner with people that make you happy. Sounds like pure bliss!
After the last couple of years that we've had, we all deserve a little hygge in our lives. Enjoy!