In the spirit of trying new things and working towards the best version of ourselves, we here at sundays are sharing our goals for 2021. One of these goals is to live more sustainably. It's our mission to help you achieve wellness and practice self-care. Sustainability is a great way to work on personal development by living minimalistically and consuming mindfully for yourself and the planet.  
Sometimes the conversation surrounding living a greener lifestyle can feel intimidating. You might be thinking What does living a sustainable life look like for me? Where should I start? The truth is that you are probably already a step in the right direction by doing things like using reusable straws, bringing your own bags to the grocery store, and using LED light bulbs.    
We have put together some suggestions to help you implement small changes that can make a big impact on the earth and within: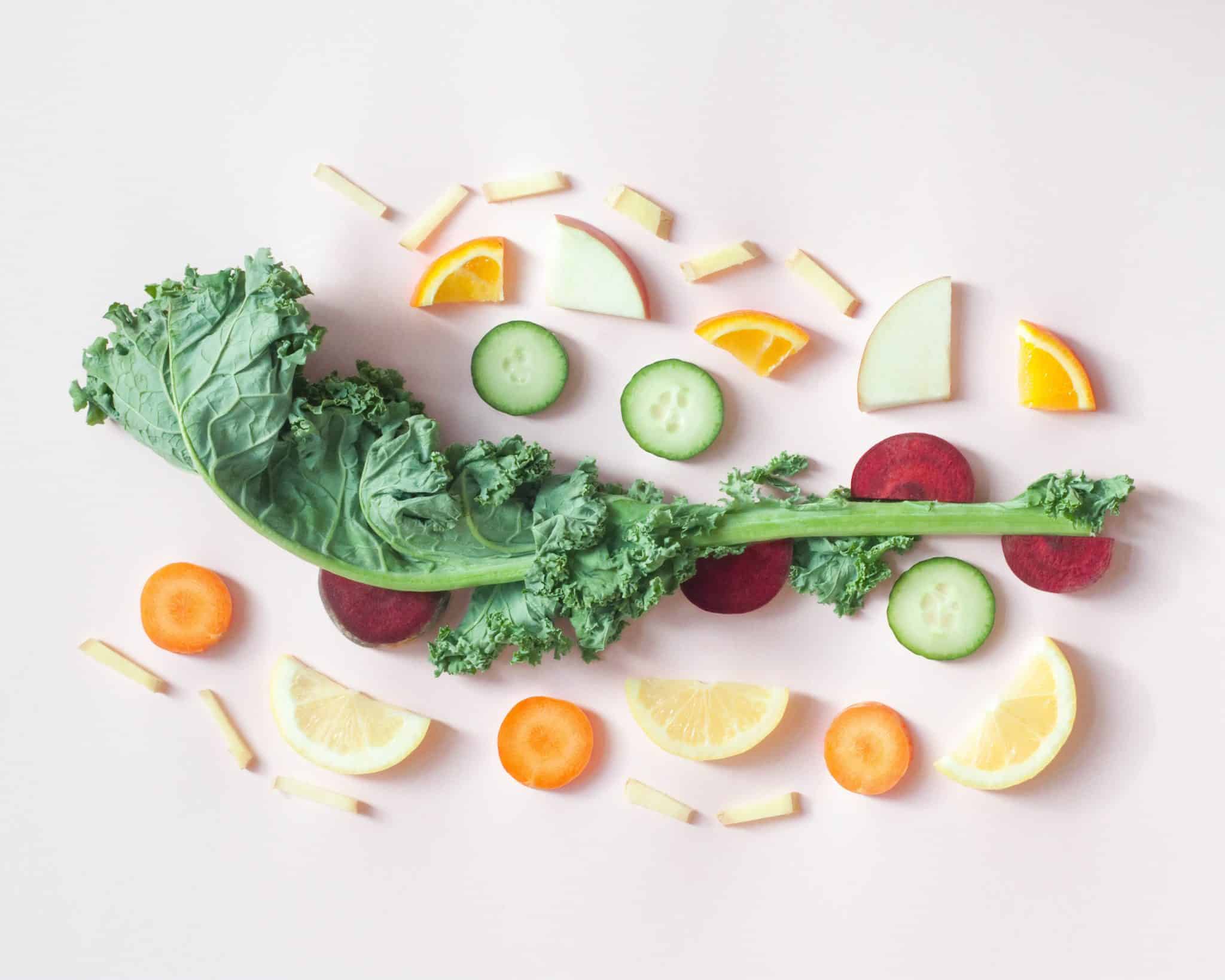 Eat More Plants: Eating a more plant-based diet can help reduce harmful emissions caused by animal-based products. Eating a plant-based whole foods diet is also optimal for your health. Try to eat plant-based once a week if you can! We suggest shopping for fruits and veggies at your local farmers market, giving you the desired farm-to-table experience.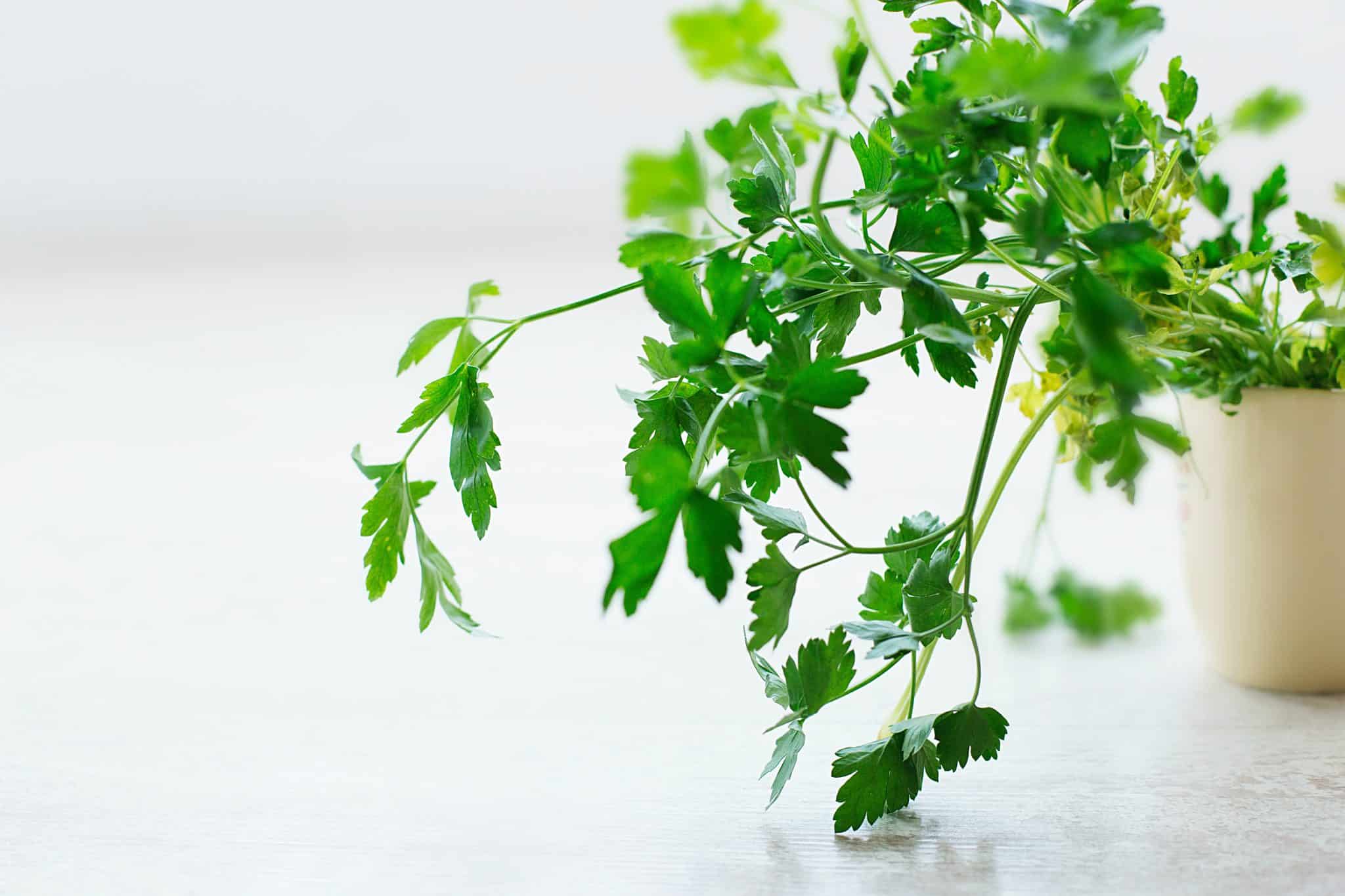 Grow Your Own Herbs: Growing your own herbs saves you and the herbs a trip to the store and adds unmatched flavor to any dish.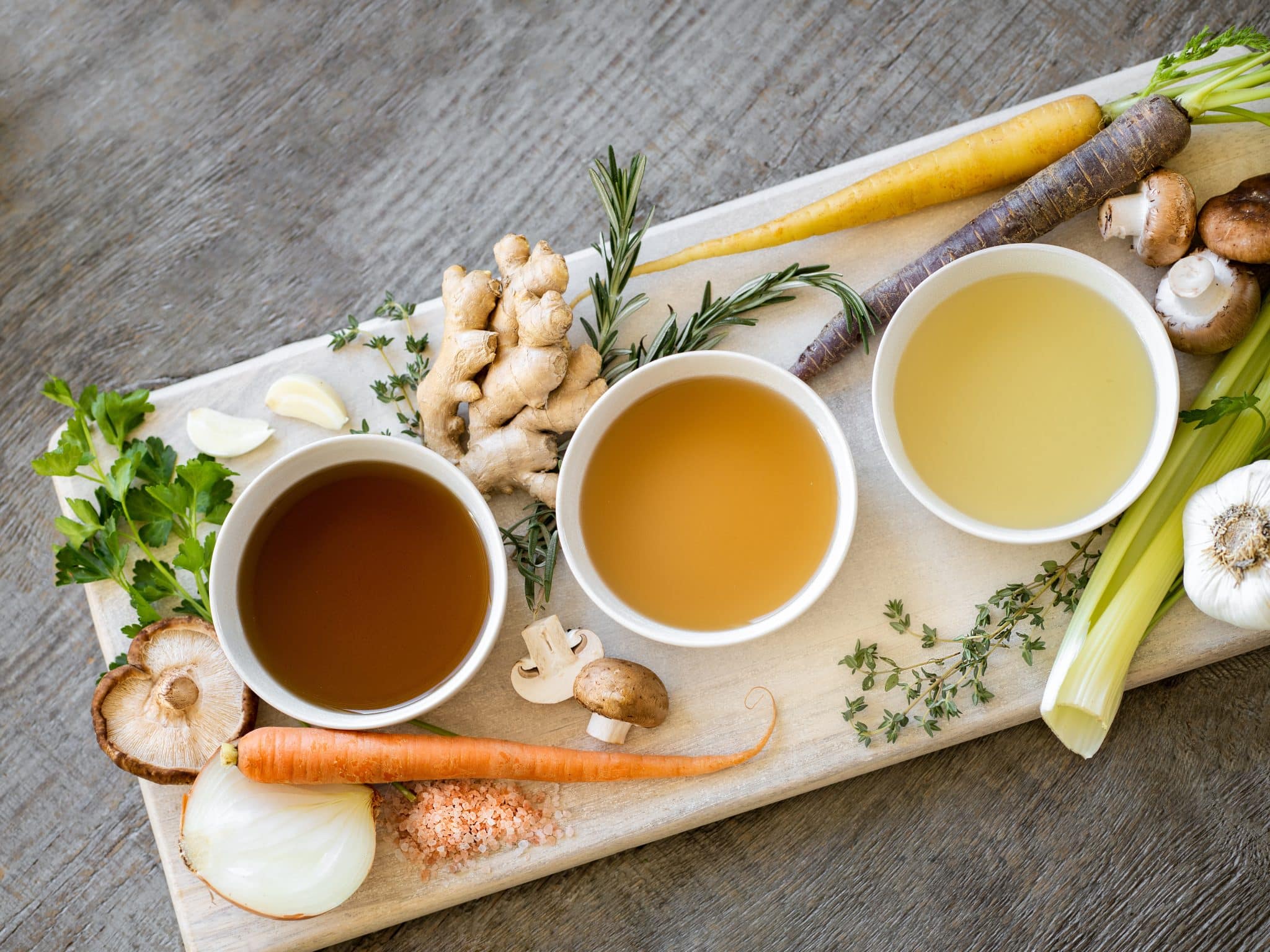 Save & Repurpose Food Scraps: Composting can be daunting. Two easier options are to juice your fruit and vegetable scraps or save your veggie scraps, put them in a freezer-safe bag, and freeze until you have enough to make vegetable stock. Simply add the frozen veggie scraps to a pot of boiling water and let simmer for a few hours.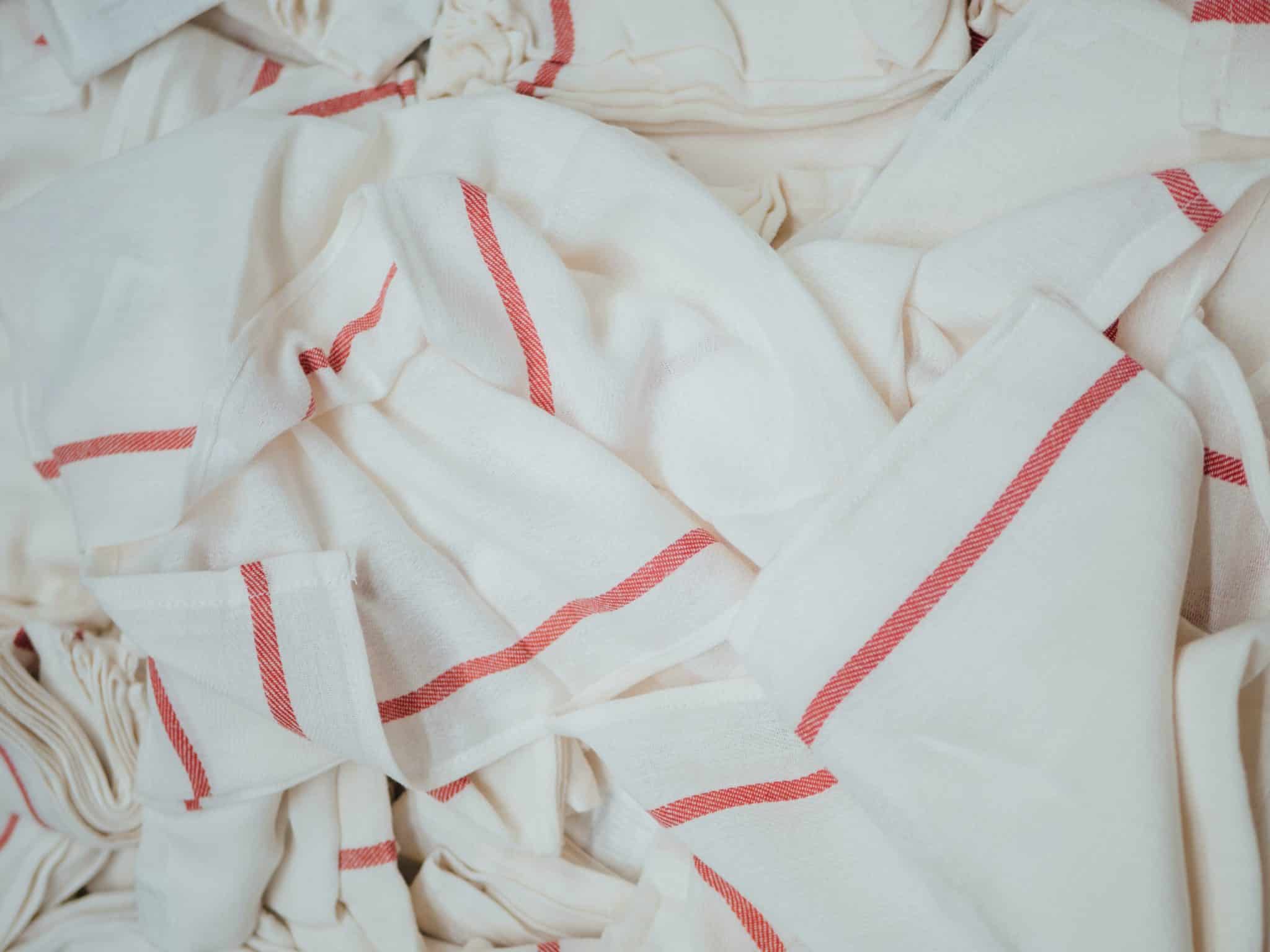 Reuse Old Shirts & Towels: If your clothes are too worn to donate, try revamping them into rags perfect for cleaning your home. This will reduce your paper towel usage!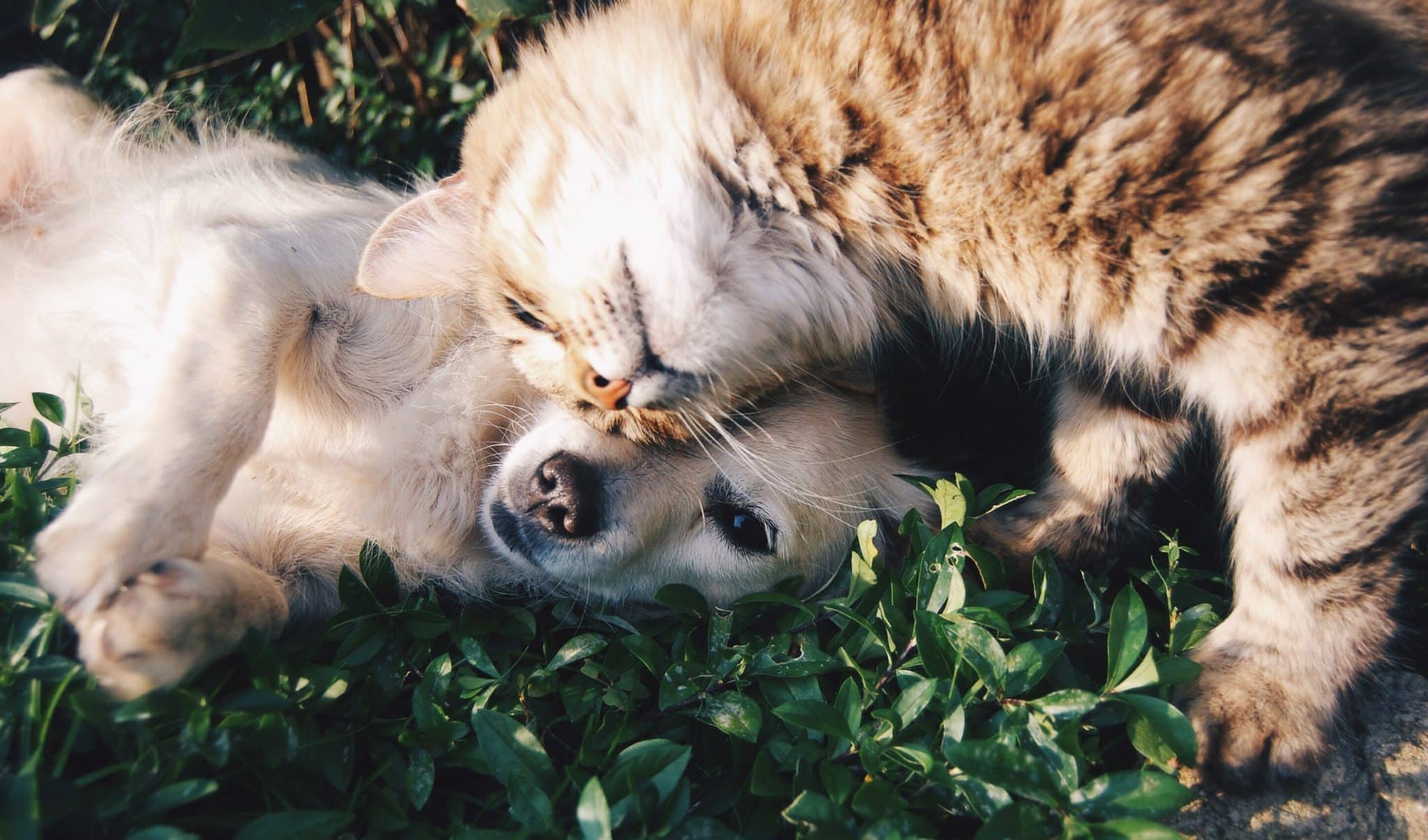 Adopt Your Pets: Save a life by rescuing a pet in need of a home from your local animal shelter. This prevents you from giving money to puppy mills, pet stores, or breeders that may be engaging in harmful environmental and ethical practices.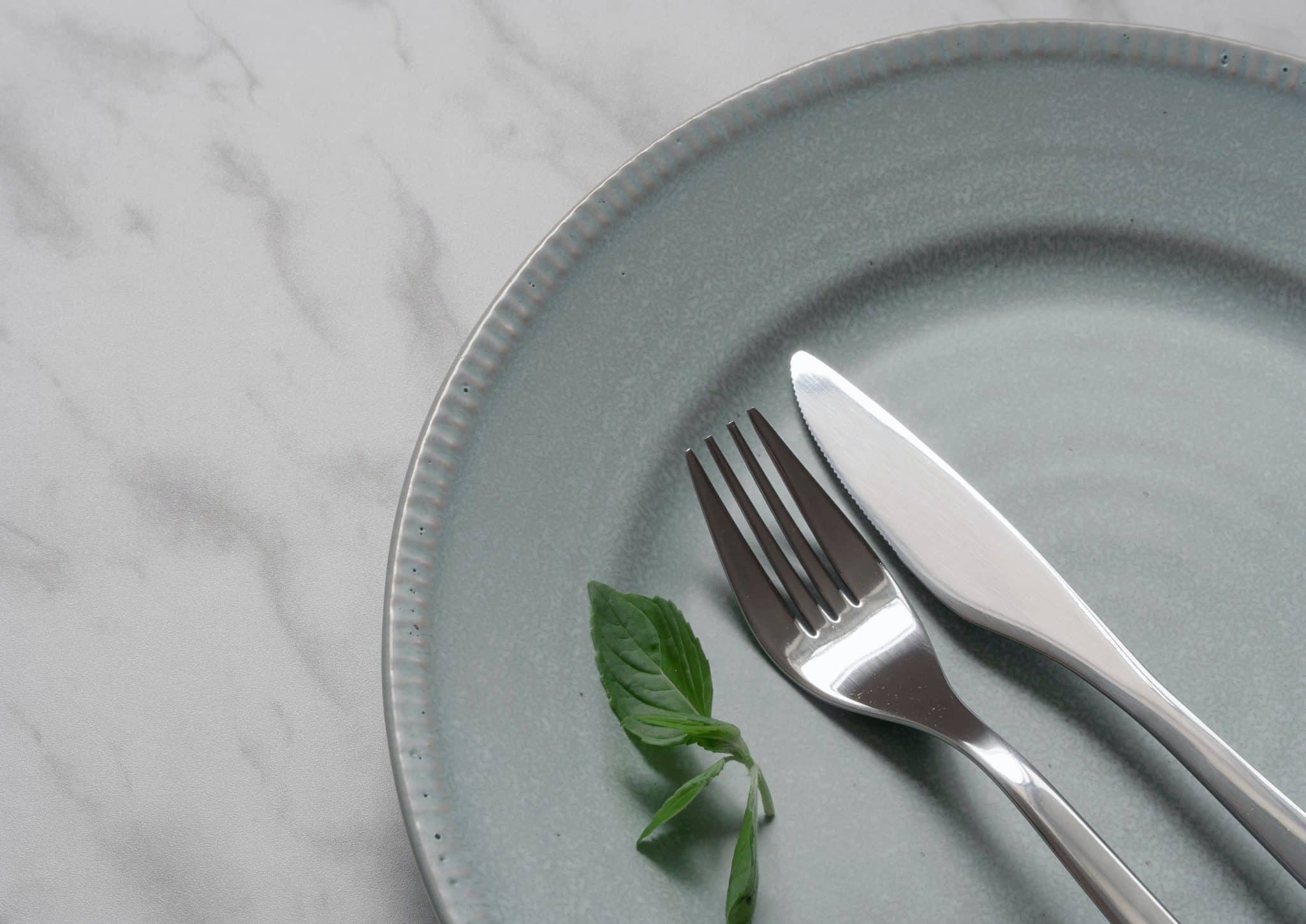 Say "No Thanks" to Disposable Cutlery: If you're eating your take-out at home, just let the staff know disposable cutlery will not be needed.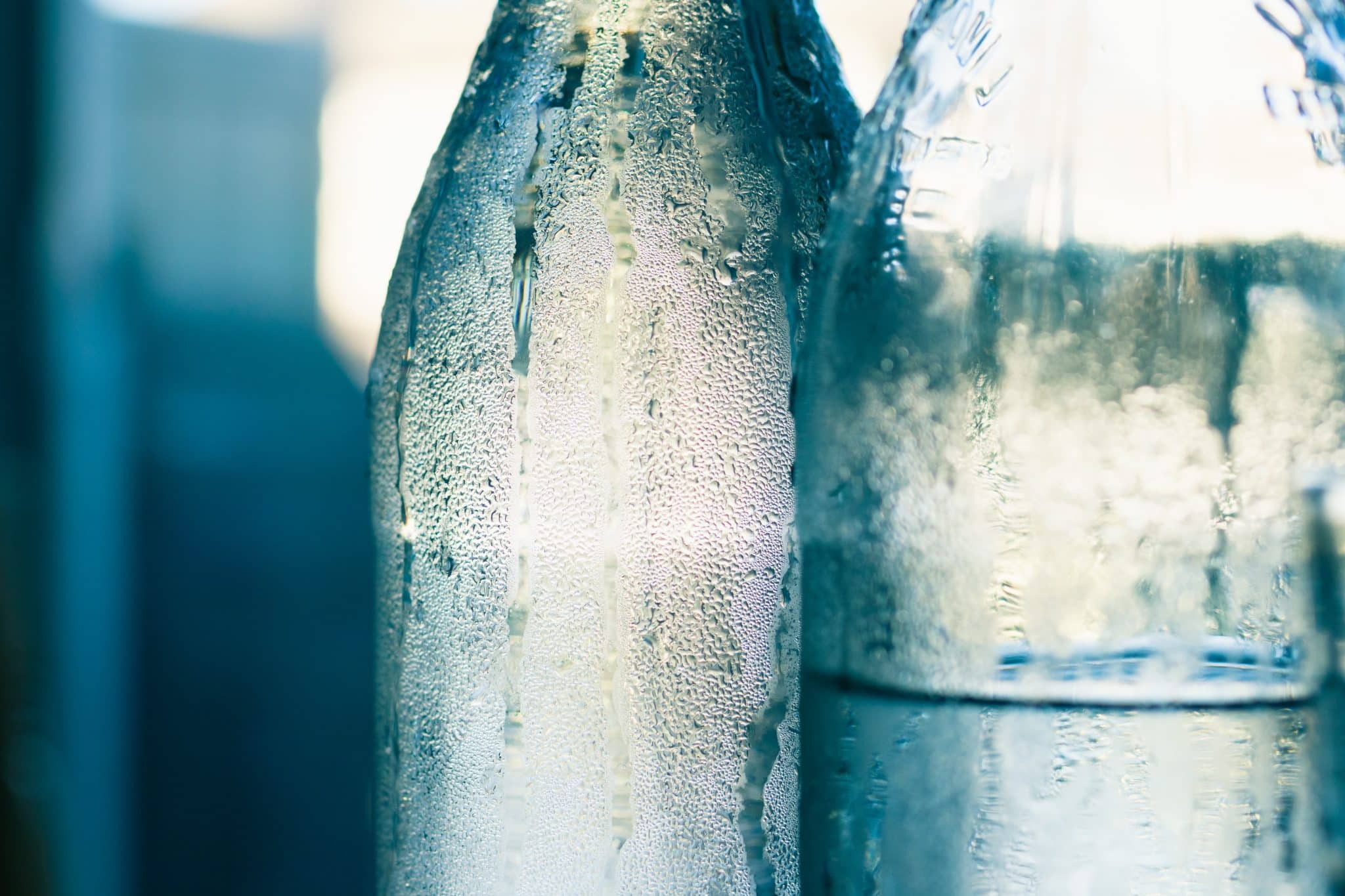 Try Using Reusable Plastic-Free Bottles & Cups: Hydrating is vital for your personal health and wellness. It helps to have a bottle full of water nearby at all times. Try making this bottle plastic-free and reusable to minimize plastic waste. The ocean will thank you! P.S. our soy polish remover's bottle is made of 100% glass and can be reused.
Go Paperless: Request digital letters, notices, and bills. Try tablets or computers for note-taking to continue to minimize paper usage.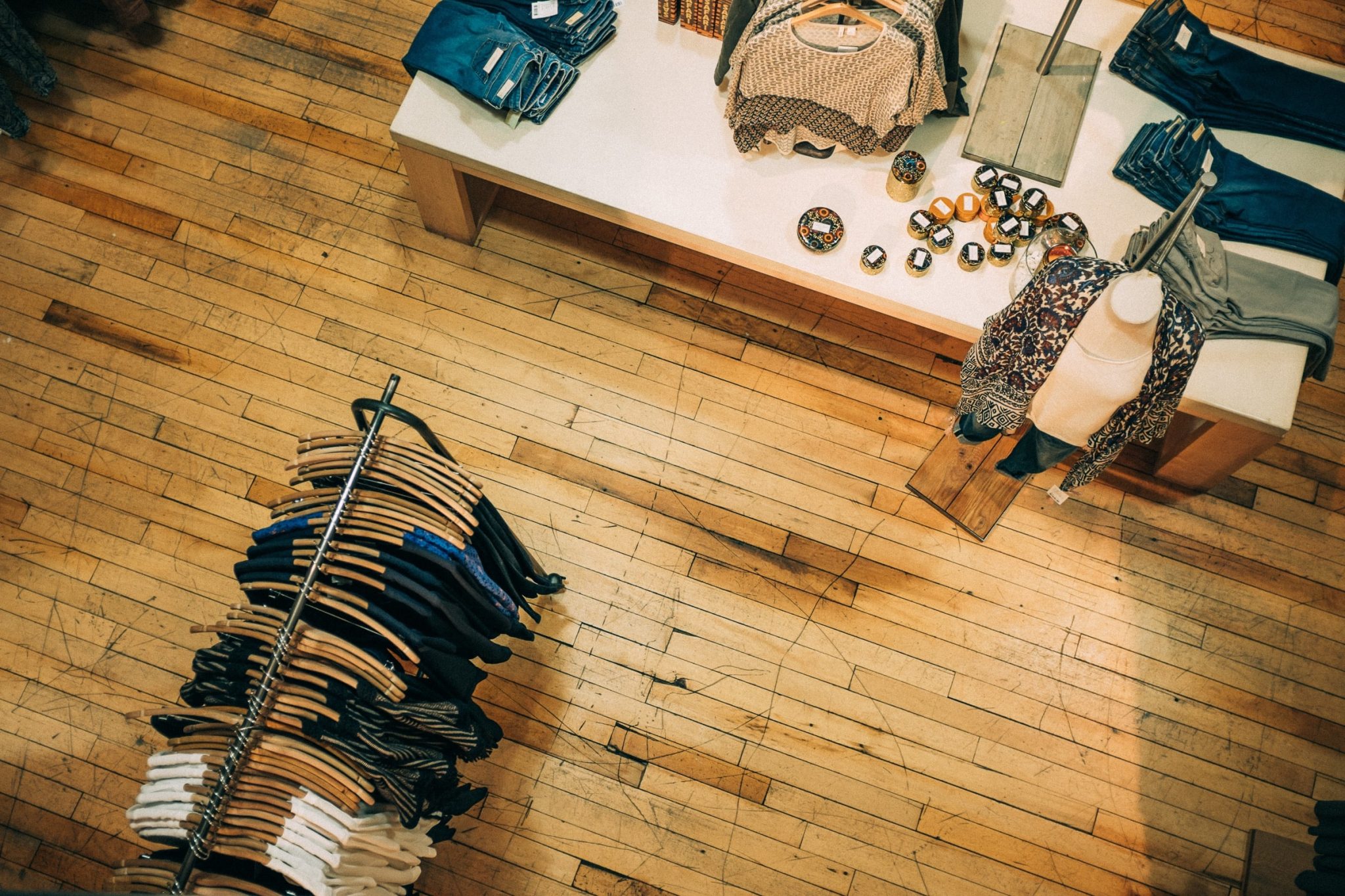 Give Your Purchases Extra Thought: Every product we purchase has an environmental footprint. Take the time to research where and how your products are made. Oftentimes products made from sustainable materials and are ethically made are higher quality and will last longer, reducing your footprint even further!
Give Your Things a New Life: What's even better than recycling is finding a new life for your possessions. For example, repurposing a glass or clay vessel as a beautiful vase or planter. Our candle's hand-made ceramic container is perfect to reuse for tasteful and functional decor.