How to Choose A Nail Polish Color To Raise Your Vibration
with Nicole Rutsch
We've teamed up with sundays ambassador Nicole Rutsch – a New York-based reiki master, sound healer, & holistic coach – to show you how to set wellness intentions through nail-care. Our hands are an extension of the heart chakra, join her sound healing so you can learn how to mindfully choose colors to raise your vibration.
For the next 24hrs get
25% OFF*
with Promo Code: NICOLERUTSCH
*Offer ends 11/8/21, 11:59pm EST. Offer cannot be combined with other offers.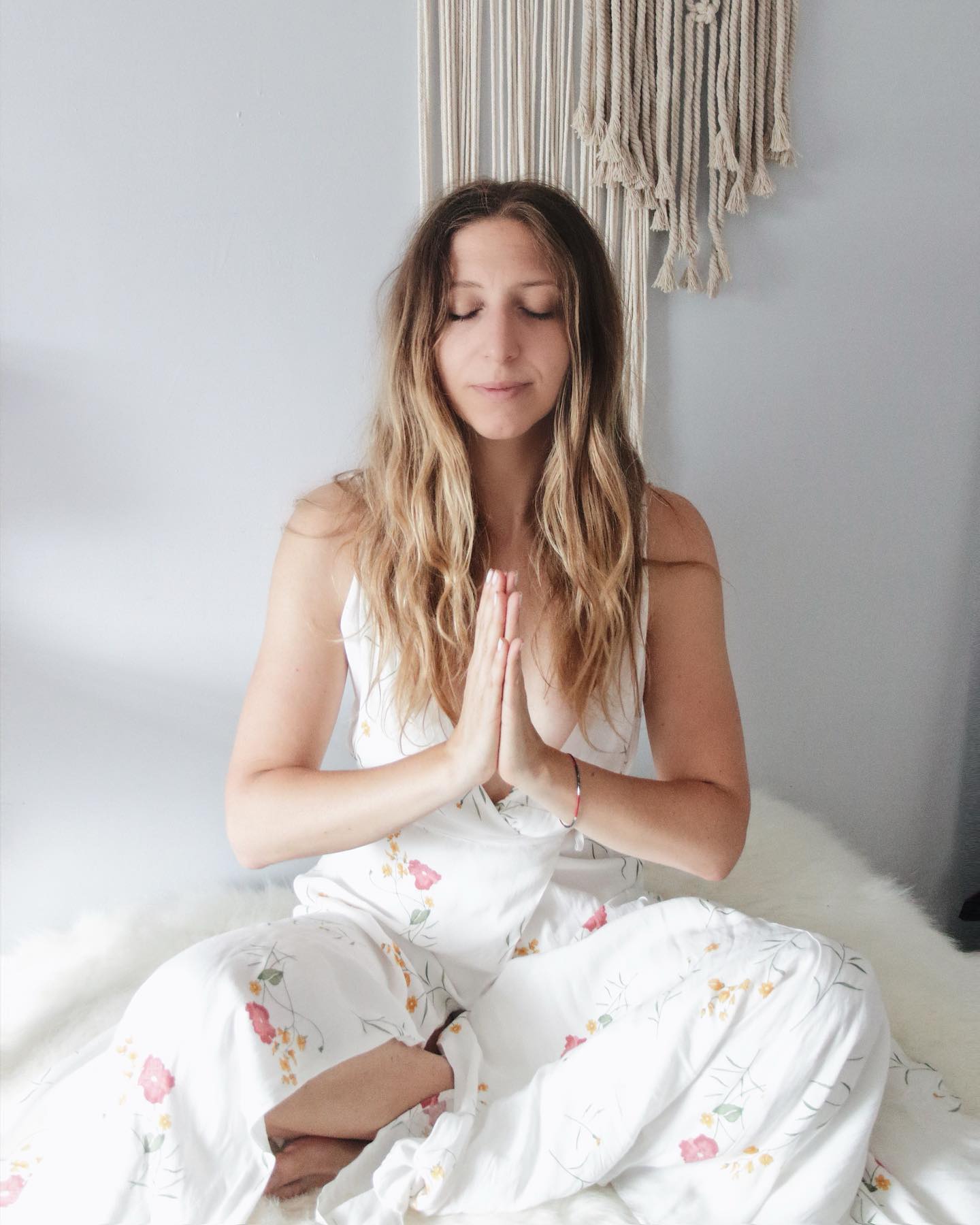 Nicole Rutsch, is a Reiki Master, Sound Healer, Herbalist and Transformational Coach. She has been a sundays ambassador for over two years and works with individuals who want to take their lives in a new and positive direction and helps her clients quell anxiety, reduce stress and become clear with what they want from life. She takes an integrative approach to her work and operates from a truly wholistic perspective, working to balance the deep connection between mind, body and soul. Follow her @nicole_rutsch