On-Demand Wellness Services
If you prefer to stay in the office or just have too many colleagues you'd like to pamper, sundays offers on-demand manicure services! For a totally hassle-free experience, sundays will come to you with a full-on wellness experience offering hand massages and mini manicures. Who says you can't turn your workplace into a wellness oasis?
Studio Rentals
sundays is the perfect wellness oasis in the busy city, with two locations of beautifully designed bright and airy spaces, which you can rent out. Appreciate the serene atmosphere of sundays alongside manicures, pedicures, massages, tea and tasty treats. It's a wonderful place to celebrate your special occasion!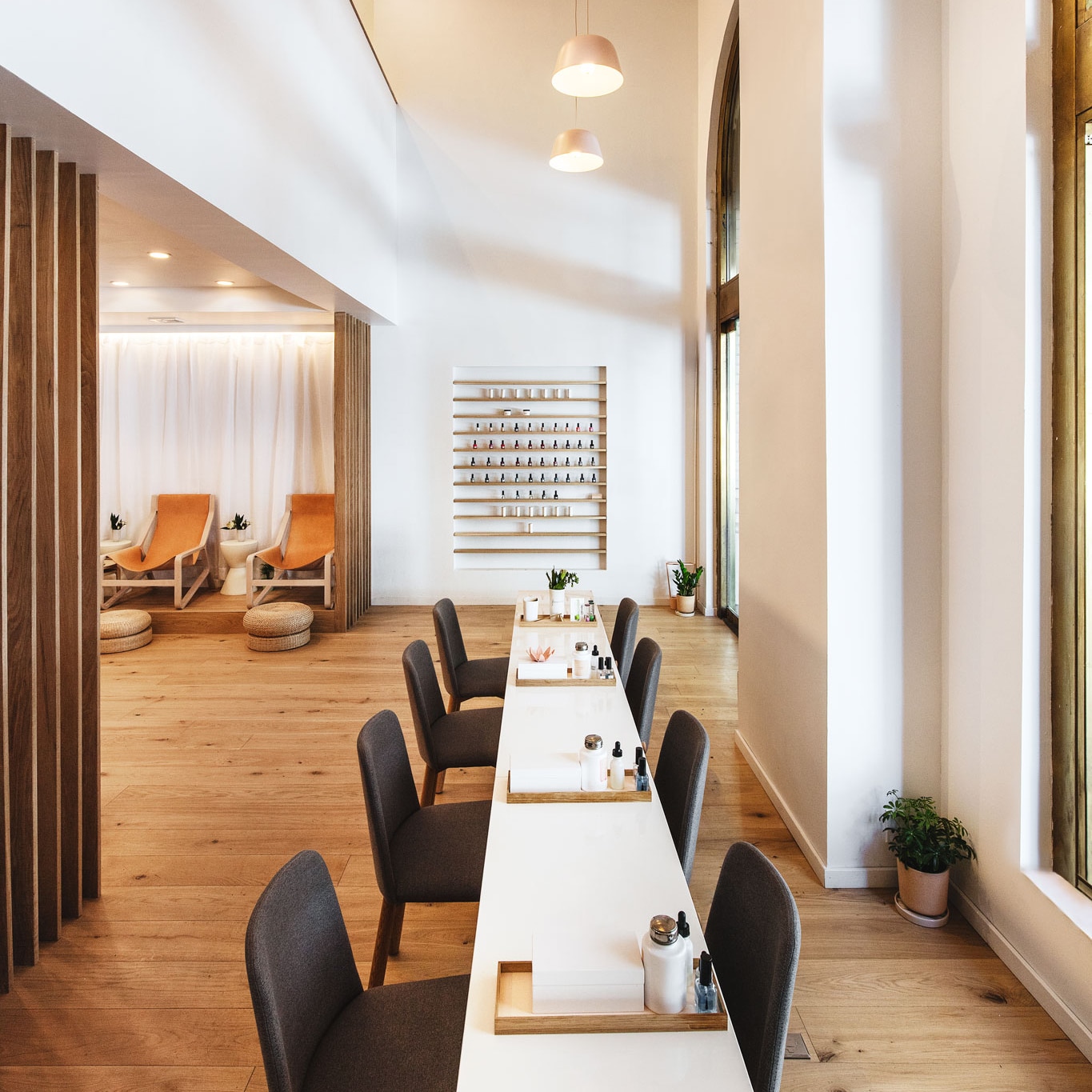 Group Bookings
Treat your group to a true wellness getaway at our studios for a relaxing time and moment of self-care. Use this time to wind down and mingle with your group of friends or coworkers in a serene environment.
[nm_contact_form_7 id="13826″ title="Question or Schedule Studio Tour"]
Bringing a little bit of wellness to the world is our mission. And by creating one-of-a-kind events especially for you, we can share our passion for wellness, while creating an unforgettable pampering experience for others too. It's a win-win!
We know no two events are the same, that's why we have our in-house Events Team to assist you in bringing your bespoke event to life in the most seamless of fashion.