New Limited Edition Colors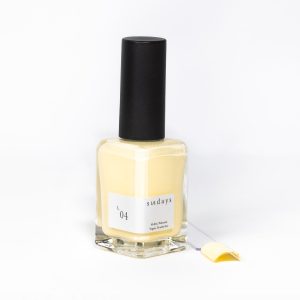 This Scandinavian-inspired color is a unique pastel yellow. It's perfect for uplifting your mood and timeless enough for all seasons! It will brighten your mood for your Spring picnic or a Summer beach day.
[add_to_cart id="47101″]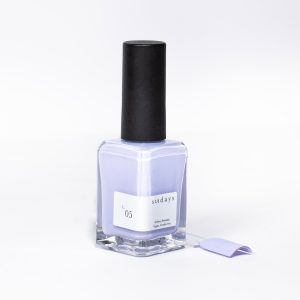 This pastel creamy lavender is always a good choice as we transition between Spring to summer. You can dress it up for an elegant occasion or pare it down for a relaxing Summer Friday day in the park.
[add_to_cart id="47140″]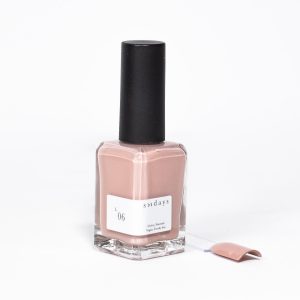 The perfect balance of this creamy beige nude is a perfect nude color for medium and dark skin tones. It's versatile enough to wear everyday and has a slight shimmer to make your nails sparkle for a subtle Summer glow.
[add_to_cart id="47144″]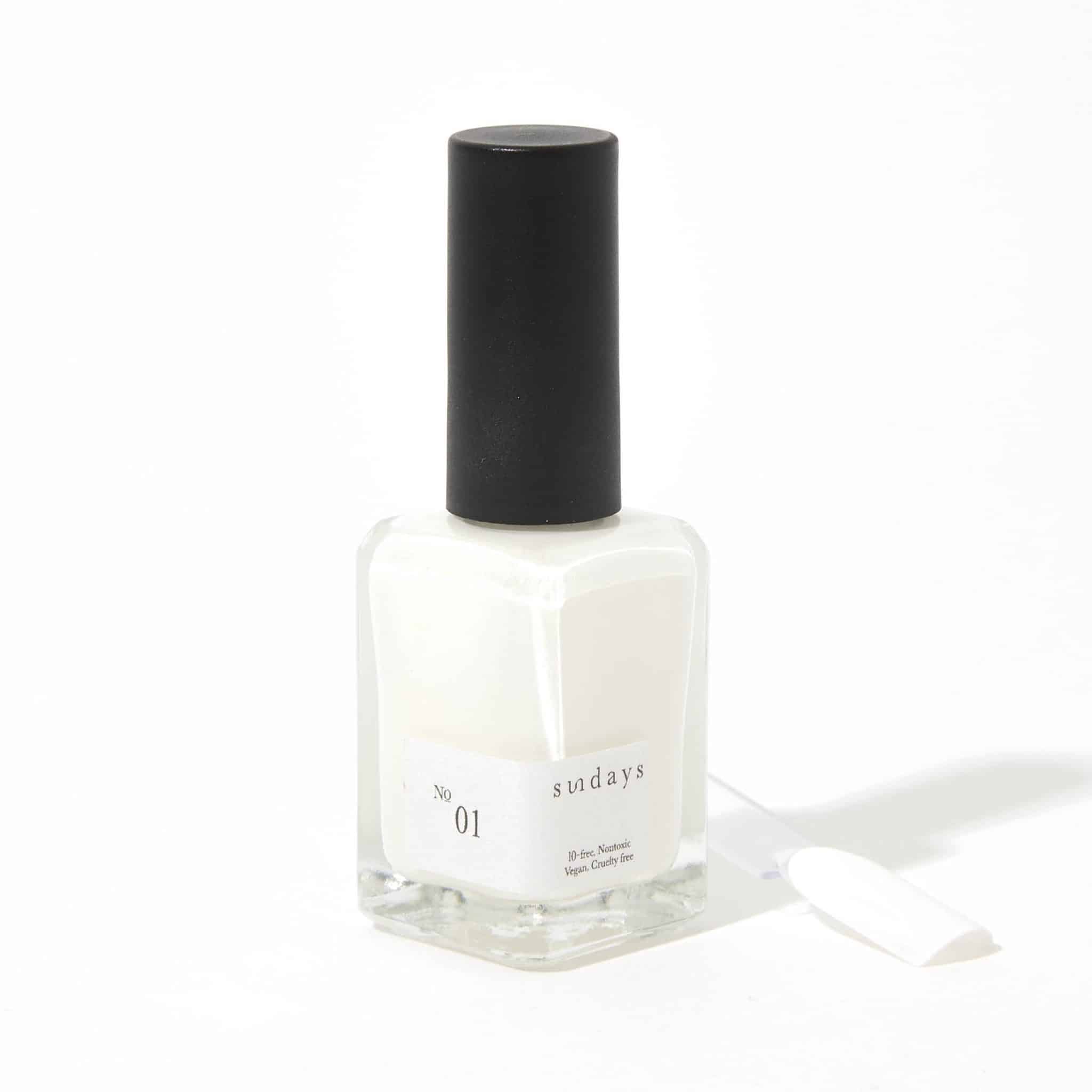 A pure white for a versatile modern look–feel tan for the summer or crisp and fresh in the winter. Imagine wrapping yourself in fresh linen bedsheets, warm from the midday sun.
[add_to_cart id="10626″]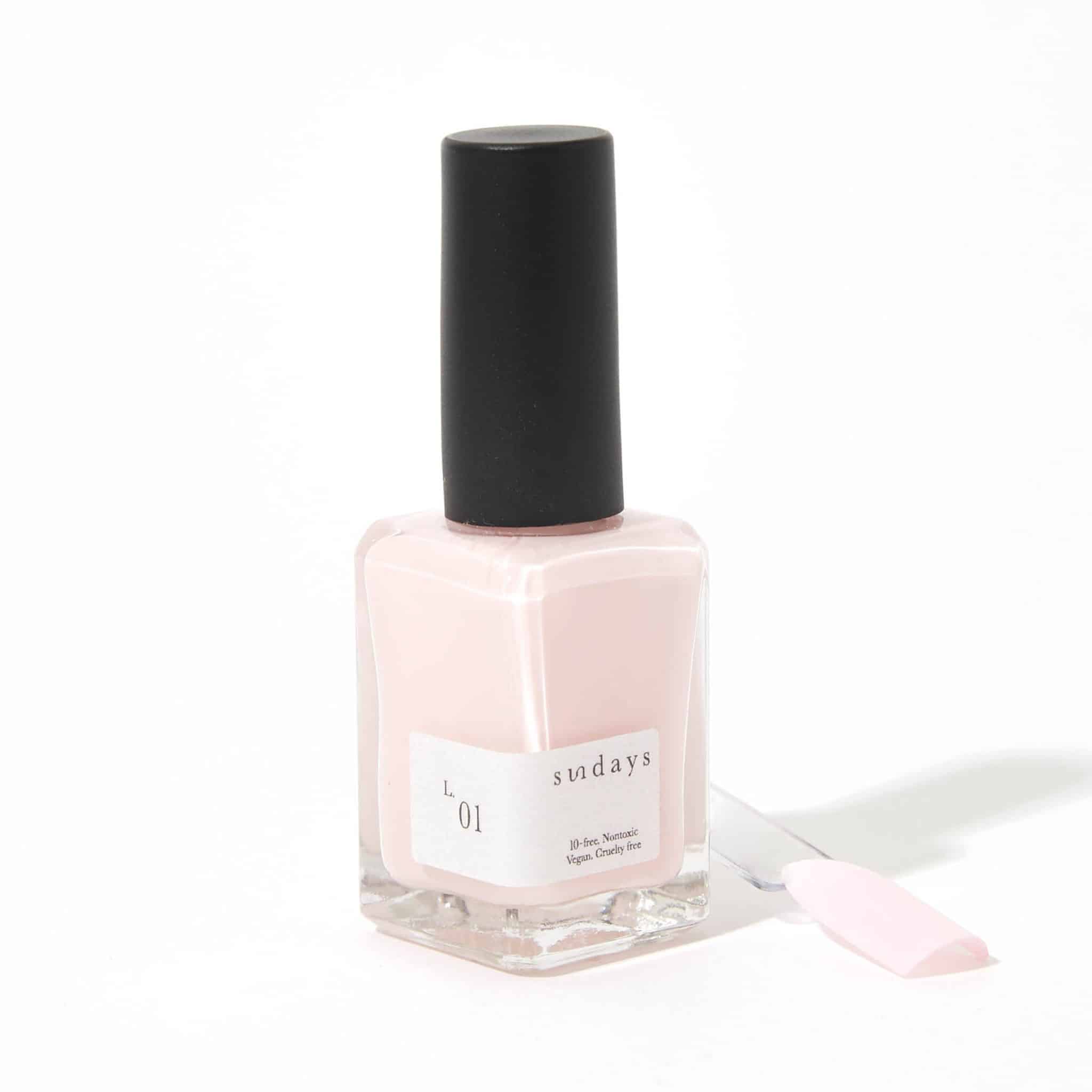 A delicate powder pink that's a classic for all occasions. This romantic pastel will warm you up like chamomile tea on a dewy morning.
[add_to_cart id="10470″]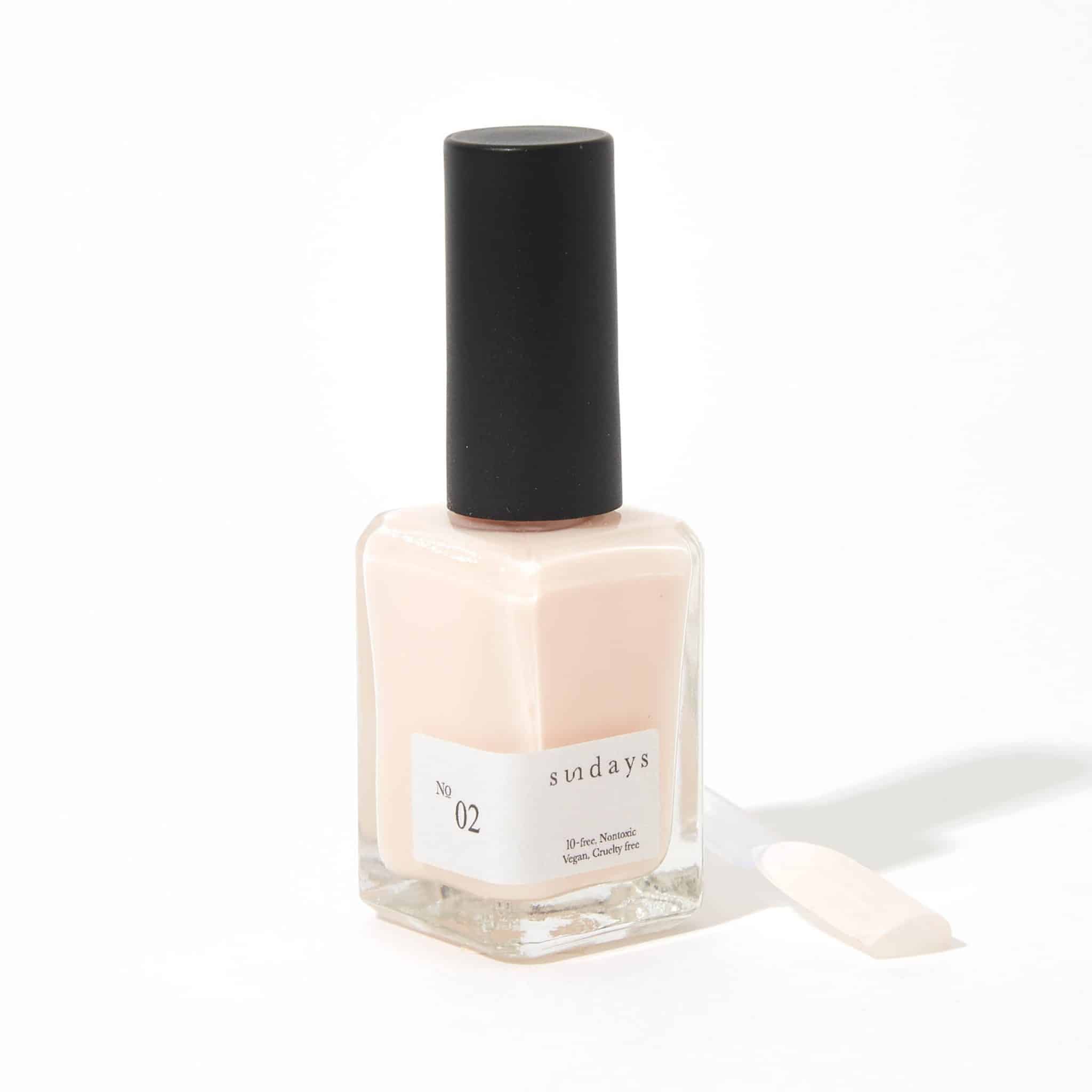 A semi-sheer light pink nude for that barely-there natural look. Effortless chic for your stress-free, low-maintenance beauty routine.
[add_to_cart id="47144″]