Sometimes certain lows are necessary to get to a point where we discover ourselves and the path we're meant to take. Danielle Duboise, the co-founder of Sakara Life, a nutrition lifestyle brand that focuses on healthy eating and living found herself at this point and discovered that the only way she could get herself out of it was by looking within and taking care of both her mental and physical health. At sundays, we always try to encourage self-care because it's a way to pay attention to both your body and your inner balance. As much as a beautiful polish shade can make you look good, it's also important to feel good inside. That's why we wanted to share Danielle's interview, in hopes that you will get inspired to continue to take care of yourself.  So make yourself comfortable and enjoy reading our interview with Danielle.
 When did you start your business and what inspired you?
We started Sakara almost 10 years ago, but it really didn't begin as a business. Whitney and I were at our individual rock bottoms, when we decided to heal ourselves by using plants and food as medicine. We discovered eating and living this way transformed us—mind, body, and spirit—and it became clear we had to share this transformation with others. 
 You have launched an exciting new podcast, what inspired you to launch. How can it help the Sundays community through this tough time?
We wanted the opportunity to grow closer to our community, get vulnerable, and shed light on what it really means to live The Sakara Life.
 What is your favorite advice for your "younger self"?
I would tell my younger self to find your mission, the thing that helps you be in service of others.
What is your favorite way to stay positive?
Remember that things happen for me, not to me.
Describe your ideal "self-care" self-care sunday
Sakara meals to share with my family, a mani/pedi at Sunday's and a bright, sunny day in Central Park, watching my daughter and dog play in the grass.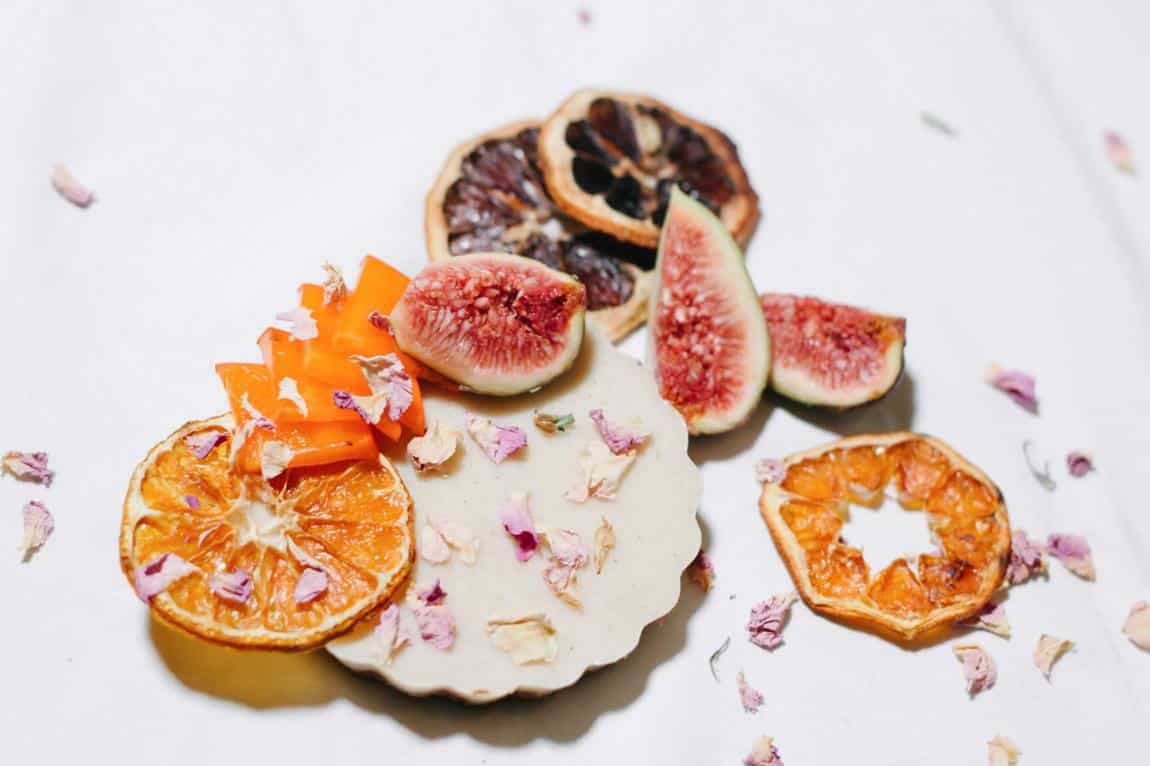 Quick-Fire Q's
Favorite affirmation?
Things happen for me, not to me.
Favorite book?
Women who Run with the Wolves: Myths and Stories of the Wild Woman Archetype-Clarissa Pinkola Estés
Favorite food to cook?
Homemade bread
Favorite good vibes song?
Feels Like Home-Bonnie Rait
Favorite nail polish color and what does that color mean to you? If it's a sundays color, we would love to know which color.
I love the unicorn pinky purple Sundays color L2
Thank you for reading our interview with Danielle! We hope you dedicate today to a little self-care.